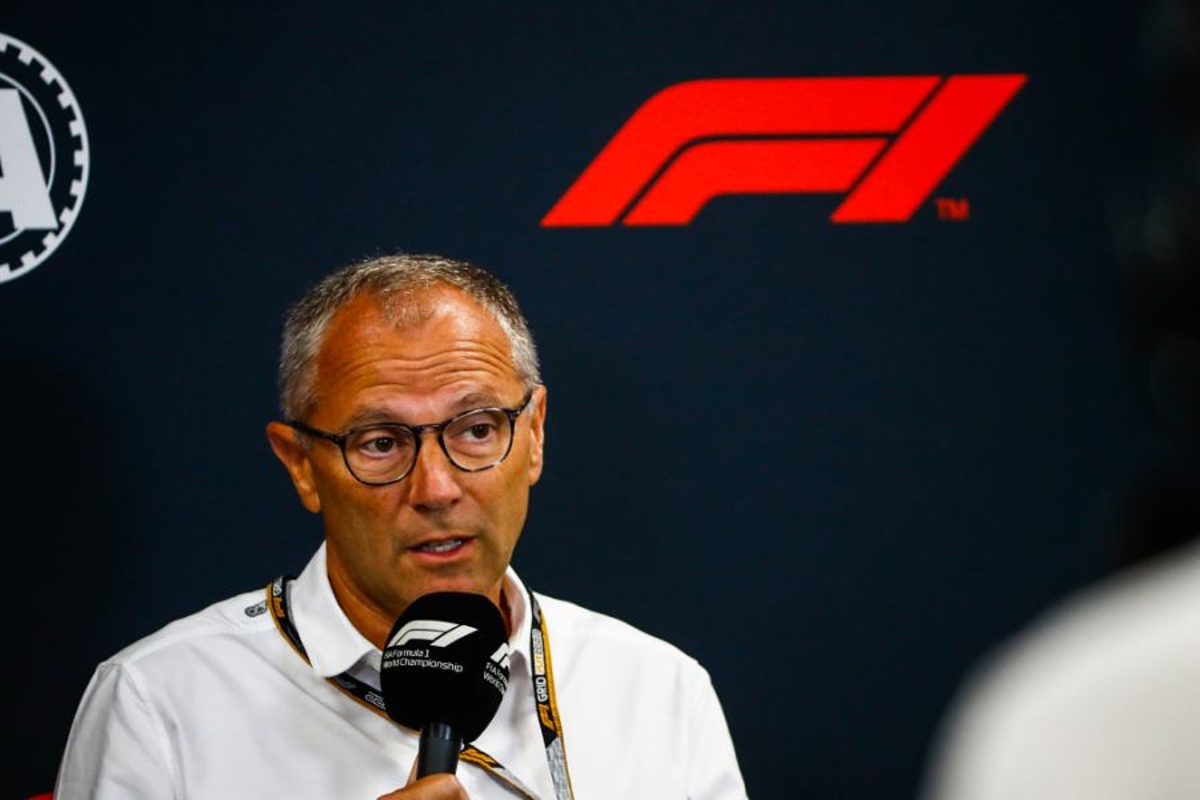 Domenicali claims F1 is 'in its strongest position ever'
Domenicali claims F1 is 'in its strongest position ever'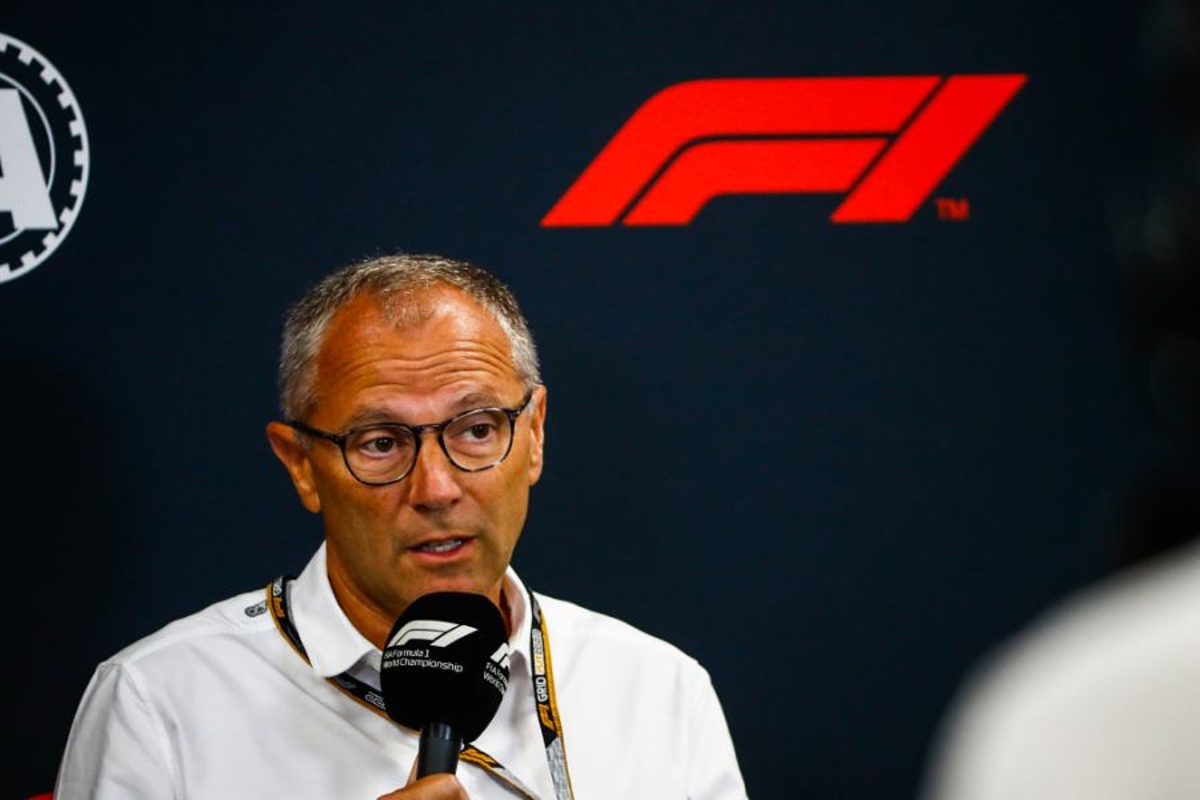 Formula 1 CEO Stefano Domenicali has boldly claimed that the sport is in its 'strongest position ever' ahead of the 2023 season.
Liberty Media has overseen a period of rapid growth in F1 as the FIA world championship recovered from the global pandemic to race in front of sold-out crowds.
Interest in the sport has never been higher and the addition of the Las Vegas Grand Prix in November only adds to the notion that F1 has finally cracked America.
Speaking on a call with Wall Street investors after Liberty Media revealed F1's revenue stream had tipped over $2.5billion, Domenicali waxed lyrical on the current state of the sport.
"Wrapping 2022 and looking to 2023, I think F1 is in the strongest position it has ever been," he said.
"This year, we launched a new brand campaign demonstrating F1's place in the sporting and entertainment world, giving new fans a reason to actively engage with the 2023 season and keep coming back for more."
READ MORE: F1 boasts $2.5bn revenue amid continued popularity boom
F1 is no ordinary sport - Domenicali
The 2022 season was the first to take place since the start of the pandemic with no restrictions in place limiting attendance numbers.
Accounting for this, Liberty Media reported that spectator numbers had surpassed these pre-Covid benchmarks.
"F1 is an unmissable and extraordinary spectacle - an adrenaline-fuelled and intoxicating world of passion, innovation and entertainment both on and off the track," added Domenicali.
"(It is a place) where the extraordinary potential of technology and teamwork come together to make the difference between winning and being forgotten.
"This is not ordinary sport. This is Formula 1."
READ MORE: March's key F1 diary dates