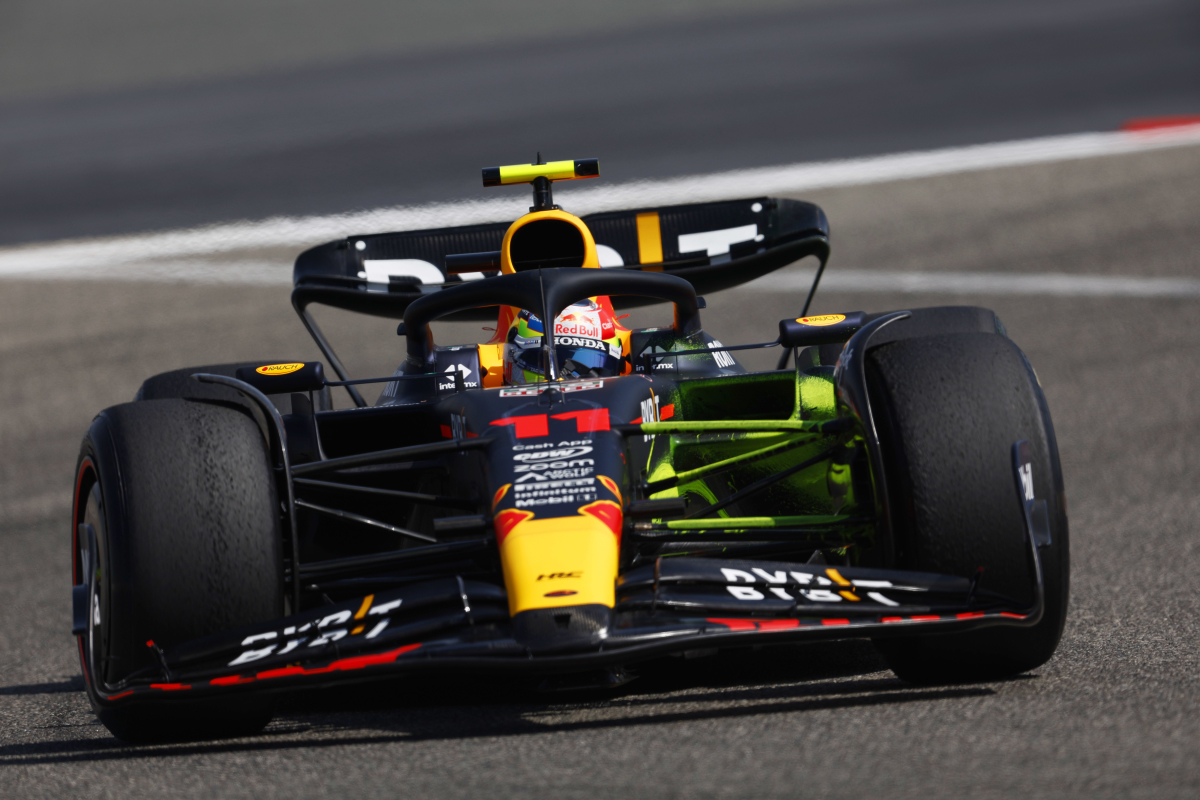 Perez ends F1 testing how Verstappen started as Red Bull underline favourite tag
Perez ends F1 testing how Verstappen started as Red Bull underline favourite tag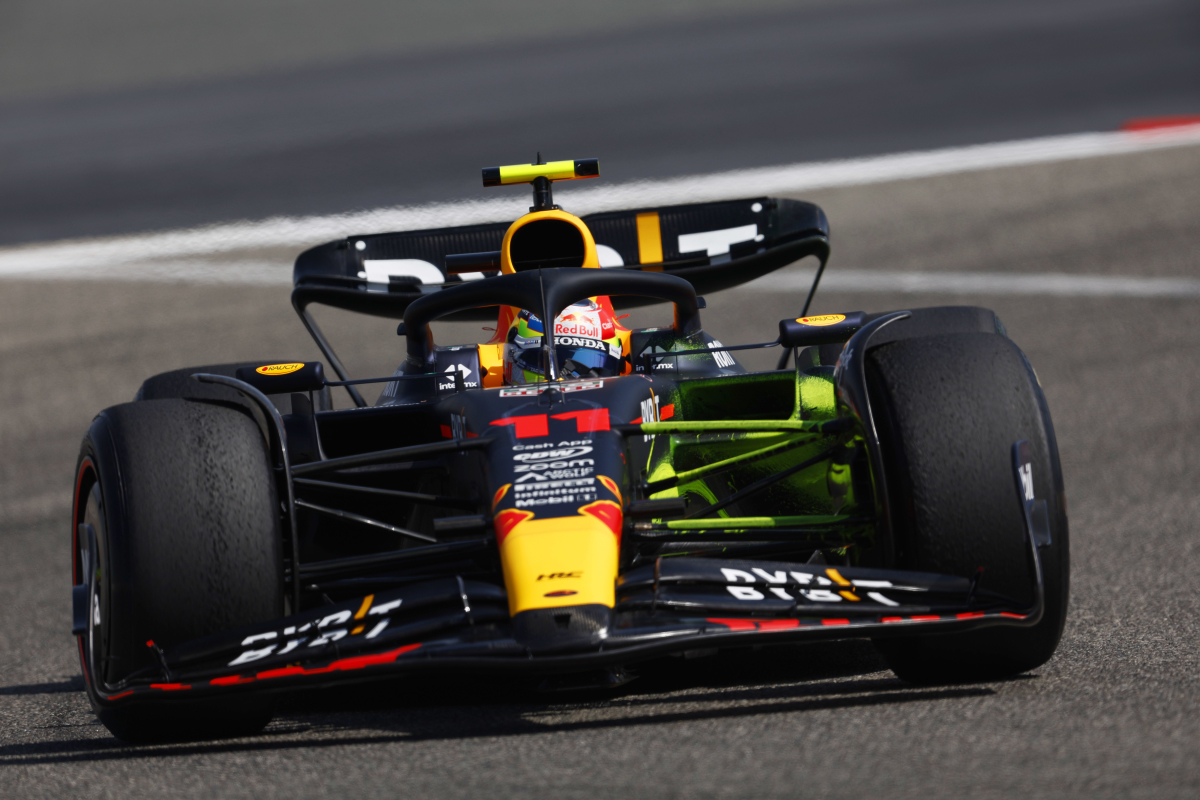 Sergio Perez ended the Bahrain pre-season test how Red Bull team-mate Max Verstappen started by finishing top of the timesheets.
The Mexican set a fastest time of one minute, 30.305secs to finish three-tenths quicker than Mercedes' Lewis Hamilton.
The seven-time world champion enjoyed a more promising afternoon in the W14 after a similar experience for George Russell in the morning, working past issues from the second day.
READ MORE: Horner: Verstappen in 'great shape' after impressive test
Valtteri Bottas overcame a gearbox issue in the morning to return to the track and pump in the third fastest time of the day, though times are difficult to read into.
Red Bull favourite
One thing that we can be sure of is the strength of the Red Bull RB19 with signs looking positive in both qualifying and race trim.
Ferrari duo Charles Leclerc and Carlos Sainz seem to be the closest challengers, though race pace leaves a lot to be desired. Leclerc morning time was good enough to stay ahead of his Spanish team-mate in fourth.
Yuki Tsunoda jumped to sixth with his best effort ahead of Kevin Magnussen, with the Haas looking to be competitive in the midfield picture.
Russell's morning run left him eighth for the day with Fernando Alonso ninth after his afternoon turn-out, just ahead of Aston Martin team-mate Felipe Drugovich.
McLaren's torrid time continued with further structural work being done to the wheel brows following issues throughout the test. Lando Norris finished the day with under 40 laps and the 11th fastest time after Oscar Piastri added only 44 laps in the morning.
Esteban Ocon trailed Alex Albon in 14th, with the pair rounding out the times of the afternoon runners.
Now all eyes will turn to the season-opening Bahrain Grand Prix next weekend, with teams trying to determine where they stand relative to rivals.
F1 Bahrain pre-season test, final day complete standings
1. Sergio Perez [Red Bull] - 1:30.305 - 133 laps
2. Lewis Hamilton [Mercedes] - +0.359s - 65 laps
3. Valtteri Bottas [Alfa Romeo] - +0.522s - 131 laps
4. Charles Leclerc [Ferrari] - +0.719s - 67 laps
5. Carlos Sainz [Ferrari] - +0.731s - 76 laps
6. Yuki Tsunoda [AlphaTauri] - +0.956s - 79 laps
7. Kevin Magnussen [Haas] - +1.076s - 95 laps
8. George Russell [Mercedes] - +1.137secs - 83 laps
9. Fernando Alonso [Aston Martin] - +1.145s - 80 laps
10. Felipe Drugovich [Aston Martin] - +1.051s - 77 laps
11. Lando Norris [McLaren] - +1.855s - 37 laps
12. Pierre Gasly [Alpine] - +2.457s - 56 laps
13. Alex Albon [Williams] - +2.488s - 136 laps
14. Esteban Ocon [Alpine] - +2.952s - 76 laps
15. Nico Hulkenberg [Haas] - +3.024s - 77 laps
16. Oscar Piastri [McLaren] - +3.350s - 44 laps
17. Nyck de Vries [AlphaTauri] - +7.939s - 87 laps
READ MORE: Schumacher's UNFORGETTABLE first impression on Ferrari test debut