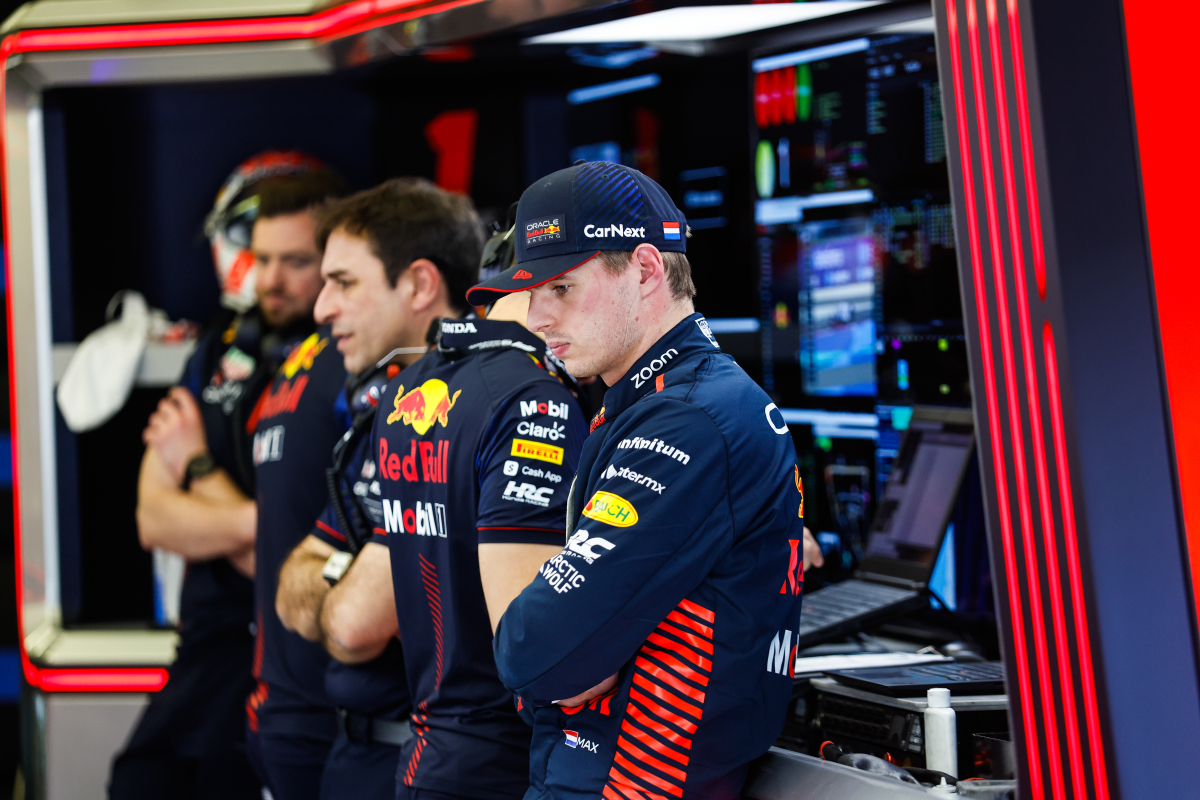 Horner: Verstappen in 'great shape' after impressive test
Horner: Verstappen in 'great shape' after impressive test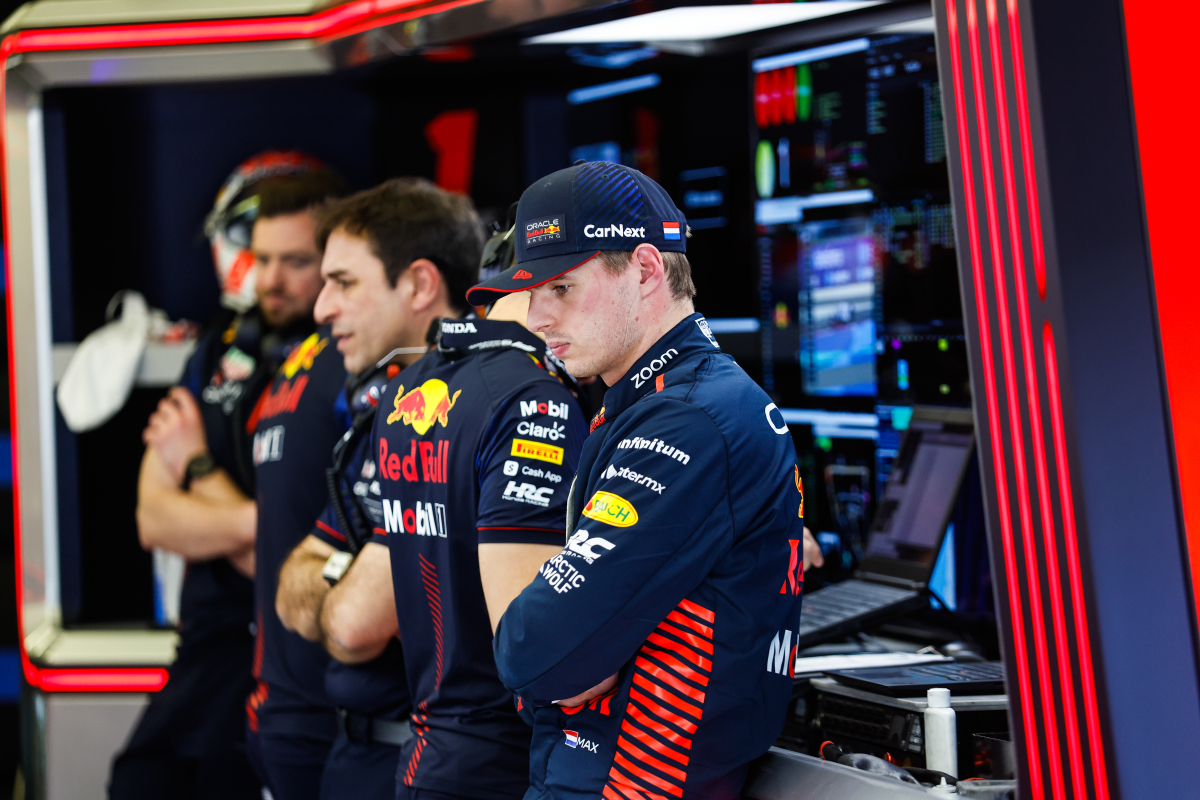 Red Bull team principal Christian Horner believes Max Verstappen is in "great shape" heading into the new F1 season.
Two-time world champion Verstappen was impressive throughout his one-and-a-half days at the wheel of the RB19 at the Bahrain pre-season test, topping two of his three sessions and finishing second in the other.
This was all whilst completing an array of run plans in preparation for the opening race of the campaign next weekend, nothing up 204 laps.
Verstappen's demeanour across the test has led many to believe that Red Bull will be clear favourites heading into the season.
READ MORE: F1 chief: 'Too early' to say Verstappen is F1 great
Verstappen confidence high
"I think he has been in a great place the last few years now," said Horner.
"He is in a stage of his career where his confidence is very high, he has got that experience and he just gets in and turns it on.
"You saw that from the very first lap on the very first day of testing.
"He has worked through the programme, he has gotten to know the car as he wanted to, so he is in good shape, he is physically in great shape and excited to start the season."
READ MORE: Schumacher's UNFORGETTABLE first impression on Ferrari test debut