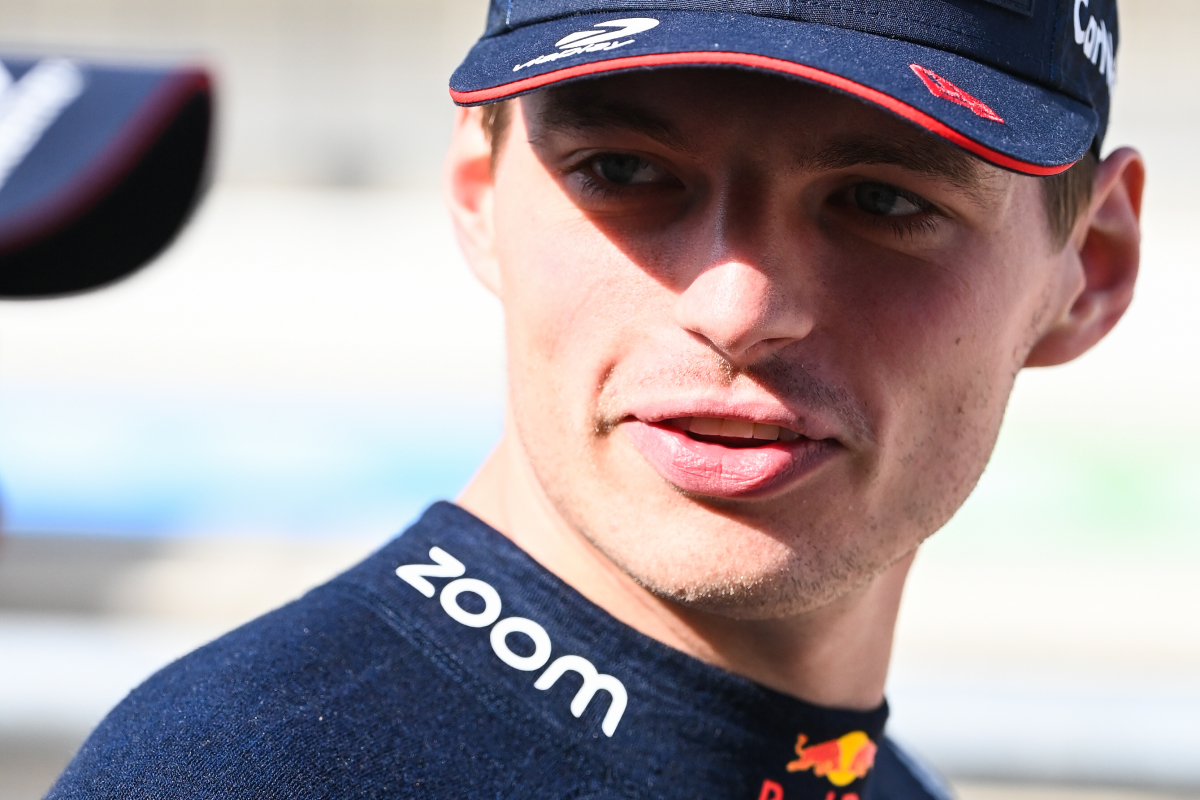 F1 chief: 'Too early' to say Verstappen is F1 great
F1 chief: 'Too early' to say Verstappen is F1 great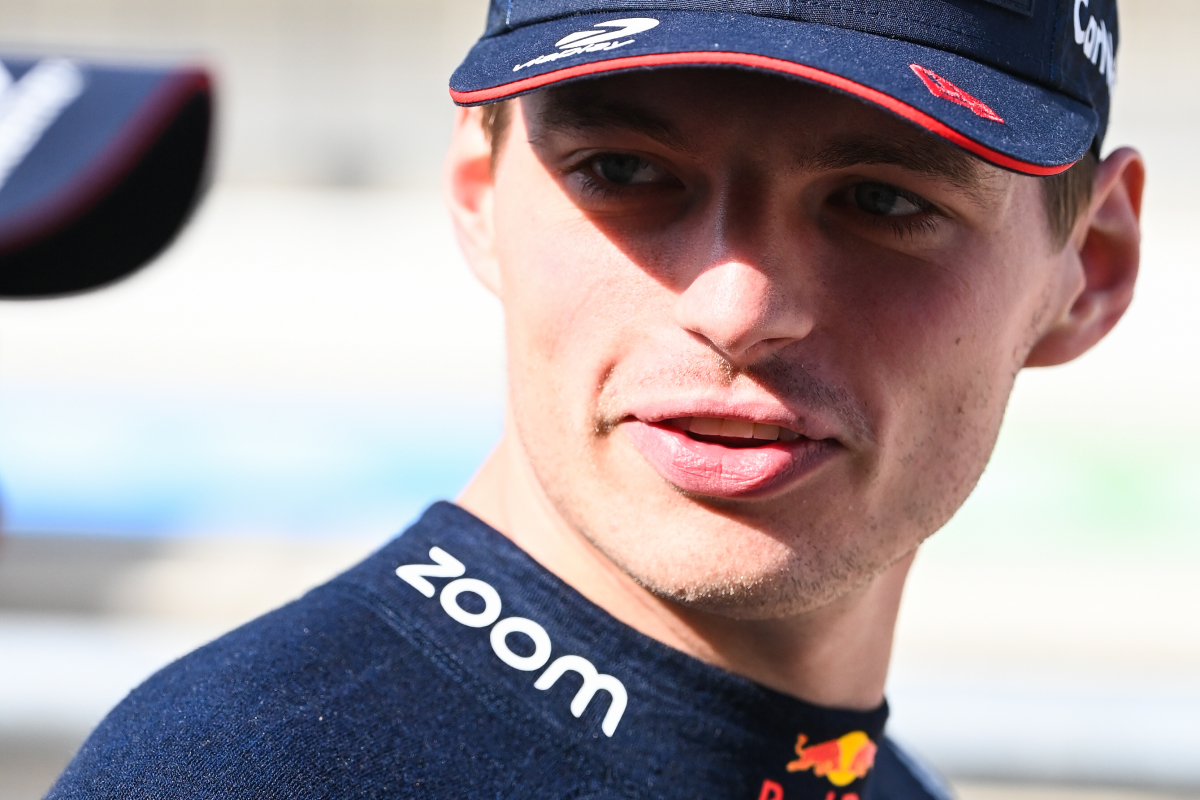 F1 chief technical officer Pat Symonds believes it is too soon to label Max Verstappen as a great of the sport, despite his "absolutely amazing" form.
The Dutchman secured a second consecutive drivers' title in stunning fashion last year, finishing 146 points ahead of Ferrari's Charles Leclerc.
Red Bull driver Verstappen now has the chance to become only the 11th driver to secure a third championship despite being only 25 years old.
Symonds, who forged a successful career in F1 with Benetton, Renault and Williams and now fronts up the sport's technical matters, was asked whether Verstappen's exploits put him up there as one of the greats, he replied: "I think it is early to say that."
READ MORE: 'Ferrari have got a mountain to climb' with race pace
Ferrari challenge left Verstappen in 'great position'
Symonds argues Ferrari helped make the title much easier to win for Verstappen last season, with a series of strategy errors and mistakes.
The Englishman said: "He was driving superbly last year but the challenge fell away didn't it?
"Ferrari was there at the beginning of the year and by the end of the year... it was not so much that they had fallen away because actually, their competitiveness in the last few races was very good.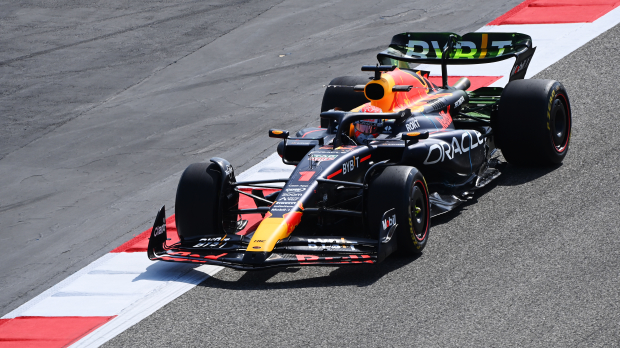 "Along the way, the mistakes, the tactical calls and all these sorts of things really left Max in a great position.
"I am not detracting anything from his driving, his skill, his age - absolutely amazing - but I think we need a few more years."
READ MORE: 'Change your f***ing car' - Horner vs Wolff erupts on Drive To Survive