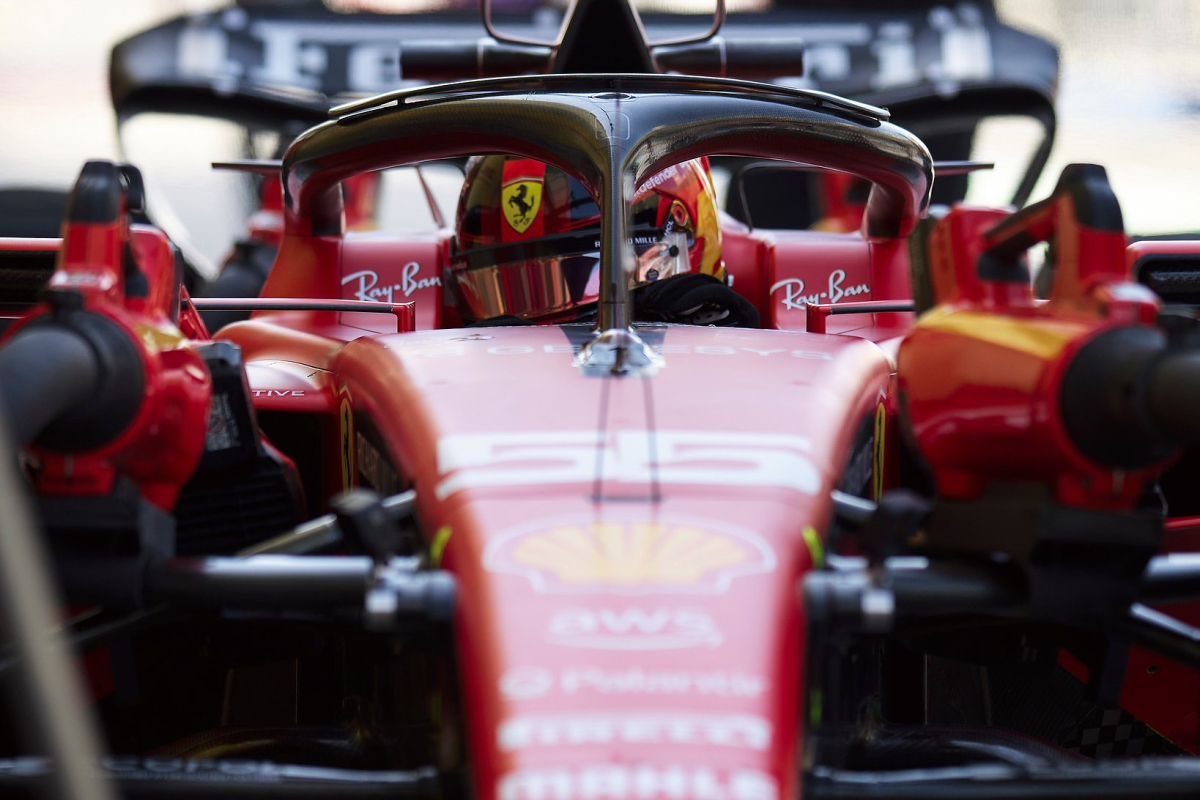 'Ferrari have got a mountain to climb' with race pace
'Ferrari have got a mountain to climb' with race pace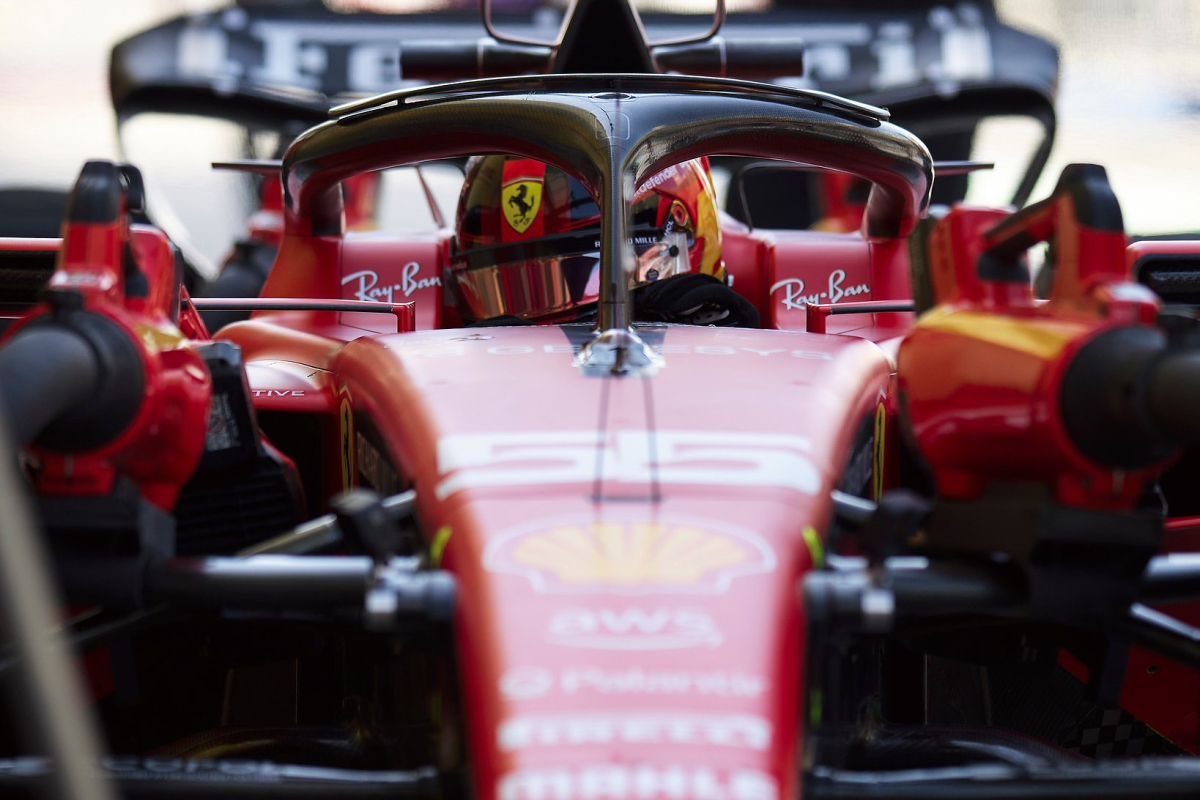 Top TV pundit and Drive To Survive presenter Will Buxton has delivered a brutal assessment of Ferrari's car from pre-season testing.
Saturday's final two sessions will bring the new season's dress rehearsal to a close at the Bahrain International Circuit in Sakhir, and some teams will leave the three-day run with plenty of questions – including the Scuderia.
Although individual lap times are not worrisome with the Ferrari showing plenty of pace, Buxton fears they have some big concerns in other areas ahead of next weekend's season-opening race at the same venue.
"It's good for a couple of laps but, race pace-wise, Ferrari have got a mountain to climb," said Buxton.
READ MORE: Schumacher's UNFORGETTABLE first impression on Ferrari test debut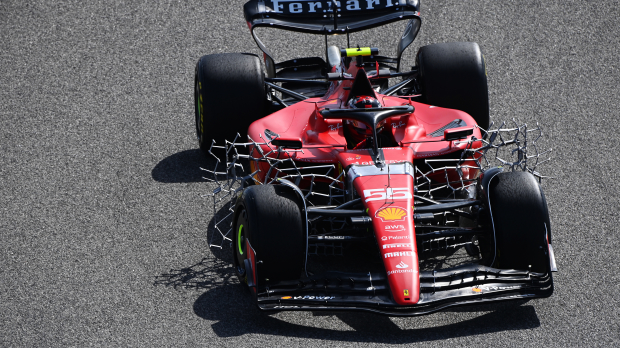 "While Ferrari have had, seemingly, a good test, and they have a fast car, there are rumours coming from the scarlet team that they are actually in a bit of trouble," he continued.
"Because, while the car is super-reliable and we've seen that on track and as you said super-fast, its deg is miserable. The tyres are just jumping off a cliff."
Comparing where Ferrari are to last season
This is in stark contrast to 2022, when Ferrari's reliability cost them triple digits in both championships, and new team principal Fred Vasseur admits the Prancing Horse have work to do before lights out in eight days' time.
"There were some surprising times so far but now it's okay," said Vasseur. "It's very difficult to have a clear picture because we are very behind on the others but we have some time for improvement, let's say.
"We are for sure in the top ten," he concluded jokingly.
Vasseur, who joined Ferrari from Alfa Romeo, has already said that neither driver will automatically be number one to start the new season, but it won't matter either way if Ferrari don't deliver a car capable of fighting for a championship.