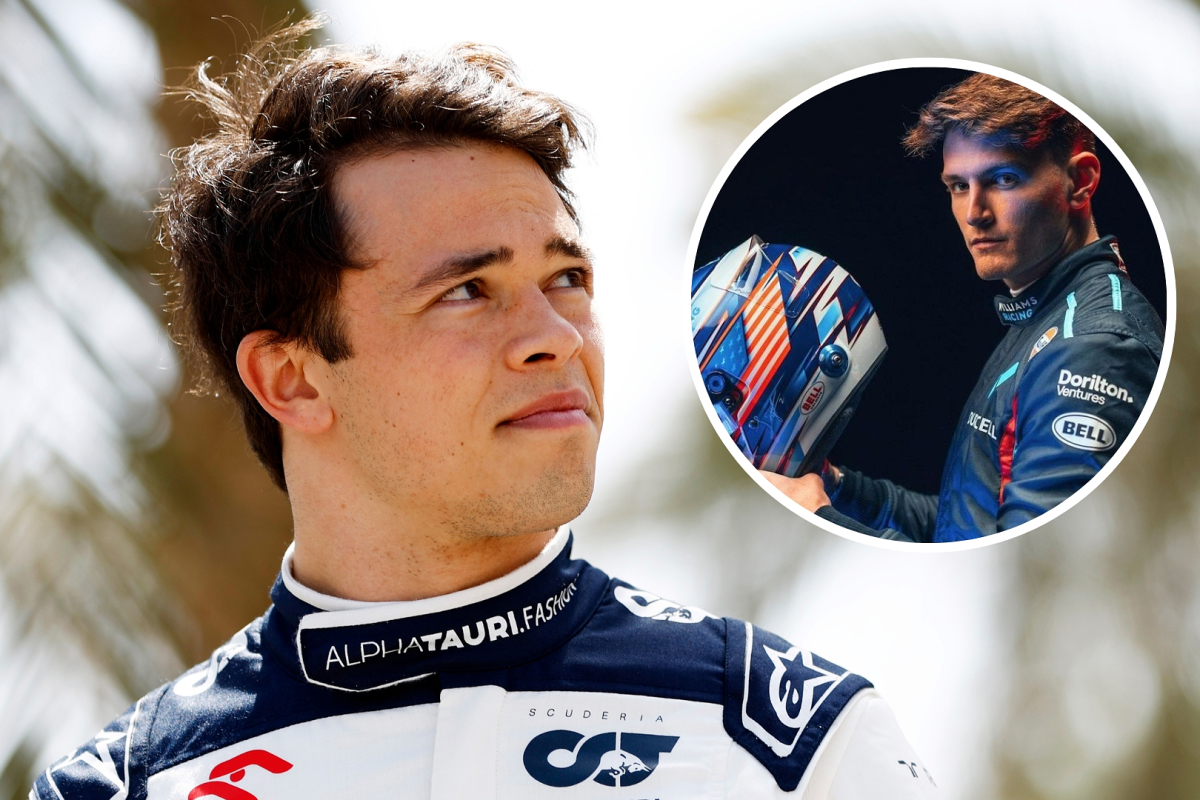 How De Vries stole Sargeant's number - and how Sargeant almost leaked the news
How De Vries stole Sargeant's number - and how Sargeant almost leaked the news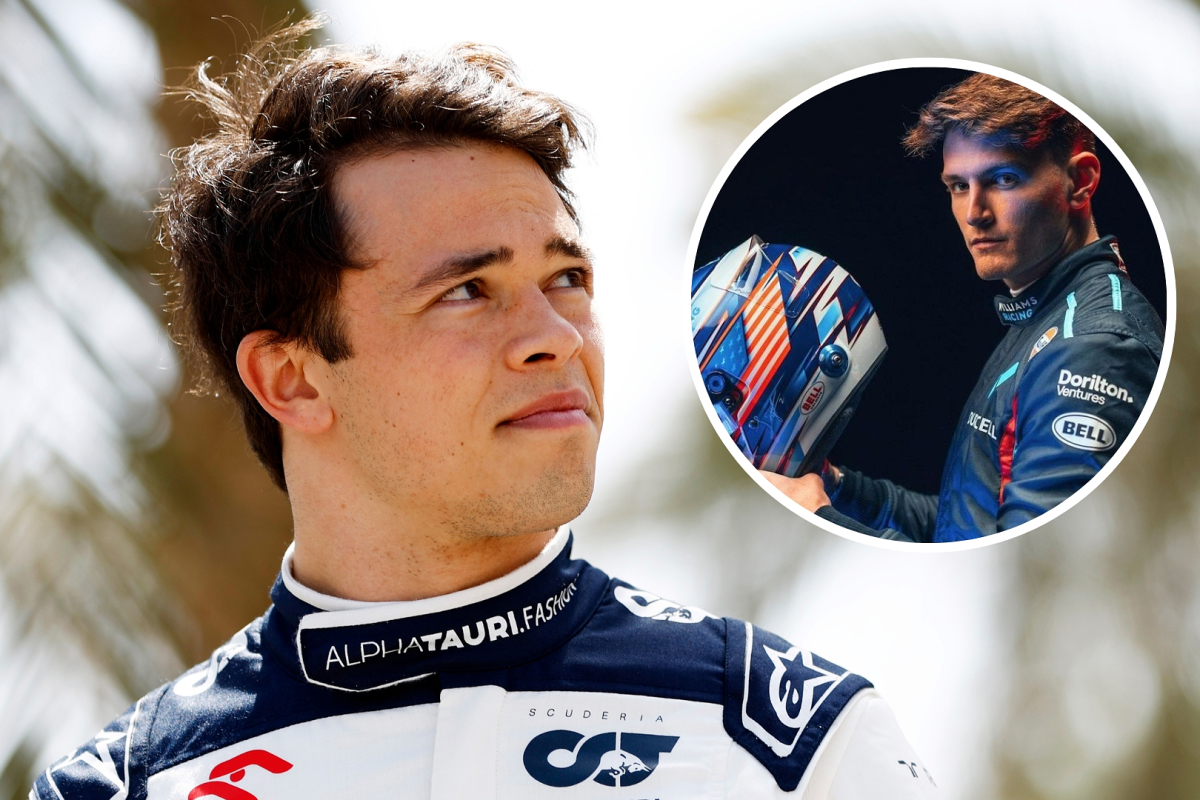 Logan Sargeant and Nyck de Vries made their F1 testing debuts this week, with the American driver getting familiar with his new Formula 1 car in an unfamiliar number.
Sargeant has made headlines as one of the quickest drivers during Friday testing clocking the second fastest time in the morning session, with the No. 2 emblazoned on the front of his Williams.
But the 2022 Formula 2 Rookie of the Year had hoped to choose the iconic No. 3 for his debut season in F1, paying tribute to American racing legend Dale Earnhardt whose 2004 TV movie is even called 3: The Dale Earnhardt Story.
However, with Daniel Ricciardo still involved in F1 as Red Bull's reserve driver, that number was taken, so Sargeant had to go with another choice.
In an interview on the Feeder Series podcast back in December, Sargeant explained why he chose No. 2, revealing that his next preferred number was also taken – but by a driver whose choice had not been made public yet.
Feeder Series cut that clip from the final podcast so as not to spoil anything and to stop Sargeant getting in trouble for revealing De Vries' No. 21 before the Dutchman or AlphaTauri had a chance to promote it themselves.
Now, the footage has finally been released, with Sargeant realising the error of his ways - and the possible leakage - during the discussion.
In the full podcast, the American rookie also details how he thought he'd be going back to the USA after losing to Piastri in F3 2020. He also said he's never watched the replay of the crash that prematurely ended his season finale.
More fun items include how he thinks people who pour milk in their cereal first and wear socks in bed cannot be trusted!