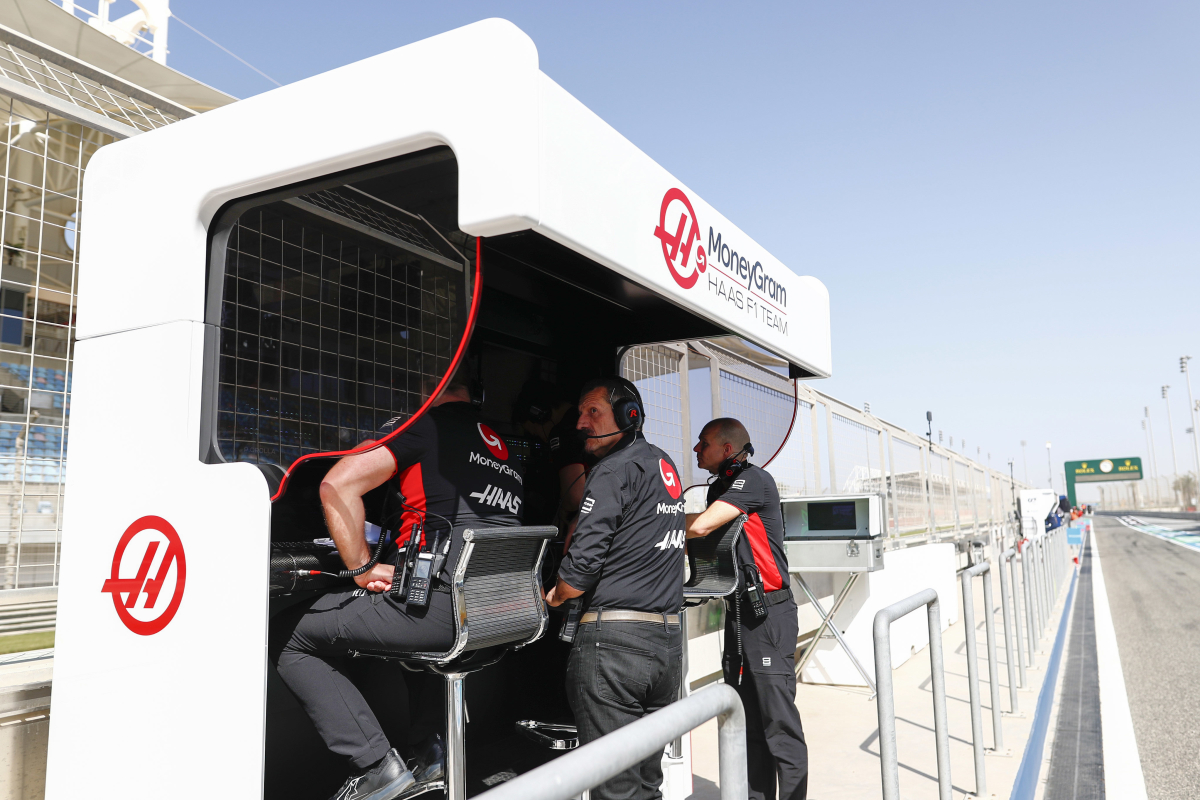 Haas saves $250,000 with innovative 'mini pit wall'
Haas saves $250,000 with innovative 'mini pit wall'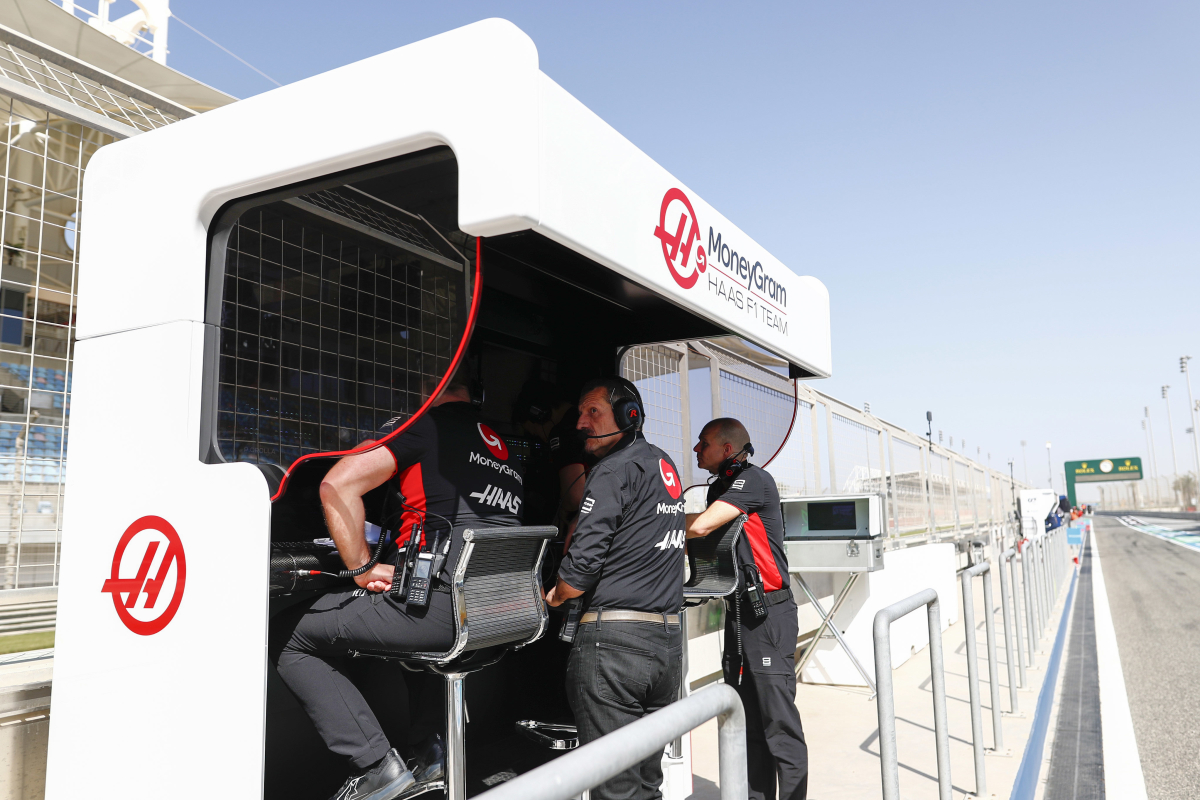 Haas has found a very special way to save money in Bahrain with its eye-catching 'mini-pit wall', in which there is only room for three people.
It's so small, in fact, that Guenther Steiner has to take a seat in the garage because of it!
But it's a real money-saver, so it'll be interesting to see if it catches on, with the American team around $250,000 better off because of the innovation.
Due to the strict budget cap rules, teams are looking for all kinds of creative ways to save money and Haas so far, takes the accolade, for the most eye-catching means of doing so, so far.
It looked remarkably different on the pit wall for Haas yesterday. Rather than the normally assembly, with about six seats, Haas now only has room for three people in their pop-up pit wall – but according to team boss Steiner, the advantages outweigh the disadvantages.
Money saved is for developing car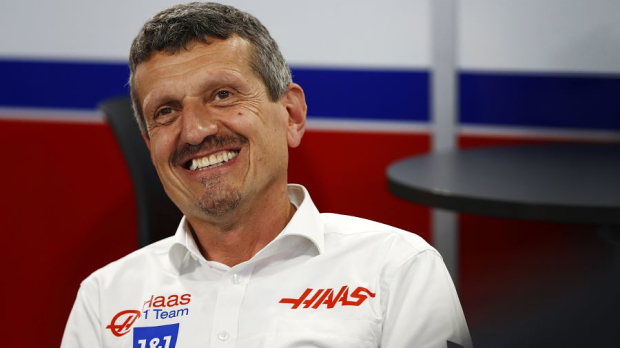 The new deal with title sponsor MoneyGram affords Haas the means to invest heavily but teams must keep within the budget ceiling of $135million (not accounting for inflation) in 2023 – and that is what is at the root of the decision.
By shortening the pit wall, it allows the team to invest as much money as possible in the development of the car, it has been decided to shorten the pit wall.
"When you need efficiency, you look in everything," Steiner said, per The Race. "Do you have six people out there? Or a quarter of a million on car updates? I know what we're doing.
"The guys came up with that idea and if I need to stay inside, I have no problem with doing that. I don't need to be there.
"With three seats we can cover what we need to cover and rearrange. It's saving money to put into development."
READ MORE: 'Change your f***ing car' - Horner vs Wolff erupts on Drive To Survive