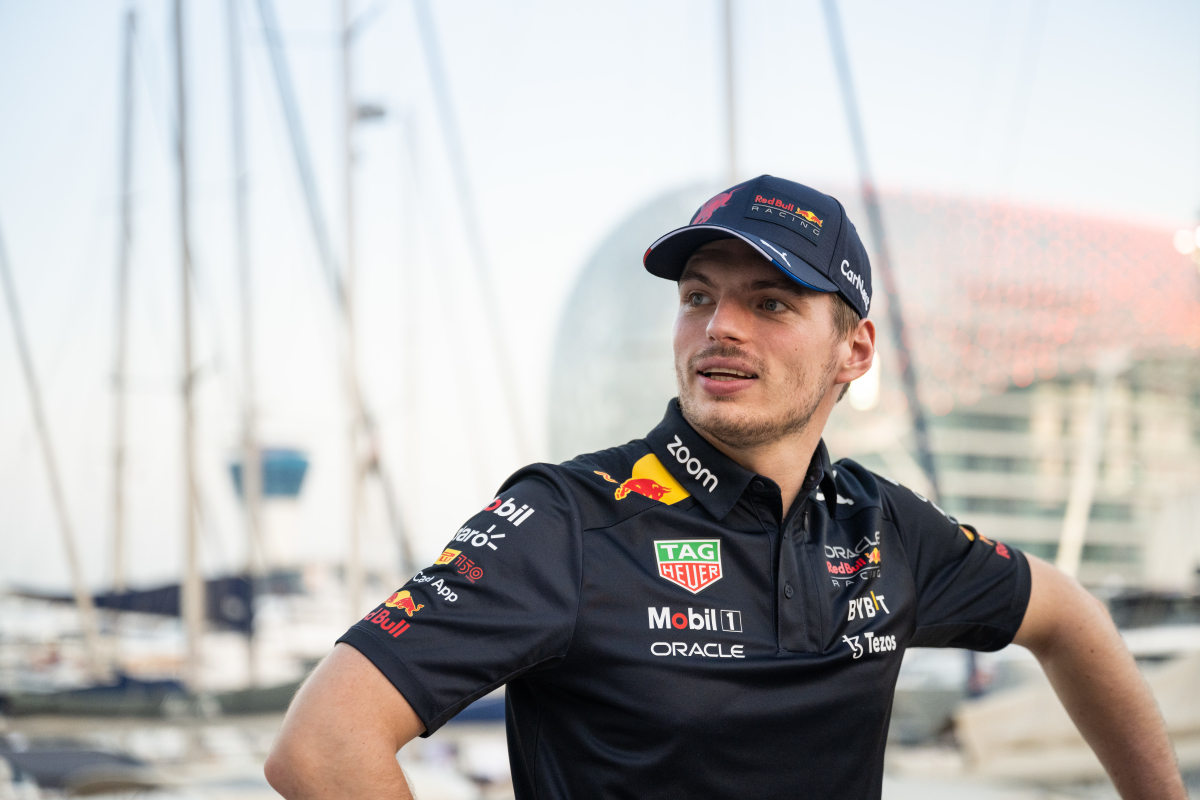 Verstappen reveals job he'd have done if he hadn't become F1 driver
Verstappen reveals job he'd have done if he hadn't become F1 driver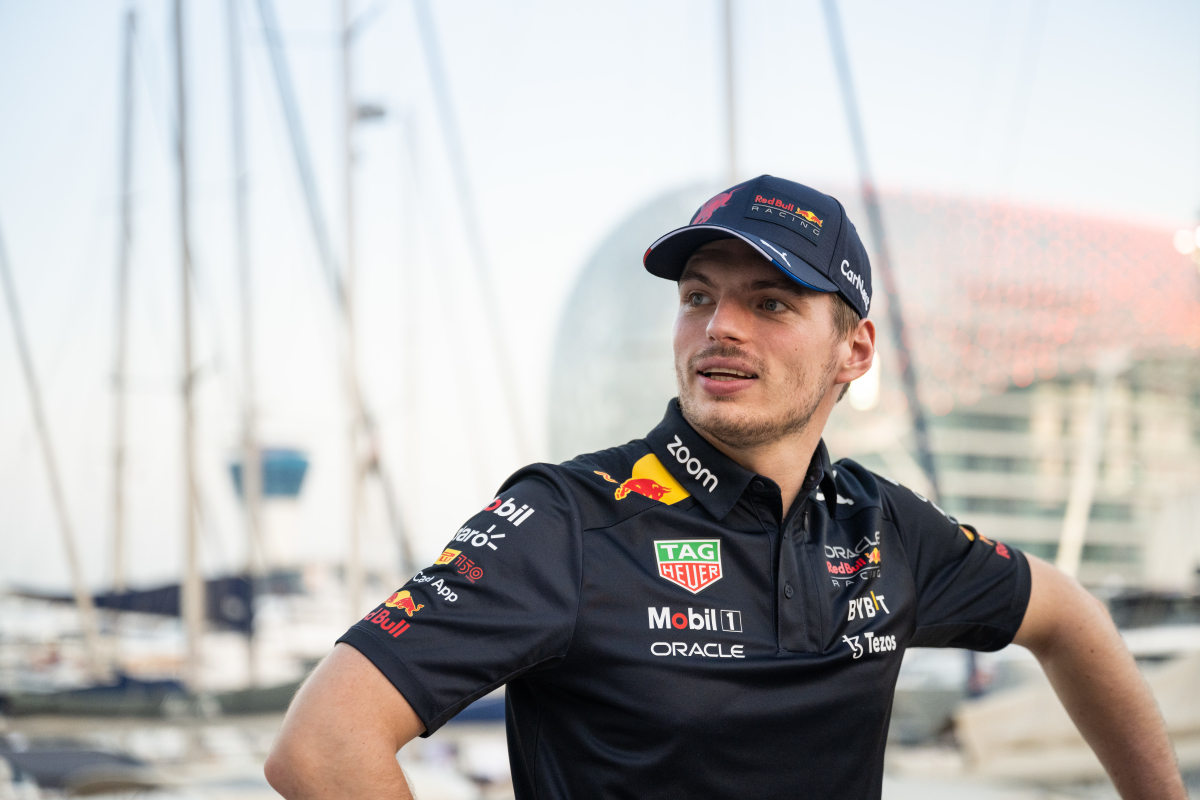 For world champion Max Verstappen, racing is his life's passion but the 25-year-old gives a surprising answer when asked what he would do if he were not a racing driver.
The Dutchman's preparations for the new season clock up another gear from Thursday when, together with teammate Sergio Perez, the title holder will test the RB19 in full pre-season testing.
All 10 teams will participate in Sakhir, as testing takes place at the same venue the season kicks off the following weekend, with qualifying and the final test day separated by just a single week.
READ MORE: F1 testing nightmares: Red Bull's Renault disaster
Growing up in motorsport
Of course, Formula 1 is already showing signs of life with drivers back in intense physical training and working with closely with their teams.
There are also the necessary sponsorship obligations and at once such event, Verstappen was asked what he would do if motorsport did not exist.
"That would be difficult, because I grew up in motorsport and have seen all kinds of races. But when I was still at school, I always wanted to be a lawyer," Verstappen explains
'Lots of work'
The racing talent was of course present, as also saw father Jos who traveled all over Europe with a young Verstappen to eventually deliver him to Formula 1. The fact that Verstappen junior did not opt for the legal profession also has a reason: "It is something completely different, of course, but it is also a lot of work. When I really started to look into it, I thought, yes, maybe not."
READ MORE: Kravitz gives three reasons why Red Bull will dominate in 2023