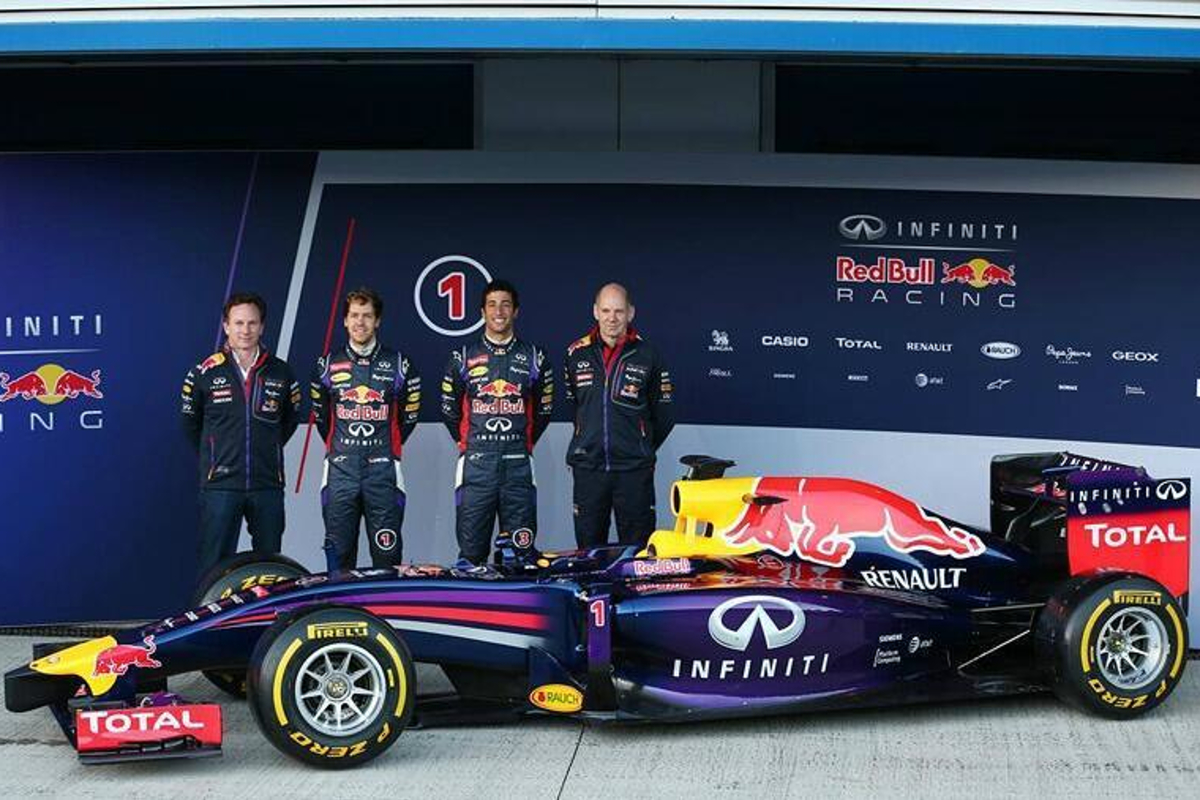 F1 testing nightmares: Red Bull's Renault disaster
F1 testing nightmares: Red Bull's Renault disaster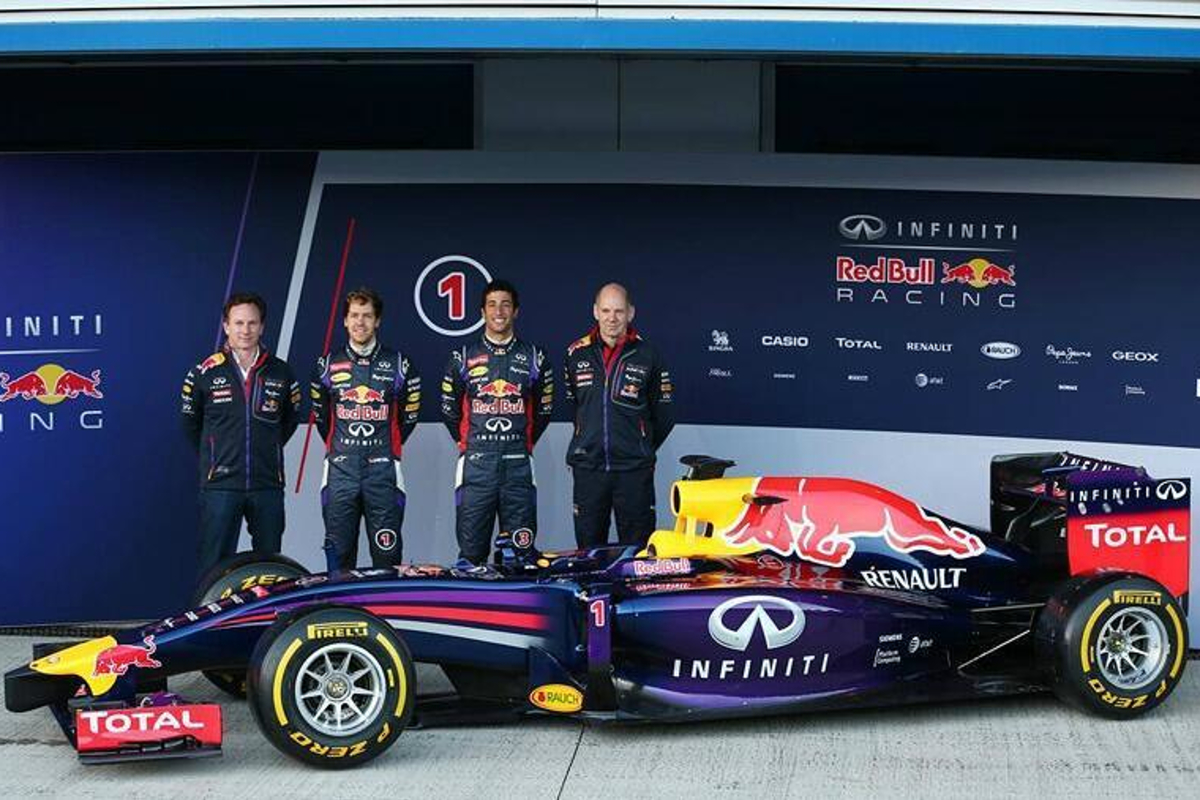 As pre-season testing gets underway and the teams push their new cars to their limits, reliability will be top of the agenda. A car that is both underdeveloped and unreliable can spell imminent disaster for a team. This results in a team playing catchup before the car has even left the garage.
While testing can sometimes be frustrating, problems are inevitable, as imperfections will always be found like all new pieces of engineering. However, in the past, some teams have endured nightmare tests when running their new challengers, as issues continue or get worse. One example was back in 2014.
The turbo-hybrid regulations were entering their inaugural year, and power unit reliability was crucial. But no one knew the impact and reliability of these new, highly complex pieces of engineering. Red Bull would be given a blunt reminder that all dominance must come to an end in F1, as it suffered a testing nightmare ahead of the new season.
The team had just come off the back of its most dominant year so far, with Sebastian Vettel winning the last nine consecutive races, setting a record. Its engine supplier Renault hoped for a continuation of its dominance. The manufacturer and Red Bull won the drivers and constructors championship from 2010 to 2013.
Writing on the wall...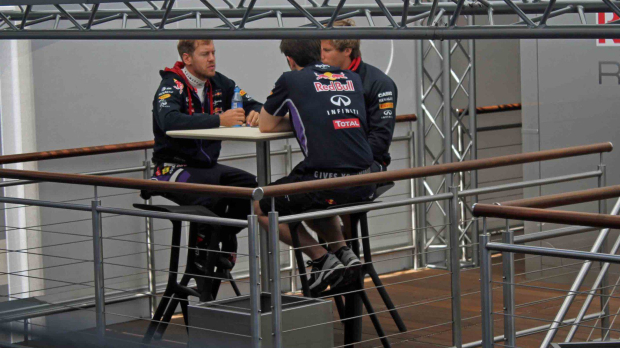 The covers came off Adrian Newey's 2014 RB10, and as expected the car looked elegant. Hopes were high. Then the car started up and all hopes faded as fast as the new Renault engine.
While Mercedes had nailed the new turbo hybrid regulations, Renault had got it spectacularly wrong, with reliability proving to be a real Achilles heel.
Most teams need to be out of the pitlane for the first installation laps at 9:00 am if possible. This allows for systems checks and initial set-up suggestions to begin while minor issues are ironed out. Red Bull's RB10 however did not leave the garage until 16:45 on Day 1. While not alone, it proved to be the first sign that all was not well with the world champions.
READ MORE: Christian Horner has chilling Newey message for Red Bull rivals
Day 2 sadly showed the scale of the mountain Red Bull needed to climb. Sebastian Vettel completed just 11 laps across the entire day, his car constantly hampered by mechanical gremlins. As reported by Sky Sports, while the French manufacturer remained tight-lipped on the cause of the first-day issue, rumours swirled that the day-two issue was caused by engine recovery problems.
The three Renault teams in 2014 had completed a grand total of just 19 laps on day two of the first test. Vettel stated the team was "motivated", with all parties putting a brave face on events, playing down the problem. What Red Bull needed for the second test in Bahrain was a reliable solution and a step towards normality. As reported by BBC Sport, team-mate Ricciardo summarised the team's mindset: "Even if we go to Melbourne still a bit whatever, it's a long season. These guys know how to win and sooner rather than later we are going to get it together. It's still early days."
Bahrain confirms Red Bull's fears
The team arrived at the second test in Bahrain hopeful that a solution could be found. In a positive start to the tests, Ricciardo took to the track in the first five minutes for an installation lap, then 20 minutes later for his set of runs. The RB10 and Renault looked to have finally turned a corner, with laps and reliability a major improvement already.
But gremlins were never far away, as Ricciardo was forced into promotional work as the RB10 suffered cooling issues preventing further running. Ricciardo never returned to the track having completed just 32 laps, as opposed to the 111 achieved by Valtteri Bottas' Williams Mercedes.
The remaining tests proved to be a continuation of the same problems, power unit failures hampering both Vettel and Ricciardo. The unreliability and underpowered Renault power unit was on show for all to see, and the first half of the season looked to be a write-off for the defending champions.
A mini-miracle occurs at Albert Park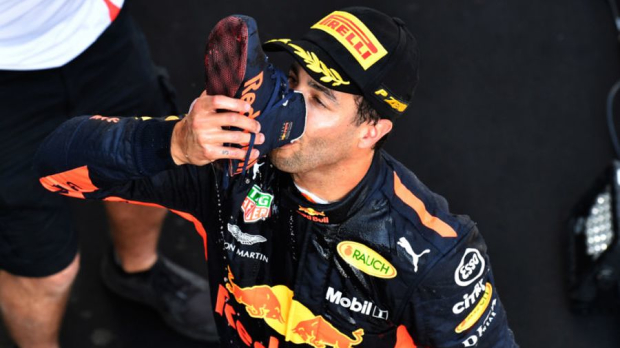 There was an interesting post-script to it all though...
In the season opener, the team braced itself for a drubbing in Qualifying at the first round in Australia. Instead, it passed Q1. Sebastian Vettel being knocked out of Q2 was a reminder of the difficulties facing the team, particularly when the reigning champion had had so little time in the car.
Ricciardo though, became a qualifying hero for Red Bull at his home round. He lined up an astonishing P2 for the race. The Australian reflected on his achievement after qualifying, joking "you're dreaming" when asked if he thought this result would be possible after testing.
The race would prove to be bittersweet. Finishing P2, he was disqualified for fuel sensor irregularities. That he and the team won three races that year is more than enough consolation. Factor in the testing nightmare it endured, and 2014's P3 in the constructors championship is nothing short of a miracle for F1's current elite operation.
READ MORE: Chandhok makes BIG claim about Red Bull's popularity