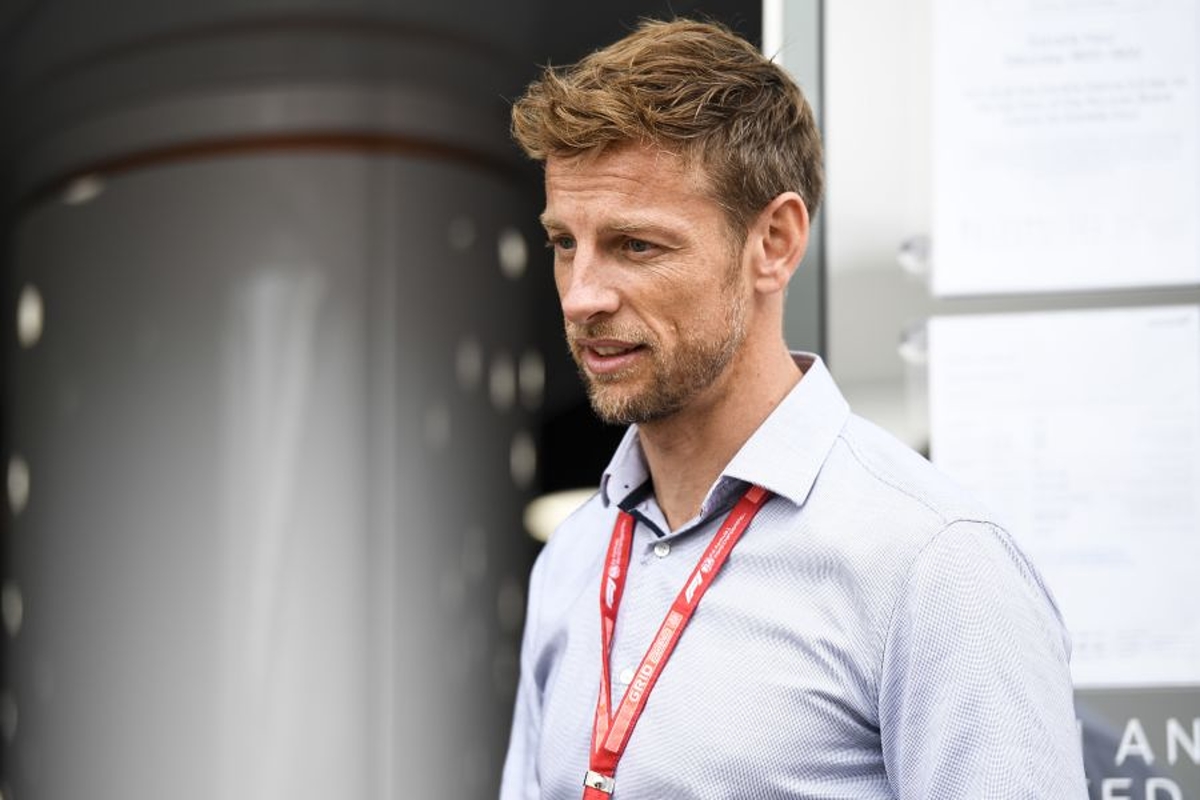 Button assesses title contenders and picks out 'most beautiful' car
Button assesses title contenders and picks out 'most beautiful' car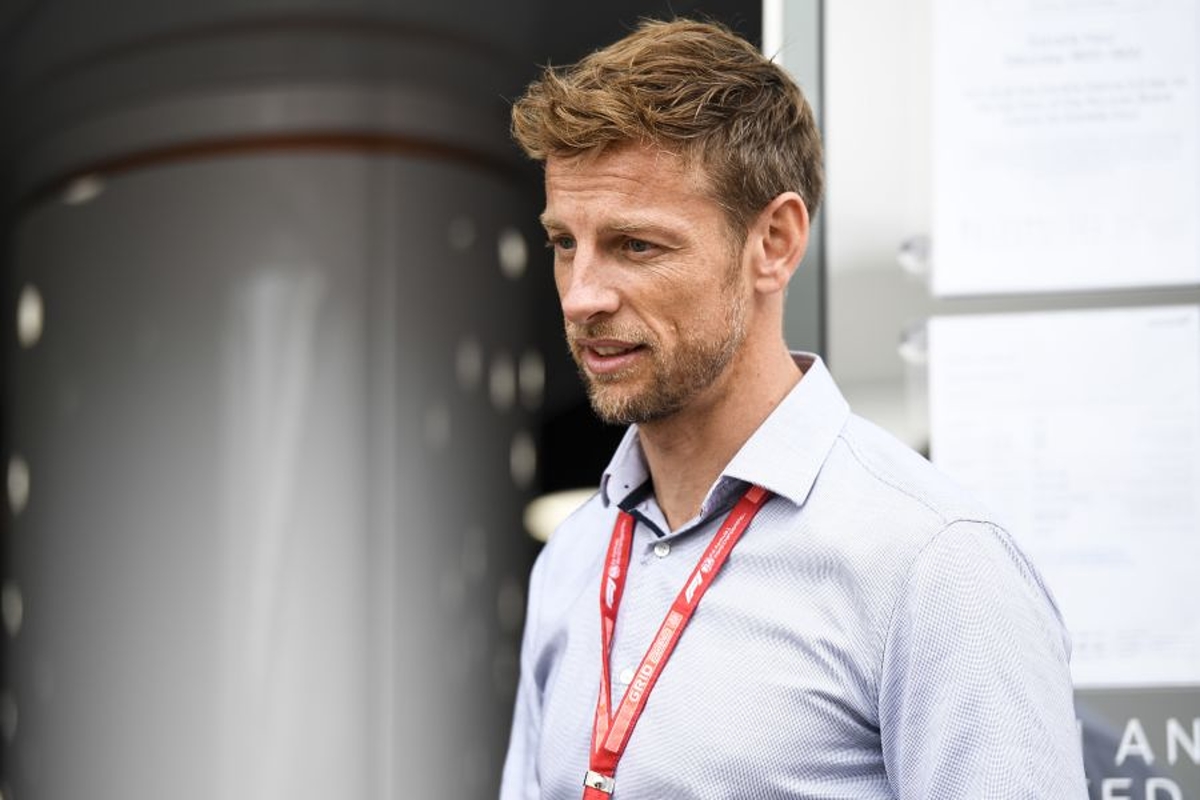 Top TV pundit Jenson Button is hopeful that F1 will enjoy a three-way title fight this year.
The former F1 world champion has seen all of the car launches and reckons he has a decent gauge now on where the title favourites are at.
And Button is hopeful that Red Bull, Ferrari and Mercedes can all fight for race wins in the season ahead.
READ MORE: F1 Drivers for 2023: All the moves and changes
"The Red Bull is the only one we haven't seen realistically, it was obviously least year's car, but Red Bull always come out with a good car. I think they'll be competitive," said Button, speaking to Sky Sports.
"The Ferrari looks nice. It looks like they've worked on areas where they were weak and they've taken some risks in other areas. The car looks good.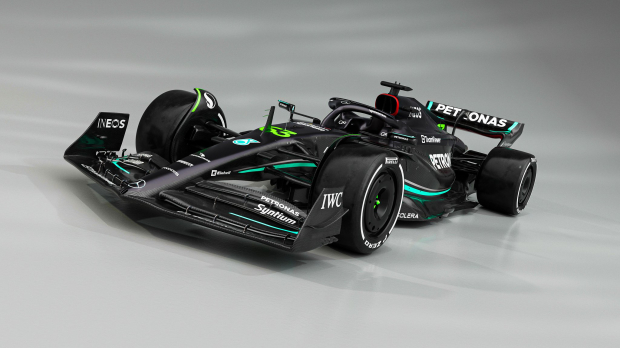 "It's strange about Mercedes because the car, I would say it's beautiful. It's the most beautiful car, I would say the Mercedes. They might possibly be changing the sidepods. Surprised they didn't do that over the winter rather than into the season, but they obviously believe in the style they have for the first few races."
The 2009 F1 champion, added: "I look forward to that fight at the front, we all hope for that three manufacturers at the front fighting for the championship don't we, three teams – and I think we will get that at some point this season."
Button of course is himself preparing for a major test in 2023 - as part of NASCAR's Garage 56 entry for the Le Mans 24 Hour Race in June. He created a stir on Saturday when he paired up with Garage 56 team-mate Jimmie Johnson for a hilarious skit on cult movie 'Dirty Dancing'.
READ MORE: Jimmie Johnson provides Jenson Button NASCAR revelation