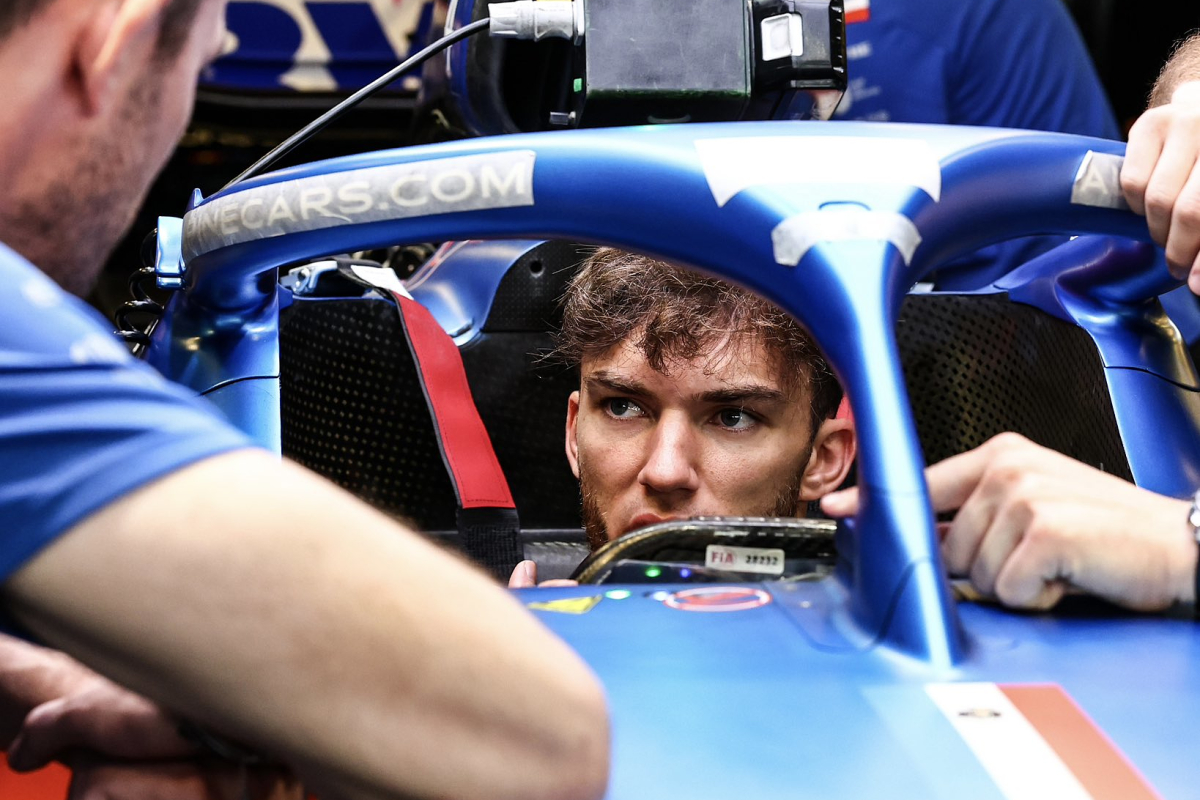 Alpine F1 car launch 2023: Date, time and how to watch live
Alpine F1 car launch 2023: Date, time and how to watch live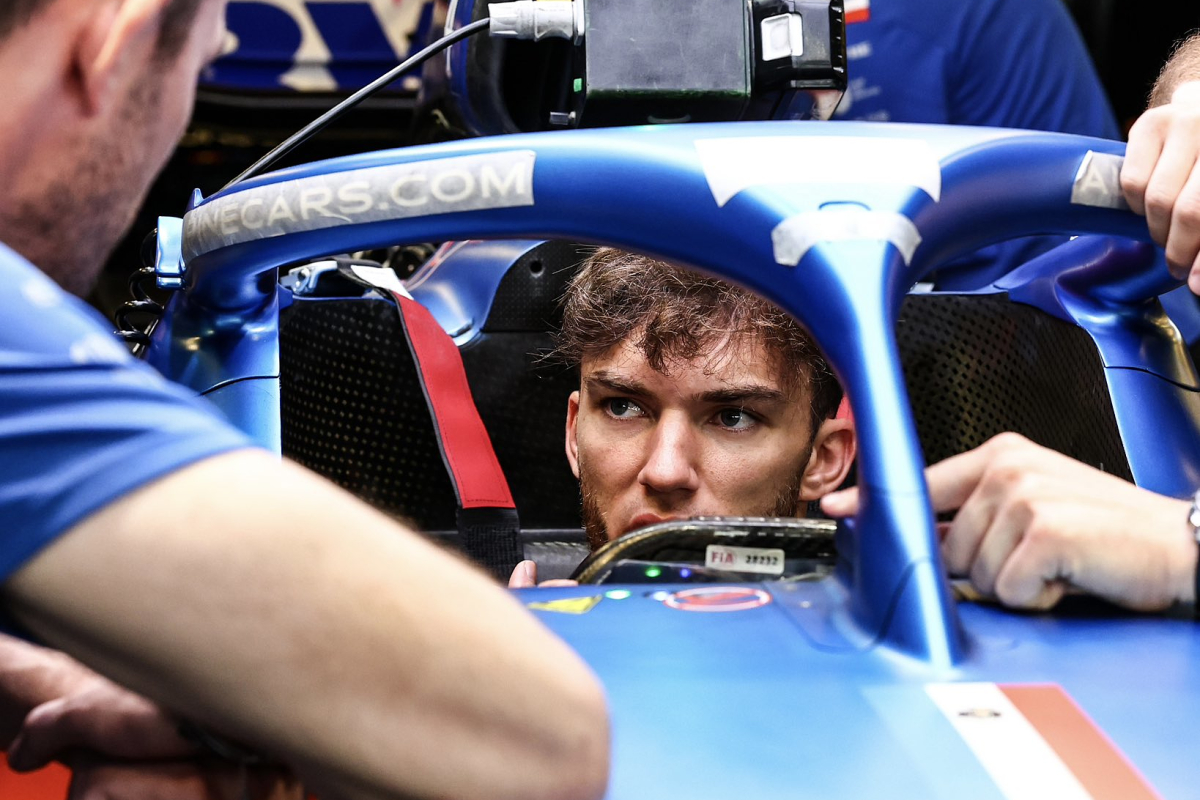 F1 car launch season ends on Thursday when Alpine complete the 10 teams unveiling their new firepower for the eagerly-awaited 2023 campaign.
Nine teams have already taken the wraps off their new cars (well their new liveries at least) with Mercedes the latest at Silverstone yesterday.
So far, Ferrari have probably won launch season with that terrific show at Maranello and then Fiorano on Valentine's Day. Can Alpine steal the show tonight?
The team has a new driver for 2023 with Frenchman Pierre Gasly slotting in after the departure of Fernando Alonso to Aston Martin. Esteban Ocon meanwhile continues for his fourth season with the team.
Alpine are coming off what was a very promising 2022 campaign as they pipped McLaren for fourth place in the Constructors' Championship.
There remains a huge gap to the three teams ahead of them, but they will hope that 2023 will continue to see them start to bridge that massive void.
When is the Alpine F1 car launch in 2023?
The Alpine A523 will have the wraps taken off during the early part of Thursday evening - February 16 - in London.
The show gets under way at 2000 local UK time, that is 2100 CET or 1500 on the East Coast of the United States and 1200 PST.
Alpine will, of course, stream the event live, and we have embedded the stream right here (see below) so you can watch the whole thing without leaving GPFans.
This is the final instalment in a fascinating launch season, and the next major pre-season milestone is that three-day testing period in Bahrain. That kicks off on Thursday February 23.