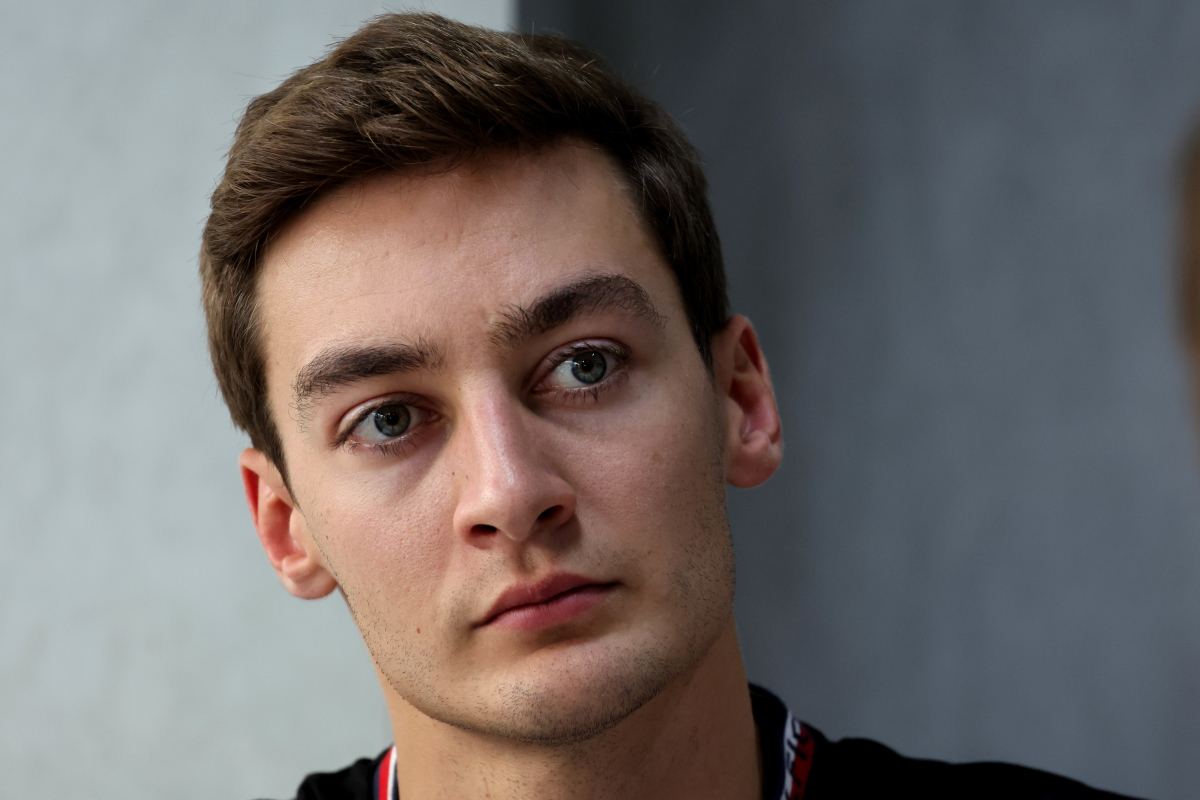 Russell slates 'totally unnecessary' FIA free speech furore
Russell slates 'totally unnecessary' FIA free speech furore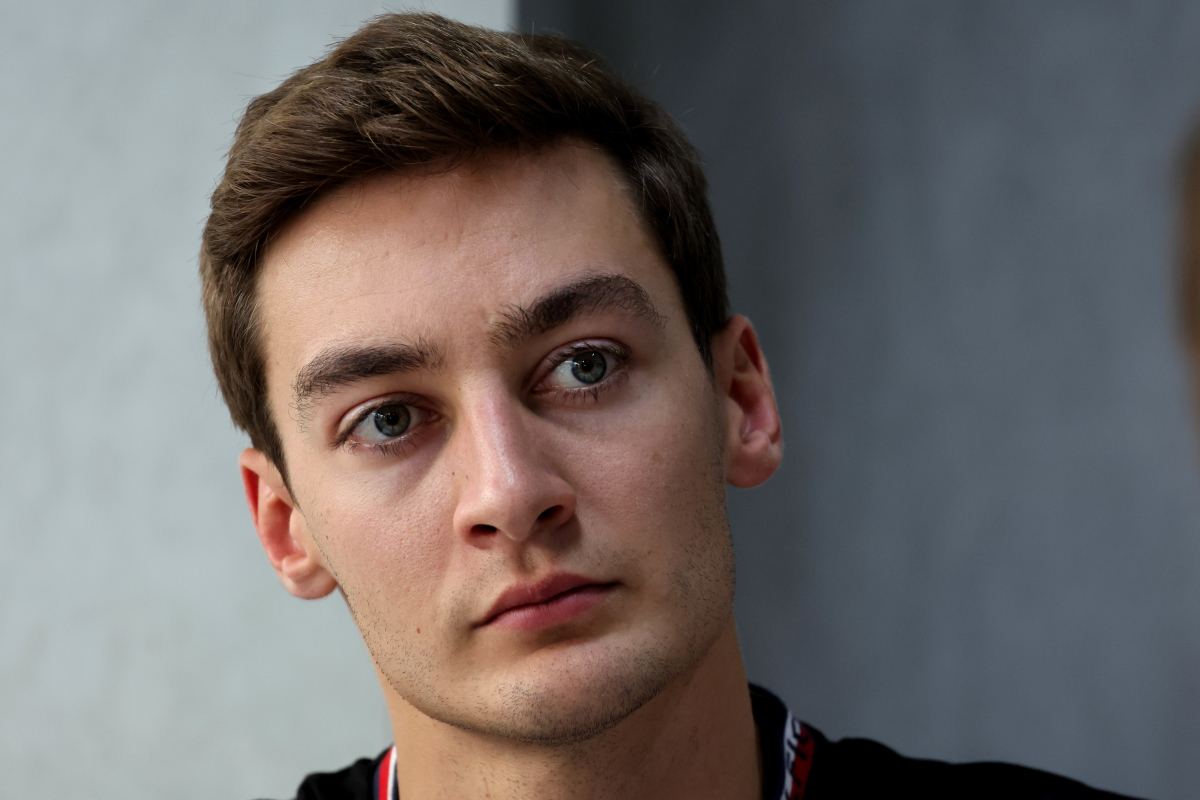 George Russell has labelled the FIA's clampdown on free speech for F1 drivers as a "silly" and "totally unnecessary" regulation.
Changes to the International Sporting Code will oblige drivers to seek prior written consent from F1's governing body before making any political protests at grands prix.
This comes after steps have been made in the past three years to increase campaigning for societal and environmental issues, led by Lewis Hamilton and Sebastian Vettel with the main focus on inclusivity and equality.
Russell's Mercedes team-mate Hamilton has insisted "nothing will stop" him from making his statements moving forward whilst a number of other drivers have taken a stand against the FIA's action.
READ MORE: 'Nothing will stop me' - Hamilton vow in FIA storm
"I am not too sure why the FIA has taken a stance like this," said Russell, who is also a director of the Grand Prix Drivers' Association.
"It is totally unnecessary in the sport and in the world we live in at the moment.
"I would like to think it has all been some kind of misunderstanding but on that I am not too sure.
"We are not going to limit our views or thoughts because of some silly regulation. We are all here to have free speech and share whatever views we have."
Russell trusts in swift resoultion
F1 CEO Stefano Domenicali waded into the debate by insisting the sport would not "gag" drivers during events.
Hoping for clarification from the FIA, Russell explained: "I hope and trust it will be resolved before the first race.
"I can't imagine they want to restrict us from any of our views, this is a part of freedom of speech and we have our right to share our views across whatever platform we wish.
"So I don't see this being a concern moving forward."
READ MORE: F1 testing 2023: Dates, times and how to watch live