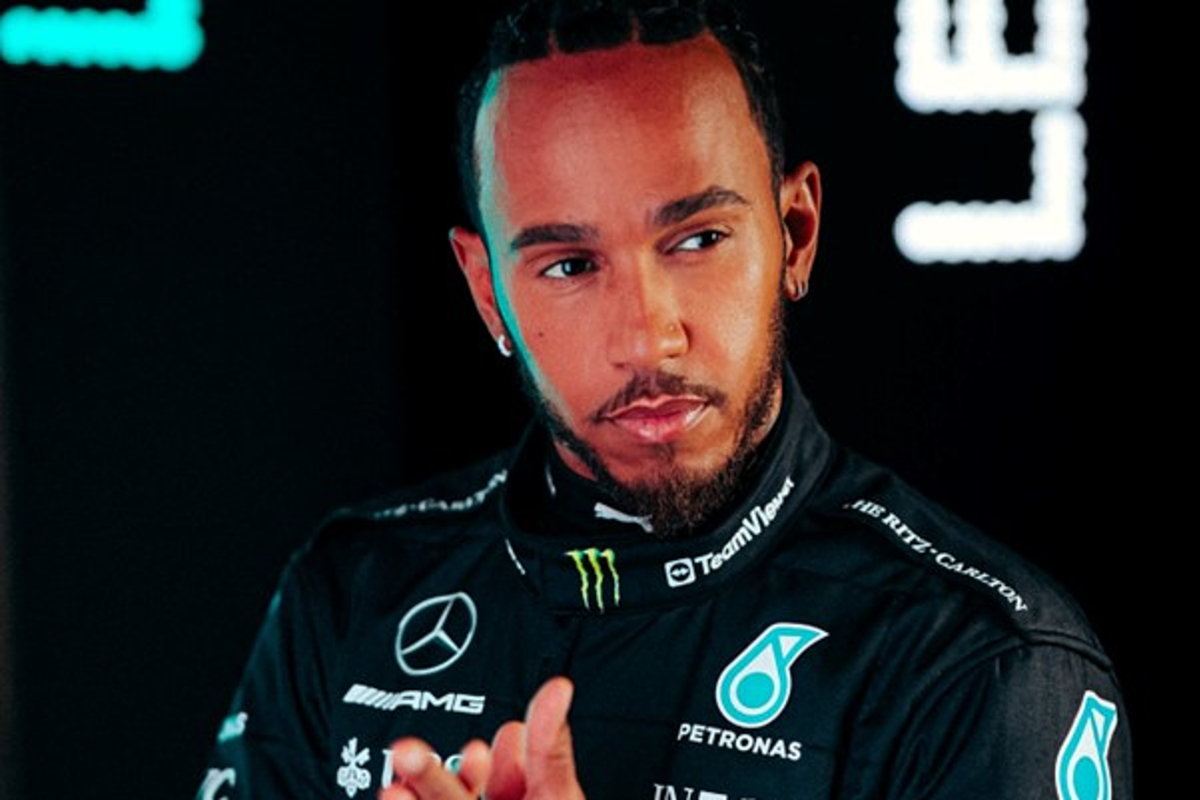 'Nothing will stop me' - Hamilton vow in FIA storm
'Nothing will stop me' - Hamilton vow in FIA storm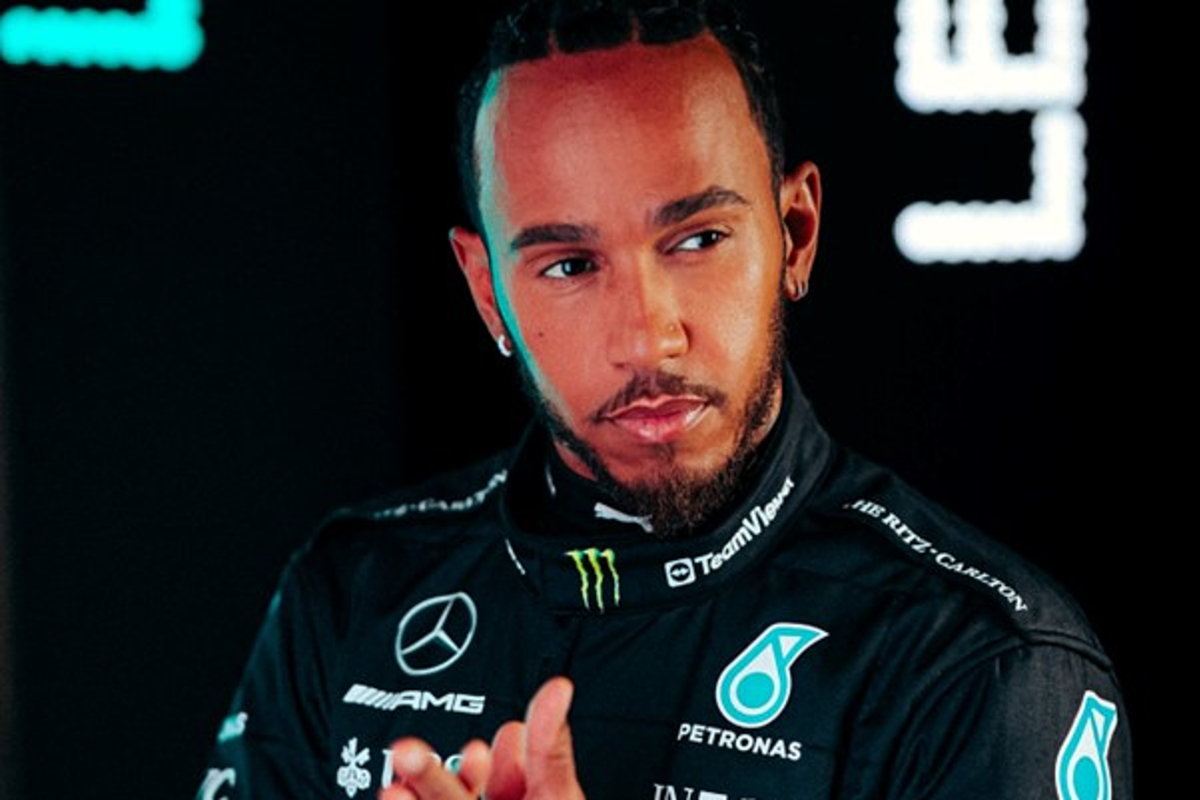 Lewis Hamilton has conceded he was 'not surprised' by the FIA's decision to restrict F1 drivers' freedom of speech, but has vowed that "nothing will stop" his quest for change.
The seven-time champion has been at the forefront of societal campaigning within the paddock over the past three seasons, driving the sport towards making changes.
READ MORE: Zinedine Zidane signs for Alpine in launch shocker
As a result of his efforts, F1 introduced the WeRaceAsOne moment pre-race, born out of drivers taking the knee in response to the death of George Floyd.
The sport has also introduced educational opportunities, providing scholarships in engineering courses for underprivileged young adults and for those from underrepresented backgrounds.
READ MORE: Wolff provides Hamilton Mercedes contract update
Hamilton also helped launch Ignite in partnership with Mercedes, working alongside his own Mission 44 initiative to drive inclusivity and diversity in motorsports.
But amendments to the International Sporting Code have left drivers obliged to seek prior written approval from the FIA before making political protests at grand prix weekends.
Reacting to the clampdown after the launch of the Mercedes W14, Hamilton explained: "I wasn't really watching the news over the winter but I have heard it.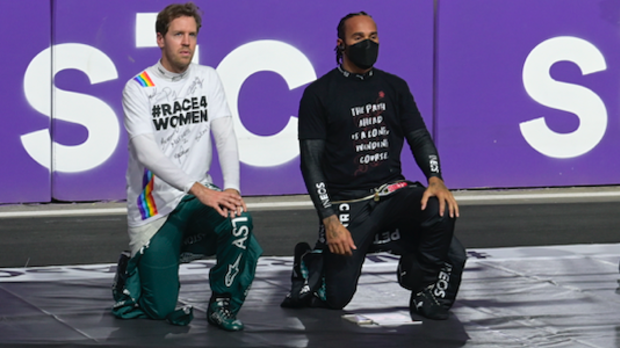 "It doesn't surprise me but nothing will stop me from speaking on the things I feel passionate about and the issues there are.
"I feel the sport has a responsibility still, always, to speak out on things and create awareness on important topics when we are travelling to all these different places.
"So nothing changes."
F1 support "amazing"
The move from the FIA to limit drivers' freedom of speech has been met with widespread disapproval both on and off the grid.
Crucially for the competitors, F1 CEO Stefano Domenicali has given his backing, insisting drivers would not be gagged.
But the threat of sanctions remains and Hamilton said: "I think it would be silly to say I would want to get penalty points for speaking out on things.
"But I am still going to be speaking my mind, we still have this platform and there are still a lot of things we need to tackle.
"The support of Stefano has been amazing and I think all the drivers have been very much aligned on freedom of speech."