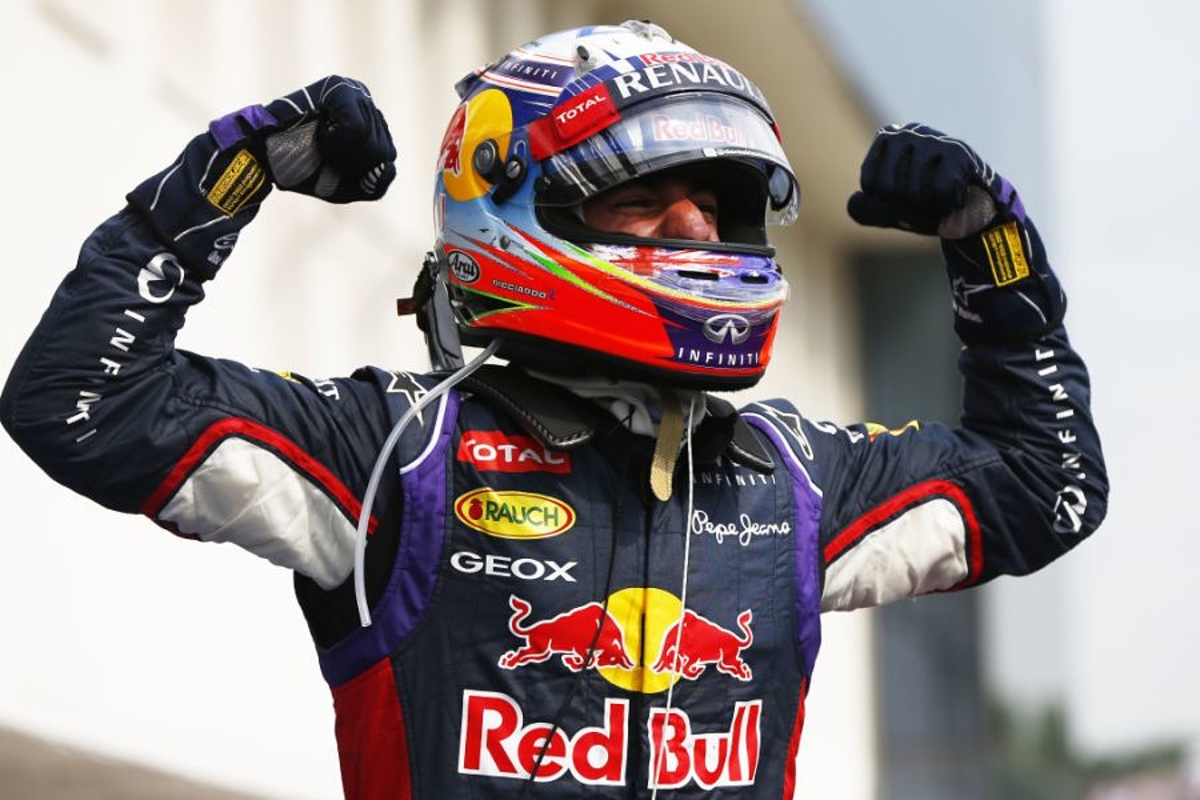 A BEAST: Ricciardo delivers Red Bull update
A BEAST: Ricciardo delivers Red Bull update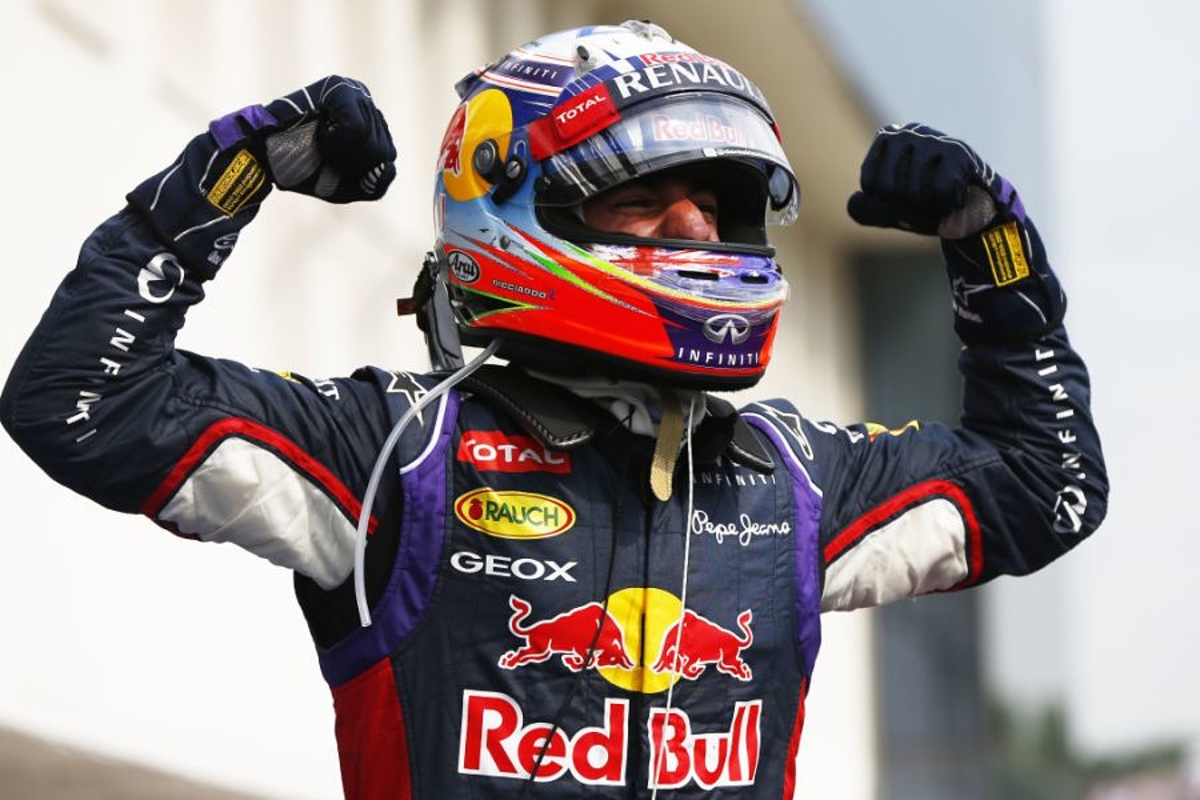 Daniel Ricciardo believes Red Bull has turned into "a beast" since his initial departure.
The Australian left the team at the end of 2018 to join Renault [now Alpine], spending two seasons at Enstone before struggling to make an impression with McLaren.
Ricciardo finds himself back in Milton Keynes as third driver to Max Verstappen and Sergio Perez with his duties set to include commercial activities, such as show runs, as well as simulator work.
READ MORE: Magnussen slates FIA crackdown in 'essential' plea
Eight-time grand prix winner Ricciardo could also make a return to F1 should either of Red Bull's regular drivers be unable to race.
Addressing his return to Red Bull, Ricciardo explained: "[I] Felt at home.
"Very familiar but also I was like 'oh, this team has grown in the last few years'. It is a beast, but certainly a familiar feeling."
Ricciardo 'not foaming at mouth' for swift return to track
With Pirelli set to conduct in-season tyre tests, Ricciardo could be afforded the opportunity of staying race-ready in modern F1 machinery.
"I'm definitely keen to have a crack, just to stay kind of race fit if you will, so the body doesn't go into complete shock when it hits five Gs.
"But also, if there was a test tomorrow, I am still good, I'm still happy to have a bit more time off.
"So as the year progresses for sure, I will put my hands up but not foaming at the mouth yet. I am still happy to ease into 2023."
READ MORE: RESPECT: Verstappen insists no issues with Hamilton