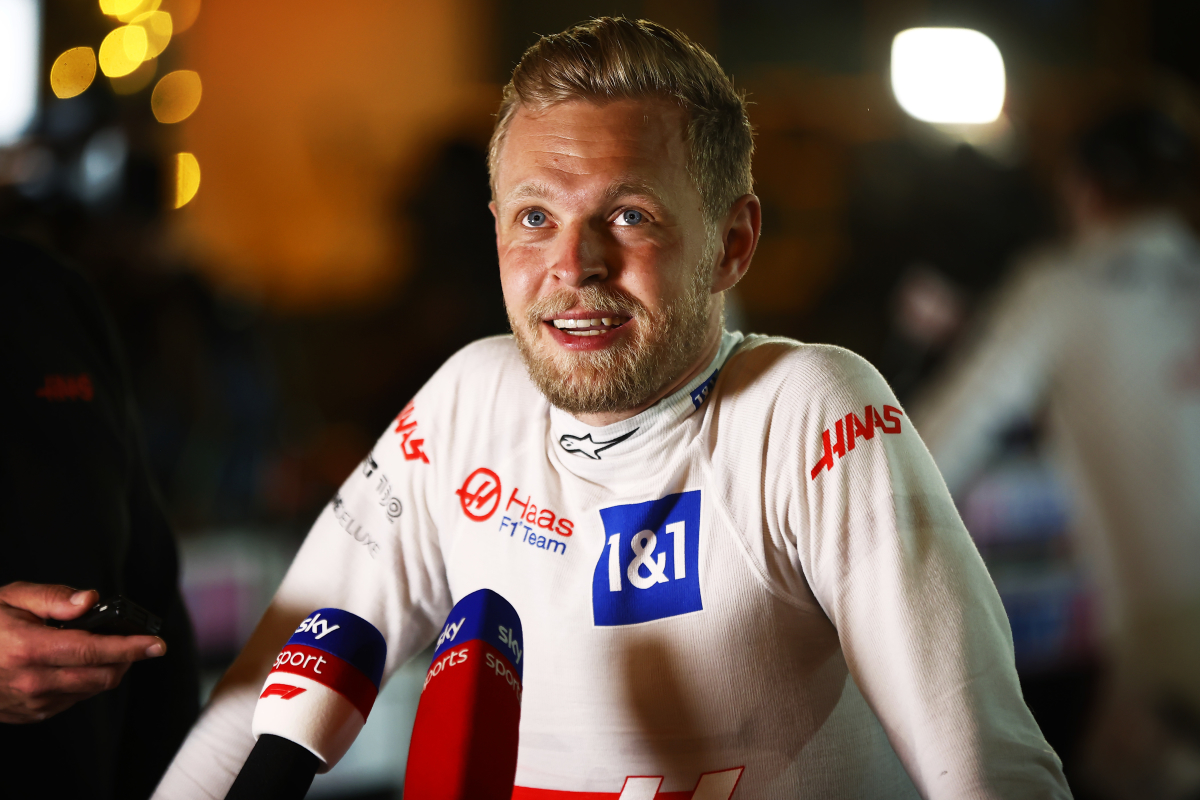 Magnussen slates FIA crackdown in 'essential' plea
Magnussen slates FIA crackdown in 'essential' plea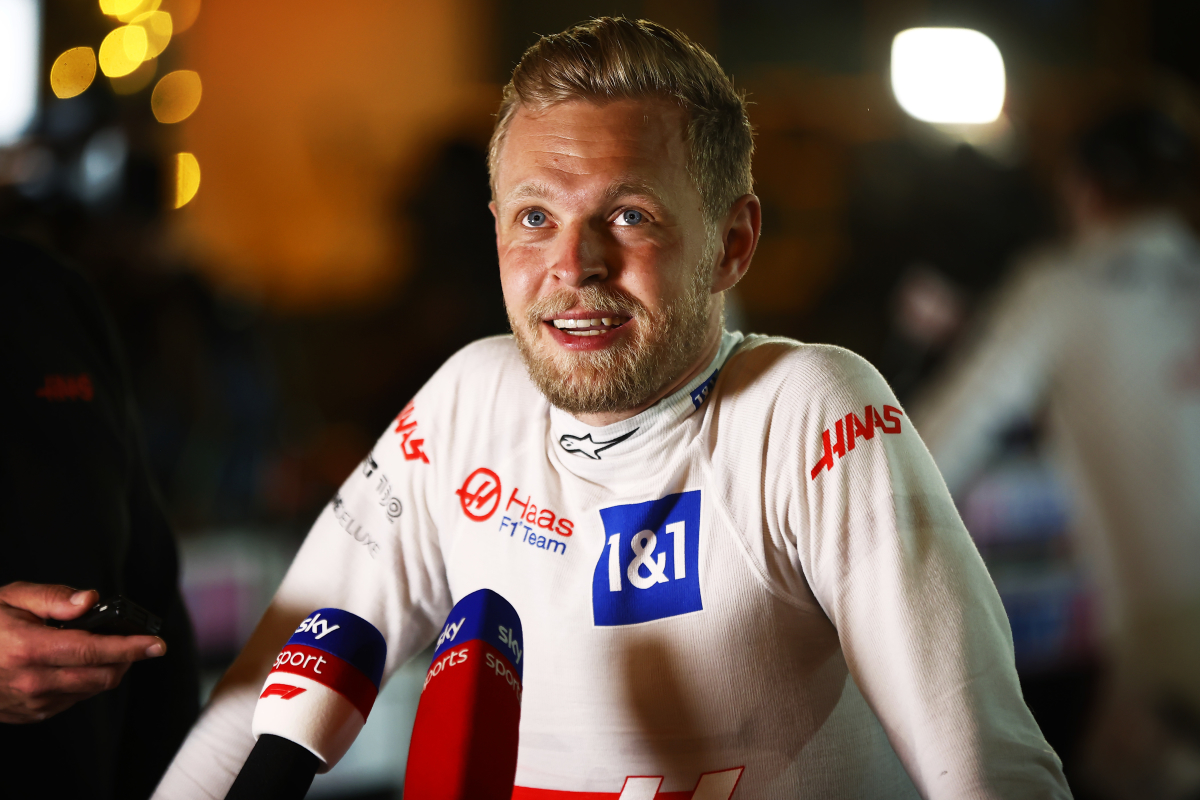 Kevin Magnussen has added his voice to the discontent surrounding the FIA's crackdown on F1 driver protests.
Lewis Hamilton and now-retired Sebastian Vettel have led the sport's campaigning for awareness on a range of societal and environmental matters, not least racial and gender inequality, LGBTQ+ rights and climate change.
But amendments to the FIA's International Sporting Code mean that drivers are now obliged to request prior written permission to campaign during a race weekend.
READ MORE: A reign of chaos: A look at Ben Sulayem's time overseeing F1 matters
Speaking to Sky Sports, Haas driver Magnussen said: "I still need to understand it.
"Many of us still kind of need to understand what exactly it means.
"I grew up in a country where we are all free to express our views and religions, free to speak our mind.
"That is a value that I appreciate and would like to see in F1 as well. So [I am] curious to see how that goes, how those conversations are going to go."
F1 drivers 'here to race'
With Max Verstappen, Alex Albon and Valtteri Bottas all criticising the clampdown and being backed by F1 CEO Stefano Domenicali, and asked if the grid would continue to speak out, Magnussen replied: "Yeah, absolutely, but we're here to race.
"We don't want to get penalties imposed on us because of different things.
"It's just not great. I would like to have the freedom to…not that I necessarily plan to do anything, but having that freedom is an essential value."
READ MORE: F1 FIA war intensifies as Domenicali sensationally backs drivers