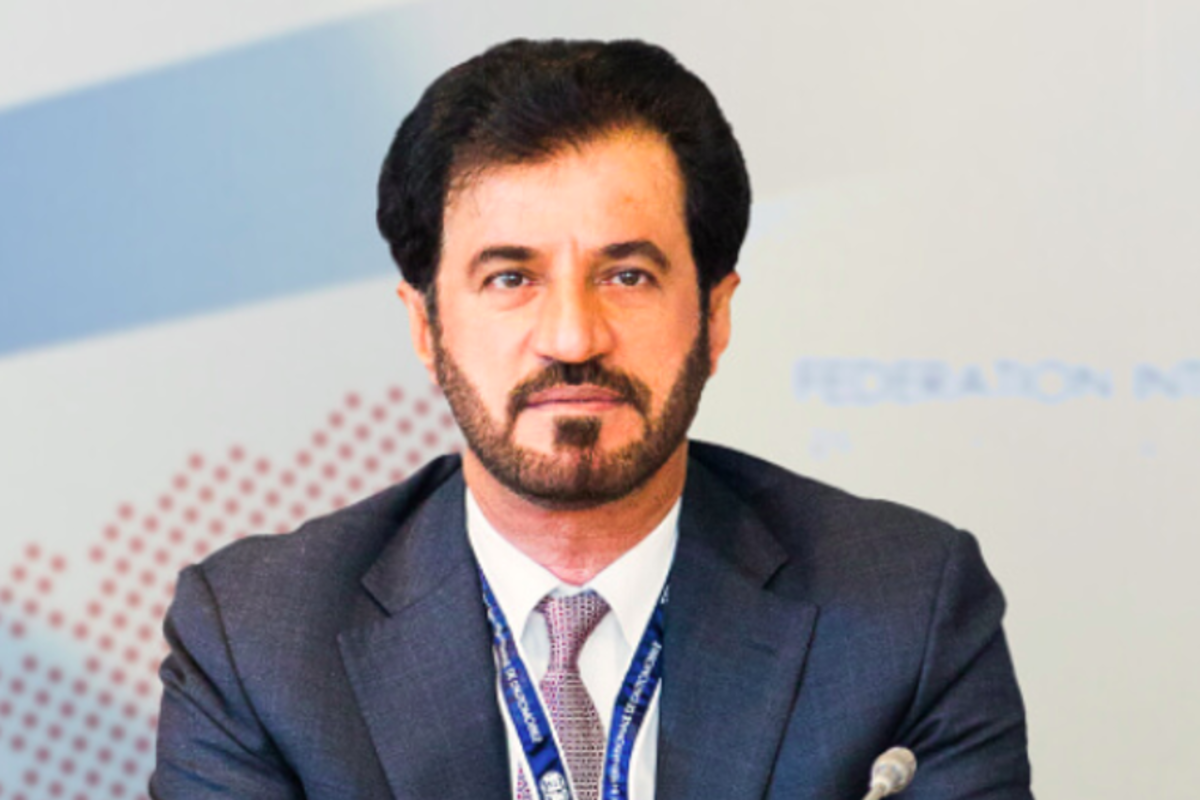 A reign of chaos: A look at Ben Sulayem's time overseeing F1 matters
A reign of chaos: A look at Ben Sulayem's time overseeing F1 matters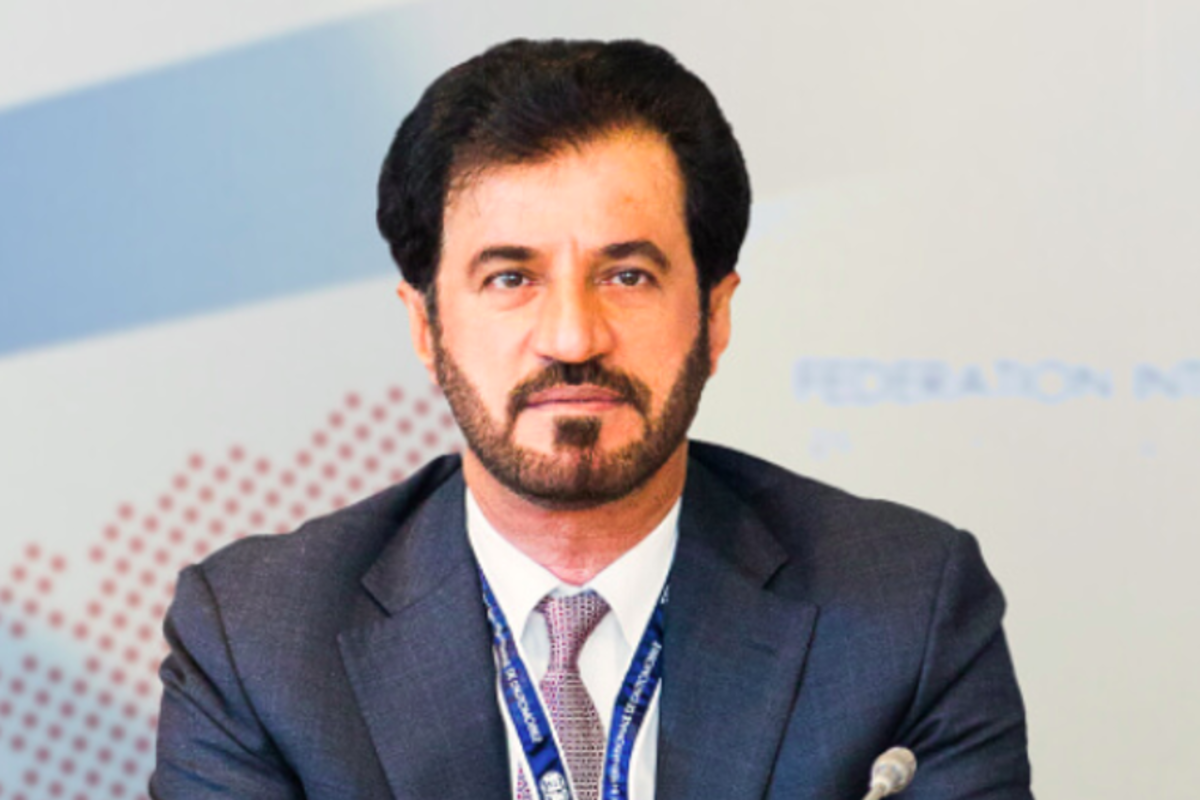 FIA president Mohammed Ben Sulayem has stepped back from his F1 responsibilities after little over a year in office.
Nikolas Tombazis will instead oversee the premier single-seater championship in a move that, as the FIA pointed out, was planned for some time to allow Ben Sulayem the chance to address a wider range of issues across the governing body's landscape.
But it is hard to ignore the tension between F1 and the FIA in recent times, with the latest issue being the clampdown on drivers' rights to make political statements during grands prix weekends.
READ MORE: FIA chief Ben Sulayem steps back: Will tension dissipate?
GPFans takes a look over a chaotic first 12 months in charge for Ben Sulayem with relation to F1.
Abu Dhabi report
A baptism of fire for Ben Sulayem who walked into the aftermath of the controversial 2021 Abu Dhabi Grand Prix.
Michael Masi was made a scapegoat and replaced as race director but the report into the failings of the sport's governing body's handling of the situation left many underwhelmed.
Underwear and jewellery clampdown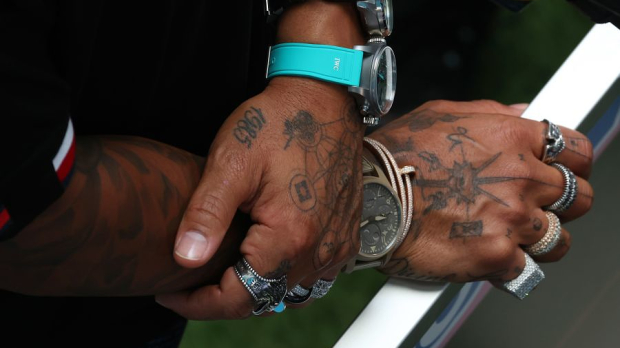 At the Australian Grand Prix, despite the ongoing issues behind the scenes for the FIA to deal with, a bizarre clampdown came to ensure drivers removed jewellery and wore the correct underwear when racing.
The controversy lasted throughout the first half of the campaign with the belief that Lewis Hamilton was being singled out. Both the seven-time world champion and Sebastian Vettel protested against the strict directive, with tensions between Ben Sulayem and the drivers increasing.
Japanese Grand Prix controversies
Whilst operationally there were numerous occasions where drivers and teams were ruffled by decision-making from race control last season, the Japanese Grand Prix was the tip of the iceberg as far as Pierre Gasly was concerned.
The Frenchman, with support from his fellow drivers, was irate when encountering a recovery vehicle on track in treacherous conditions at Suzuka, invoking painful memories of Jules Bianchi's tragic crash in 2014.
Added to the furore around that situation, confusion over the points distribution after a rain delay led to Max Verstappen being unceremoniously being crowned a double world champion.
FIA prize-giving gala run-in with Horner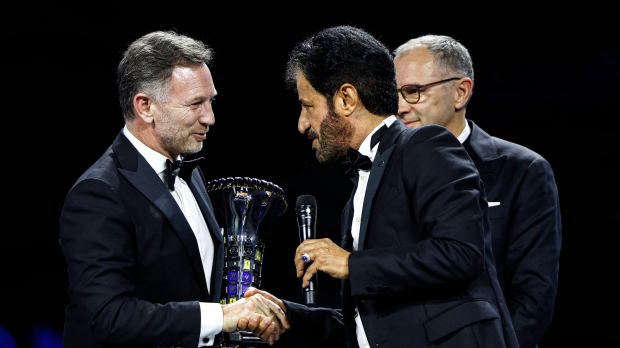 After a small dig by Red Bull team principal Christian Horner surrounding the points confusion in Japan, Ben Sulayem took it upon himself to engage in a bemusing exchange on stage at the FIA prize-giving gala.
The incident completely overshadowed Horner's chance to pick up the constructors' trophy for Red Bull after a nine-year wait, with F1 CEO Stefano Domenicali even attempting to end the matter between the two.
Clampdown on driver protests
When the FIA updated the International Sporting Code to ensure drivers must seek written permission before making political stands during racing weekends, it felt like a fair amount of progress in recent years was washed away in an instant.
The move has drawn criticism across the grid, with Verstappen, Valtteri Bottas and Alex Albon all revealing discontent ahead of the season.
Critically, Domenicali backed F1's drivers on Wednesday [February 8].
New team obsession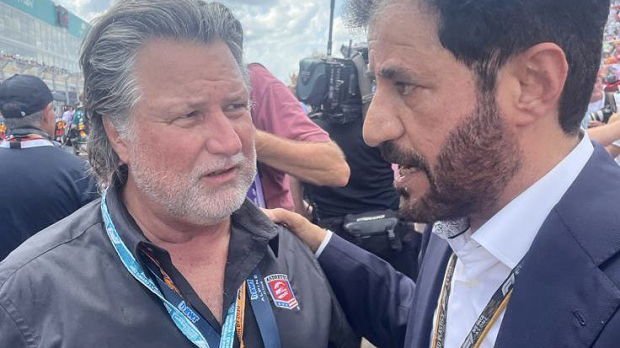 F1's incumbent teams have been against the prospect of new teams joining as they bid to protect their values.
Andretti Global, now Andretti Cadillac Racing, has been pushing hard to join as an 11th team but has up until now been met with resistance.
Further tension between F1 and the FIA came when Ben Sulayem triggered an Expressions of Interest process with the opportunity for up to two teams to join the grid from 2025. That has now become a formal registration process.
Historical misogyny
To compound Ben Sulayem's issues, a quote from his old website was found in which he used sexist language.
An FIA spokesman, however, responded quickly to suggest the comments in which Ben Sulayem said he did "not like women who think they are smarter than men," don't reflect the president's personal values.
F1 value comments creates civil war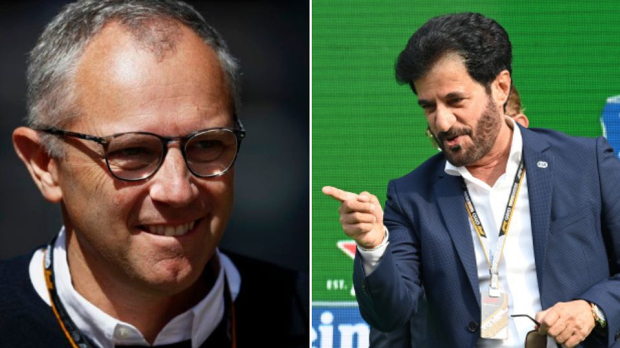 When a report from Bloomberg suggested F1 owners Liberty Media had turned down a $20billion bid from Saudi Arabia's Public Investment Fund, Ben Sulayem took to Twitter to attack 'inflated' values.
But a letter from F1 attacked the president's comments, suggesting he was above station and had left the FIA liable should the exchange damage the sport's value.
With Tombazis at the helm, having been involved with F1 for far longer than Ben Sulayem, peace will hopefully be restored between the two parties.