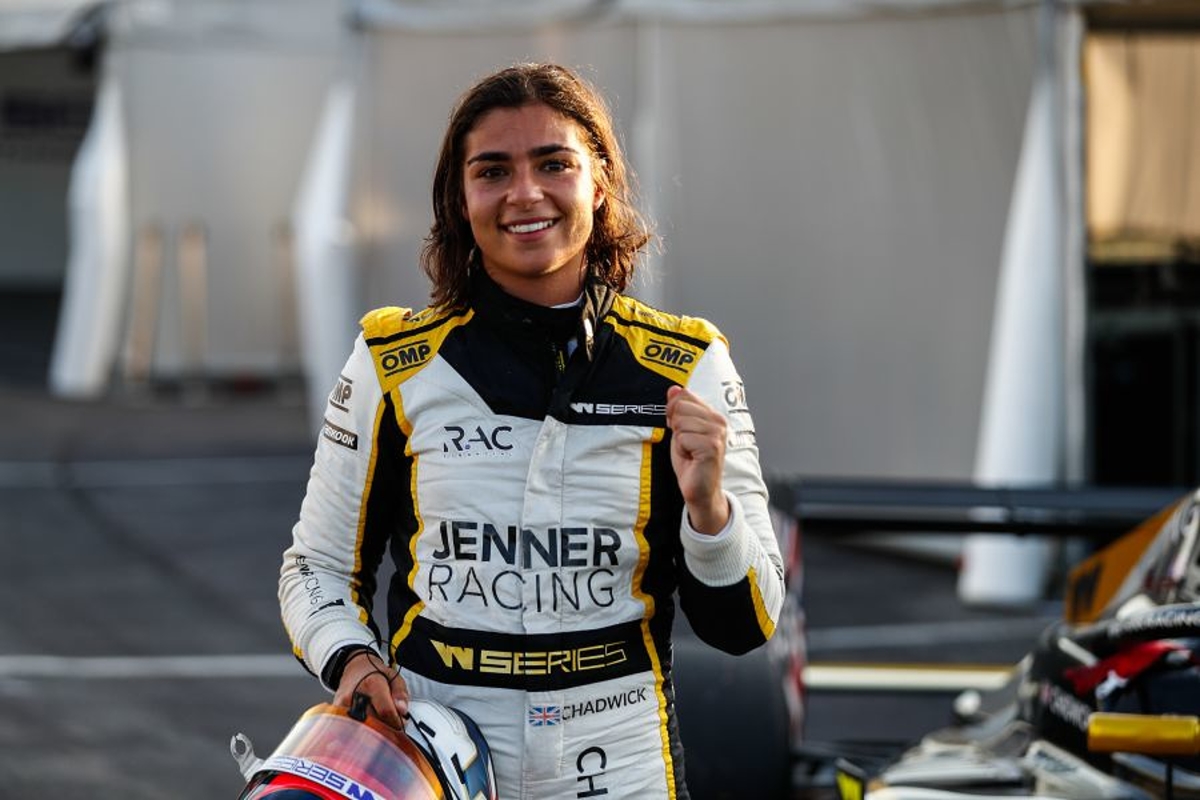 Jamie Chadwick braced for 'baptism of fire' on push for ultimate goal
Jamie Chadwick braced for 'baptism of fire' on push for ultimate goal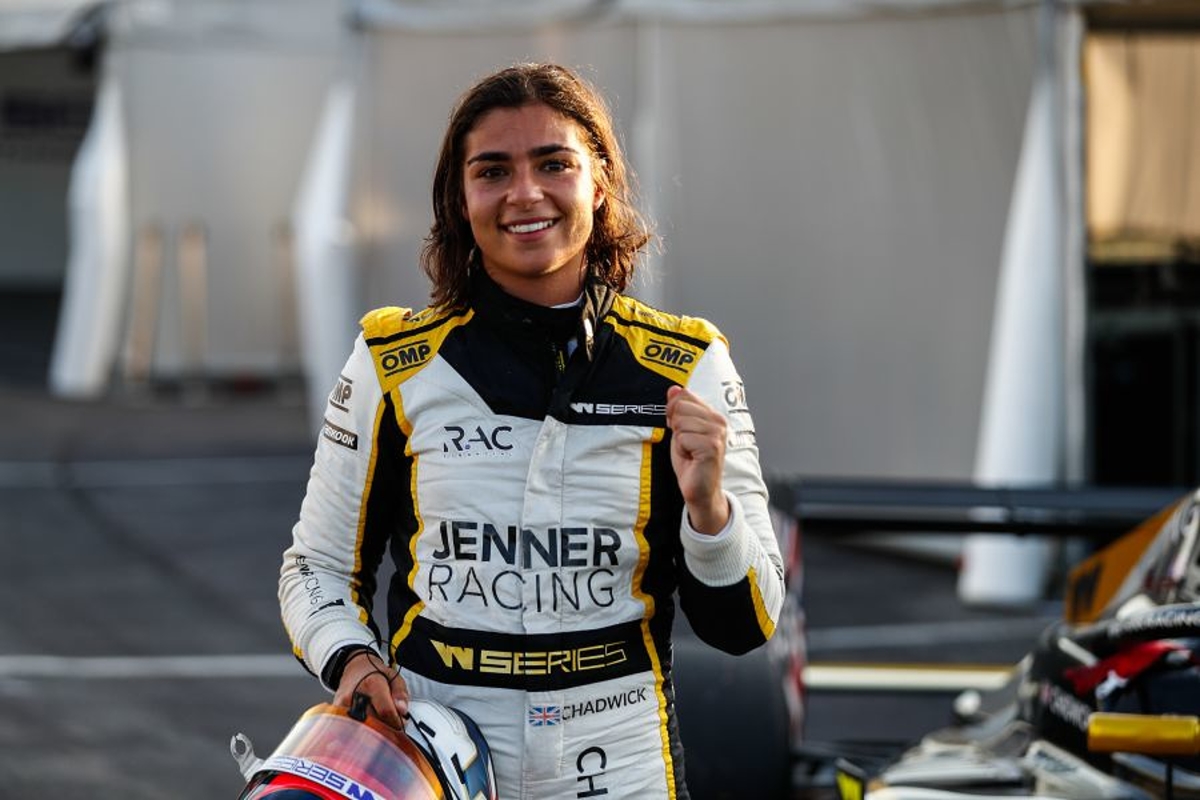 Williams development driver Jamie Chadwick is expecting a "baptism of fire" when making her Indy NXT debut.
The British driver has dominated in the all-female W Series, securing three titles in three seasons.
But a switch to the United States beckons for Chadwick, with the opportunity to drive for Andretti Autosport too good to turn down.
READ MORE: Williams tease 'obvious' 2023 changes
Speaking at the launch of the Williams FW45, Chadwick said: "To finally have this opportunity, I'm just so excited, I can't wait to get going."
"[It will be a] tough start to the year I think, A little bit of a baptism of fire, I'm sure.
"The races are nearly an hour-long, [on] street tracks, all sorts of tough environments and tough circuits we go to, and you really hang it out."
Jamie Chadwick in Formula 1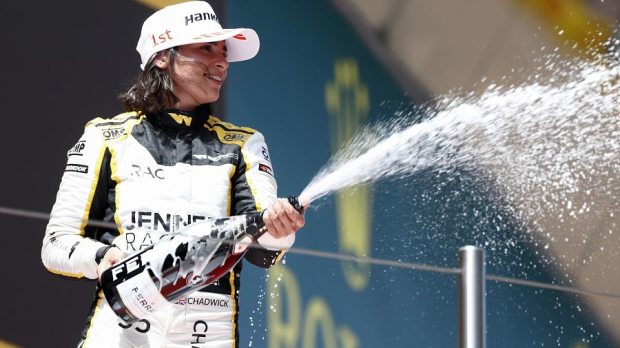 Andretti has reportedly been planning to enter Formula 1, and Chadwick has her eyes set on a seat in the series. She said:
Whilst Chadwick has set her sights on success Stateside, the ultimate goal remains becoming the first female F1 driver since Giovanna Amati failed to qualify on three occasions for Brabham in 1992.
"I want to race at the top of our sport, I want to be at the top level," insisted Chadwick.
"Formula 1 is very much something I'd love to race in."
On the effect the Williams development programme has had on her career, Chadwick explained: "What people don't see is the amount behind the scenes that really does help me with everything that I'm doing, particularly with the driver development.
"The ultimate goal, whilst I'm over in the states is Formula 1, and staying with the team is really important for that."
READ MORE: Panthera Team Asia start Expression of Interest process to join F1