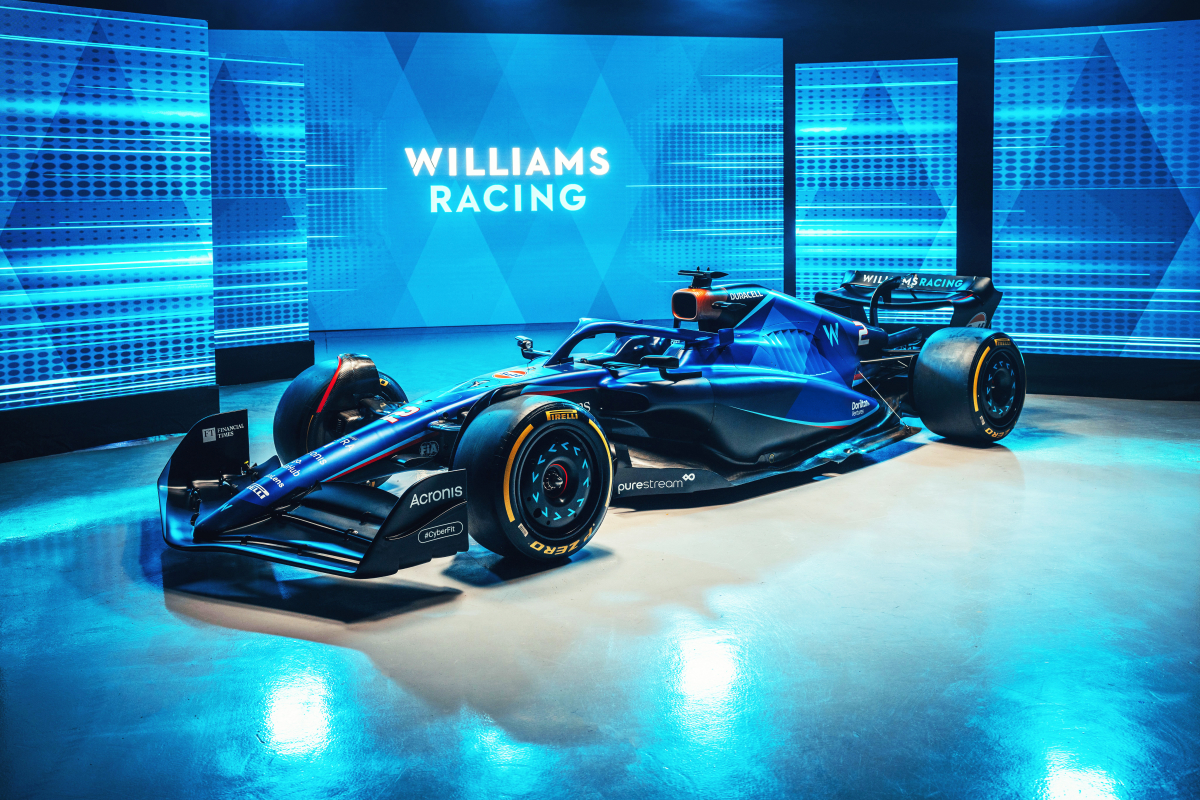 Williams tease 'obvious' 2023 changes
Williams tease 'obvious' 2023 changes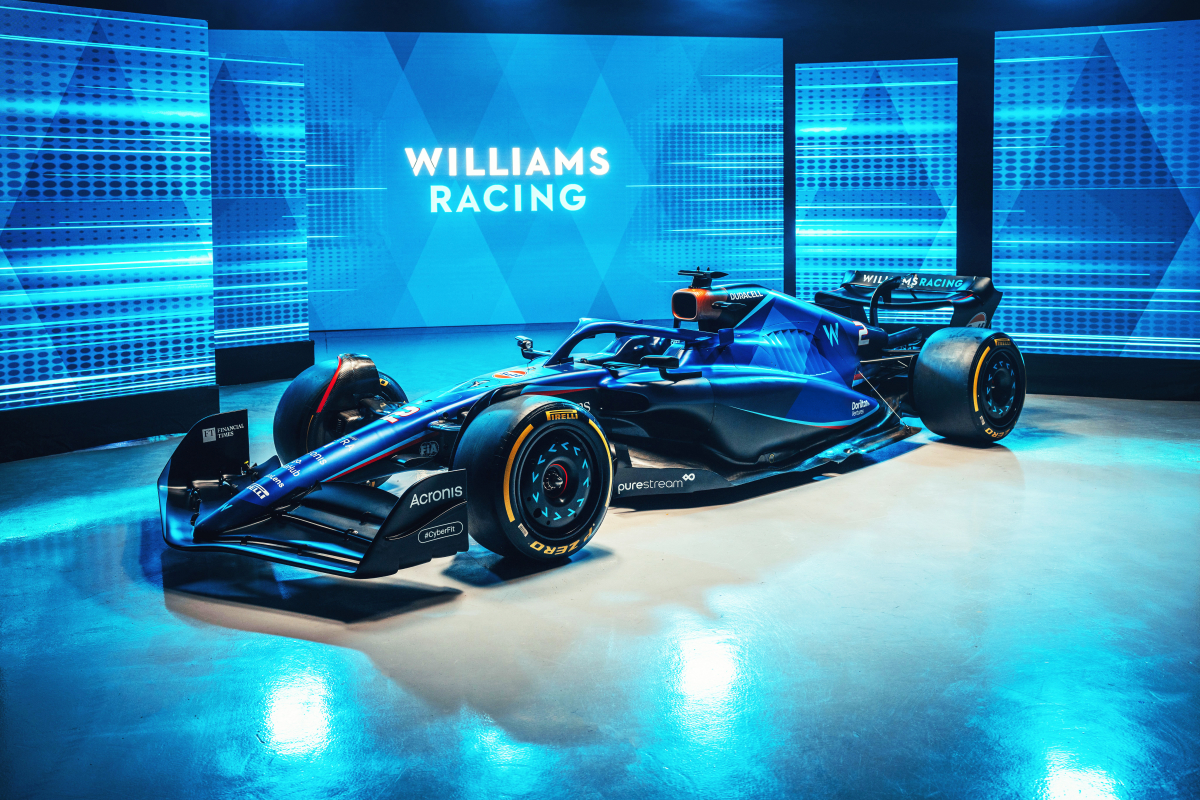 Williams head of vehicle performance Dave Robson has teased the visible and obvious changes on the FW45.
The 2022 season saw Williams finish at the foot of the constructors' table for the fourth time in five years as Alex Albon, Nicholas Latifi and Nyck de Vries scored a combined eight points.
A lack of upgrades last term restricted the team's progress and asked if the team had gone back to the drawing board with its latest iteration, Robson said: "It's philosophically an evolution.
"Visibly, you'll see. But obviously, the regulation changes around the floor dominate some of it.
"And then I think the other thing that you'll find is most obvious is a bit of an update to the sidepod package which is an evolution of what we did for the Silverstone upgrade package."
Williams "constrained" with 2022 upgrade
Williams' only major upgrade package was introduced at the British Grand Prix, the 10th race in a season of 22 events.
The major change on that occasion was a change in sidepod philosophy from a Mercedes-esque concept to one more similar to that of Red Bull.
Conceding the team had been unable to make the most of this alteration: "We were a bit constrained then by the radiator layout and not wanting to change that, so we have had an opportunity to work on that and lay things out a little bit differently.
"Those are the main visible things but philosophically, it's an evolution."