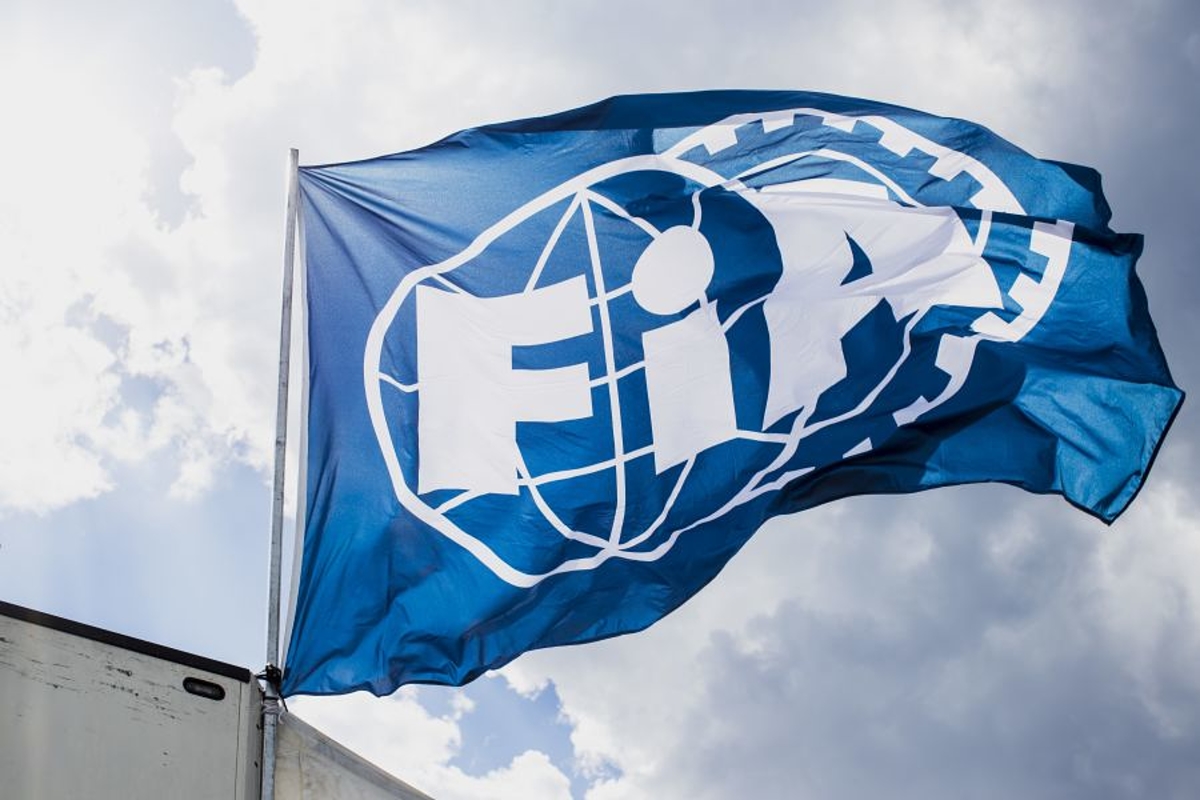 Panthera Team Asia start Expression of Interest process to join F1
Panthera Team Asia start Expression of Interest process to join F1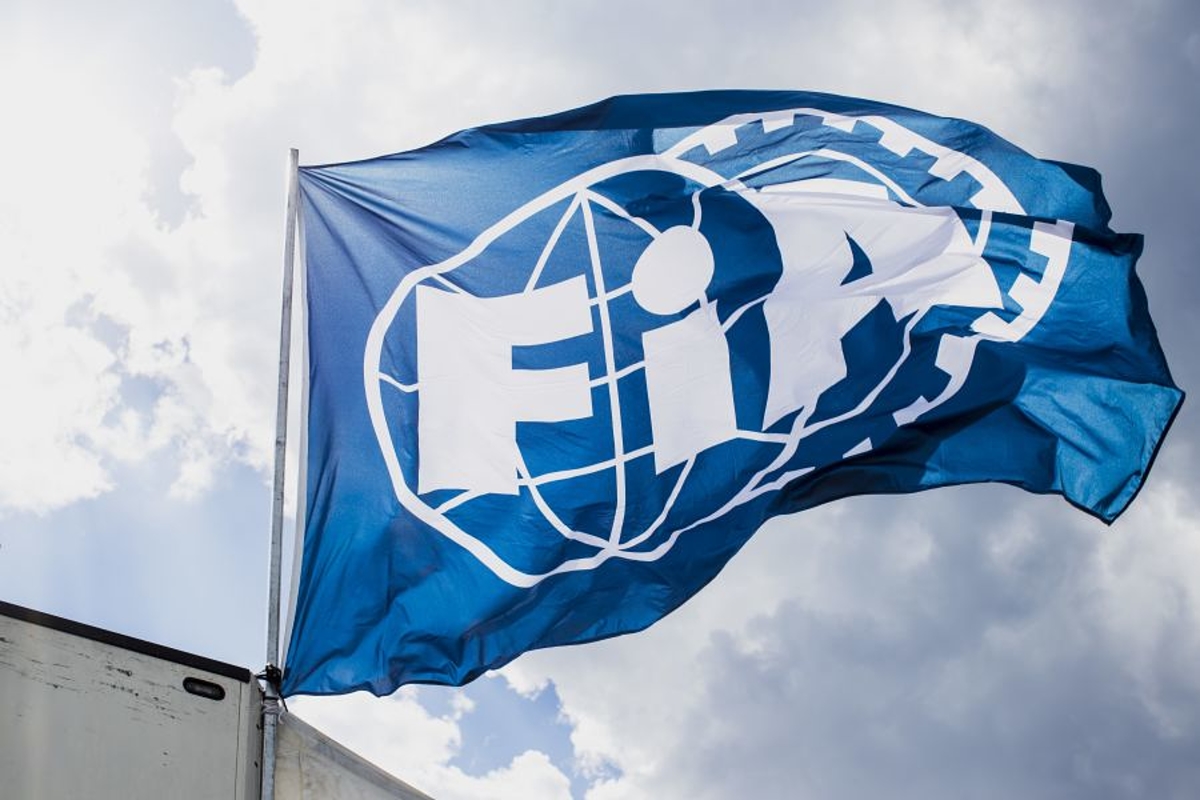 Benjamin Durand, team principal and co-founder of Panthera Team Asia, has confirmed that the team is in the process of signing up for the FIA's Expression of Interest process to bring new entrants into Formula 1.
In January Durand announced his interest in taking his team into F1, saying: "We still think that the Asian market and the Chinese market are the next developing markets.
"They all look west, no one looks east. Now Formula 1 focuses a lot on the US, which is normal because it's growing, but once that market is there Asia and Africa will be the next big market for F1, especially with Zhou [Guanyu] in the championship.
"It's been a rollercoaster; we could have given up on this project a long time ago , but we believe in it."
Now, Panthera Asian F1 has confirmed that they are 'in the process' of signing up for the new Expression of Interest process, and that they are 'expecting more news soon'.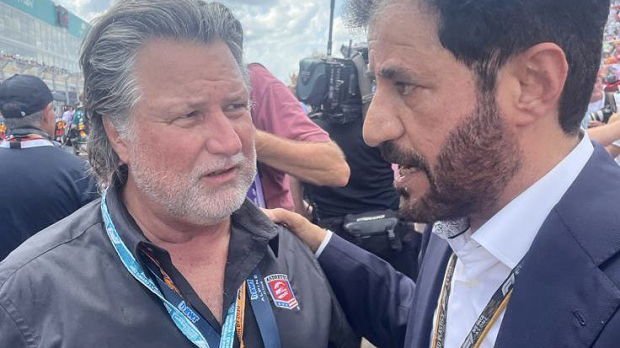 General Motors
F1 owners Liberty Media have made it clear that they will welcome applications for new teams to join the grid from as soon as 2025.
General Motors want to form a team with Cadillac and Andretti in the future, and they have said in the past that they had to adapt to the news about the Expression of Interest project, saying: "The FIA is very diligent, transparent and fair in their evaluation of the F1 grid expansion.
"With the release of the Call for Expressions of Interest, we are diligent in responding. We are confident that GM and Andretti's deep racing competencies form a distinctly American team that will increase the enthusiasm for F1 racing worldwide."
Panthera's expression of interest means that there are at least two interested parties in joining the F1 grid, with more likely to follow in the months ahead.