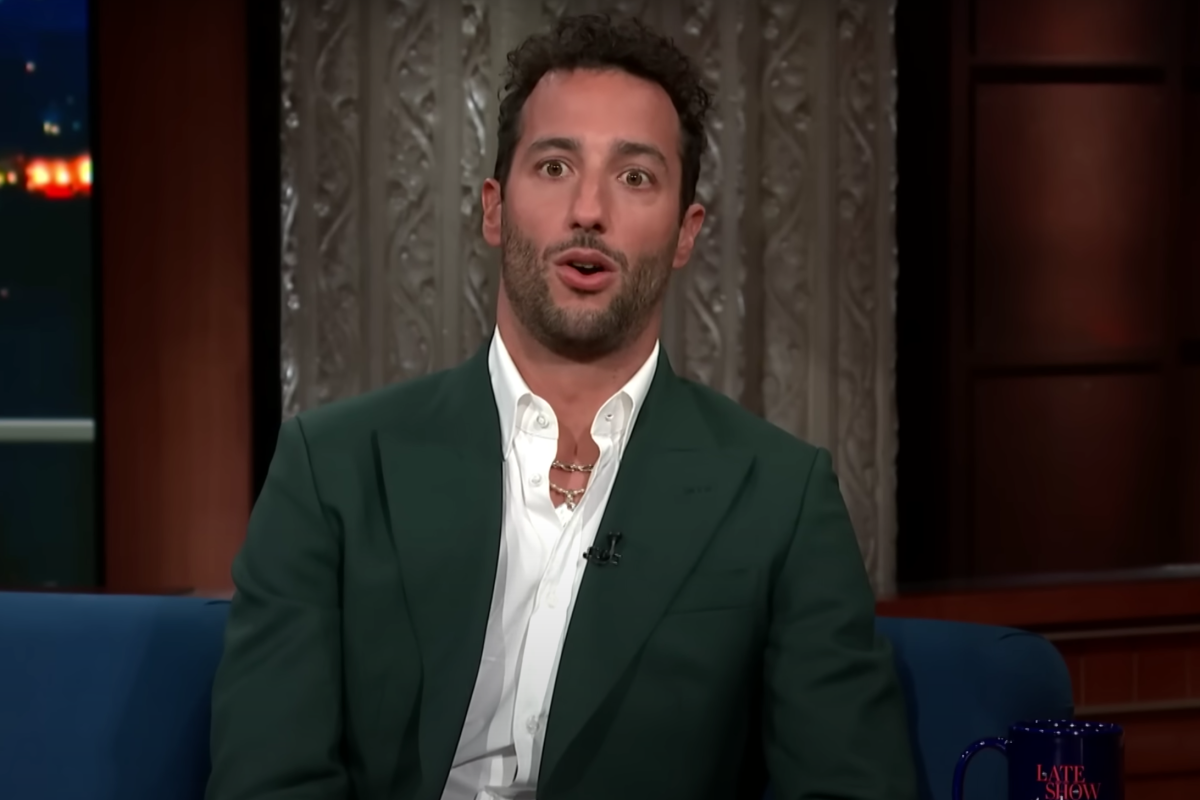 Ricciardo reveals favourite F1 races including one that must 'stay'
Ricciardo reveals favourite F1 races including one that must 'stay'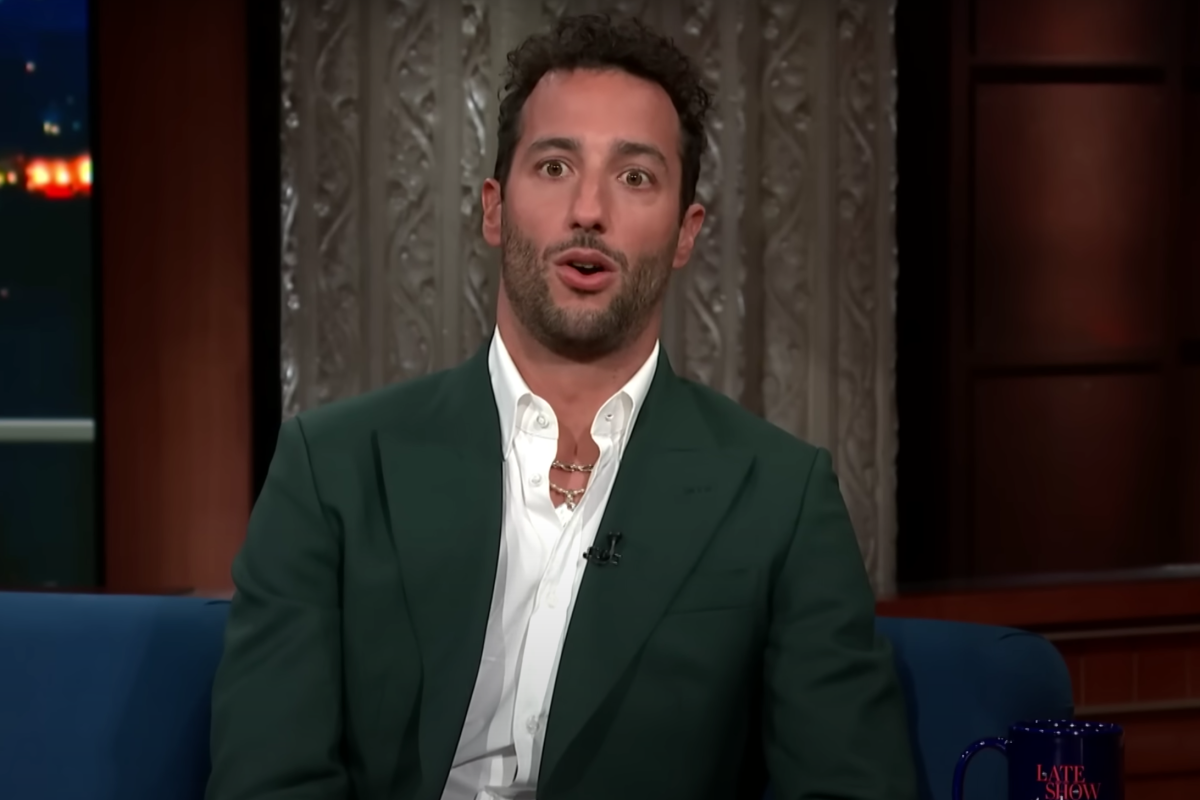 Daniel Ricciardo has revealed the race he believes to be the epitome of Formula 1.
No circuit gets the juices flowing more readily for the Australian (and most drivers) than the Monaco Grand Prix.
But the Red Bull reserve driver insists that there is nothing like the challenge of racing around the streets of Monte Carlo.
READ MORE: Horner in Red Bull confession after New York launch
After doubt surrounded its future last year an agreement was struck to continue racing in the principality until 2025.
As the sport looks to grow globally, increasing doubts surround the future of the real legacy tracks but Ricciardo is convinced Monaco is here to stay.
"For a driving experience, I think Monaco, that's our crown jewel," he told The Late Show With Stephen Colbert.
"It's a staple and to win that it's so prestigious. It's glamorous. I would say, when you think of F1, you think of the Monaco Grand Prix – the yachts, the celebrities, the race, it's everything, so that one will stay."
Ricciardo picks out his favourite US race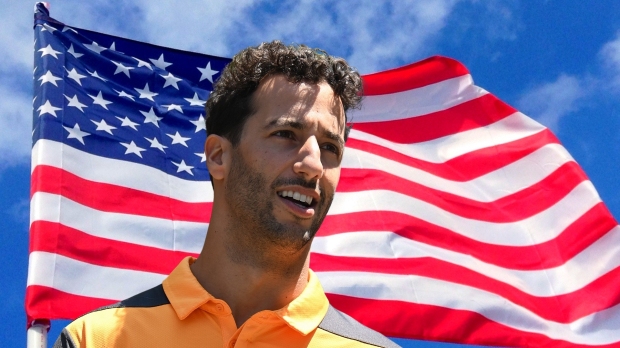 Obviously, the talk show spot was on US television so it's no surprise Ricciardo, a jocular and loveable figure, was willing to play to the crowd a little with his other answer.
"So for a fan, I'm in America and but it's [the] truth, I love Austin, that one is really fun," added Ricciardo. "The barbecue, the music... it's just its own kind of atmosphere and I think that's really special. So it's not the only one, but that's certainly one that I love going to and I'll probably continue to go to just as a fan in the future."
READ MORE: F1 car launches: Key dates with six teams still to go