F1 champion makes alarming Mercedes prediction for Abu Dhabi Grand Prix
F1 champion makes alarming Mercedes prediction for Abu Dhabi Grand Prix
2009 Formula 1 world champion Jenson Button fears for Mercedes ahead of their constructors' showdown with Ferrari as they prepare to battle it out for second place in the season finale at Abu Dhabi.
Since the mid-season, second place in the constructors' championship has been held by Mercedes. After ditching their original 'zero sidepod' concept earlier this year, the German team have gradually improved but have not been able to replicate the single victory from their 2022 campaign.
With a total of seven podiums between Lewis Hamilton and George Russell, the Mercedes squad have come to accept that the W14 has failed to achieve their targets of consistently fighting for race victories.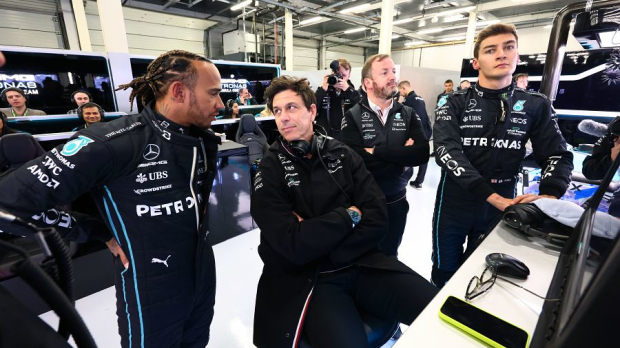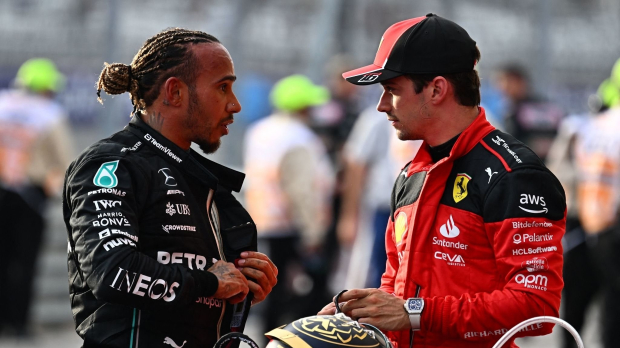 Sky Sports F1 pundit and former IndyCar driver Danica Patrick gave a very gloomy portrail of Mercedes' recent struggles and points to the long 22-race calendar as a factor in the team's current mental fatigue.
"They've got so much better throughout the year, but nothing to show for it," Patrick said after the race on Sky Sports F1.
"You can sense, Toto looked defeated, frustrated, tired maybe. Christian [Horner, Red Bull team principal] was talking about the timing of this event.
"It's been a long year, everybody is wearing down. So, I'm sure it's feeling extra heavy to them now, especially when they have bad days. Especially when they get glimmers of hope."
Button favours Ferrari in Abu Dhabi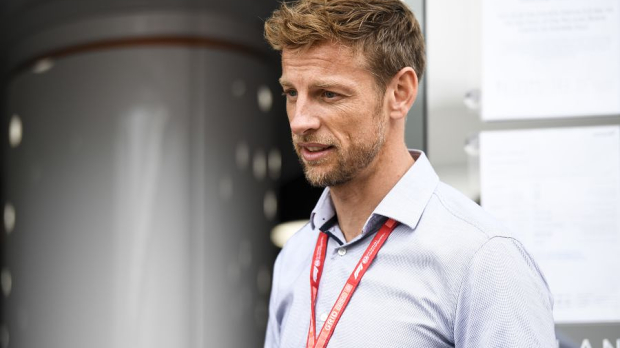 Last year, Ferrari enjoyed a better weekend at the Yas Marina Circuit than Mercedes and the 2009 drivers' champion has tipped the team to once again show their speed in the desert.
"[Abu Dhabi] is another circuit with long straights and 90-degree corners," Button said. "It's going to be similar, the Ferrari [cars] will be competitive there."
Based on recent form, Ferrari certainly have the upper-hand over their German rivals. They will have to overcome a four-point deficit, but will be victorious in the case of a tie due to Carlos Sainz's earlier win in Singapore.
READ MORE: EXCLUSIVE: Button admits using Hamilton weakness against him in 'cut-throat' F1 relationship