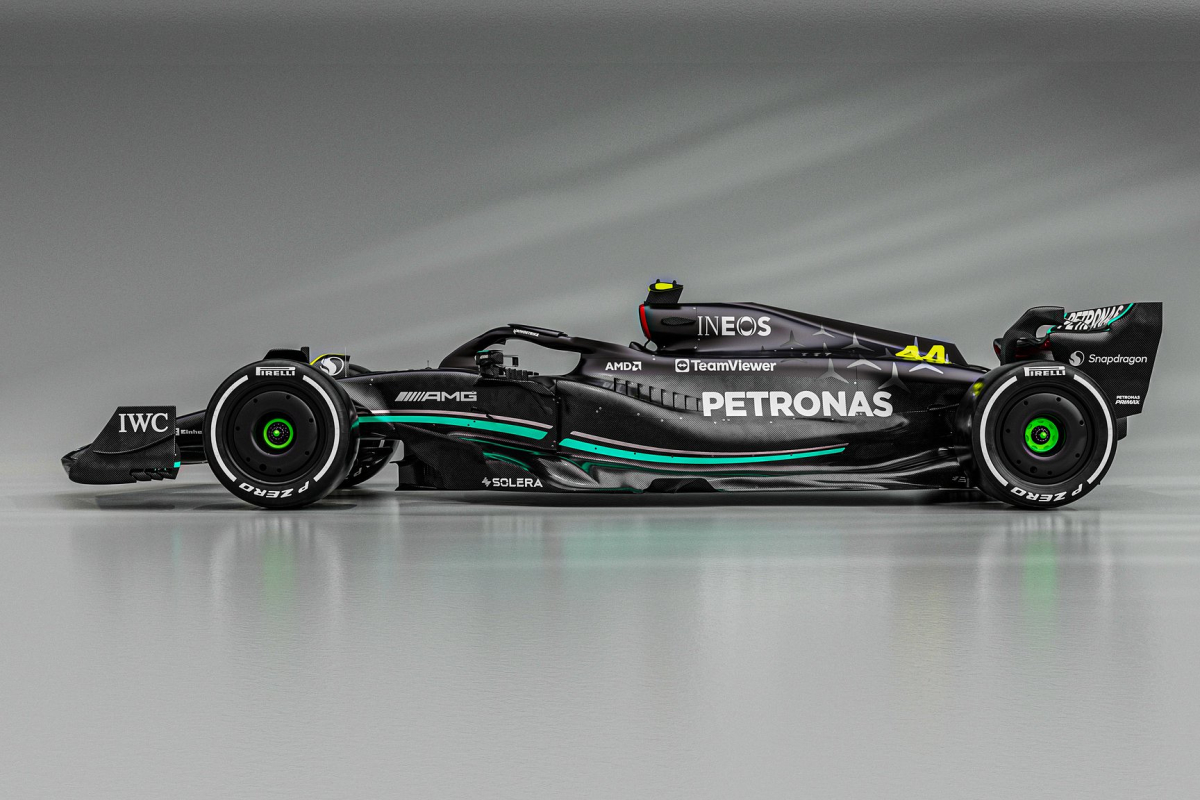 Mercedes ready to ditch radical zeropod
Mercedes ready to ditch radical zeropod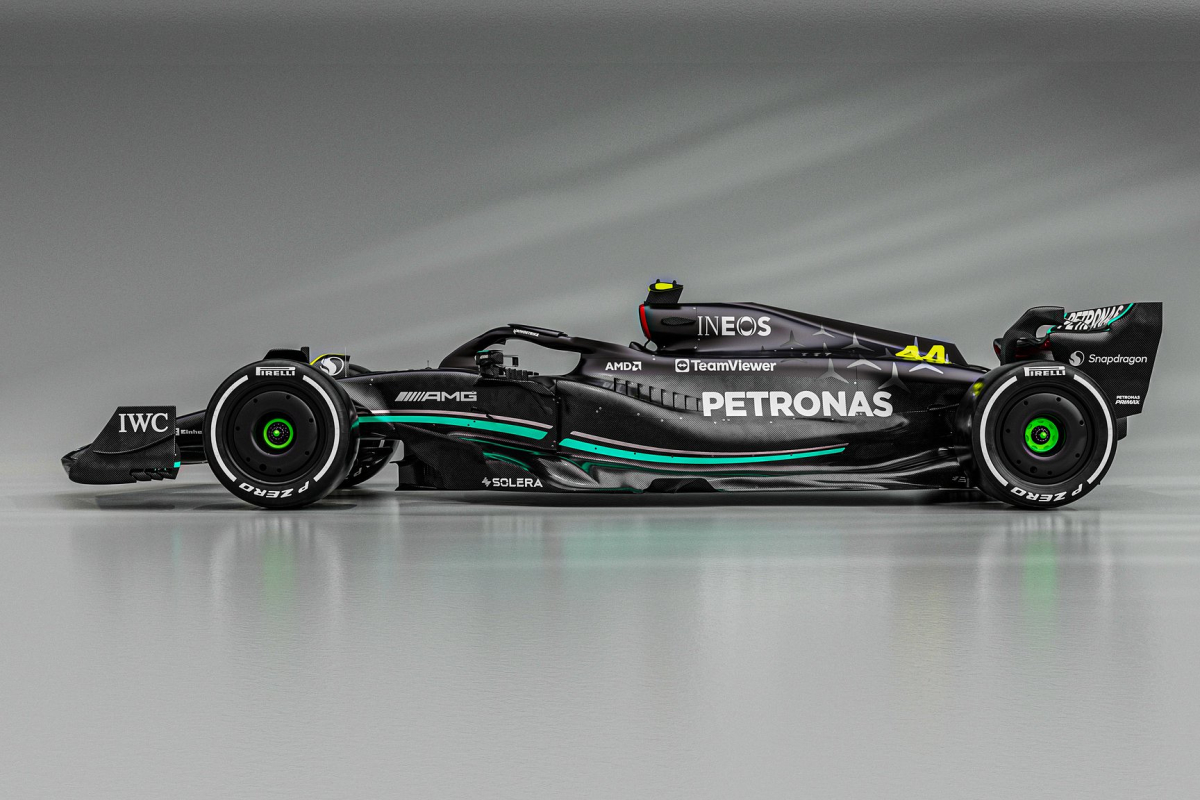 Mercedes team principal Toto Wolff has hinted the team may turn its back on the radical zeropod concept when developing the W14.
The new car for 2023 was launched on Wednesday [February 15], reverting to a majority-black design for weight-saving reasons, but crucially remaining with a sleek, narrow sidepod look.
This is despite the issues that came with the W13 last season which saw the Brackley-based team win only one race as it surrendered the constructors' crown it had held for eight consecutive years.
READ MORE: 'Nothing will stop me' - Hamilton vow in FIA storm
Speaking after the launch, Wolff explained: "I think it is important to be bold in the sport and I am still proud of the solutions we put on the car last year.
"Our sidepod design is not something we believe was fundamentally the reason why we didn't perform.
"There are no holy cows in our concept. It is not that we don't want to follow anyone's ideas, we kept the narrow sidepods as it is but you could see development from now on that could be coming with the upgrades.
"The sidepods will change, not very soon but we are looking at solutions.
"But it is not a core fundamental performance for us."
Wolff reveals Mercedes' tough lesson
The zeropod design was not used by Mercedes in the opening pre-season test in Barcelona last season and instead made its debut in Bahrain's second test.
But changing tactics this season with only one pre-season outing, Wolff said: "Last year, we learned a tough lesson because we knew we were going to bring an upgrade package for test number two that was worth 1.5secs.
"In a way, you are then looking at the first test and thinking 'that's not really relevant' because you are not putting it on the car.
"Then we put that on the track and it wasn't performing at all as expected.
"So this year, we went the other way around and what you have seen is for a large part the car we are going to test and race because it is fundamentally important to understand the platform and how the car behaves rather than keeping some bits in the background that may add a tenth or two."
READ MORE: Mercedes back in black with W14