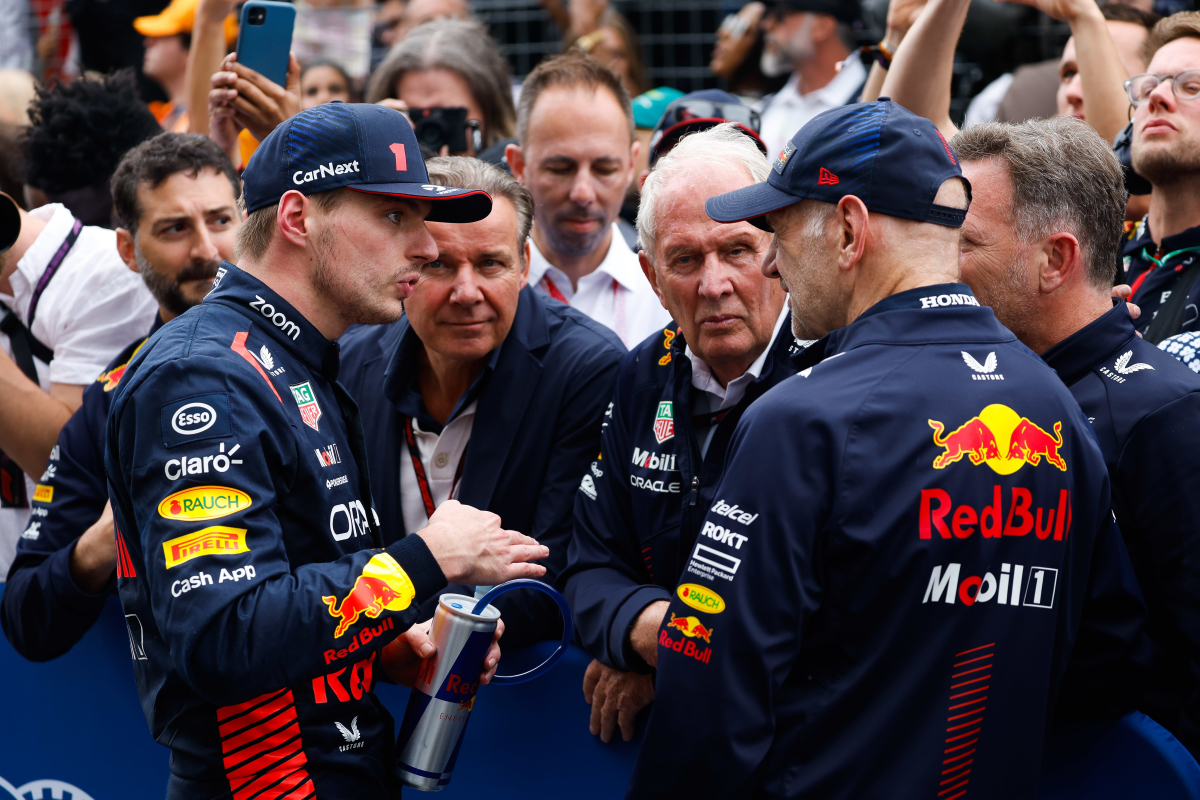 Red Bull line up two rookies ahead of Abu Dhabi season finale
Red Bull line up two rookies ahead of Abu Dhabi season finale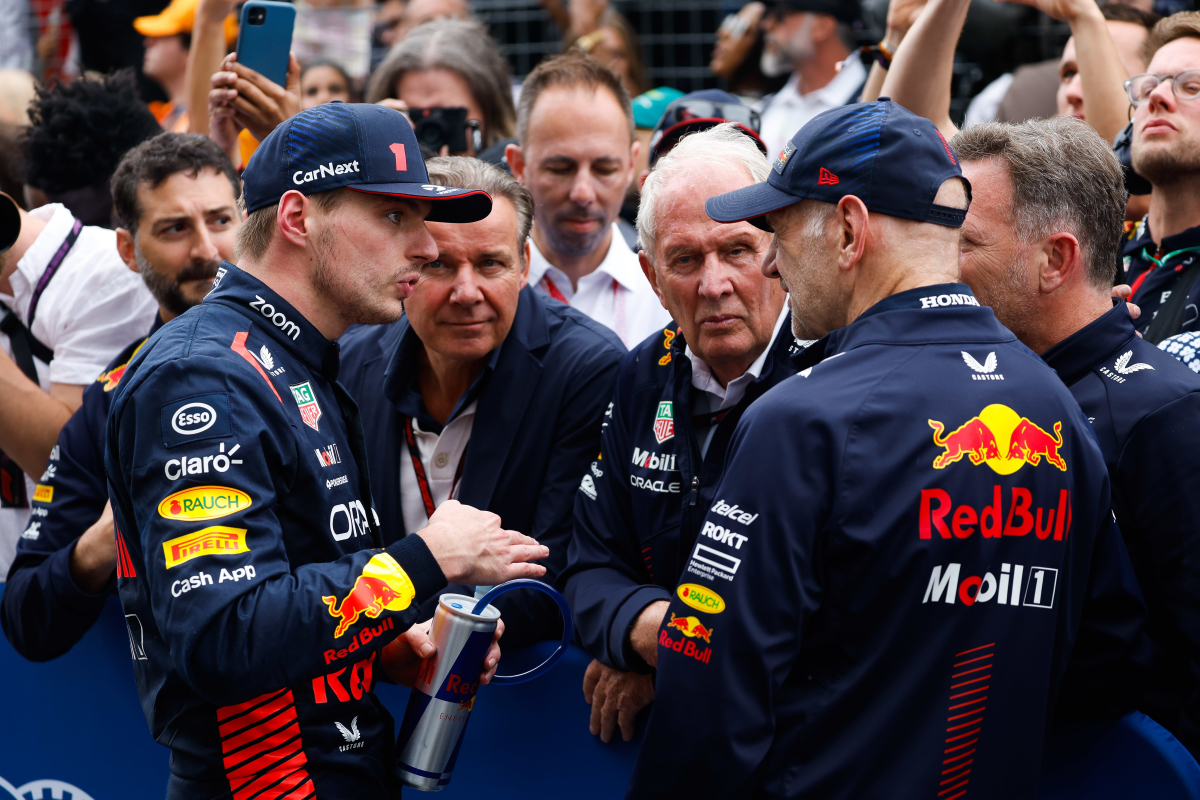 Red Bull have announced that they will utilise two rookie drivers for FP1 in Abu Dhabi as they look to put a "spin on things" for the season's finale.
For the first time in their 19-year history, the team have achieved a one-two in the drivers' championship. The dominance of their RB19 has overseen 20 of a possible 21 race victories so far in 2023.
Despite a somewhat rocky campaign, Sergio Perez was able to clinch his second place in the standings ahead of Mercedes' Lewis Hamilton after his ninth podium of the season in Las Vegas.
With only another possible win for Max Verstappen to add to his record, there is little at stake for Red Bull going into the season finale.
READ MORE: Horner opens up on Red Bull chances of signing Hamilton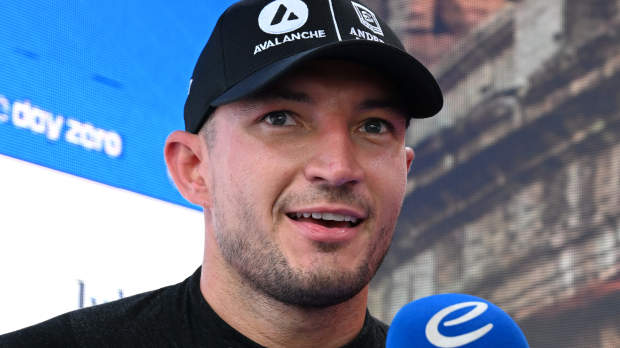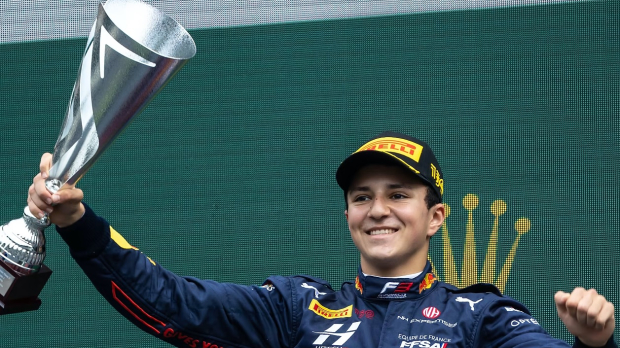 Double rookies for FP1
The Austrian team have taken the initiative to use their final FP1 of the year to get some further feedback by having two rookies occupy the RB19 in Abu Dhabi.
Reigning FIA Formula E world champion Jake Dennis has been involved as a development driver for Red Bull since 2018 and has been handed his first opportunity to drive their machinery.
He will be partnered by Isack Hadjar, the 19-year-old Formula 2 driver and Red Bull junior. Earlier this year, he drove for AlphaTauri in FP1 in Mexico City.
Red Bull's chief engineer Paul Monaghan gave some insight into the unique decision from the team's perspective.
"We've pushed it back this far because we didn't necessarily know how the season would pan out," Monaghan said. "So, we tried to maximise the opportunities for race drivers, and we will put the two lads in.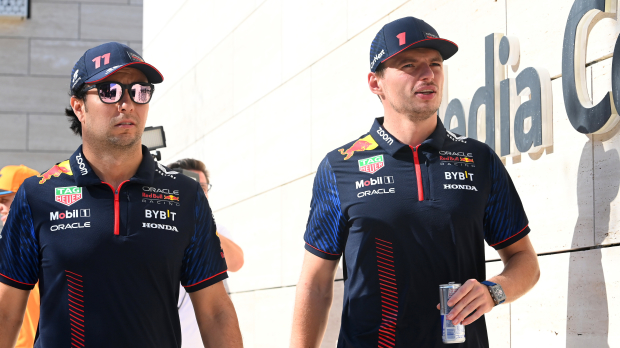 "It's interesting because when you put a different driver into the car, you get a different perspective on things.
"They present it differently, their feedback, and if they use different terminologies, it sometimes enlightens us on different ways to look at problems."
Ahead of the final event of the season, Red Bull will be the only team handing both of their seats over to rookies for FP1. Monaghan explained why neither Verstappen nor Perez will lose out that much in their absence.
"If you look at the FP1 in terms of time of day, track and ambient temperatures, it's unrepresentative of qualifying and race," Monaghan added.
"Max is very robust in his feedback. Checo is very similar in that he will state his likes and dislikes. But then Jake [Dennis] might just put a different spin on things.
"So, any driver that gets into the car is an opportunity for us to learn something. And Jake's very much a contributor to that process."
READ MORE: Former F1 driver claims Red Bull star 'not worth the money'