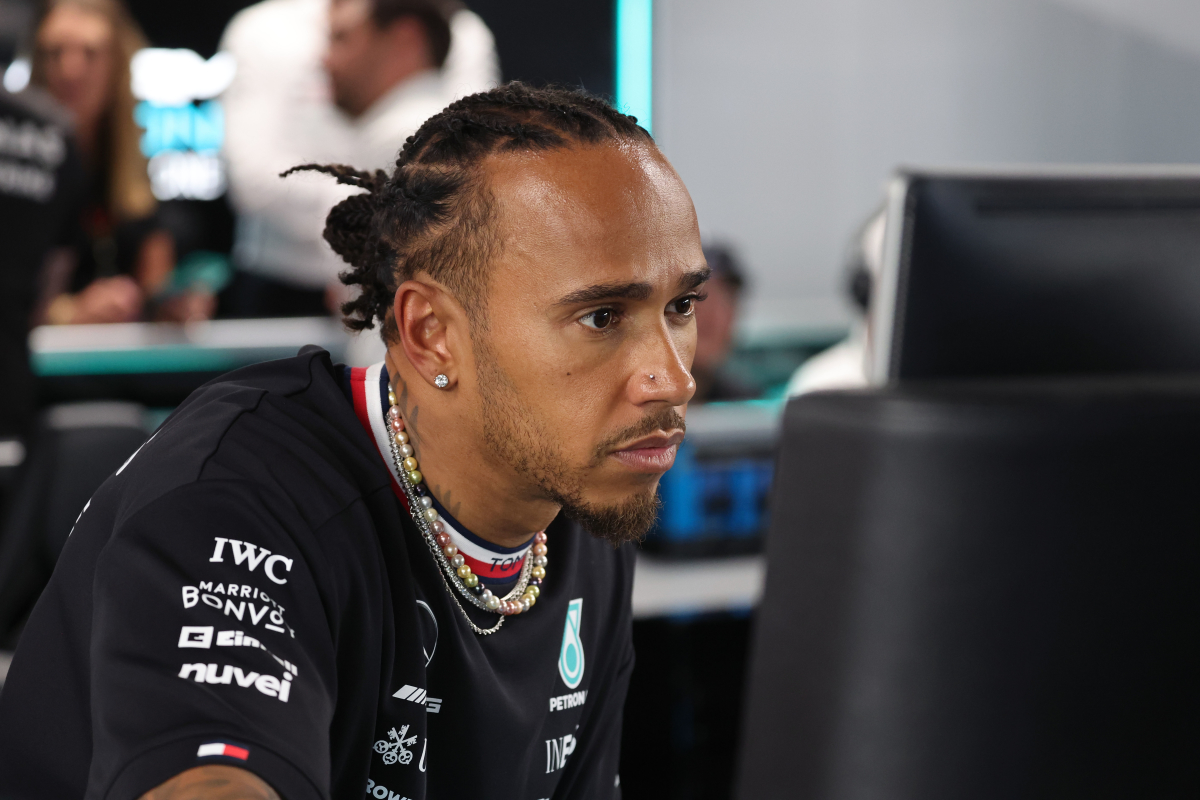 Hamilton blunder revealed as F1 history is made and Verstappen channels inner rock star - GPFans Recap
Hamilton blunder revealed as F1 history is made and Verstappen channels inner rock star - GPFans Recap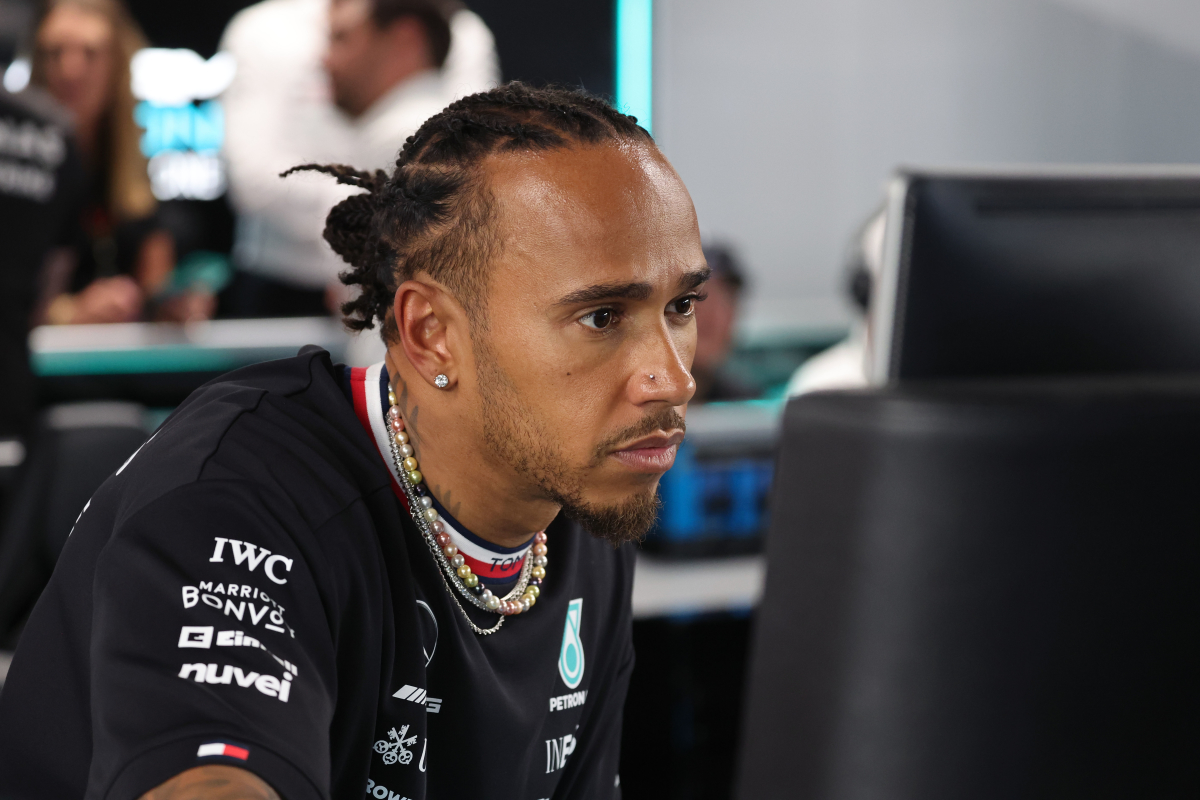 Mercedes had an embarrassing blunder during the grid walk at the Las Vegas Grand Prix, calling Lewis Hamilton by the wrong name.
➡️ READ MORE
Red Bull make F1 history as Verstappen defies penalty to win in Vegas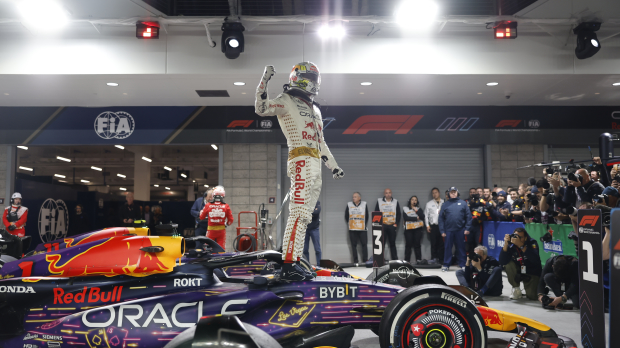 Max Verstappen produced a masterful performance on the Las Vegas strip to take victory in the desert, overcoming a penalty and contact with George Russell to claw back past his rivals.
➡️ READ MORE
'Viva Las Vegas' - Verstappen sings Elvis Presley classic in iconic outfit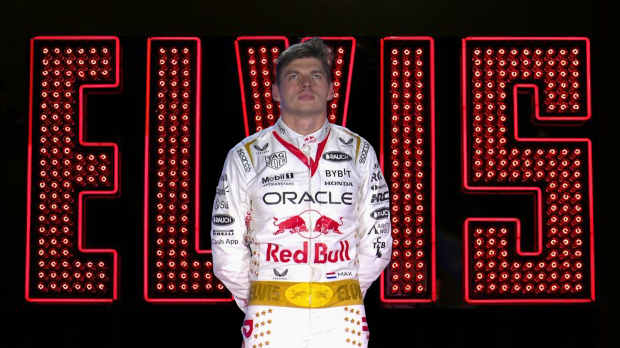 What looks like Elvis, sounds like Elvis and celebrates like Elvis? Max Verstappen in Las Vegas, of course!
➡️ READ MORE
Horner caught in OUTRAGEOUS exchange at Las Vegas GP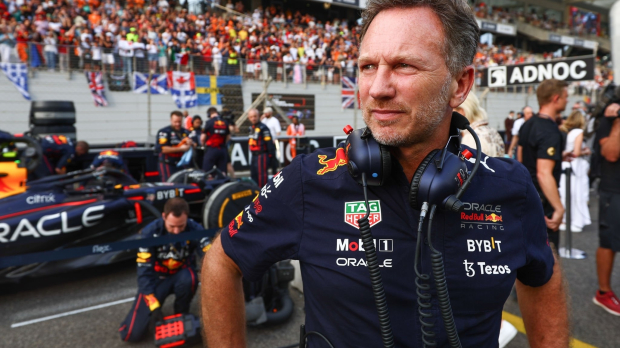 Christian Horner was playfully caught on camera cheekily gesturing with the middle finger to Sky F1 pundit Ted Kravitz on the pit wall during FP2 at the Las Vegas Grand Prix.
➡️ READ MORE
Vasseur makes bullish 'best' Ferrari statement after Las Vegas GP drama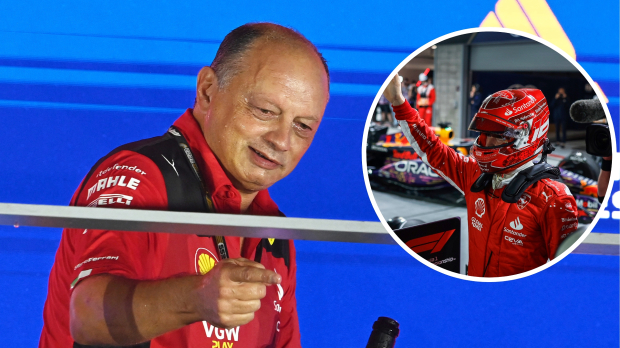 Ferrari boss Fred Vasseur believes his team delivered their 'best' race of the season in Las Vegas despite Charles Leclerc missing out on the victory.
➡️ READ MORE