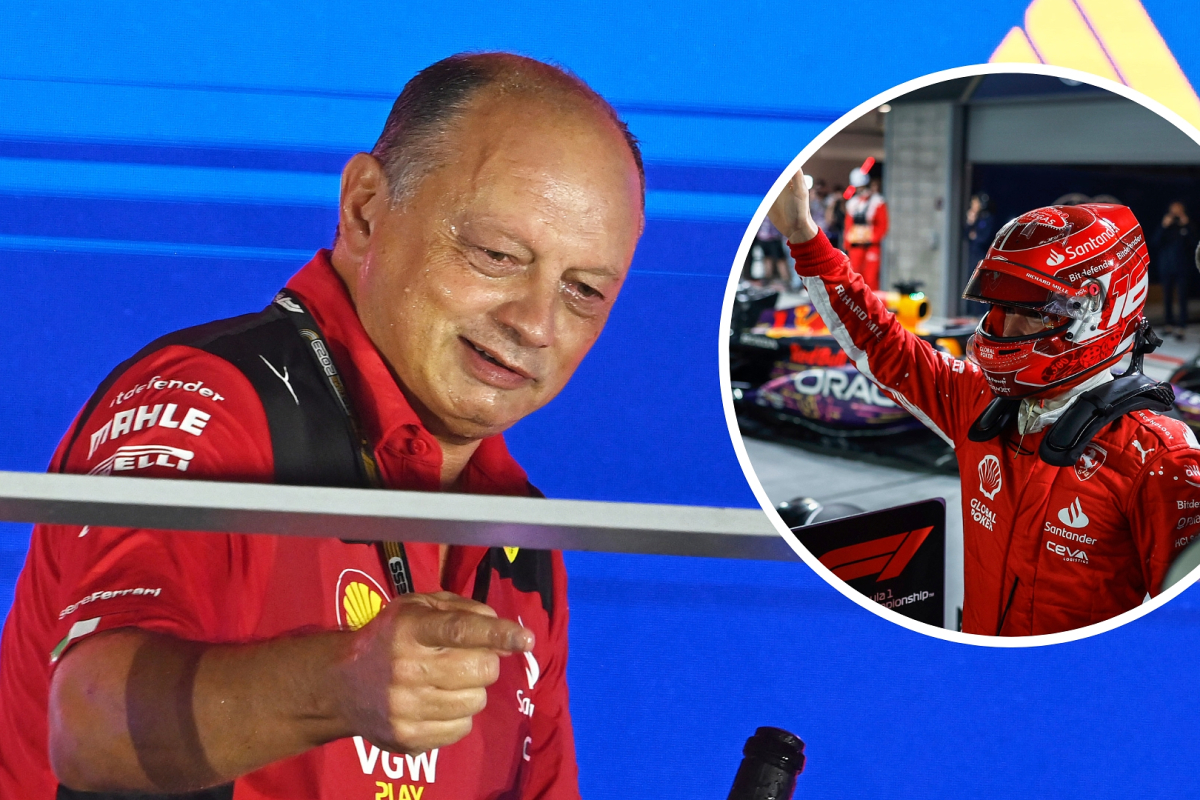 Vasseur makes bullish 'best' Ferrari statement after Las Vegas GP drama
Vasseur makes bullish 'best' Ferrari statement after Las Vegas GP drama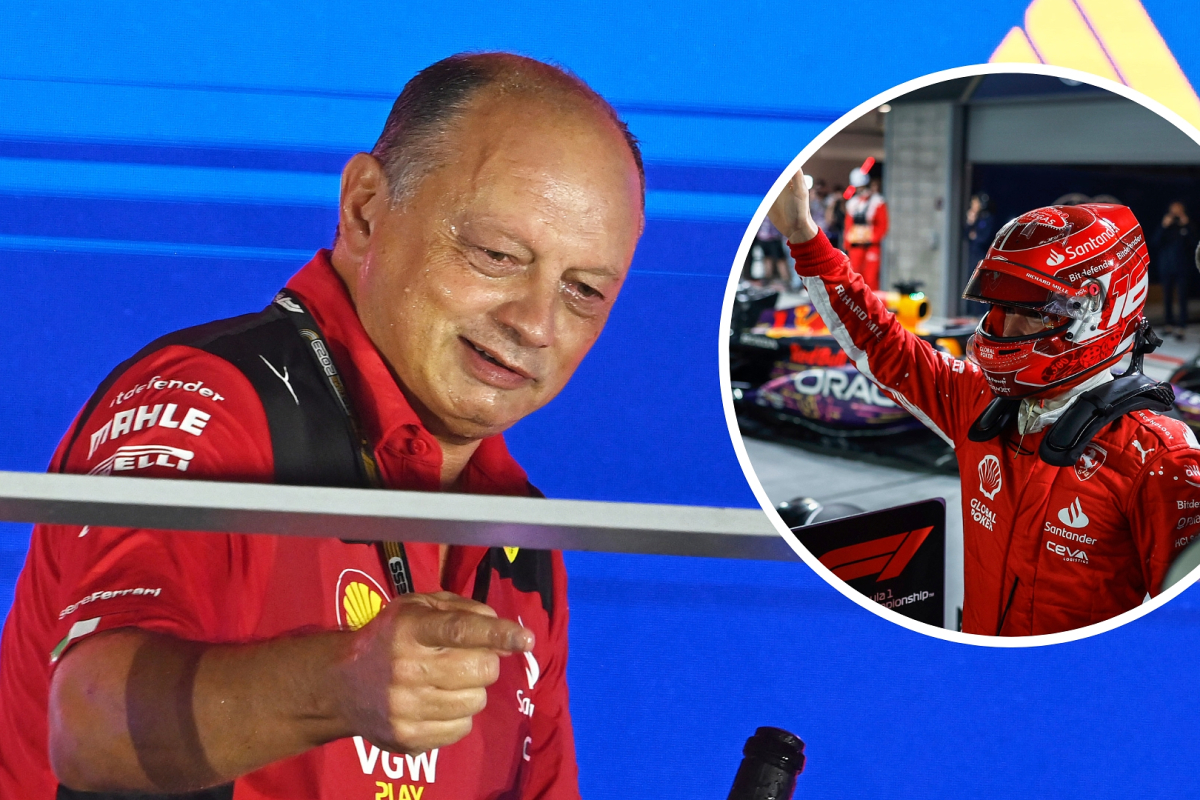 Ferrari boss Fred Vasseur believes his team delivered their 'best' race of the season in Las Vegas despite Charles Leclerc missing out on the victory.
The Monegasque driver did, however, manage to complete a stunning last-lap overtake on Red Bull's Sergio Perez to claim second place, and an extra three points that could prove crucial in the team's fight against Mercedes.
Leclerc's team-mate Carlos Sainz recovered from a controversial 10-place grid penalty handed to him during practice, and a spin on the opening lap of the race, to take sixth place.
Despite the strong performance, all eyes had been on whether Leclerc could secure Ferrari's second race win of the season.
Instead, his woeful pole position record continued, with the superstar having failed to convert his advantage at the front of the grid on 12 separate occasions.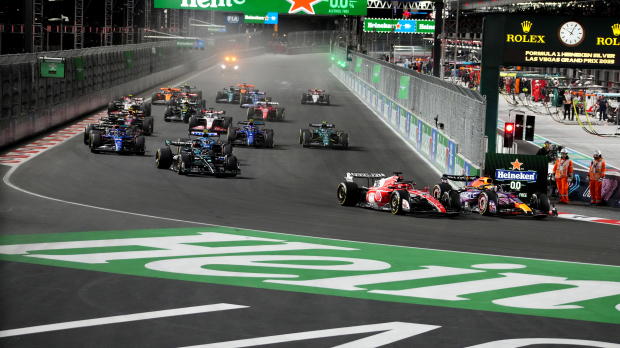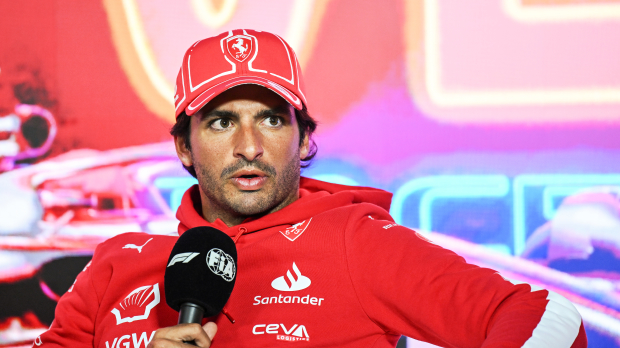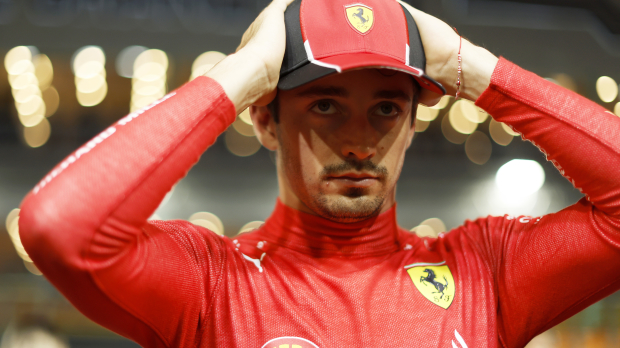 Ferrari eyes firmly on Verstappen
Nevertheless, Vasseur was full of praise for both of his drivers after the race.
"Charles did a fantastic race, he managed to overtake the Red Bull three times," the Frenchman told Sky Sport Italia.
"Our goal was P1, but we did everything we could. Even Carlos had a fantastic performance; we weren't very lucky with the safety car.
"Today was the best Ferrari of the season.
"The safety car came at the worst moment, but we recovered and finished with a good result.
"The show was good, not just during the weekend but on the track too. Overall, it was one of the best races of the season.
"We weren't far away from Max; if we didn't have the safety car, we could've won the race."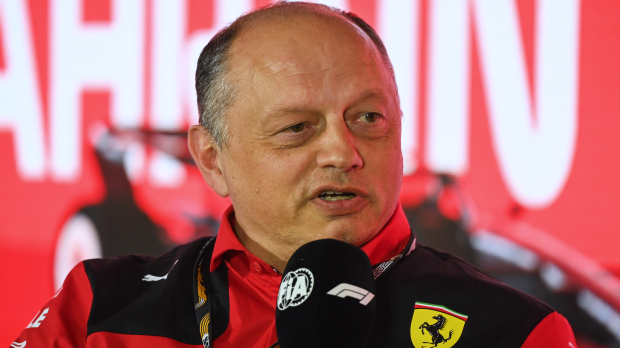 READ MORE: Red Bull make F1 history as Verstappen defies penalty to win in Vegas