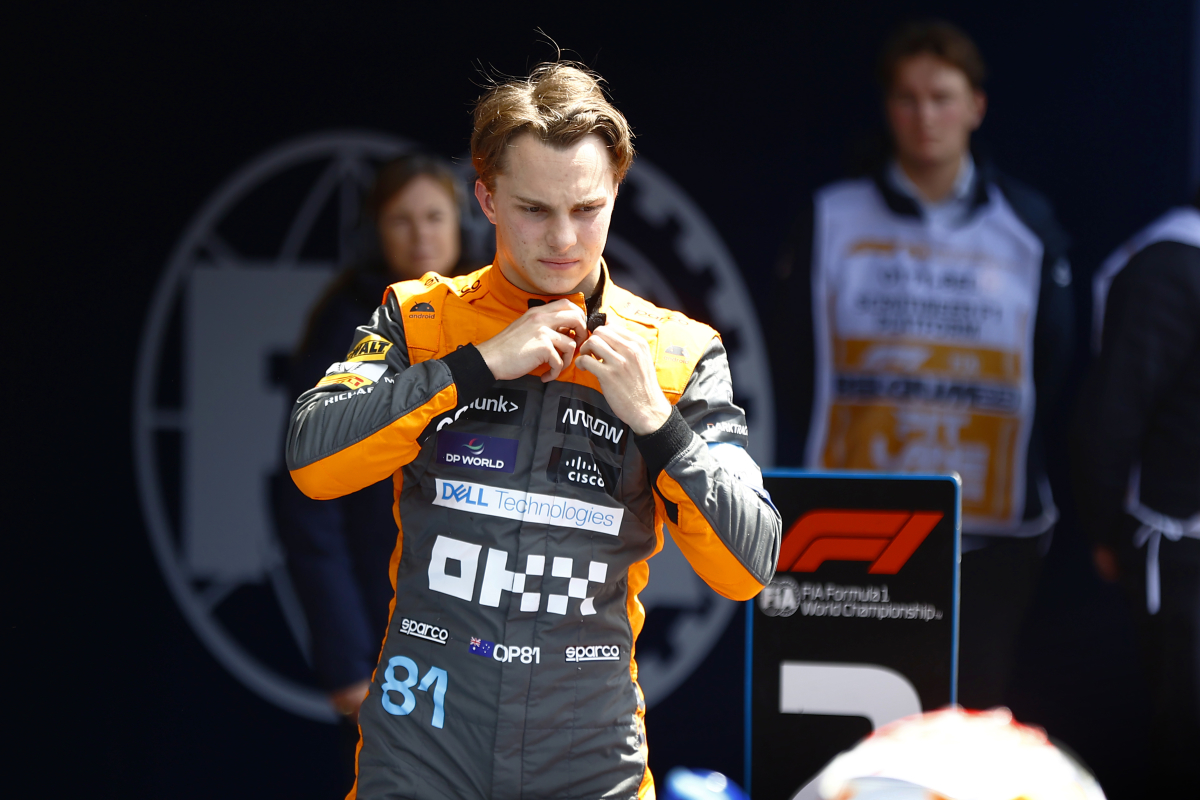 McLaren star Piastri reveals F1 rule change dream
McLaren star Piastri reveals F1 rule change dream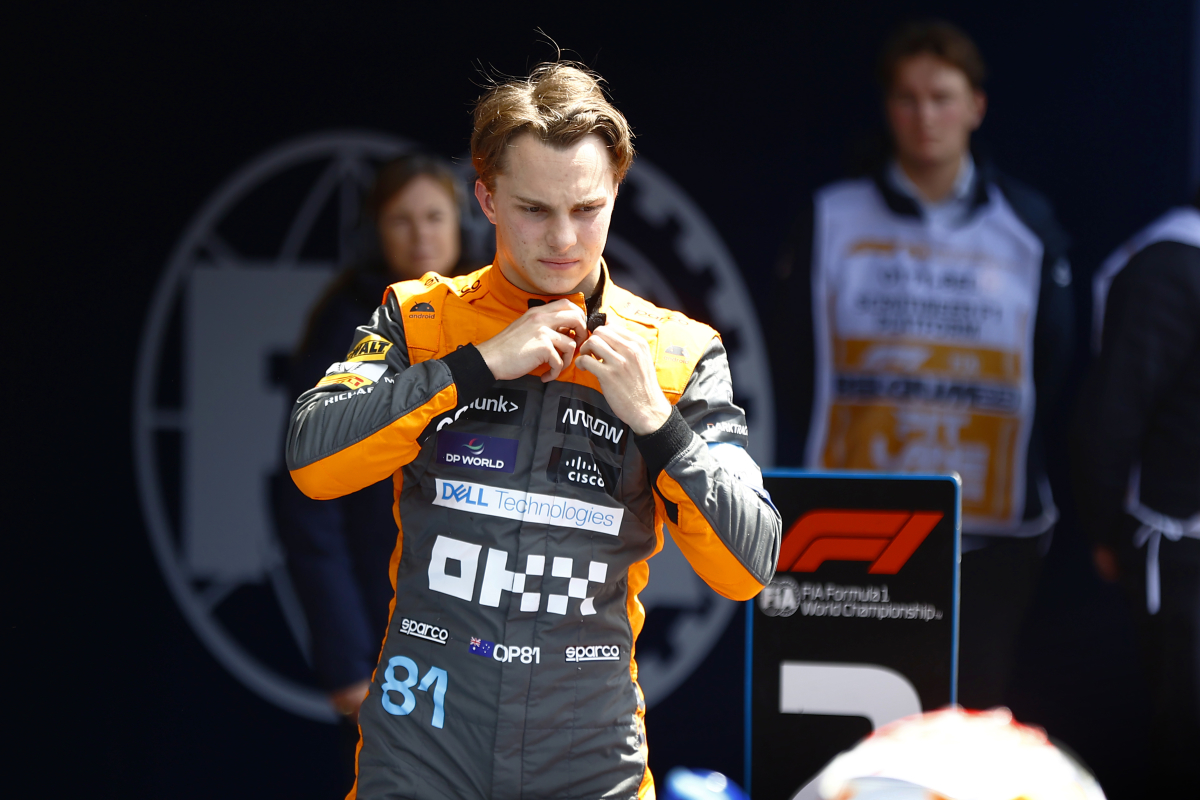 Oscar Piastri has said that he wishes the rule of having to use more than one tyre compound during the course of a Formula 1 race 'didn't exist', after recovering from a poor qualifying to score points at the Las Vegas Grand Prix.
The young Australian managed to bring his car home in 10th, having started down in 18th, as an opportunisitc strategy from the McLaren team left him towards the front, despite a collision with Lewis Hamilton.
Unfortunately for Piastri, when he was squabbling with eventual winner Max Verstappen and Pierre Gasly for the final podium position, he was still on the hard tyre, the compound which he had started the race on, and needed to come into the pits once more.
This ultimately meant that it was the best he could do to get himself into the points, and set the fastest lap of the race in the process, in what was a disappointing outing at the Las Vegas Street Circuit for the team.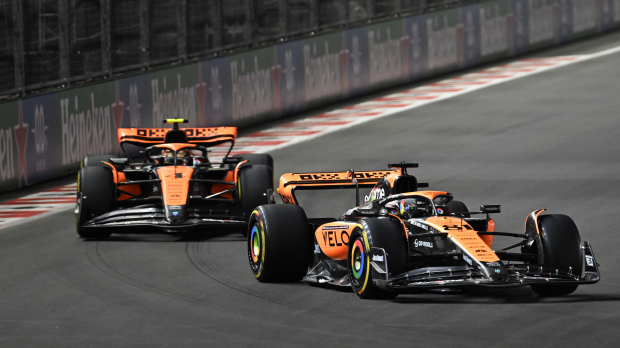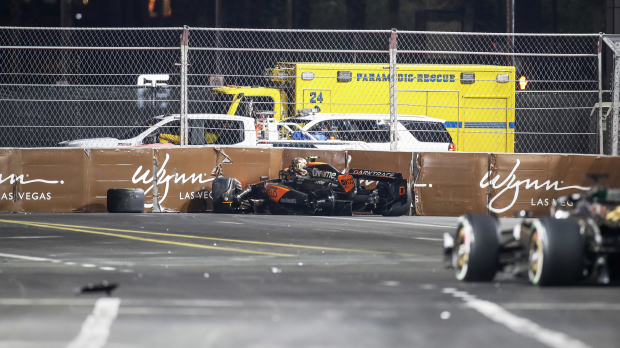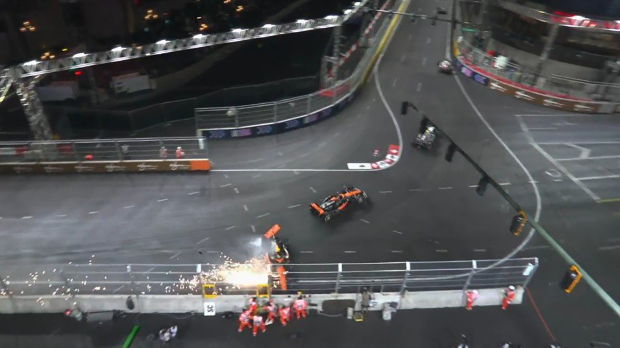 Norris huge crash
Piastri's team-mate Lando Norris had crashed out of the race earlier on, after losing control of the car at turn 12.
"Looked in the mirror and saw a lot of sparks and thigs flying everywhere. That obviously isn't good but glad he's [Lando] ok," Piastri told Sky Sports F1 after the race.
"Kind of feel like we deserved a bit more from that race. The pace was really good, we were coming through nicely, just the timing of the safety car didn't really work for us.
"The puncture also didn't work, with Lewis. Just a shame that we weren't higher up because I thought at one point we were looking really good," he continued.
"I was really wishing that rule didn't exist, because I would have just gone to the end on hards and I honestly think we could have hung on to P4. A shame but two points is better than none.
"I think there was definitely positives from the race. With the kind of things that didn't go our way, we had really good pace still and compared to yesterday that was a good change.
"Today was a bit of a surprise that we were even better than we thought. Just a shame that we didn't get rewarded more."
READ MORE: Verstappen hits out at F1's 'political environment' and calls for rule change