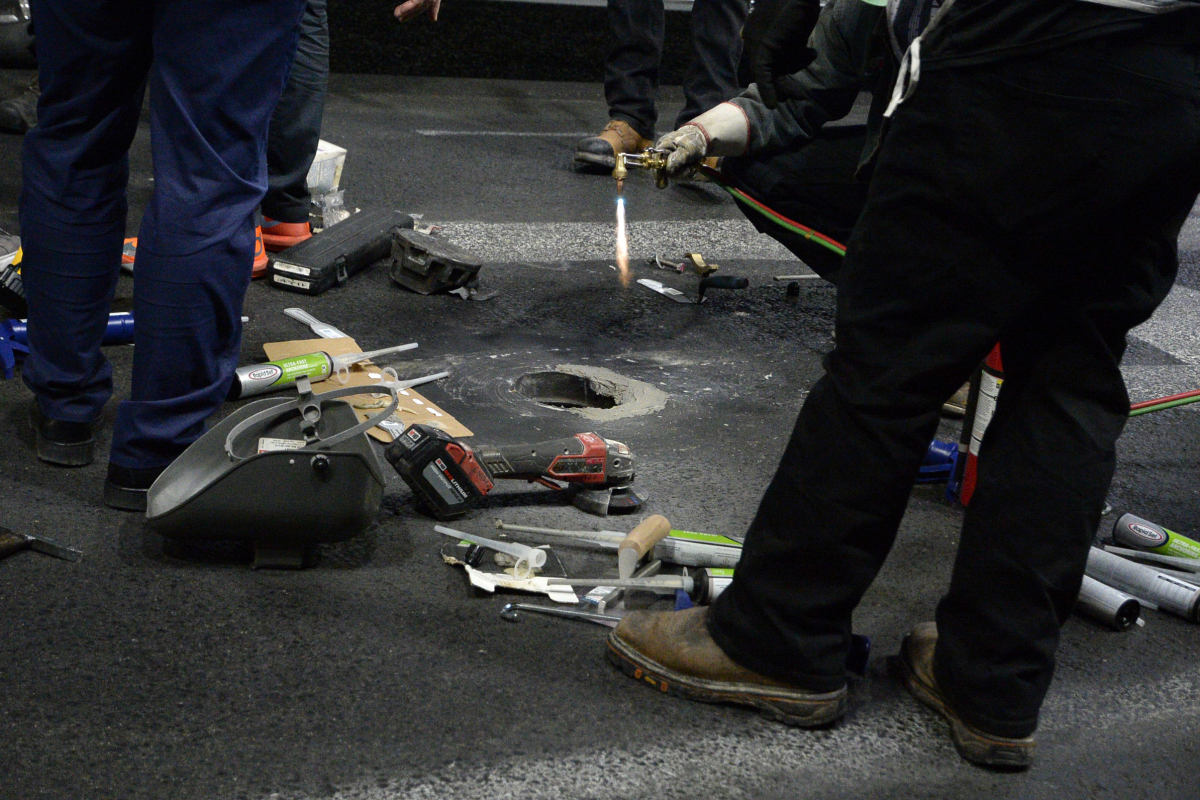 F1 make official announcement over FP2 at Las Vegas Grand Prix
F1 make official announcement over FP2 at Las Vegas Grand Prix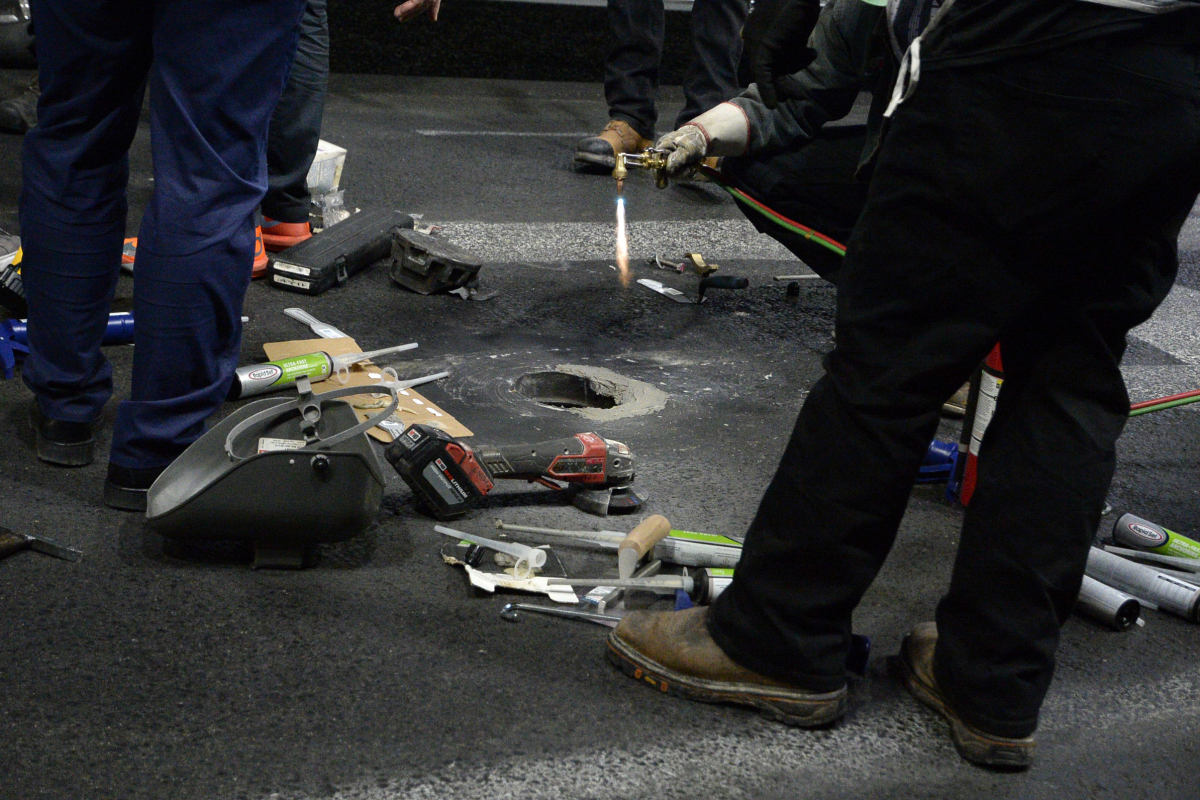 The start of FP2 at the Las Vegas Grand Prix has been officially delayed following safety concerns with the track that emerged during the first practice session.
Although still unclear at this stage whether or not FP2 will go ahead, the FIA have officially confirmed that it will, at the very least, be delayed.
Work is being done to repair a water valve that caused significant damage to Carlos Sainz's Ferrari during the opening stages of FP1.
READ MORE: Las Vegas Grand Prix session CANCELLED following Sainz red flag
That incident caused a red flag after just eight minutes of running on track, with the session not resumed due to safety concerns.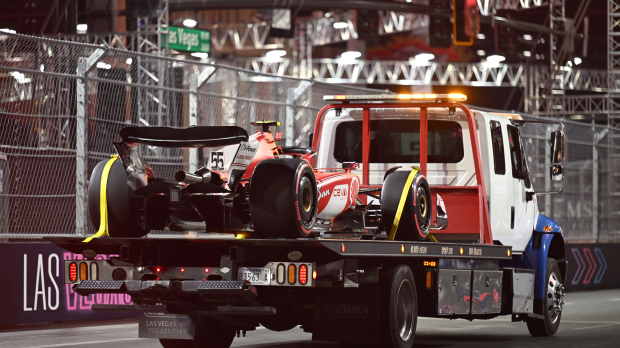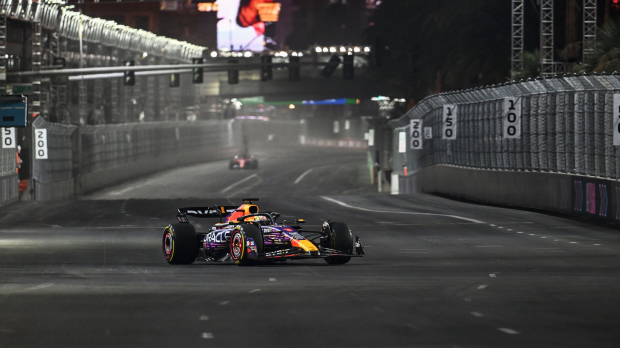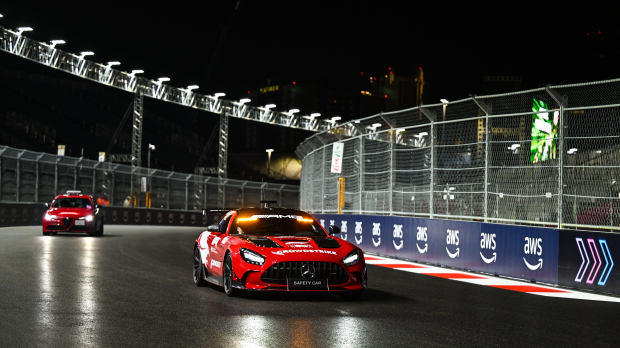 When will FP2 start at the Las Vegas Grand Prix?
As of now, we are still awaiting on official confirmation regarding a time for FP2 to start with the work that is ongoing at the circuit.
Not everyone is hugely optimistic over the current situation, with Sky Sports pundit Martin Brundle even suggesting that we have seen the last of the action from Vegas for a while.
An official statement from the Las Vegas Grand Prix read: "After inspection by Formula 1 and the FIA, a single water valve cover on the Las Vegas Grand Prix circuit failed during the first practice session.
"The FIA, F1 and local circuit engineering teams are actively working to review and address the issue. We will provide an update on the race schedule as soon as possible."
More to follow...
READ MORE: EXCLUSIVE: F1 champion addresses Las Vegas Grand Prix circuit FEARS