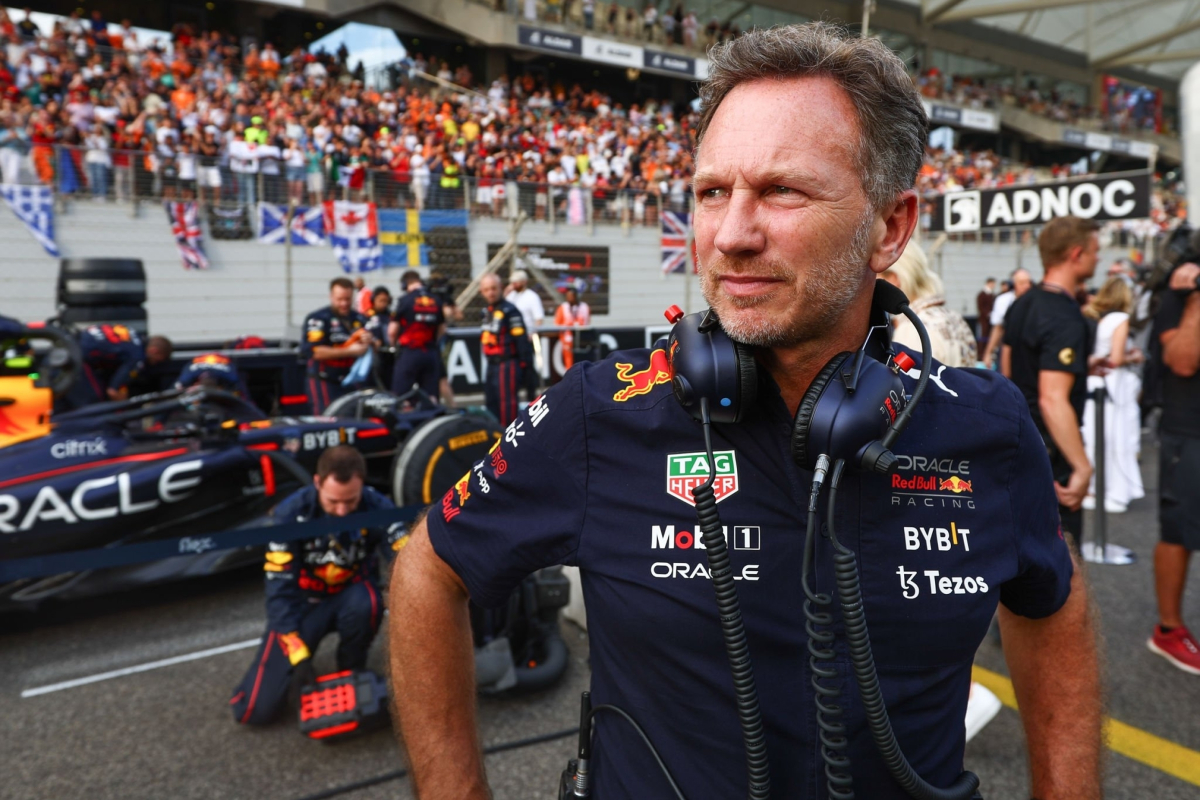 Horner reveals HUGE concern facing F1 after Las Vegas debut cancelled
Horner reveals HUGE concern facing F1 after Las Vegas debut cancelled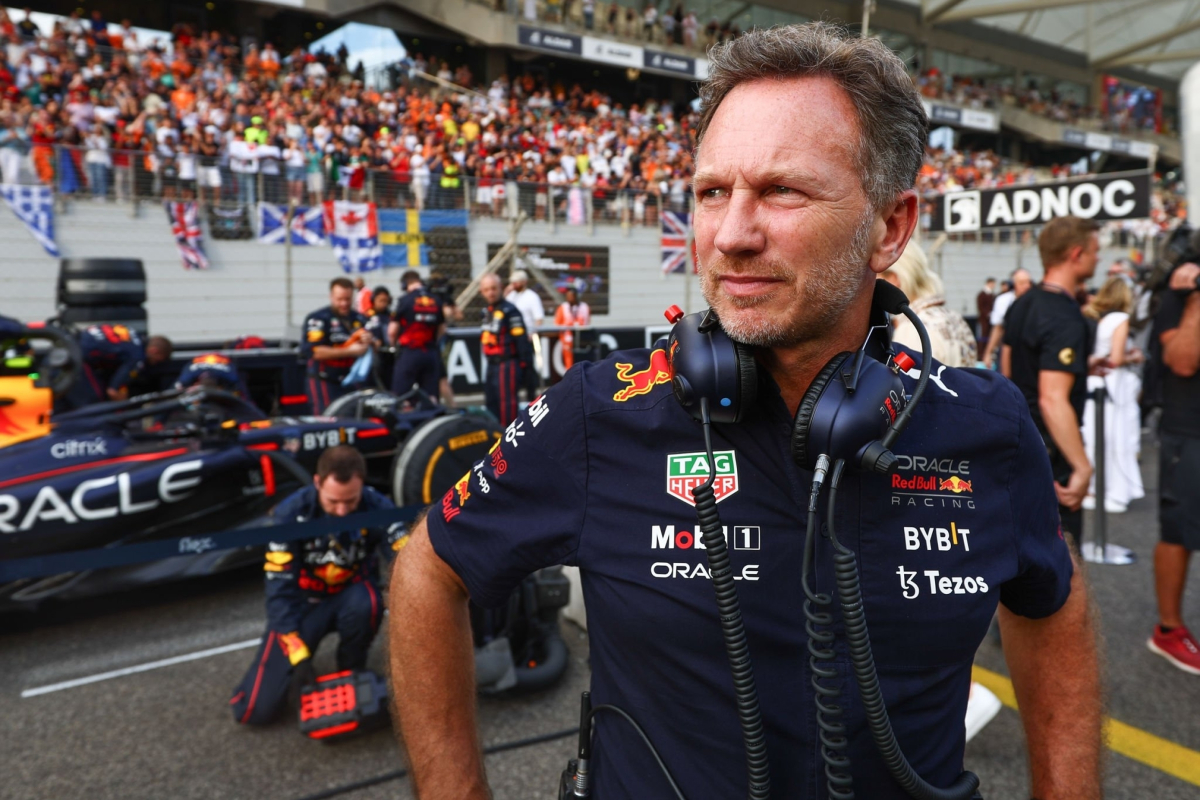 Christian Horner believes that it is of utmost importance for the FIA and track organisers to ensure that the Las Vegas Grand Prix circuit is safe before Formula 1 cars take to the surface again.
Just ten minutes into FP1, Carlos Sainz's Ferrari ran over a drain cover, causing significant damage and a red flag which later turned into a session cancellation.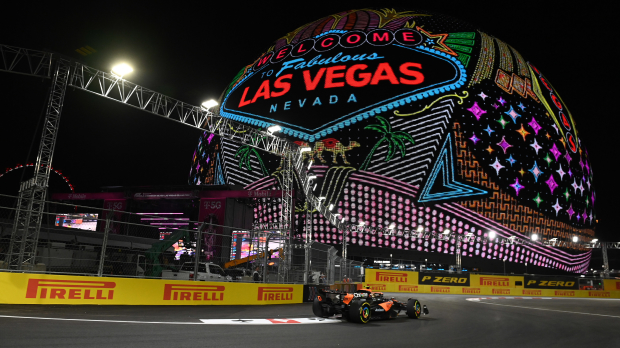 Sainz wasn't the only driver to experience damage, as Esteban Ocon too suffered a hit, meaning both drivers will have to swap out their chassis before the expected start time for FP2.
Thankfully, both drivers walked away unharmed from the incident, but the rest of the day's running in Vegas is under significant jeopardy.
READ MORE: Unstoppable Verstappen is a MAJOR PROBLEM for F1
Horner: We've just got to be flexible
"I mean they're going to have to check them all just to make sure it's safe to run," Horner told Sky Sports F1 after FP1. "These cars are doing such a speed so close to the ground. We've just got to make sure that it's safe.
"We've just got to be flexible. It's a great shame for the fans that have come out to see the cars running, but safety comes first. We've just got to get this right and hopefully it won't take too long."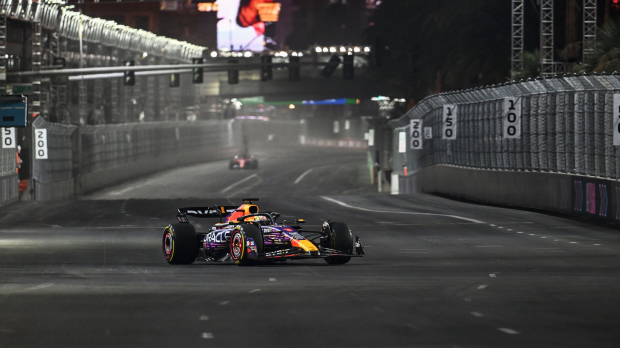 When challenged about the possibility of pushing all the running into tomorrow's schedule, the Red Bull boss still believed that the track would be fixed in time for Friday to see further action.
"We'd have to extend the running time in FP3 or something like that. I think they'll get it sorted, I mean we're here all night anyway!" he concluded.
The main problem for the FIA is that the track is the second longest on the calendar, meaning that checking all the drains may be a lengthy process.
Both parties are aware that it is essential for a repeat of the incident not to occur, meaning that triple checks may push running into Saturday if it ensures the safety of drivers and spectators, as well as the event.
READ MORE: EXCLUSIVE: Verstappen setup quirk which allows Red Bull to make car even faster