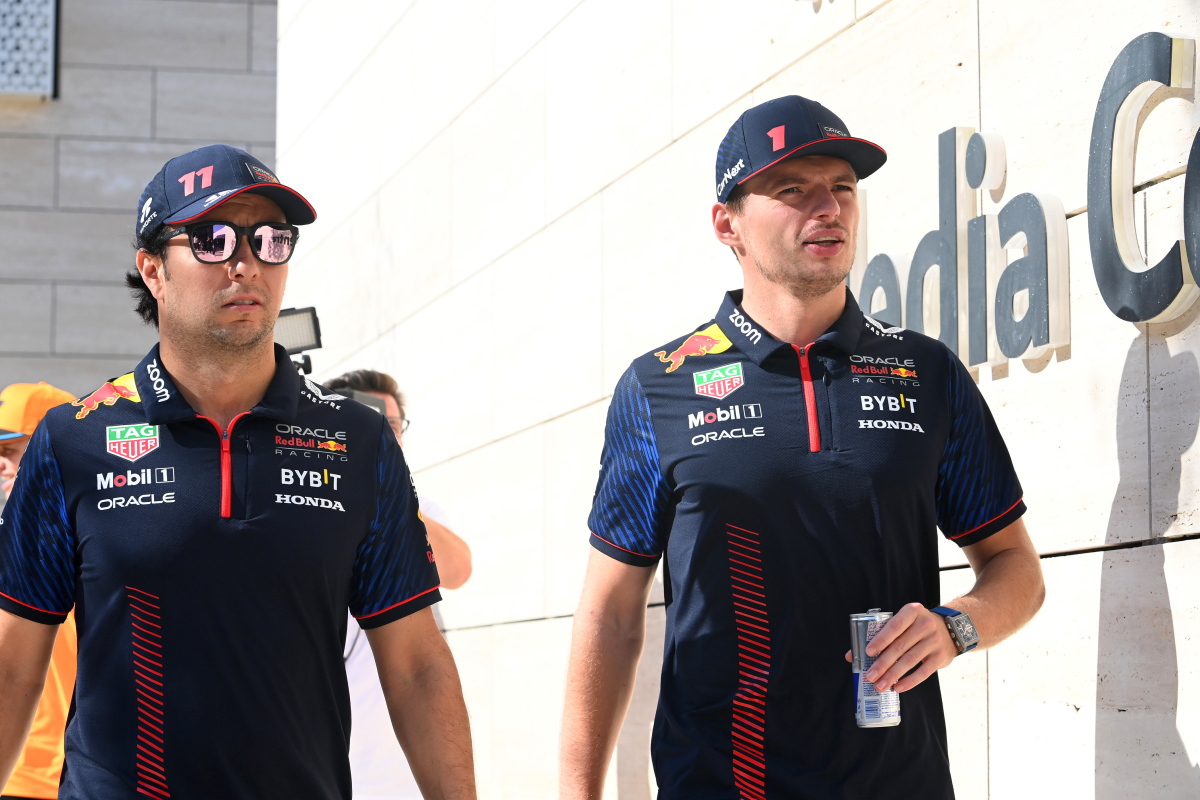 F1 News Today: Red Bull announce driver signing as 2024 car claim made amid official rule change
F1 News Today: Red Bull announce driver signing as 2024 car claim made amid official rule change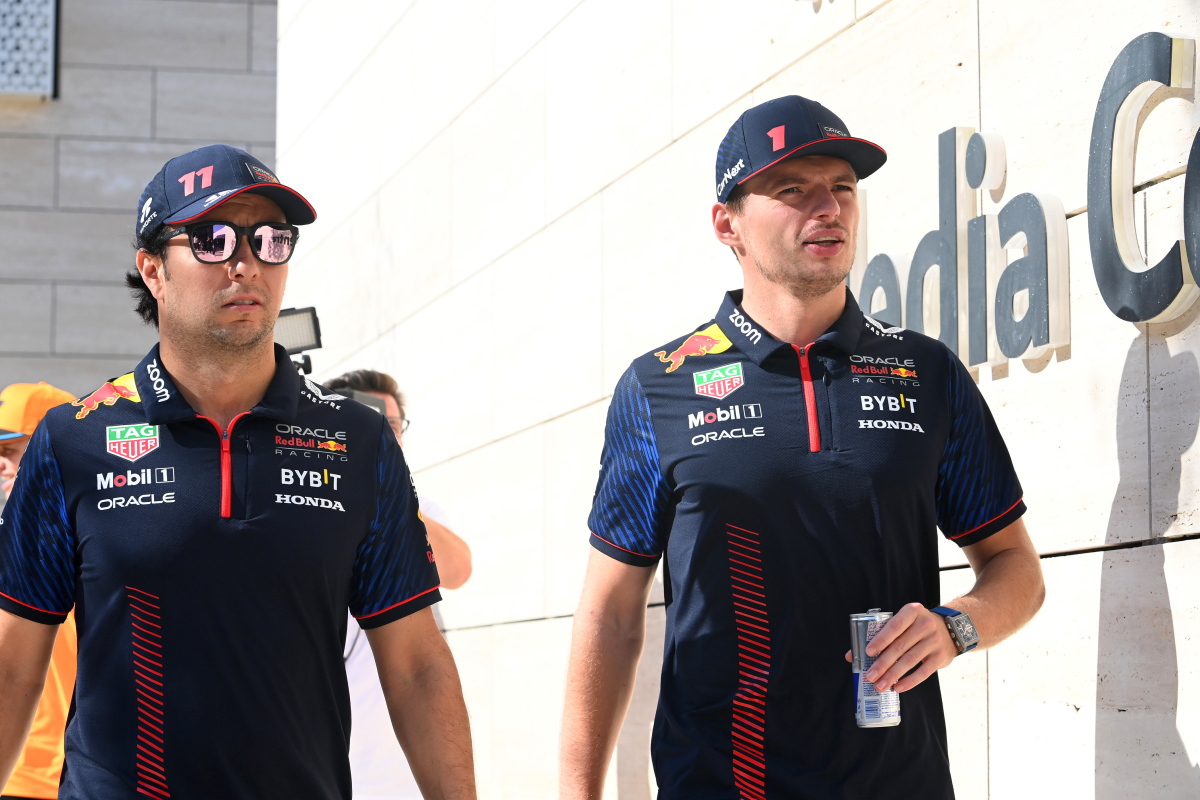 Red Bull have confirmed the signing of talented young driver Oliver Goethe as part of their junior driver programme before going on to Formula 1 stardom.
➡️ READ MORE
F1 star reveals he's been driving 2024 car since September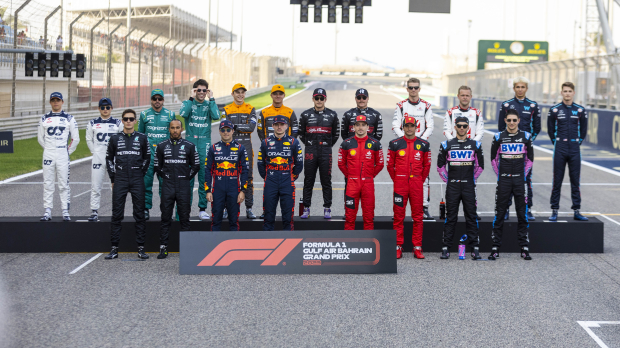 Formula 1 star Esteban Ocon has revealed that he's been testing Alpine's 2024 car in the simulator since September this year as the French team plan to catch up with their competitors and challenge for regular podiums next season.
➡️ READ MORE
FIA set for official rule change after failed F1 protest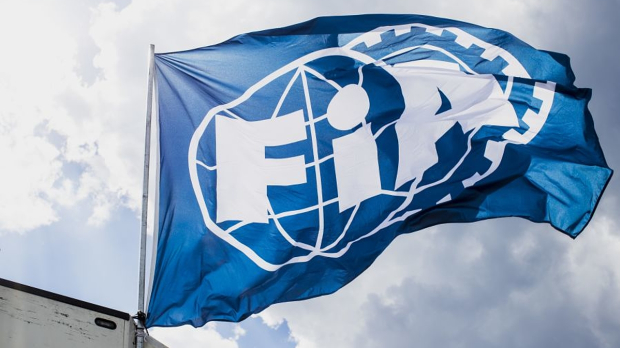 In a significant alteration to Formula 1's right of review procedure, the FIA is poised to implement changes that could expedite and potentially curtail the number of review requests from teams.
➡️ READ MORE
Marko reveals moment he knew Verstappen was destined for F1 greatness
Red Bull advisor Helmut Marko has said that Max Verstappen's short cameo in Formula 3 was enough for him to know 'he was on another planet', and on his way to Formula 1 stardom.
➡️ READ MORE