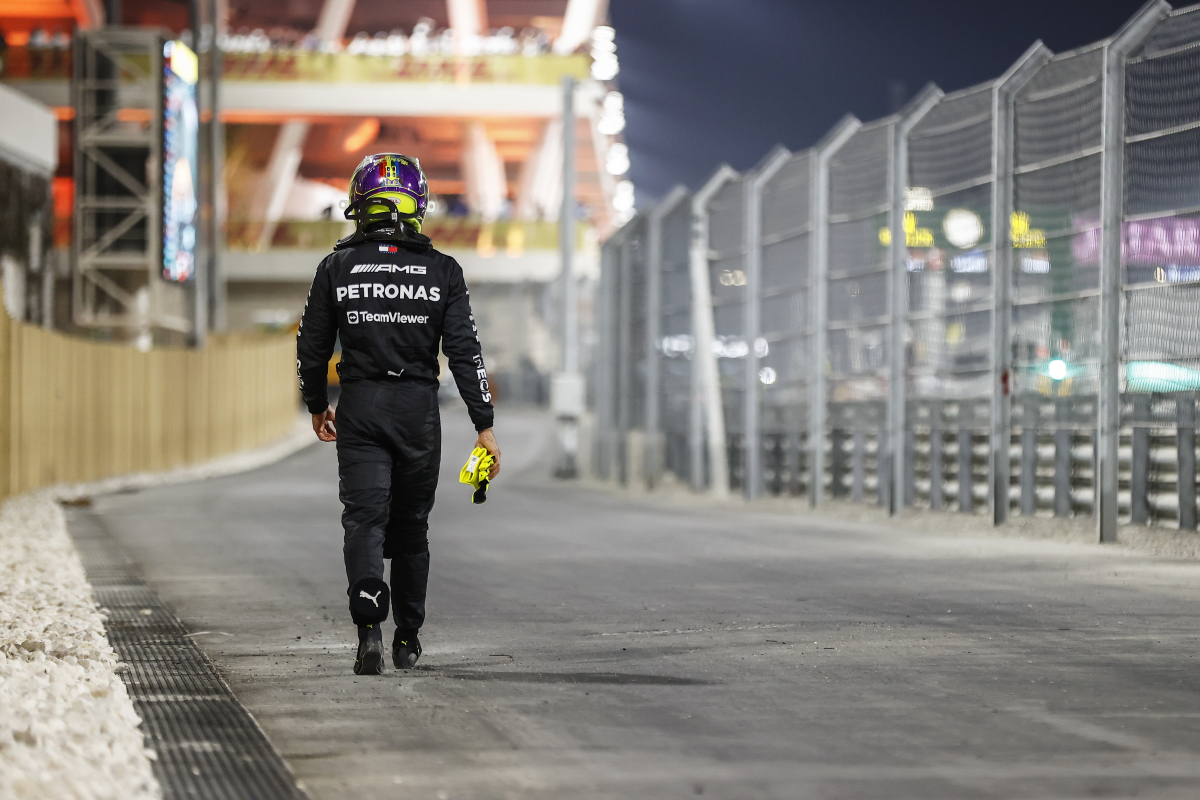 Mercedes STUNNED by Hamilton calamity as Verstappen's biggest fear revealed - GPFans F1 Recap
Mercedes STUNNED by Hamilton calamity as Verstappen's biggest fear revealed - GPFans F1 Recap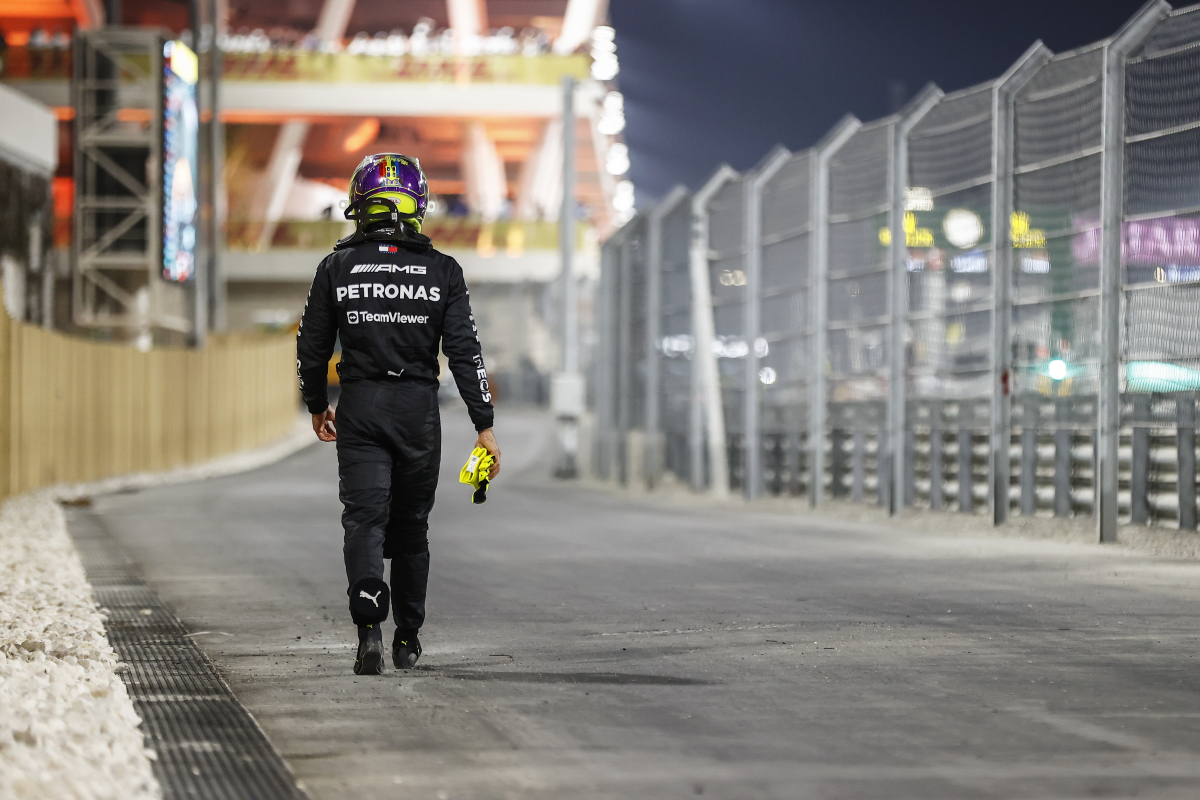 James Allison has revealed that Mercedes' poor Brazilian Grand Prix performance caught the team off guard having expected to be in contention for the podium.
➡️ READ MORE
Verstappen F1 engineer reveals 'biggest fear' with world champion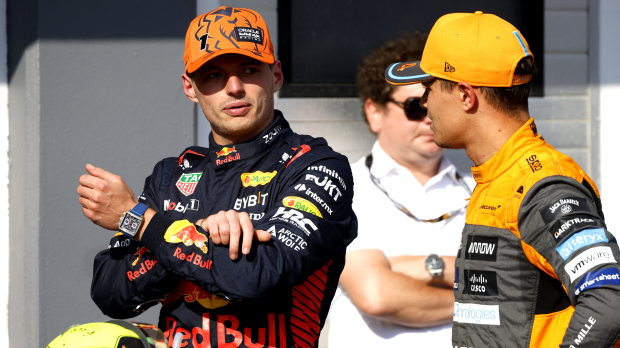 Red Bull's Max Verstappen might have produced a dominant display so far this year but his race engineer, Gianpiero Lambiase, has revealed the team's growing frustration in recent weeks.
➡️ READ MORE
Netflix provide latest details ahead of F1 Las Vegas tournament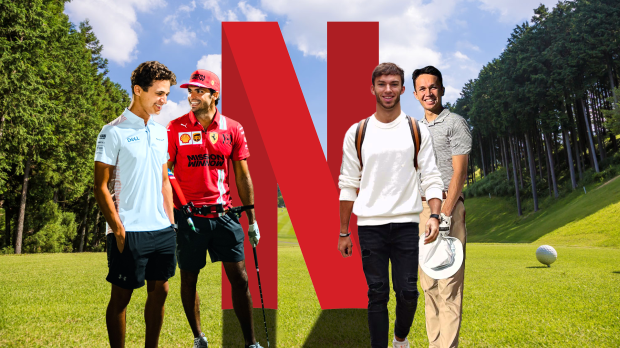 The pairings for the Netflix Cup golf tournament in Las Vegas involving F1 drivers and golfers have been revealed.
➡️ READ MORE
Norris names main reason for missing first F1 victory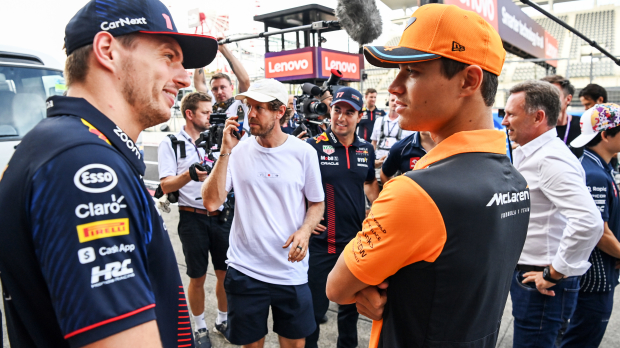 Lando Norris has revealed the key factor contributing to his loss of pace at the Brazilian Grand Prix, ultimately preventing him from securing a victory in the race.
➡️ READ MORE
F1 pundit offers simple solution to rules controversy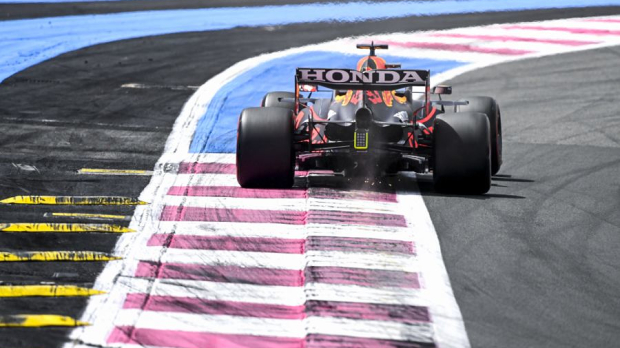 Sky Sports F1 pundit Danica Patrick has suggested that track layouts should be changed so that there is just 'grass and gravel' on the outside of the track, to stop there from being so many issues with track limits.
➡️ READ MORE