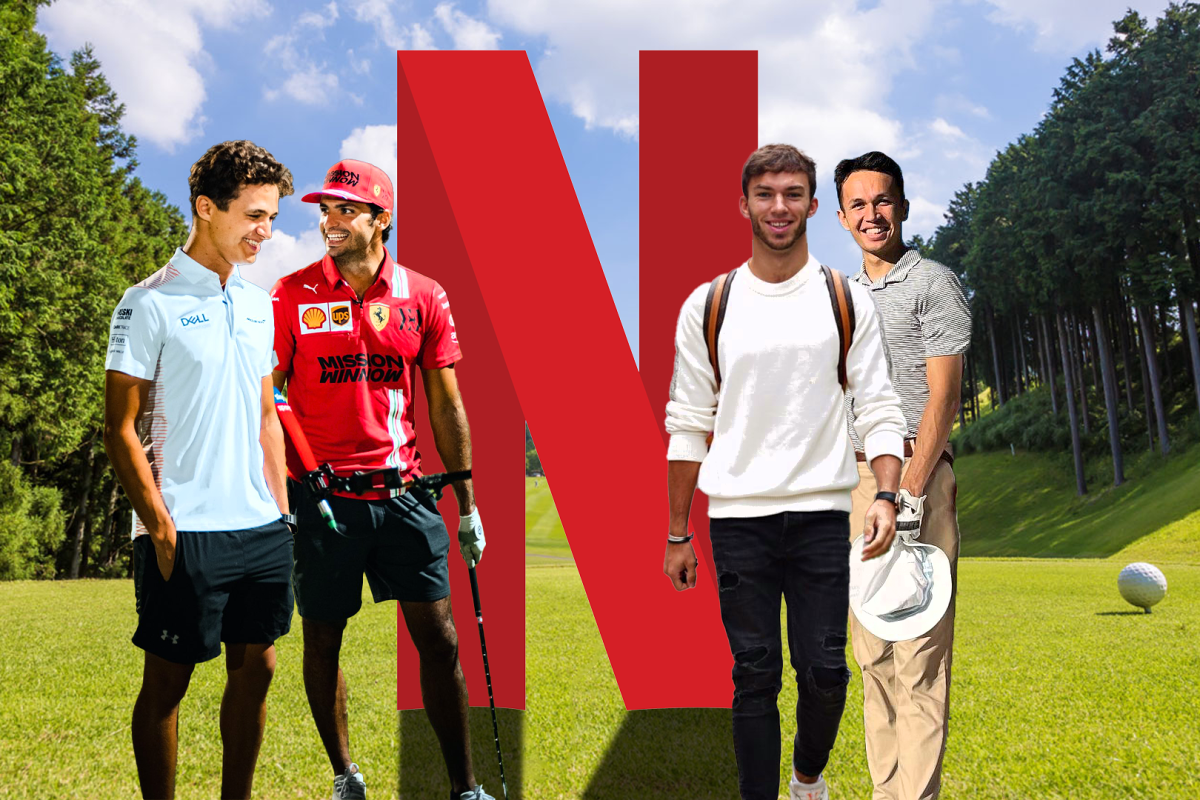 Netflix provide latest details ahead of F1 Las Vegas tournament
Netflix provide latest details ahead of F1 Las Vegas tournament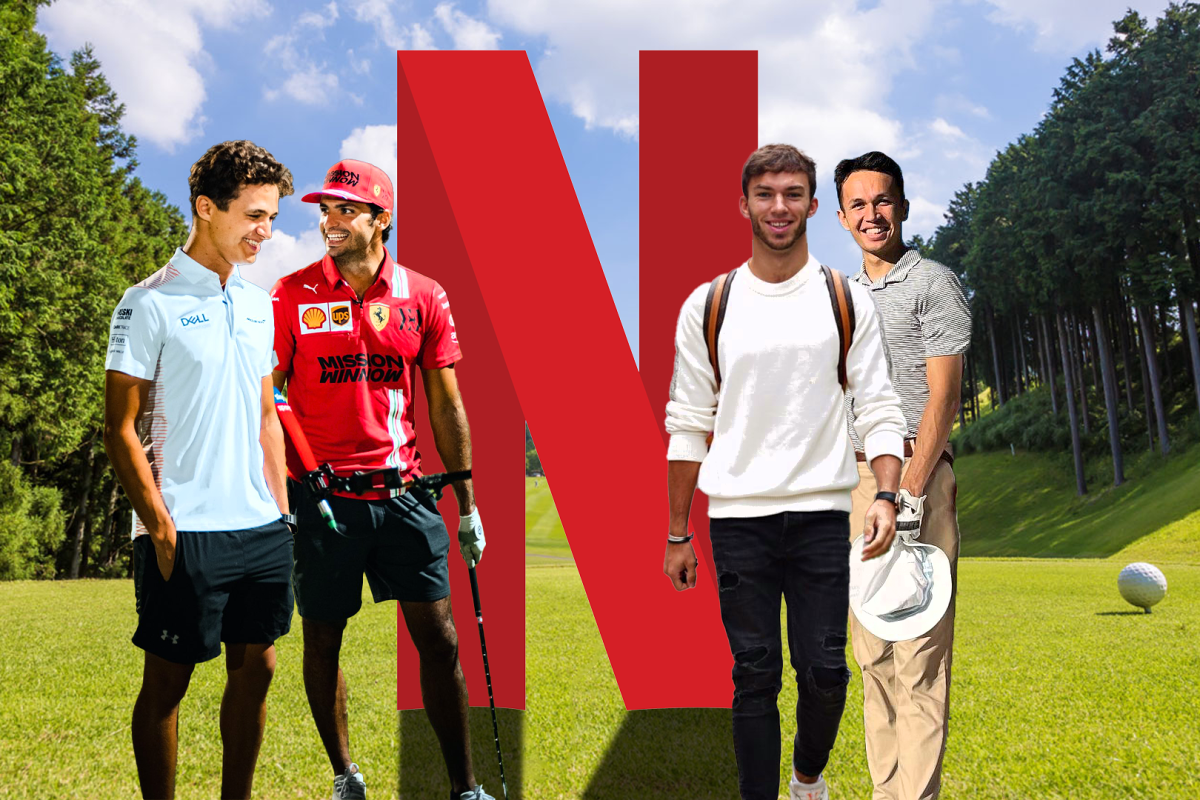 The pairings for the Netflix Cup golf tournament in Las Vegas involving F1 drivers and golfers have been revealed.
Alex Albon, Pierre Gasly, Lando Norris and Carlos Sainz are set to do battle more than once in Las Vegas, as the four team up with professional golfers ahead of the grand prix weekend.
The Netflix Cup will kick off at Wynn Golf Club off on 14th November at 11pm GMT (3pm PT).
"I'm ruthless on the track but romantic on the green," Norris said in a promotional video ahead of the event.
"If you like things a little spicy, I could be your chilli pepper," Sainz added in a nod to his nickname.
READ MORE: RANKED: Best F1 TV commentators and presenters – power rankings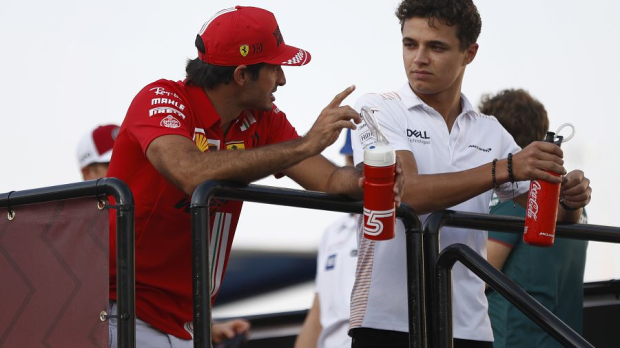 "Forget my DRS, the only thing activated is my heart," Gasly joked, while Albon quipped: "If taking it fast is your speed, I've got you covered."
Sainz will join former world number one Justin Thomas, Gasly will be alongside 26-year-old Collin Morikawa, Albon will work with world No.8 Max Homa and Norris will be paired with American golfer Rickie Fowler.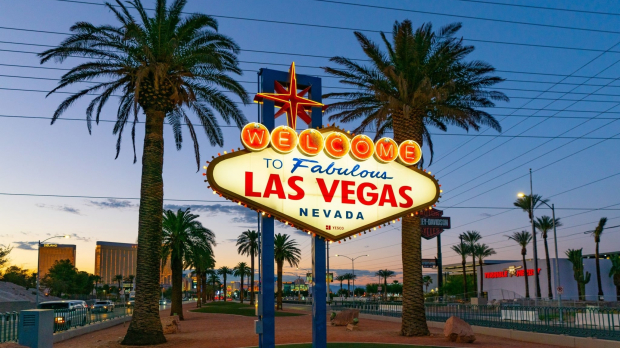 Norris had accidentally already revealed his pairing when speaking at the Brazilian Grand Prix, stating: "I don't know if I'm allowed or not. But sure, Rickie Fowler. A good guy. I watched all of the guys and Rickie is kind of a bit more back on form lately, comparing to where he was at the beginning of the year and last couple of years.
Norris & Fowler
Sainz & Thomas
Gasly & Morikawa
Albon & Homa

It's a match made on the green. ⛳️ Tune in to The Netflix Cup on Tuesday, November 14 LIVE at 3pm PT from the Wynn Las Vegas! pic.twitter.com/IsKrMAkADb

— Netflix (@netflix) November 9, 2023
"I'm excited. It's going to be the first live event for Netflix, which is a cool thing to be part of. Nice course and everything. And yeah, I don't know, like how the whole event is going to work but I'm sure it's going to be good, fun."
Fans will be able to enjoy the event live on Netflix and then via streaming after the eight hole match has finished.
READ MORE: RANKED: Best F1 TV commentators and presenters – power rankings