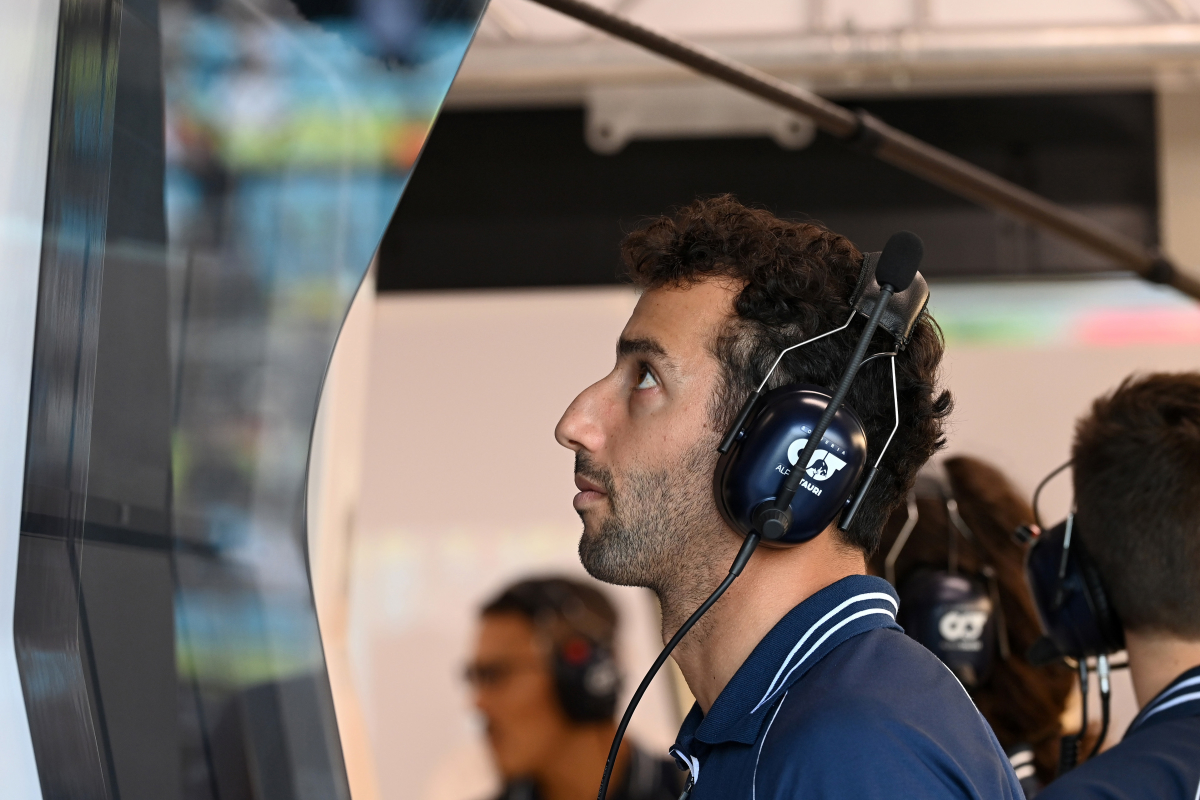 Ricciardo addresses 'CRAZY' competition for F1 seats
Ricciardo addresses 'CRAZY' competition for F1 seats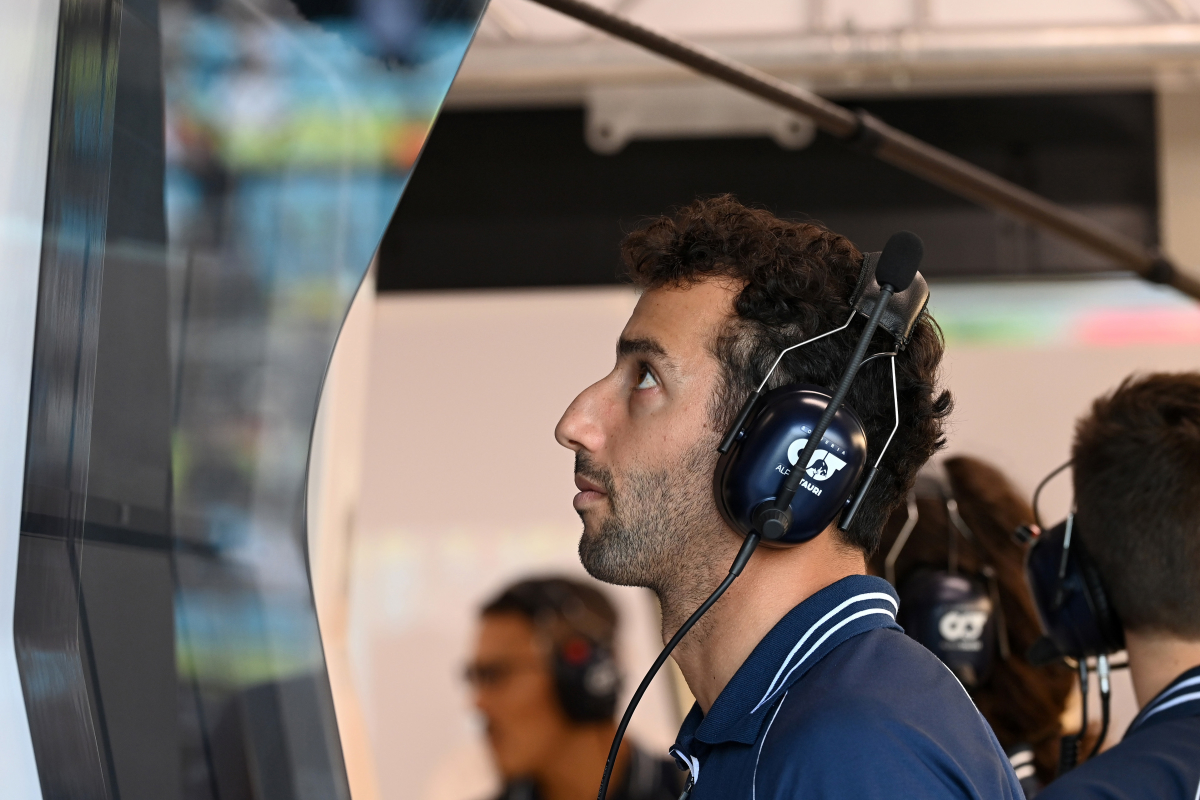 In the world of Formula 1, the field is remarkably small which creates an intense level of competitiveness among drivers — and AlphaTauri's Daniel Ricciardo recently shared insights into the unique dynamics of the sport, emphasising the challenging journey each driver undergoes to reach the top echelons of motorsport.
Appearing on Jimmy Kimmel Live!, Ricciardo was asked about the pressures of a sport which only has a place for 20 drivers - as opposed to sports like baseball and football, which present much more of an opportunity for individual athletes to stick around long-term.
Ricciardo admits that the journey to F1 is tough, and while all of the drivers are 'crazy competitive', they have the utmost respect for each other.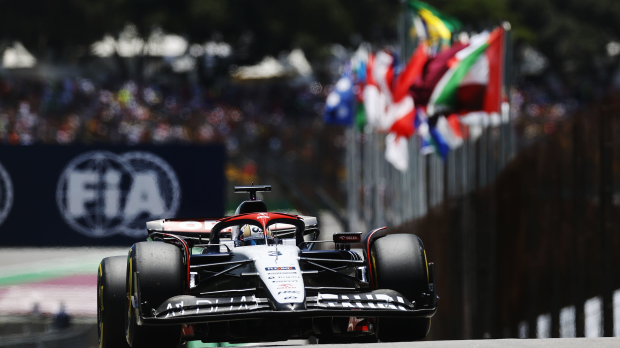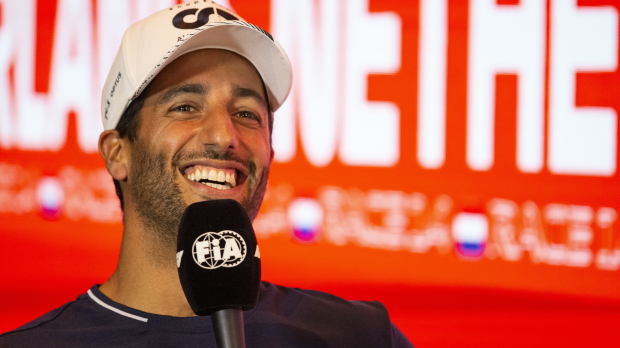 Ricciardo: We've all made sacrifices
"I don't think there's many sports where the field is so small," Ricciardo reflected.
"You get to the top of something, and there's room for so little, and it does create a crazy competitiveness between us [the drivers].
"But with that, there's a crazy amount of respect because we're all aware of the hurdles and sacrifices or everything that we did to get to that point.
📸 Daniel Ricciardo on Jimmy Kimmel pic.twitter.com/eZtgCt2PpY

— RBR Daily (@RBR_Daily) November 10, 2023
"So there's always an element of respect and I think because we do race fast, and it can be dangerous, the competitiveness is there but we do have something pretty great in common."
READ MORE: Mercedes chief reveals Hamilton calamity beyond 'wildest dreams'