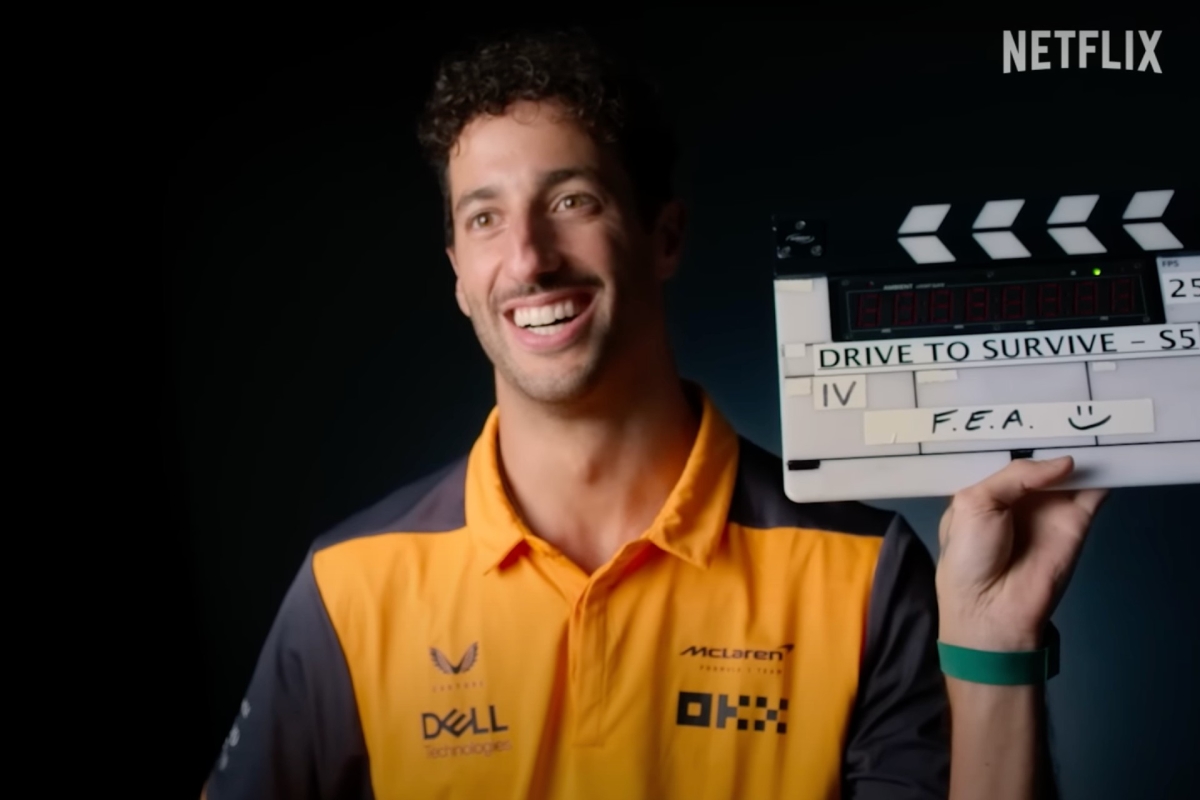 Ricciardo reveals how Drive to Survive F1 explosion affected his love life
Ricciardo reveals how Drive to Survive F1 explosion affected his love life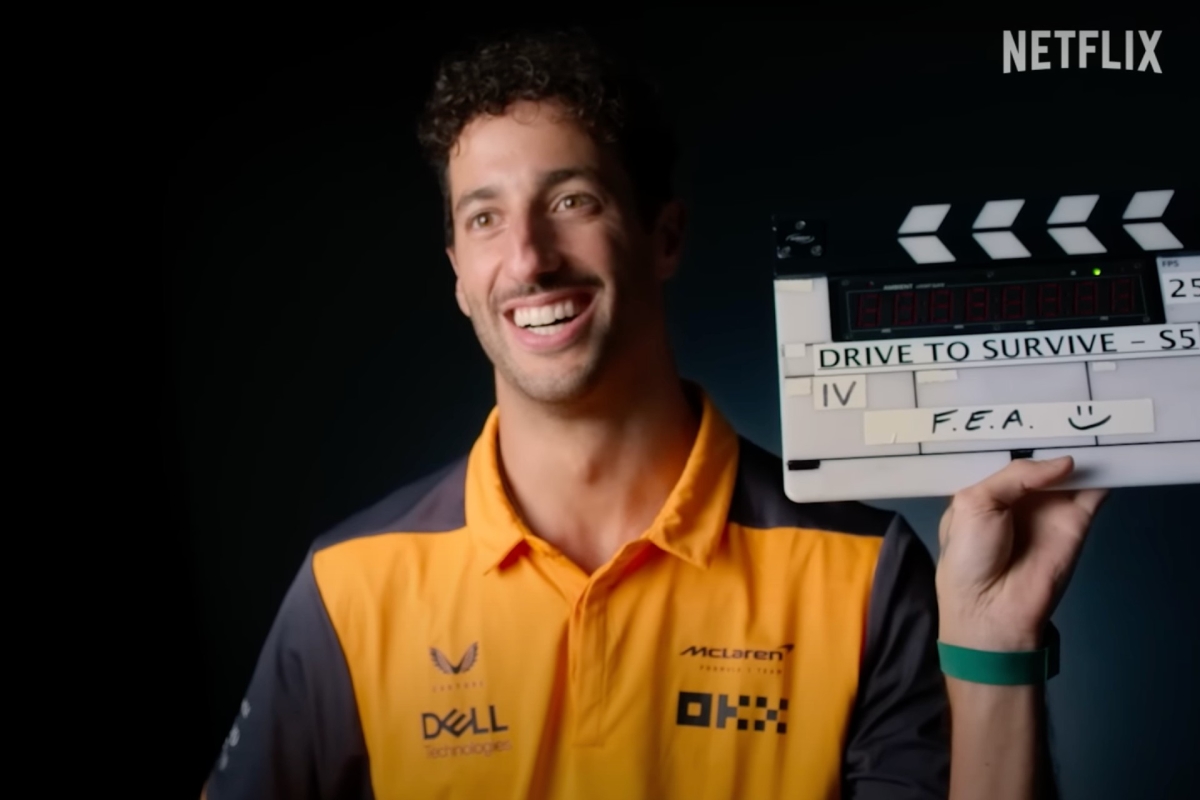 Daniel Ricciardo has noted a downside to the increased attention he receives from female fans in the Netflix Drive to Survive era of Formula 1.
Despite his popularity, some fans express crushes on his rivals, leaving the 34-year-old amused as they seek his feedback on their choices.
The surge in F1's popularity in the USA is attributed to the success of the Netflix docuseries Drive to Survive, bringing the sport to a broader audience.
Ahead of the upcoming Las Vegas Grand Prix, where Red Bull's Max Verstappen aims for a third consecutive US-based victory, Ricciardo shared his insights on Jimmy Kimmel Live!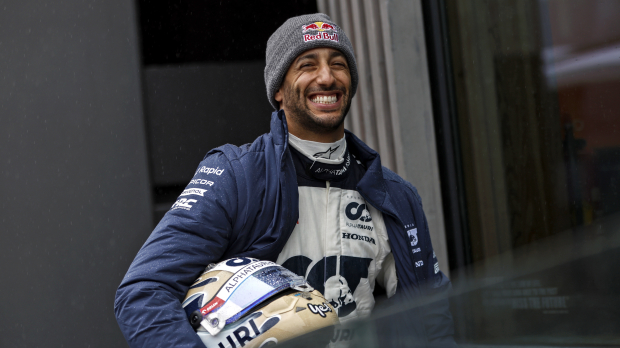 Ricciardo: American fans are not shy
"I find that they're certainly not shy to say, 'I have a crush on you', Ricciardo admitted on the hugely the popular talk show. "Or they will let me know what driver they do have a crush on!
"I think they want to know if that's a good choice or not, so thumbs up or like: 'Hmm, no'."
Ricciardo acknowledged that he experiences more frequent recognition now compared to the pre-Netflix era.
📸 Daniel Ricciardo on Jimmy Kimmel pic.twitter.com/eZtgCt2PpY

— RBR Daily (@RBR_Daily) November 10, 2023
He also noted, though, that American fans sometimes find it challenging to distinguish between reality and the portrayal on Netflix.
"It's funny because a lot of the time now people will come up to me and say: 'You were great in the show'," he said.
"So my reaction is 'do they know I race or do they think I'm an actor?' I look at them like 'thanks' but I'm kinda second guessing... do they actually know what I do?
"It's funny, but it's really blown up. I try to remind them but I think it goes over their head."
READ MORE: Netflix provide latest details ahead of F1 Las Vegas tournament