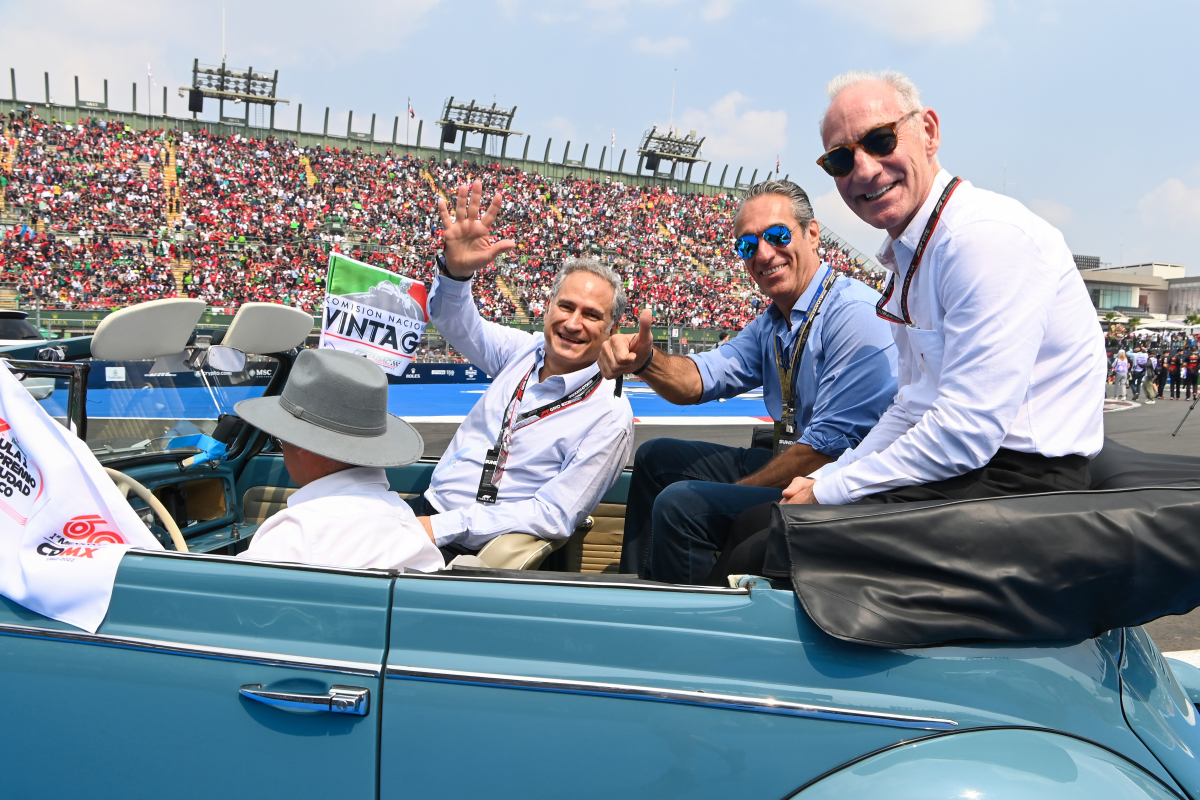 F1 finally 'gets the American mentality'
F1 finally 'gets the American mentality'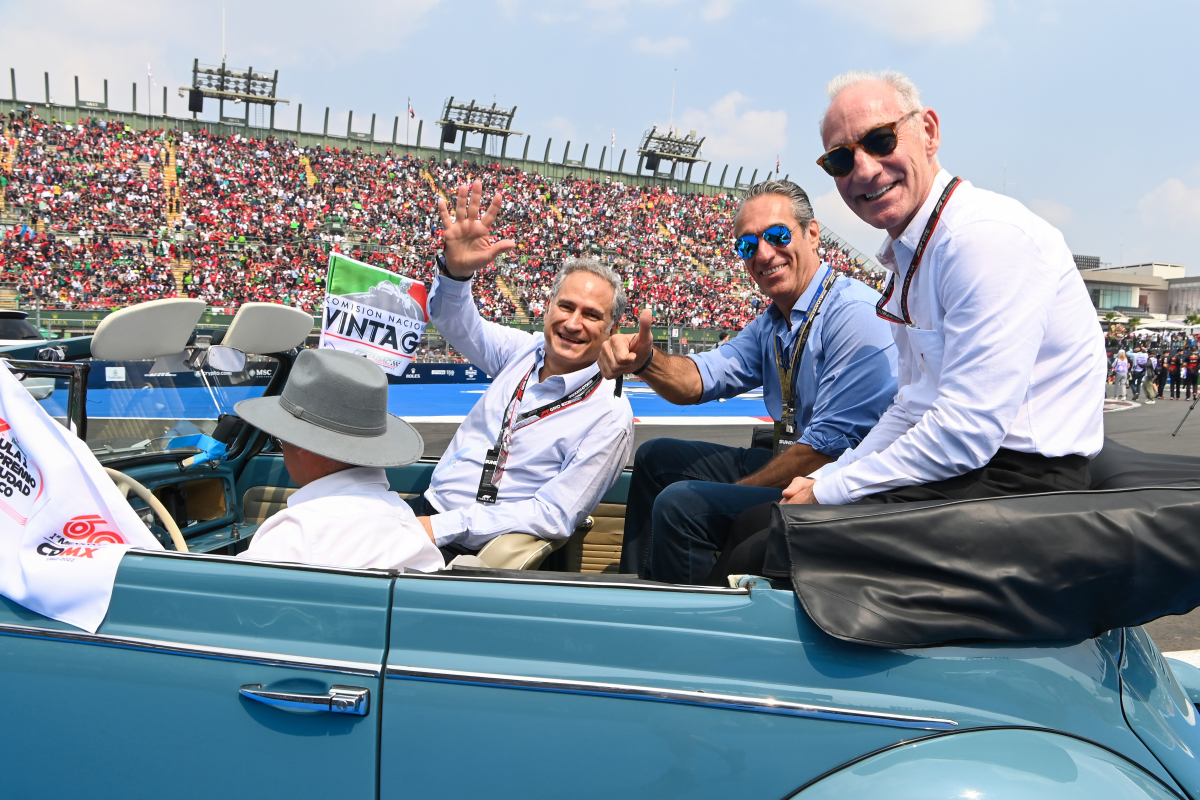 Liberty Media CEO Greg Maffei believes F1 is finally "getting in the mentality of America".
F1 is enjoying a surge in popularity with the American audience one of the largest areas of growth.
One of the largest contributing factors to this is the Netflix docu-series, something that has been widely credited for bringing in a new, younger generation of fans.
Speaking in a call with Wall Street investors, Maffei said: "Our fanbase is increasingly diverse with new fans being younger and the share of females within the new fanbase, 40 per cent larger than in the established fanbase.
"One in three fans globally started following F1 in the last four years and in the US, this is even higher at one in two.
"This is the result of many efforts, most of them related to drive access to our drivers across all channels - not only Drive to Survive but the driver presence on social pages, coverage in larger publications, late-night comedy appearances with people like Jimmy Kimmel."
READ MORE: Liberty Media make $500million Las Vegas F1 prediction
F1 and NFL 'compare GOATs'
The swelling fanbase was reflected trackside last term with attendance revealed to have been up by 36 per cent when compared to 2019, the last year without any Covid restrictions in place.
The growing interest has been equally evident on social media, with Maffei noting: "It's interesting to note, look at our Instagram followers, for example.
"In comparing GOATS, Lewis Hamilton has 31.5 million (followers) versus Tom Brady at 13.6 million.
"F1 is clearly getting in the mentality of America."
READ MORE: March's key F1 diary dates