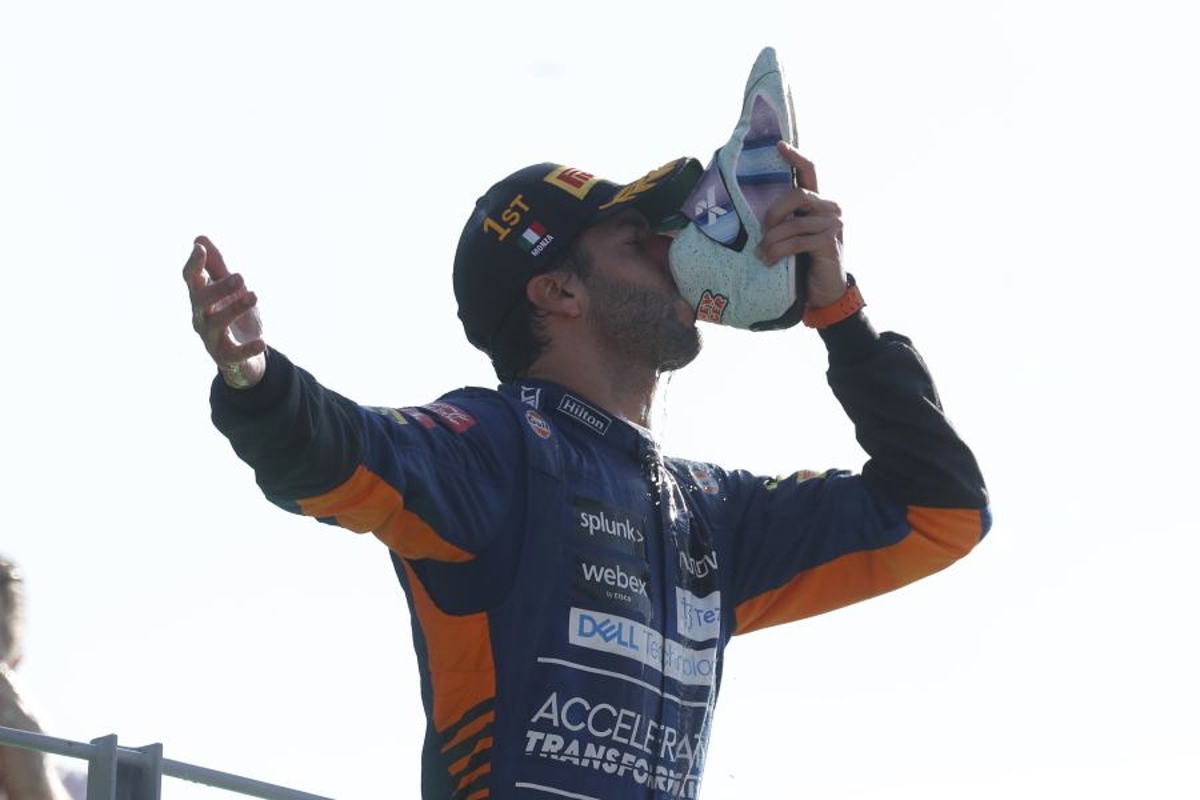 F1 fans given incredible chance to step into Ricciardo's shoes
F1 fans given incredible chance to step into Ricciardo's shoes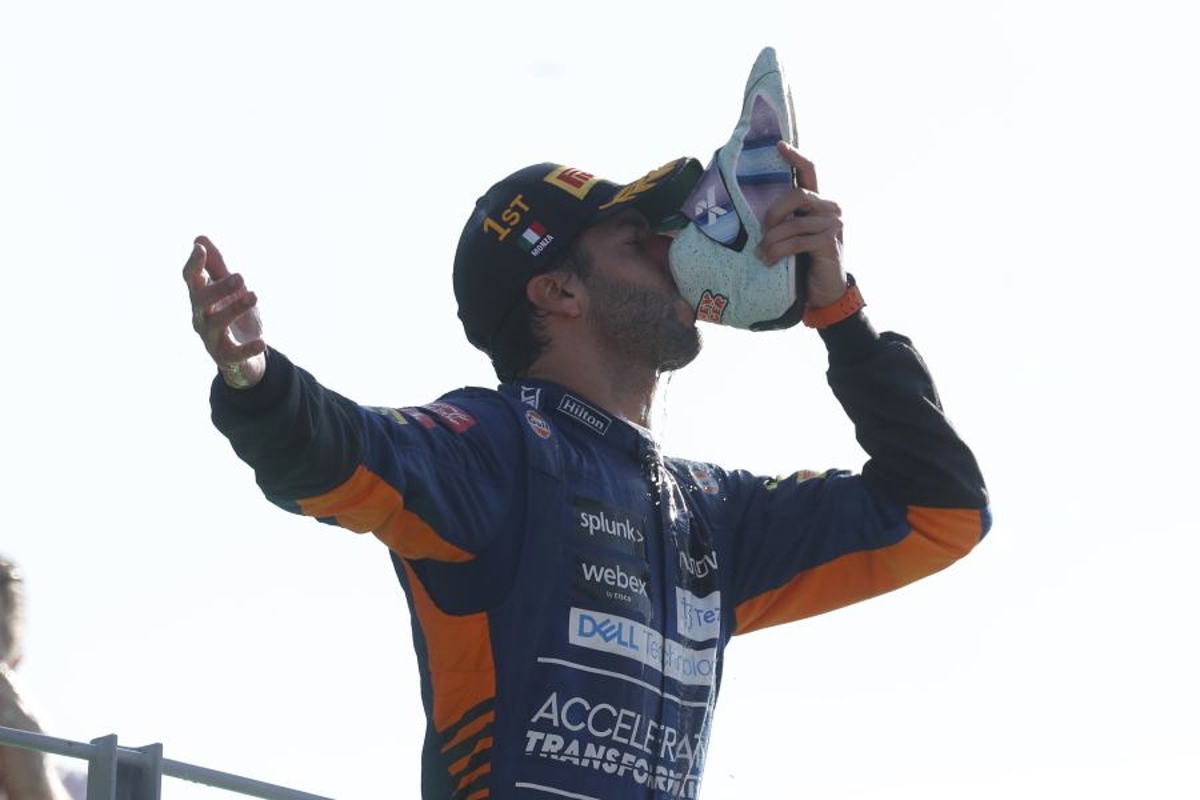 MGM Resorts is paying homage to Daniel Ricciardo's Shoey celebration at the Bellagio, offering a cocktail in a driving show from 16th-18th November.
The Shoey has become an iconic sight when Ricciardo pulls it out on the podium, pouring his champagne into his boot before drinking it.
"At the Shoey Bar, we invite you to tap into that exhilarating feeling of victory, immersing yourself in the very essence of your favorite [sic] sport," MGM Resorts said. "Slip into our genuine MGM-branded driving shoes, fill them with your beverage of choice, and raise a triumphant toast, just like your racing heroes do on the podium. Experience the rush, savour the glory, and celebrate your passion for racing with us!"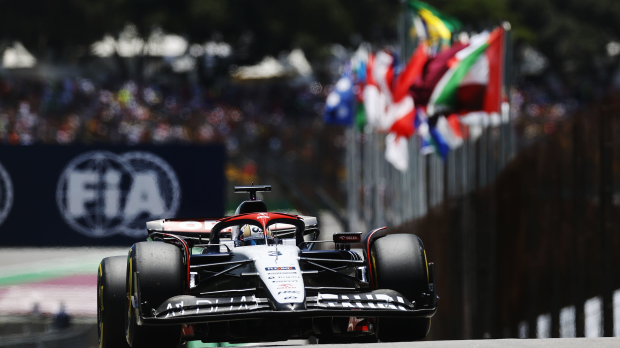 READ MORE: Former F1 driver proposes RADICAL rule change to fix plummeting viewing figures
Fortunately for fans wanting to recreate the Australian's antics, the shoes at the Bellagio's bar will have water-proof beverage linings.
The Shoey bar isn't the only beverage-themed event happening in Las Vegas next week.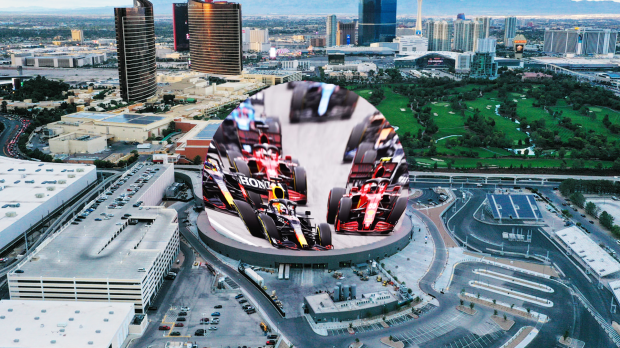 A Ferrari pop-up will give fans the chance to enjoy a four course menu with wine pairings prepared by chef Jean-Georges Vongerichten.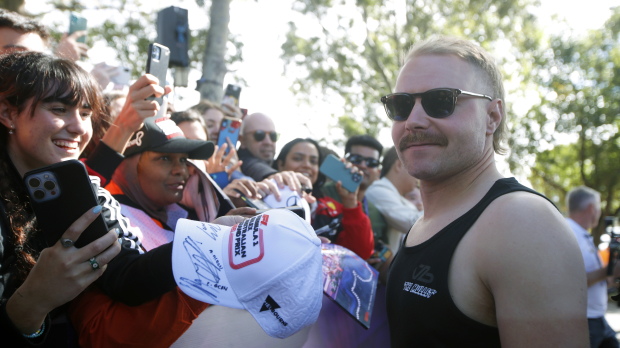 There will also be an Alfa Romeo Experience at Aria Resort and Casino, featuring models of the team's car, racing gear and the opportunity to get the mullet hairstyle sported by Valtteri Bottas.
READ MORE: Netflix provide latest details ahead of F1 Las Vegas tournament