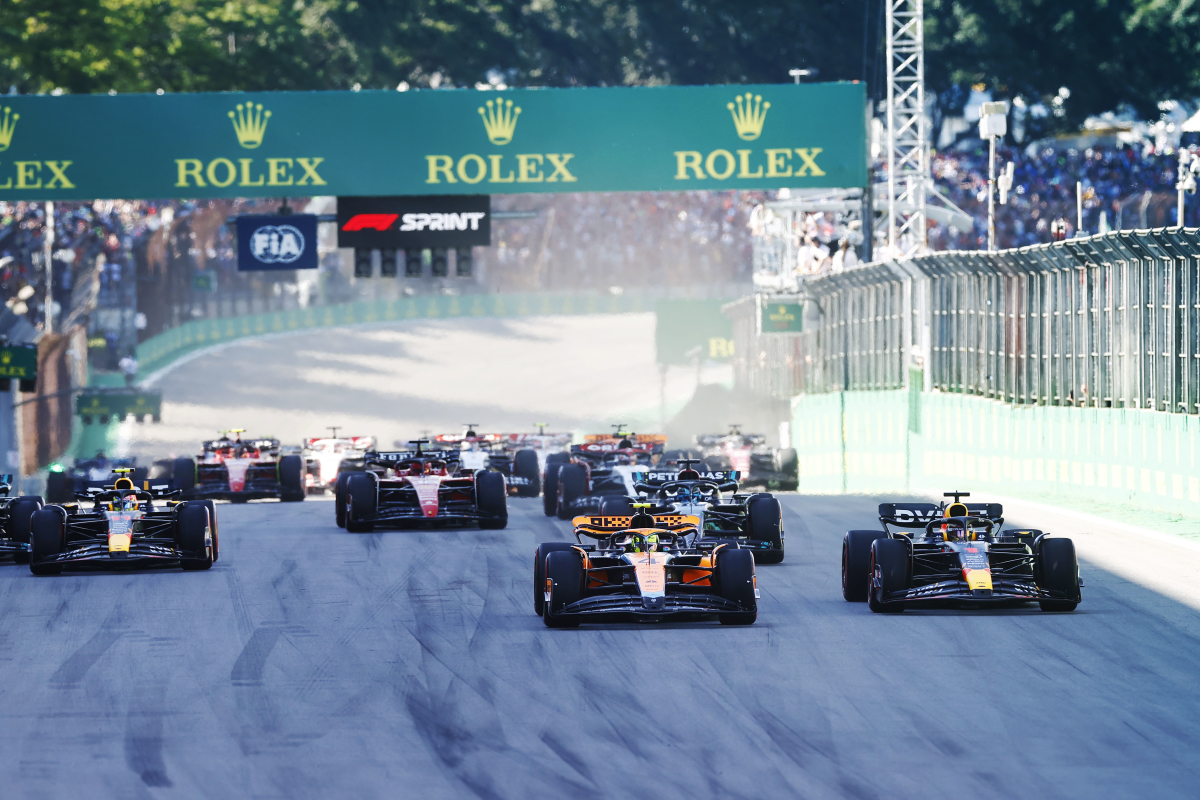 Former F1 driver proposes RADICAL rule change to fix plummeting viewing figures
Former F1 driver proposes RADICAL rule change to fix plummeting viewing figures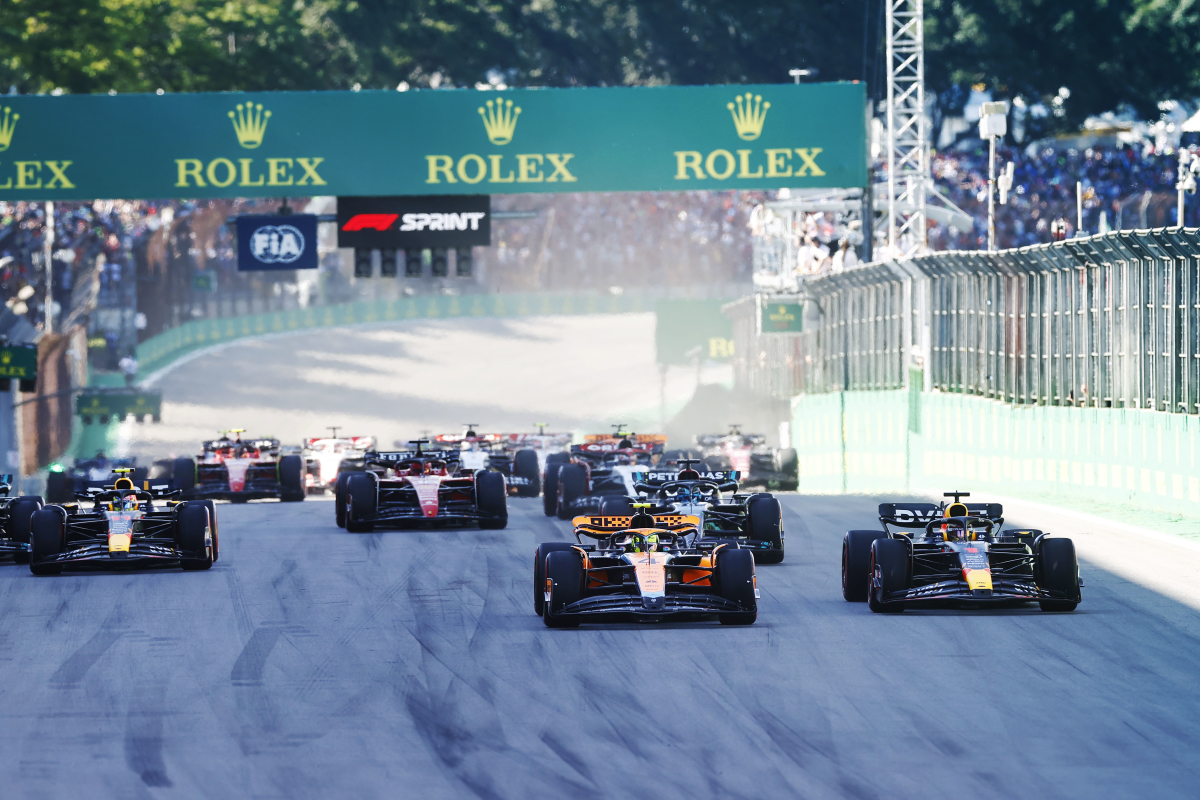 Ex-Formula 1 driver Timo Glock has playfully proposed a new rule for the sport to both help end Red Bull's dominance and fix viewing figures for good.
He joked that starting Max Verstappen at the back of the grid would create a more exciting championship.
The Dutchman has enjoyed one of the most dominant seasons in F1 history and continues to stake his claim for being the best driver ever having recently ticked over 50 wins.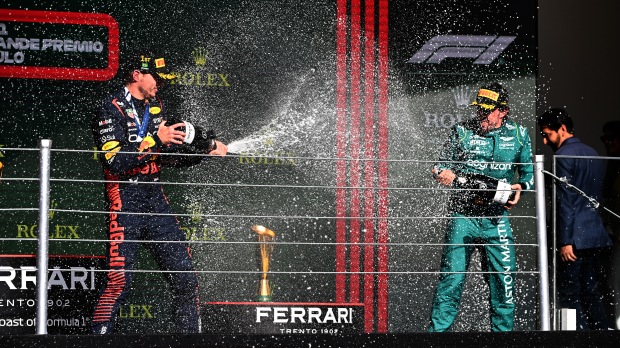 Glock also reiterated the need for the rest of the grid to up their game in order to compete with Red Bull in the future.
READ MORE: Unstoppable Verstappen is a MAJOR PROBLEM for F1
Verstappen to start at the back of the grid?
"I would start Max at the back of the grid if I was in charge," he told LuckyBlock. "On a serious note, I could talk about sprint formats and sprint weekends and if they need fine-tuning.
"I wouldn't say Red Bull's dominance is unhealthy, but we all want to see a final like we had in 2021, when it went down to the last lap. That's the magic of F1, and it's reflected in the viewing numbers. They were very high back then.
"It's not so much the case this season - the viewing figures drop off when the championship is decided. It would be great to see that kind of fight again. I think the rules should go in the direction of it being tight, and hopefully, that'll happen next year."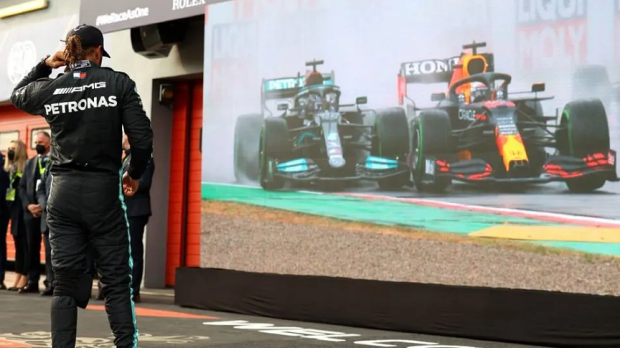 The law of diminishing returns means that the 2024 season should be closer than this season has been, as teams inevitably copy ideas from each other and close the gap to the front.
With Formula 1's growth in the US and around the world, numbers should improve next year and so too should fan engagement as the championship hots up.
READ MORE: EXCLUSIVE: Verstappen setup quirk which allows Red Bull to make car even faster