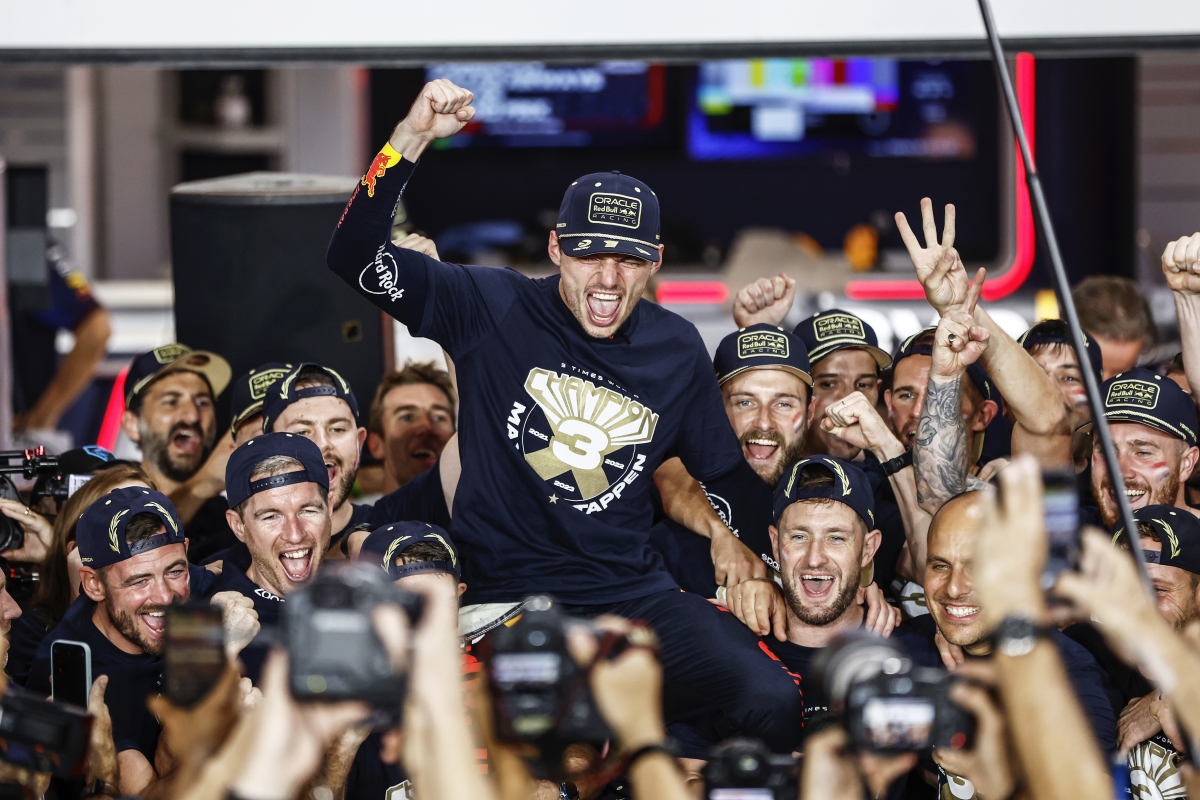 Brundle insists Verstappen on par with F1 legends who have 17 world titles combined
Brundle insists Verstappen on par with F1 legends who have 17 world titles combined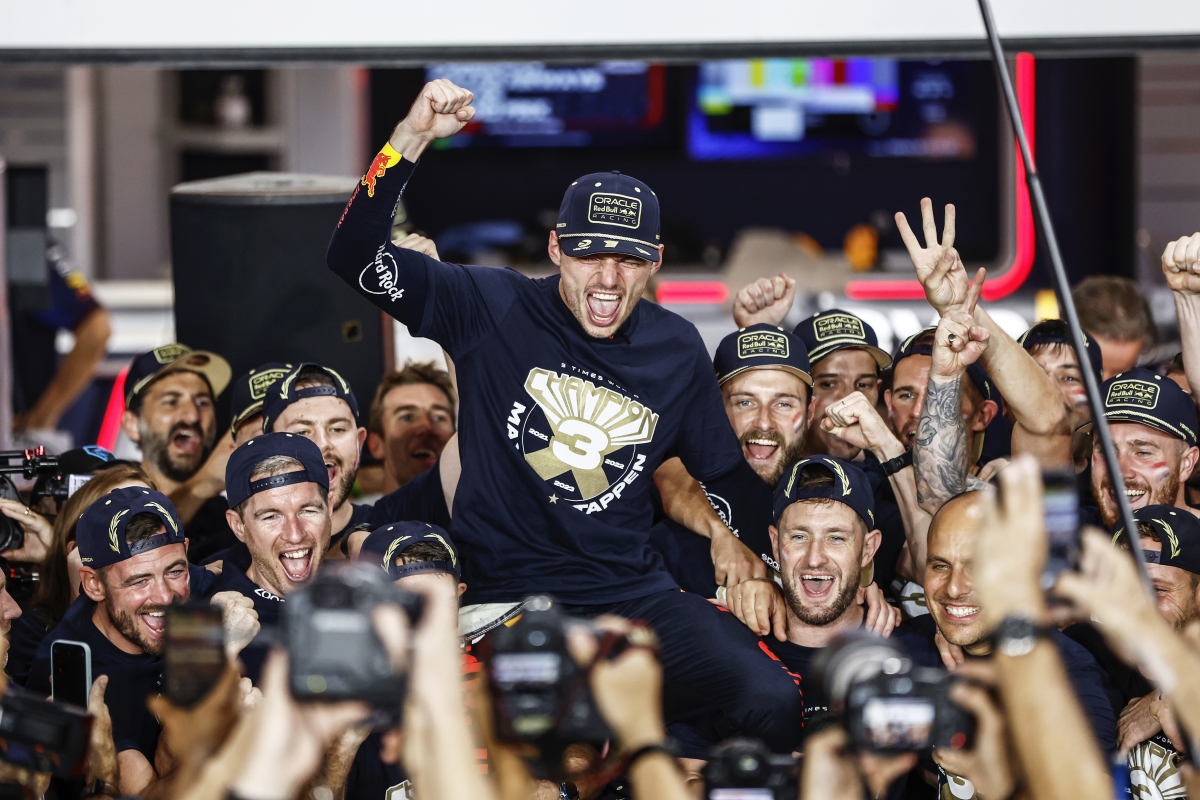 Former Formula 1 driver Martin Brundle sees traits of some of the best drivers in history in reigning champion Max Verstappen.
The Dutchman clinched his third drivers' world title with several rounds to go in 2023 after a near-perfect season in his RB19.
He is set for a potentially record-breaking points total if his stunning form continues this season and Brundle is highly impressed.
The Sky Sports pundit and grid wall extraordinaire has likened Verstappen's ability to some of the sport's all-time greats, including his bitter rival Lewis Hamilton.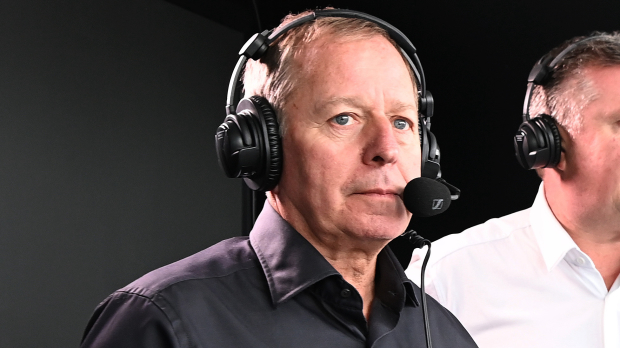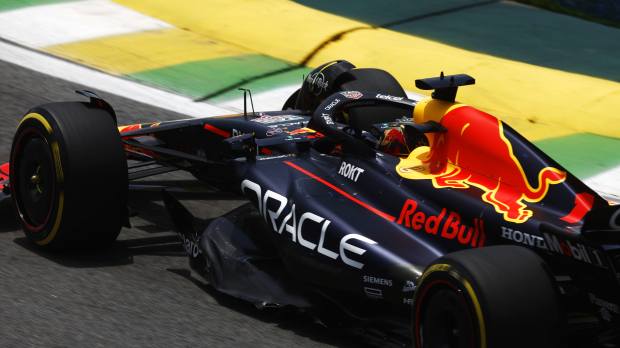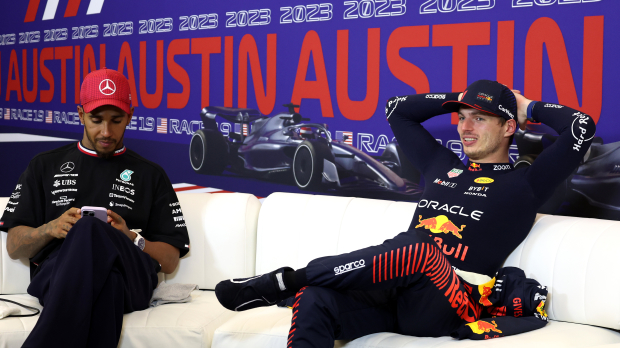 Is Verstappen one of the greatest drivers of all-time?
"I think, already now when you're having a conversation about [the] greatest of all time and you'll go back to Fangio and Moss and Clark and Stewart and Hamilton and I think you've now got to include already Max Verstappen in that discussion," Brundle told Sky Sports.
Of the five drivers Brundle mentioned in the same breath as Verstappen, only Sir Stirling Moss did not win a world title, although he did have to fight the might of Juan Manuel Fangio during his career.
Fangio won five titles to add to Hamilton's seven, while Sir Jackie Stewart clinched three and Jim Clark added two more to the group's overall tally of 17 successes.
With Verstappen's three triumphs added into the mix, the number becomes 20.