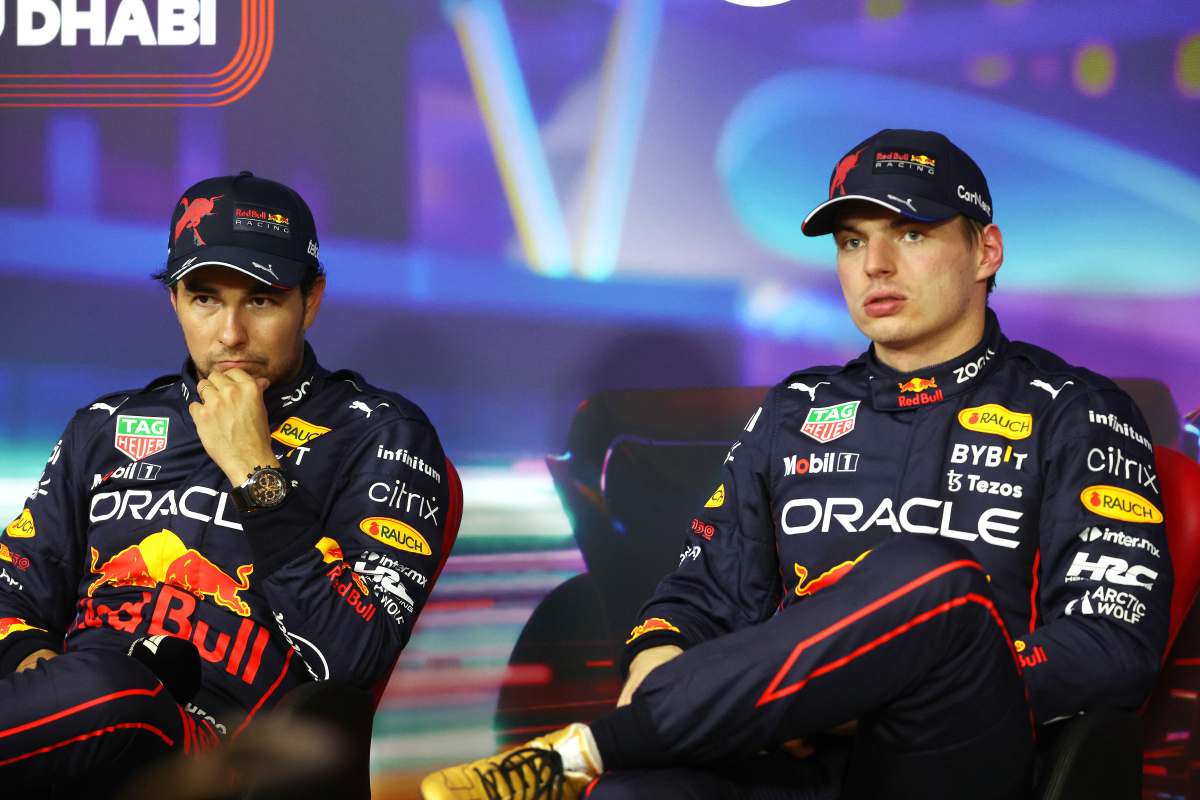 Verstappen dismisses Red Bull team order plea
Verstappen dismisses Red Bull team order plea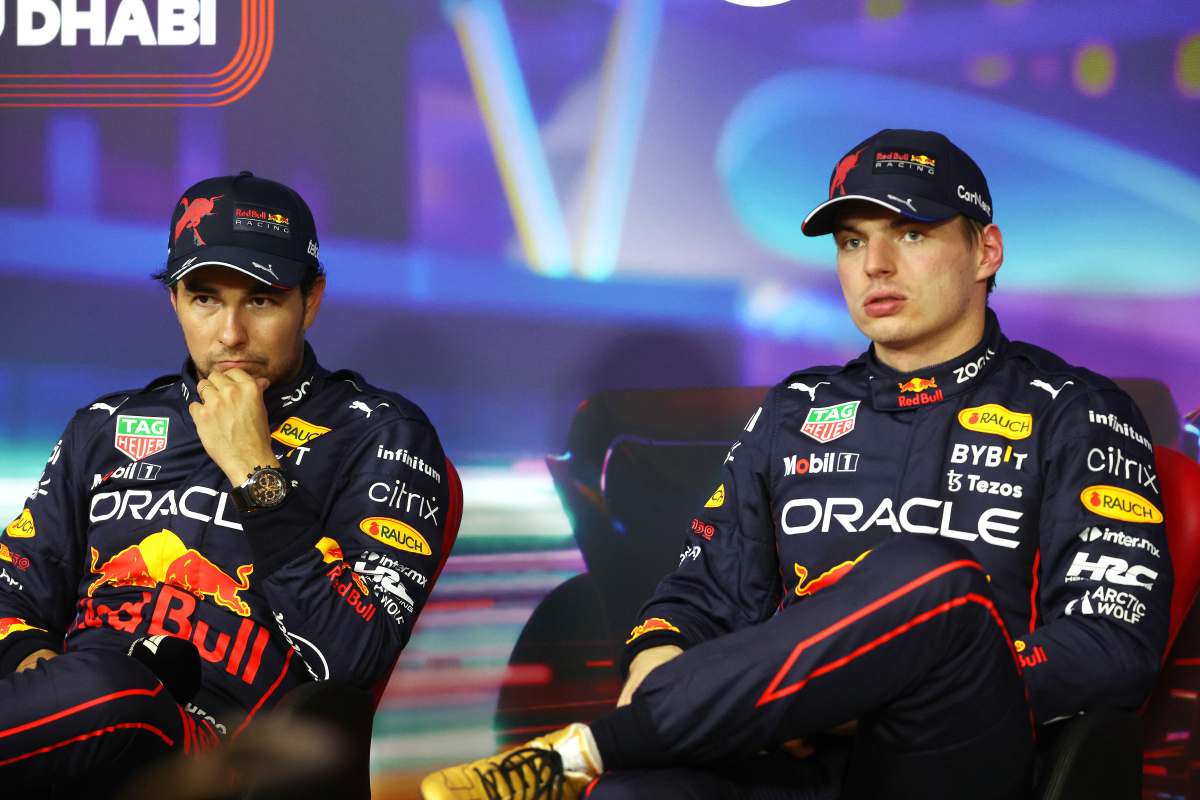 Max Verstappen has dismissed the need to discuss any potential team orders from Red Bull to swap places with Sergio Perez should the situation arise at the Brazilian Grand Prix.
An incident at Interlagos last year saw tensions flare within the Red Bull camp as Verstappen resisted allowing Perez to overtake and score additional points.
It was later revealed that Verstappen perceived this as payback for Perez's qualifying crash in Monaco several months earlier, which had thwarted the Dutchman's chance to secure pole position.
Perez currently holds second place in the standings, with a 20-point lead over Hamilton and three races remaining, including the sprint in Brazil. Achieving a one-two finish in the world championship is a highly coveted goal for team principal Christian Horner, and is something Red Bull have not accomplished before.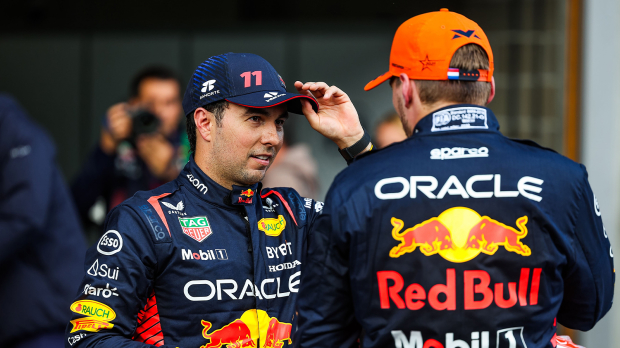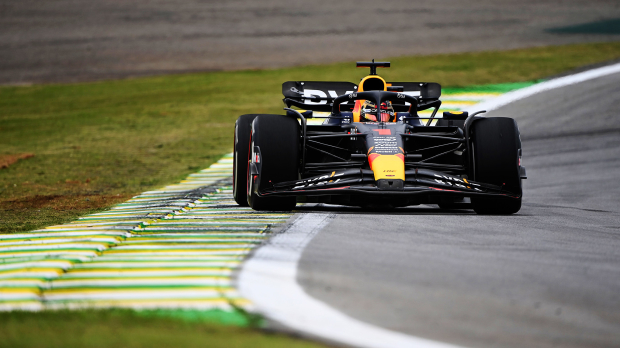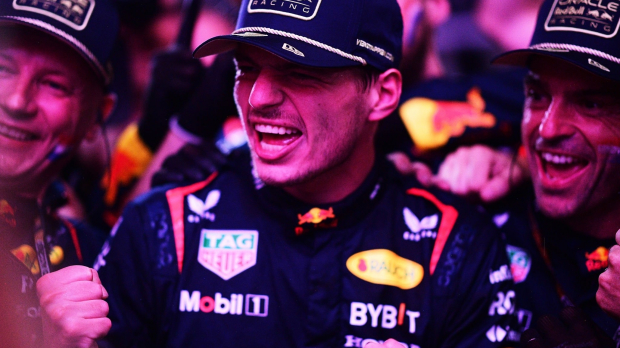 Perez believes that this time, Verstappen will be more cooperative if a situation arises where swapping their positions can earn the Mexican valuable extra points.
"We haven't thought about it," said Perez. "But I think if the situation arises, I'm sure I would have support from Max."
Verstappen: We have the fastest car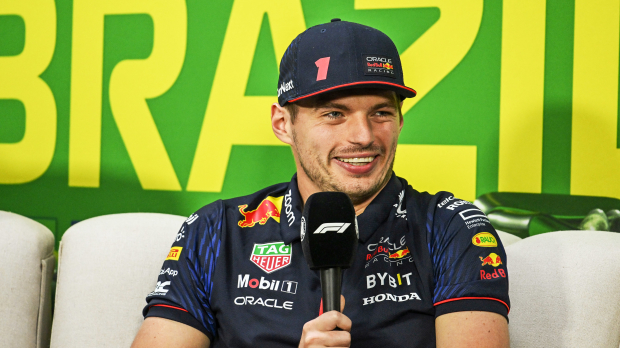 When queried about his willingness to support Perez this time around, Verstappen chose not to provide a definitive response. Instead, he expressed his hope that a situation requiring such support would not emerge again this year.
"At the end of the day, I think that it shouldn't always matter [depend] on me, to get the points," Verstappen said.
"But I'm confident in Checo that he can stay ahead because I do think that on average, we have the faster car.
"And I think also last year, it wasn't really well spoken about before we got into the race weekend.
"But let's just hope that we don't get into that. That situation I think is better for everyone."
READ MORE: Las Vegas Grand Prix security tightened after protest staged ahead of race