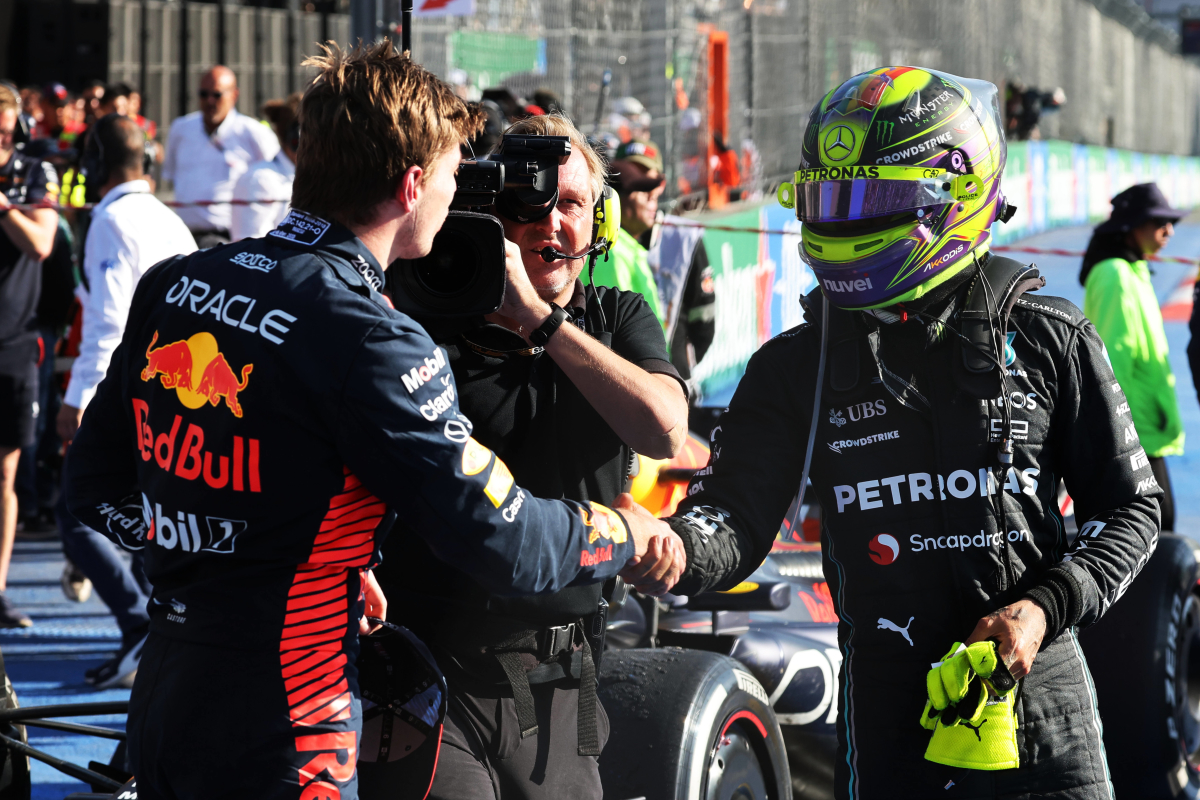 Former F1 star claims Red Bull may be better than Mercedes EVER were
Former F1 star claims Red Bull may be better than Mercedes EVER were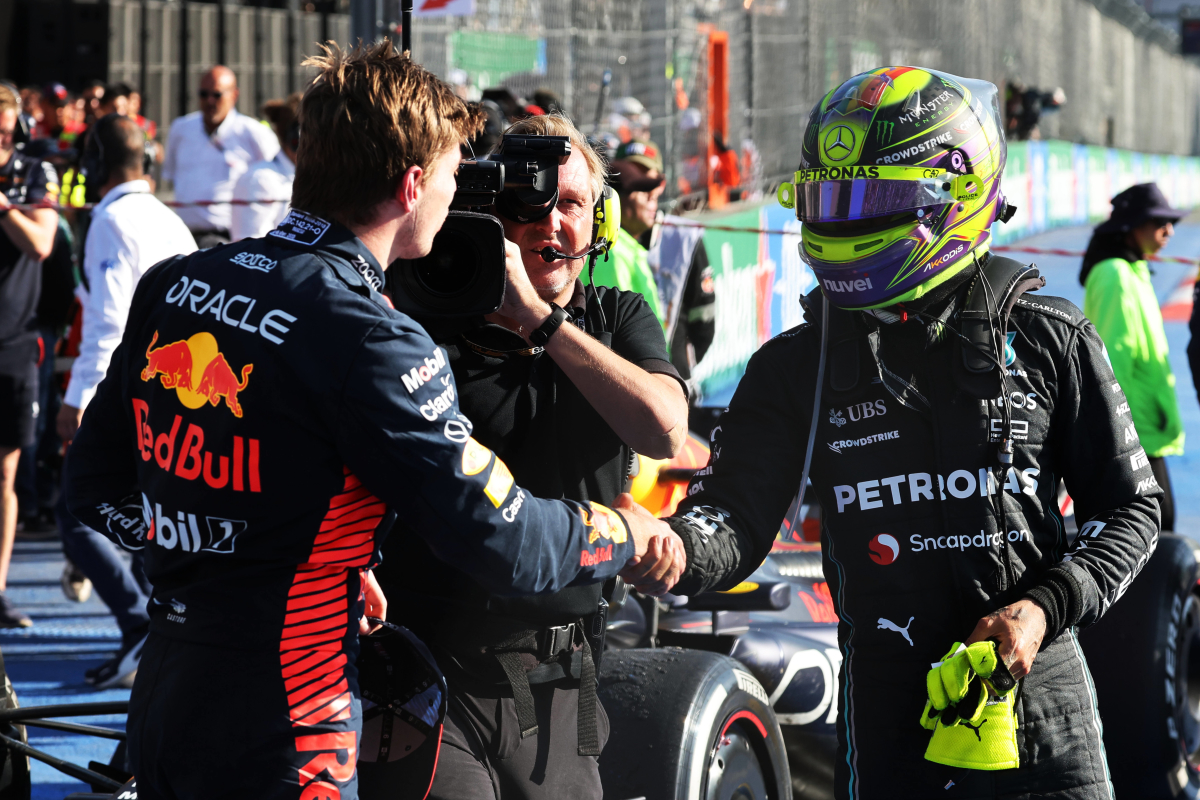 Timo Glock has stated that Red Bull have a strong case to be considered as the greatest Formula 1 team ever after a second period of dominance in the sport.
The team have won 19 of 20 grands prix so far this year, and Max Verstappen has already secured the record for highest win percentage across a season even if he fails to win in either of the final two races.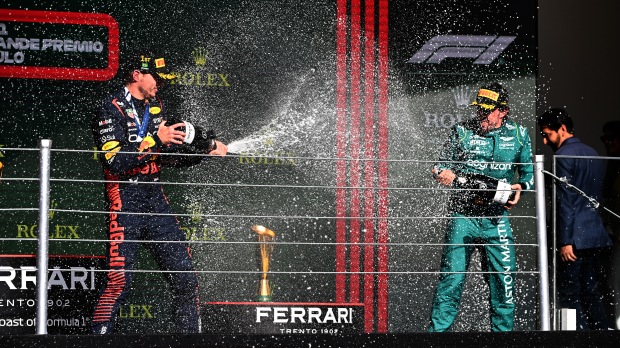 Worryingly for other teams on the Formula 1 grid, Red Bull have been able to focus many of their resources on next year's RB20 while their 2023 challenger reigned supreme, meaning that they may be able to sustain their run even further yet.
READ MORE: EXCLUSIVE: Verstappen setup quirk which allows Red Bull to make car even faster
Are 2023 Red Bull the best F1 team ever?
"I think there are different eras in F1 and it's hard to compare," Glock told LuckyBlock. "Teams have dominated before, like McLaren under Senna, and then Williams were dominating. Red Bull have dominated twice now.
"If we consider how new Red Bull are to Formula 1, we can make a strong case that they're on top of their game and perhaps the greatest team.
"It depends if they can keep it together! They need to keep their people happy with the cost cap. We also hear that there are people leaving.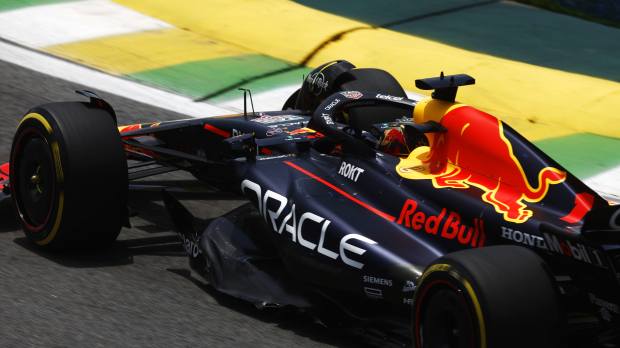 "They're at the top of their game strategy-wise and pit-stop-wise, and if I take the last two decades, Red Bull are the most impressive team."
With Christian Horner and Adrian Newey at the helm, the team have a very solid foundation to continue to compete in the future.
Should Max Verstappen still be at the team after the conclusion of his contract in 2028, the greatest team ever may not even be up for debate anymore.