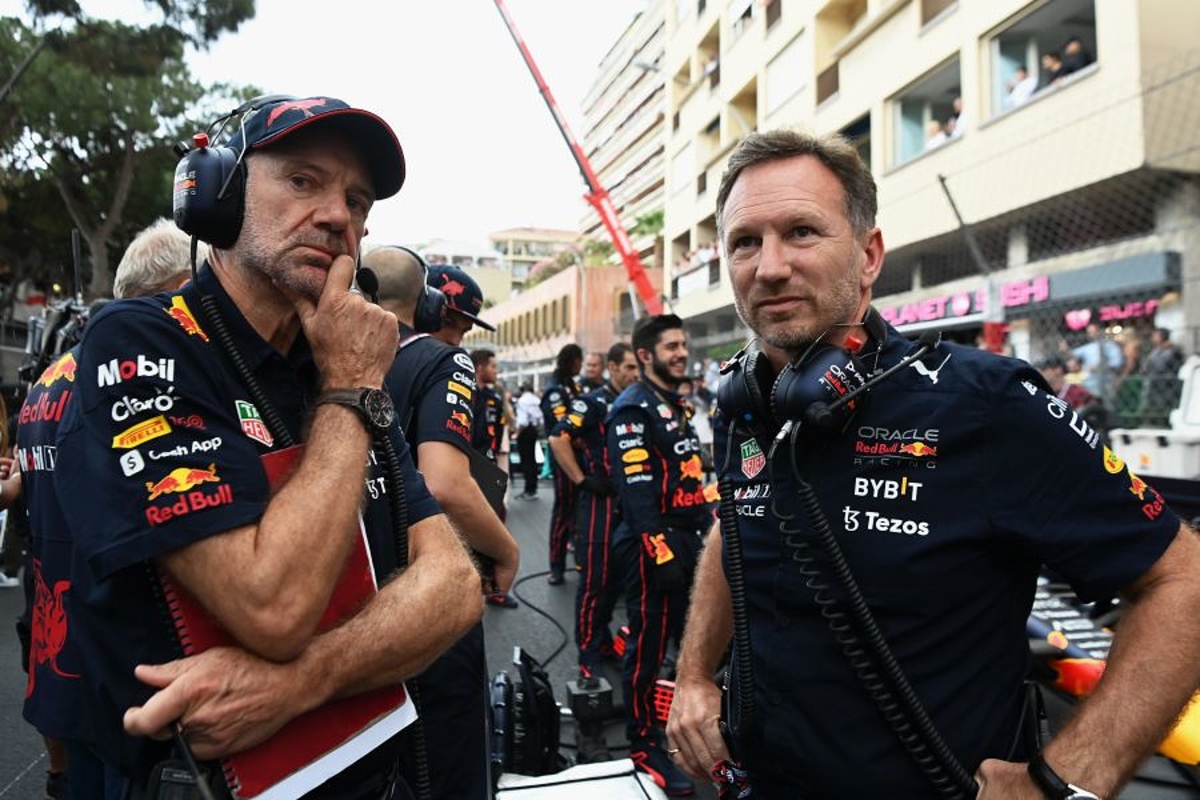 Horner reveals how he poached F1 GENIUS Newey for Red Bull
Horner reveals how he poached F1 GENIUS Newey for Red Bull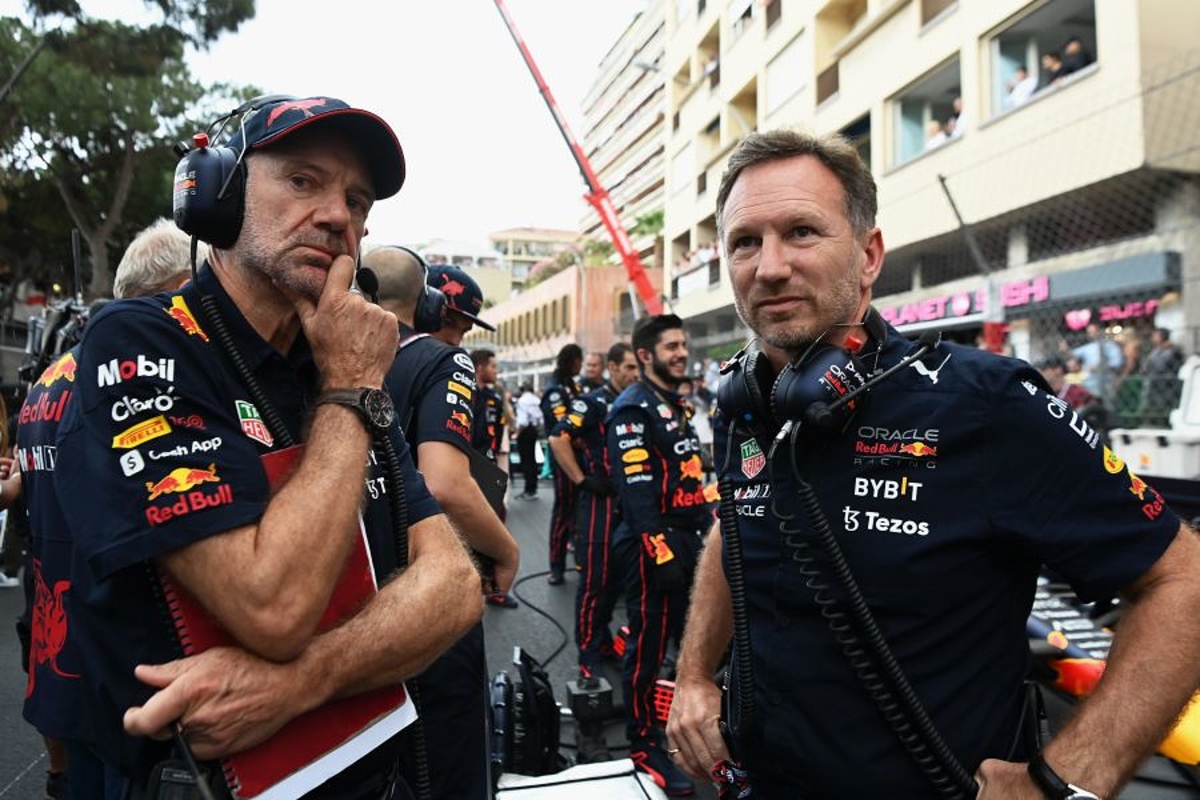 It was a deal which proved to be a turning point in the modern history of F1, and Christian Horner has now revealed just how he persuaded Adrian Newey to join Red Bull.
The genius that is Newey has designed championship-winning cars wherever he has picked up his pencil in anger during a legendary career. And his move to Red Bull from McLaren in late 2005 set the Milton Keynes team on the road to glory.
READ MORE: Christian Horner: The Red Bull giant and 'Drive to Survive' star
The 64-year-old, who had already been a sensation at Williams at McLaren, has so far helped Red Bull claim six world drivers' titles and five constructors' championships.
How Horner and Red Bull signed Adrian Newey
So how did the youthful Horner, barely into his 30s, persuade F1's greatest design guru to move to a team which was literally just getting off the ground?
The team principal told the 'Talking Bull' podcast: "I remember saying to Dietrich (Mateschitz) and Helmut (Marko) 'I think we've got a real chance of getting Adrian Newey, I've been talking to him throughout the season'.
"It was a matter of persuading him and his then wife. David Coulthard played a role in it because he obviously knew Adrian having driven at McLaren and Williams when he'd been there."
Horner says he was able to build a rapport with Newey almost immediately, paving the way for a signing which made F1 sit up and take notice.
"Something just clicked, we got on really well and we just had a similar outlook on things. It was phenomenal to get him on board and then suddenly people started to take us seriously."
Now, some 18 years on, Horner and Newey are still dominating F1, and off the track they have a very special bond too.
"We're work colleagues, but we're friends. The friendship is incredibly important, he's godfather to one of my children and that's very important to me," revealed Horner.
"We've been together a long time now and we've always enjoyed working together and have always had a very strong friendship."
READ MORE: Why Adrian Newey is the BEST and WORST thing to happen to F1