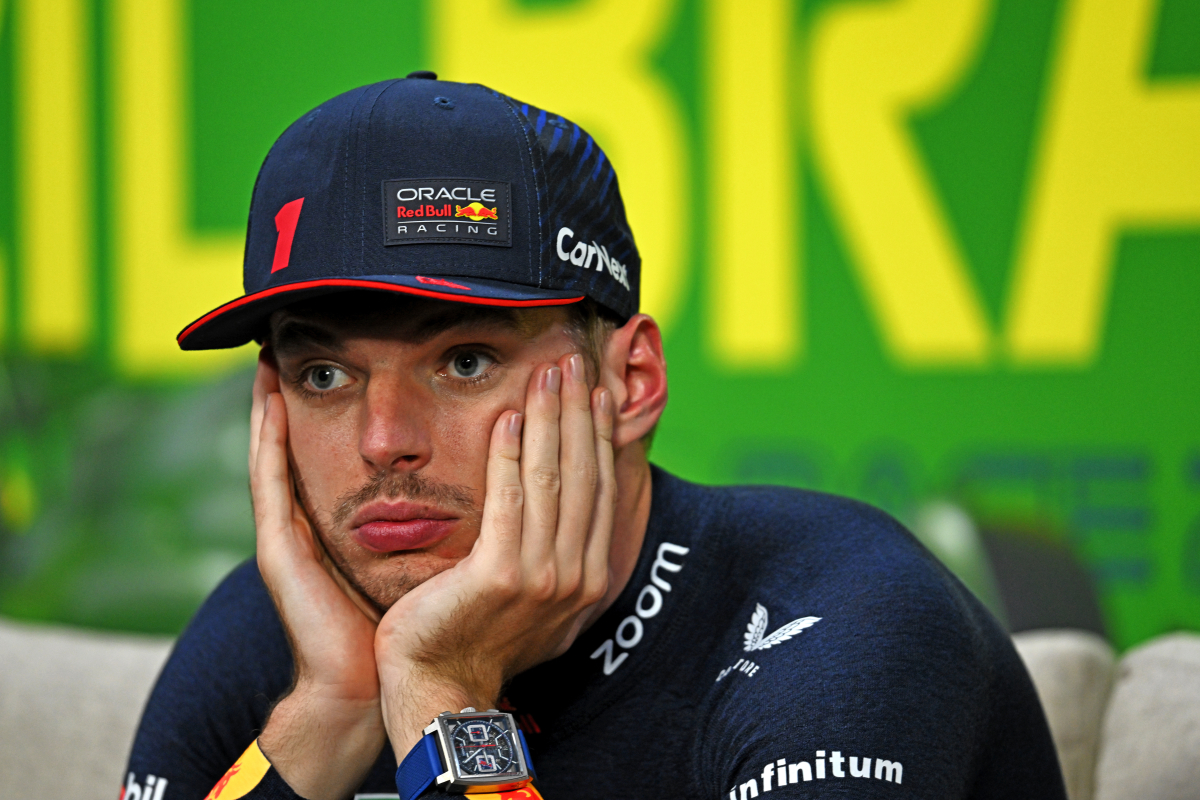 Verstappen reveals 'unacceptable' commitment levels with F1 retirement claim
Verstappen reveals 'unacceptable' commitment levels with F1 retirement claim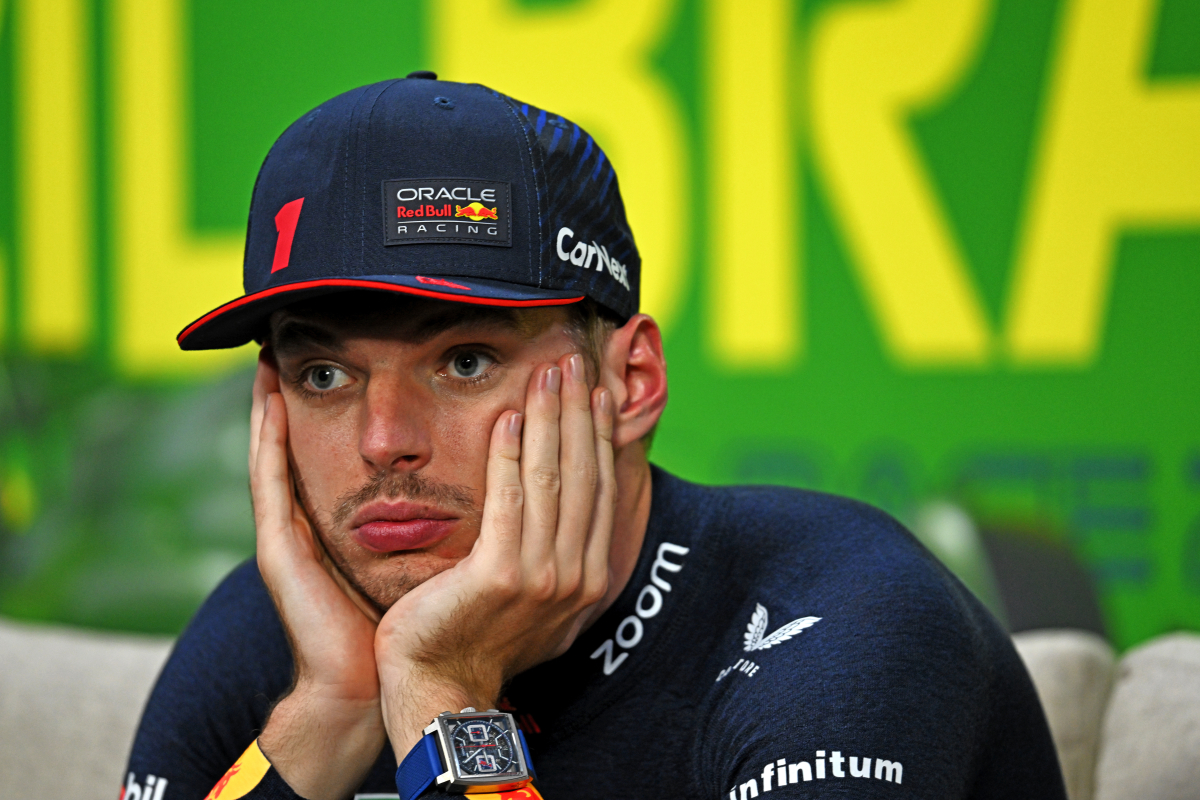 Max Verstappen has revealed that approaching a Grand Prix weekend with a lack of motivation would be 'unacceptable,' emphasising his current full commitment to his career.
At the Qatar Grand Prix weekend, the Dutch driver clinched his third consecutive drivers' championship, maintaining his dominant performance throughout the majority of the 2023 Formula 1 season.
Despite his undeniable dominance, Verstappen on the Talking Bull podcast declared his commitment to remain in F1, striving for more championships until he's either 'too old' or 'too fat'.
In making this claim, he also discussed how he would never want to approach a Grand Prix weekend without this level of commitment, even if he had already secured all the titles.
"I know myself that if I would act like that, I would just get annoyed with myself, because I know that I'm going into a weekend not fully committed and for me that is unacceptable," Verstappen said on the prospect of adopting a more relaxed stance after securing titles.
"Of course, in a way you can maybe try to enjoy it a bit but once I'm at the track, you know after FP1, FP2, I want to try and find my best balance, I want to try and get the best out of myself.
"If I start being a bit like 'ah whatever, do what you like with the car' or I'm not really interested in making an effort, I know that I will get upset. At the end of the day my approach will always be the same."
Verstappen also added that he may only consider leaving the sport when he begins to question this level of commitment.
"Up until the point where you question yourself, like am I still fully committed or not, but for the moment that's definitely not an issue."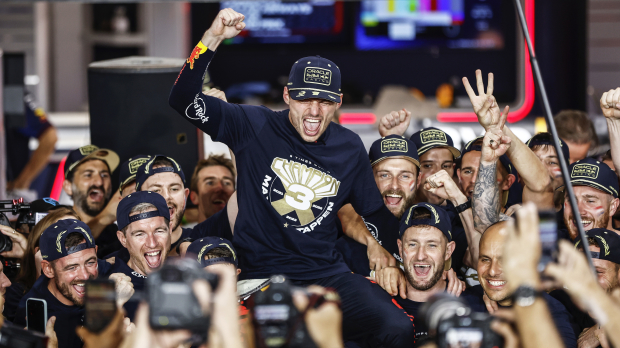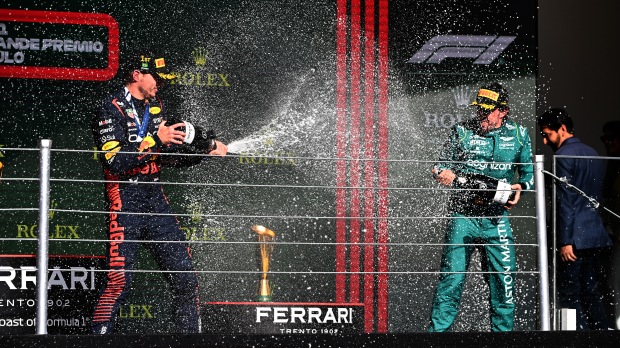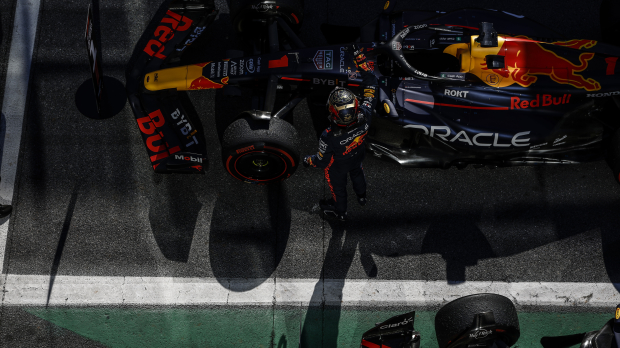 READ MORE: Haas protest REJECTED as official F1 verdict issued
Verstappen's Motivation
Verstappen is anticipated to secure victories in the remaining two races of the 2023 season, given that he has already triumphed in 17 out of the 21 races.
Despite consistently leading the field in most races this season, Verstappen has expressed a preference for a solo drive, claiming that it provides him with more motivation.
"I would get bored not winning," he added. "This is much better. This motivates me every single day. To come back here at the factory, to prepare for the next races, but also once you're there it's the best feeling out there. So, for me it's not boring at all."
As much as Verstappen desires to claim victory in every race on the F1 calendar, his unwavering motivation could potentially make this a reality, much to the dislike of his fellow drivers.
READ MORE: Brundle insists Verstappen on par with F1 legends who have 17 world titles combined