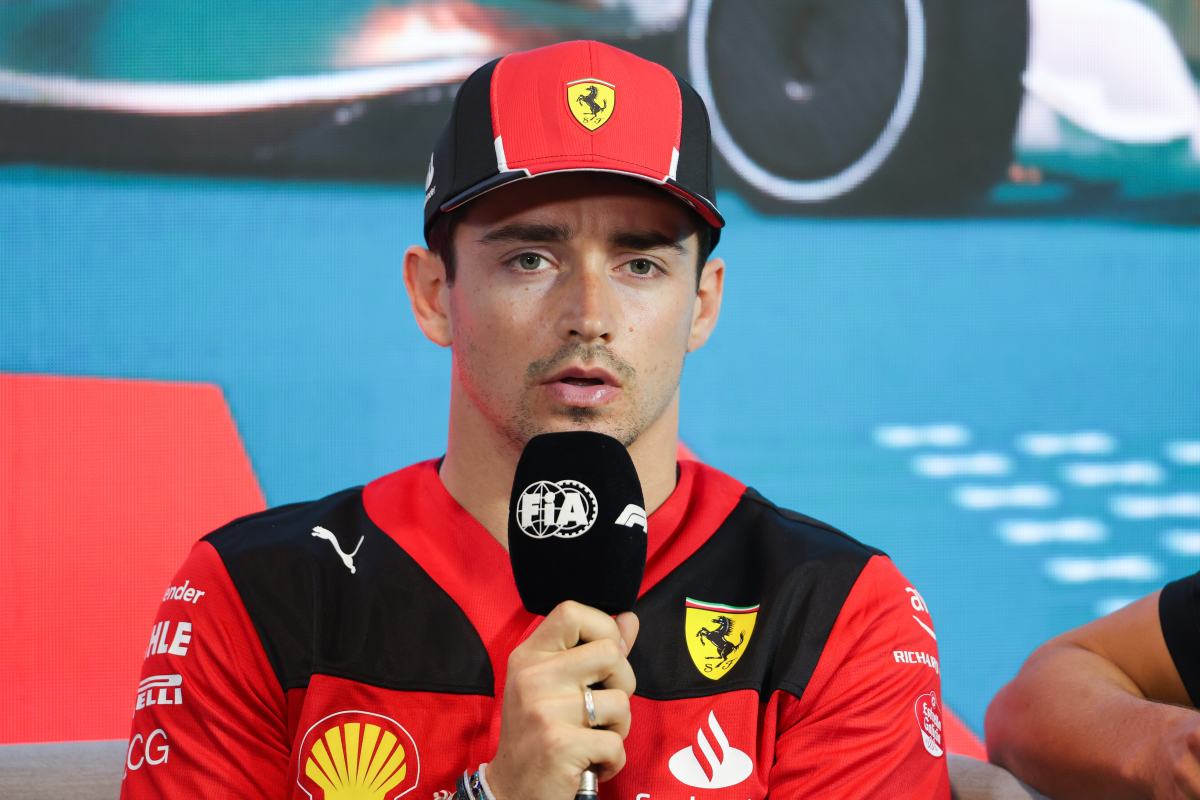 Leclerc suggests bizarre error may have caused costly Ferrari crash in Brazil
Leclerc suggests bizarre error may have caused costly Ferrari crash in Brazil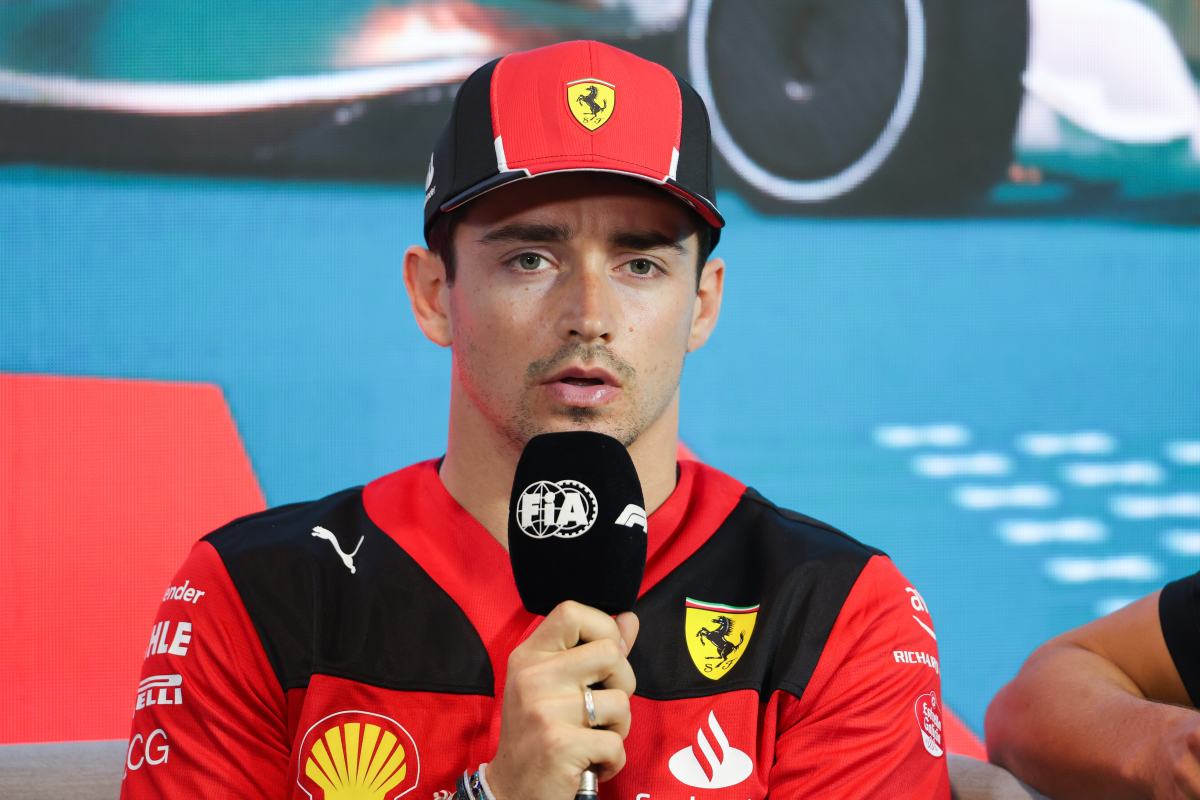 Charles Leclerc has revealed that he may have accidentally pressed his ERS button while crashing out of the Brazilian Grand Prix on the formation lap.
Leclerc's Ferrari suffered a hydraulic problem at Interlagos, which sent him spearing into the barriers before the race had even started. He had been set to start on the front row.
It's unlikely that he would have challenged Max Verstappen for more than a few laps, but finishing the race was pivotal for the Scuderia's hopes of finishing second in the constructors' championship.
Reliability hasn't been Ferrari's strong point this year, with Leclerc suffering three DNFs and a DNS - faults which may cost them after the Abu Dhabi finale.
READ MORE: F1 Race Engineers: The stars of team radio with Hamilton, Verstappen and co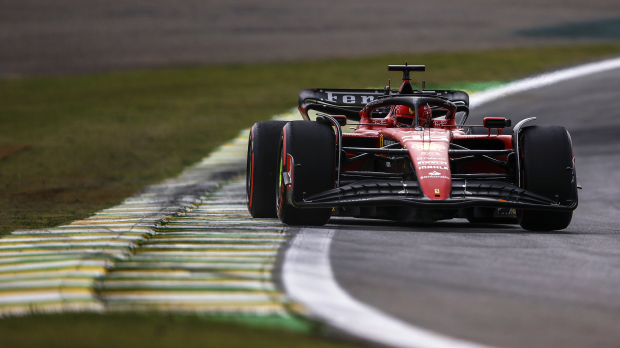 The wrong button
Speaking to Fox Sports MX after his retirement, Leclerc confirmed that he wasn't sure whether he pressed a button on his wheel while in motion.
"Maybe I pressed the charge button, not the DRS, the DRS button is behind the wheel," he said. "So this wasn't what happened, and it wasn't related to the malfunction anyway.
"I lost the hydraulics, and I pressed the button when I lost the wheel. I just want to forget about this week and this season."
Next up on the calendar, the Las Vegas Grand Prix offers Ferrari a chance for redemption with its high-speed characteristics suited to the SF-23.
A podium or two would go a long way to helping them stay in contention for the coveted constructors' position they pursue, as well as securing extra prize money.
READ MORE: F1 Driver Salaries: How much do Hamilton, Verstappen and co earn?