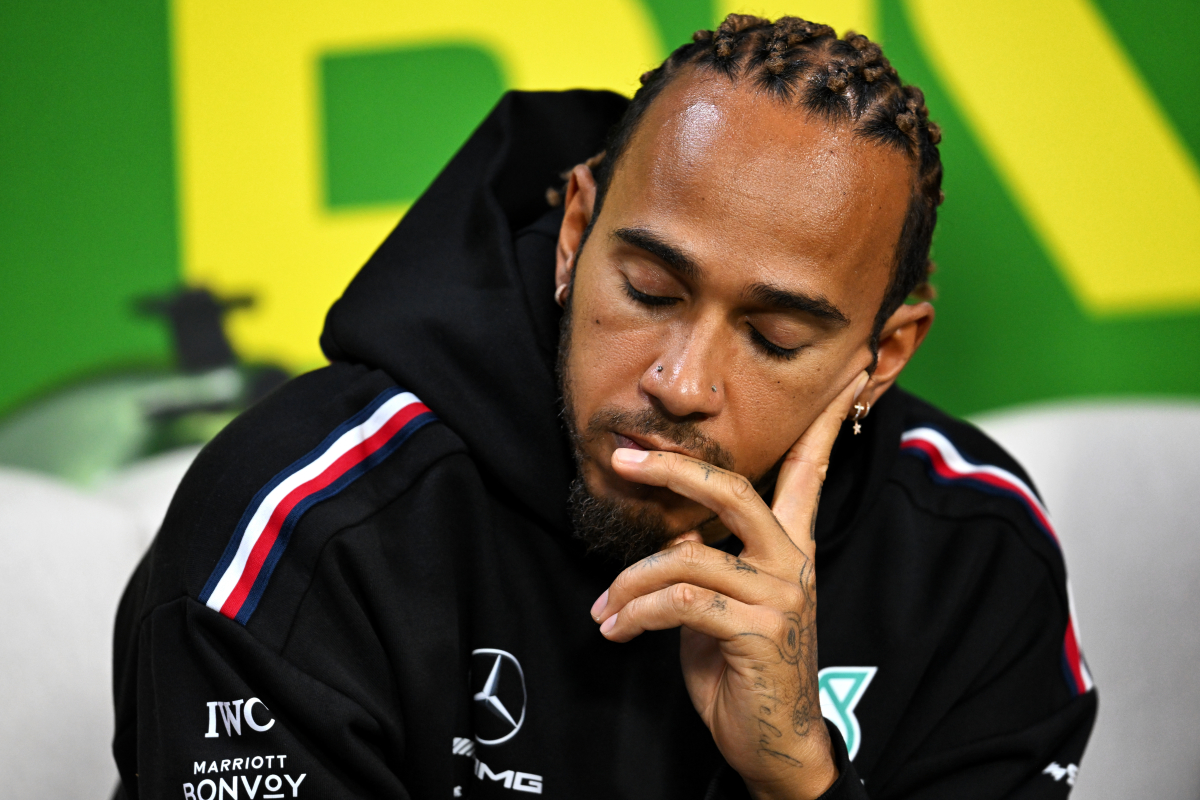 Hamilton reveals Mercedes setup mistake with dire Brazilian Grand Prix prediction
Hamilton reveals Mercedes setup mistake with dire Brazilian Grand Prix prediction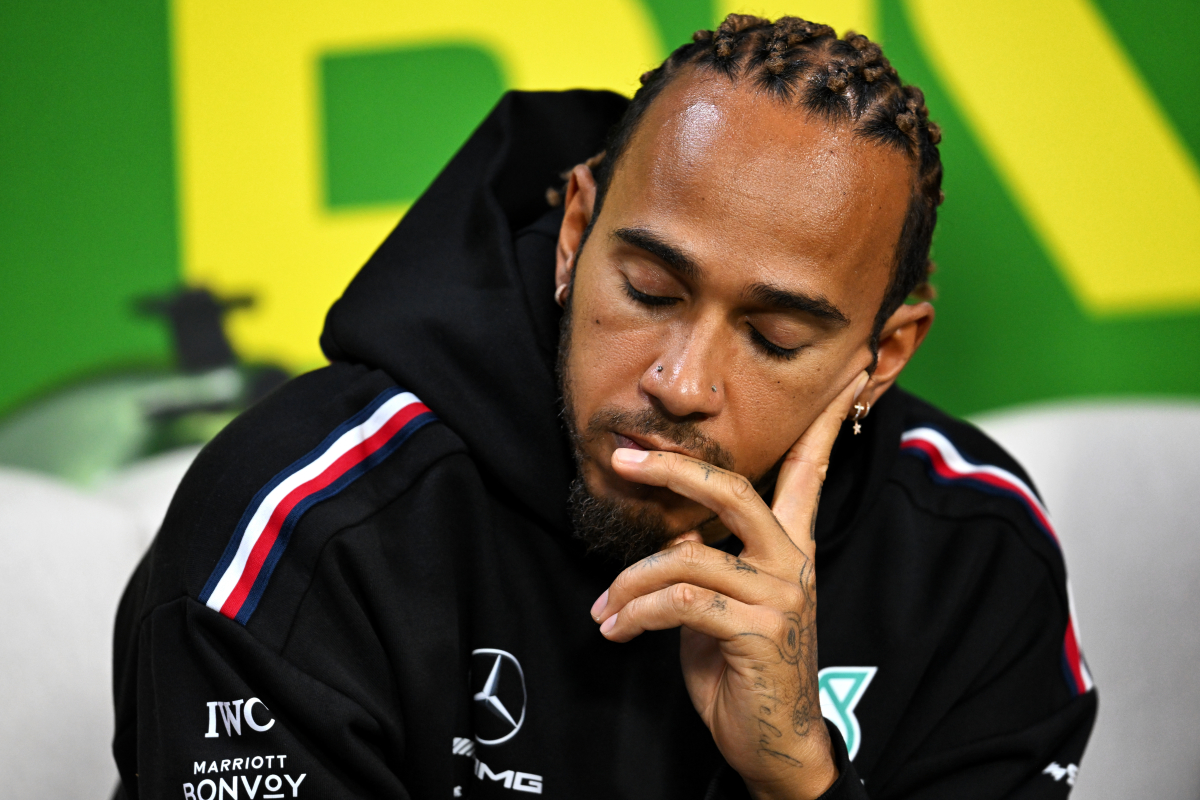 Lewis Hamilton has ruled out any chance of victory in the Brazilian Grand Prix after suffering badly in Saturday's sprint race, admitting that he may have made a mistake with his car's setup.
The seven-time world champion got as high as fourth at the start but his Mercedes car chewed through its tyres rapidly and he dropped to seventh at the chequered flag, behind Yuki Tsunoda in the AlphaTauri.
His team-mate, George Russell, also suffered tyre wear problems as he dropped from second to fourth after the opening lap and fell more than 10 seconds behind Sergio Perez in third.
The sudden lack of race pace comes as a shock to the Silver Arrows who have usually excelled on longer runs compared to its rivals and Hamilton has subsequently declared Sunday's Grand Prix a lost cause for his chances of victory.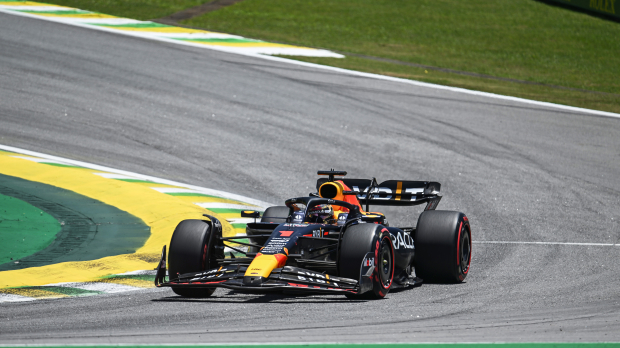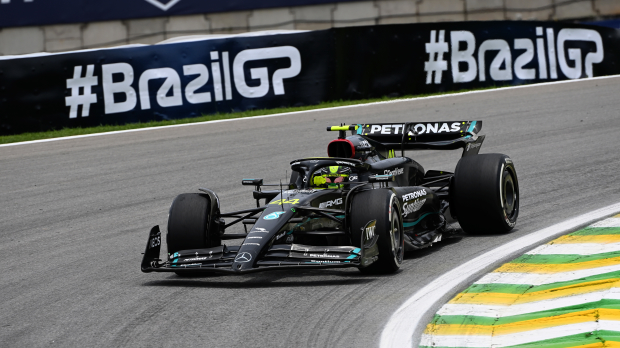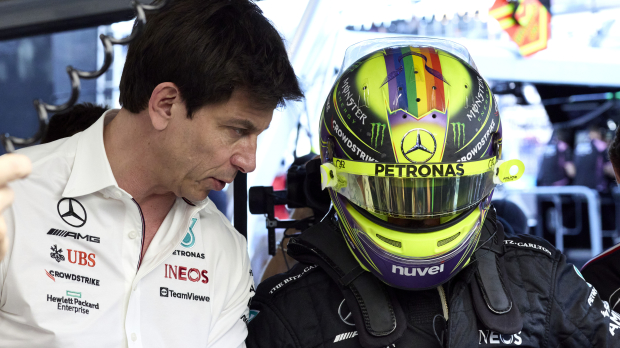 Hamilton: It was not enjoyable whatsoever
"Yeah, it was horrible. It was not enjoyable whatsoever," Hamilton said to Sky Sports. "Had a good start and then after that, I just struggled with the balance, a lot of oversteer and then snap oversteer.
"I was just fighting the car from very early on and then I had no tyres in the end. I don't really know how I'm going to fix that for tomorrow.
"It's going to be a long afternoon tomorrow, that's for sure. I can only assume I've got the setup wrong.
"It is what it is. I'll fight as hard as I can tomorrow but we won't be winning that's for sure."
READ MORE: F1 teams discussing possible rule change after Hamilton disqualification