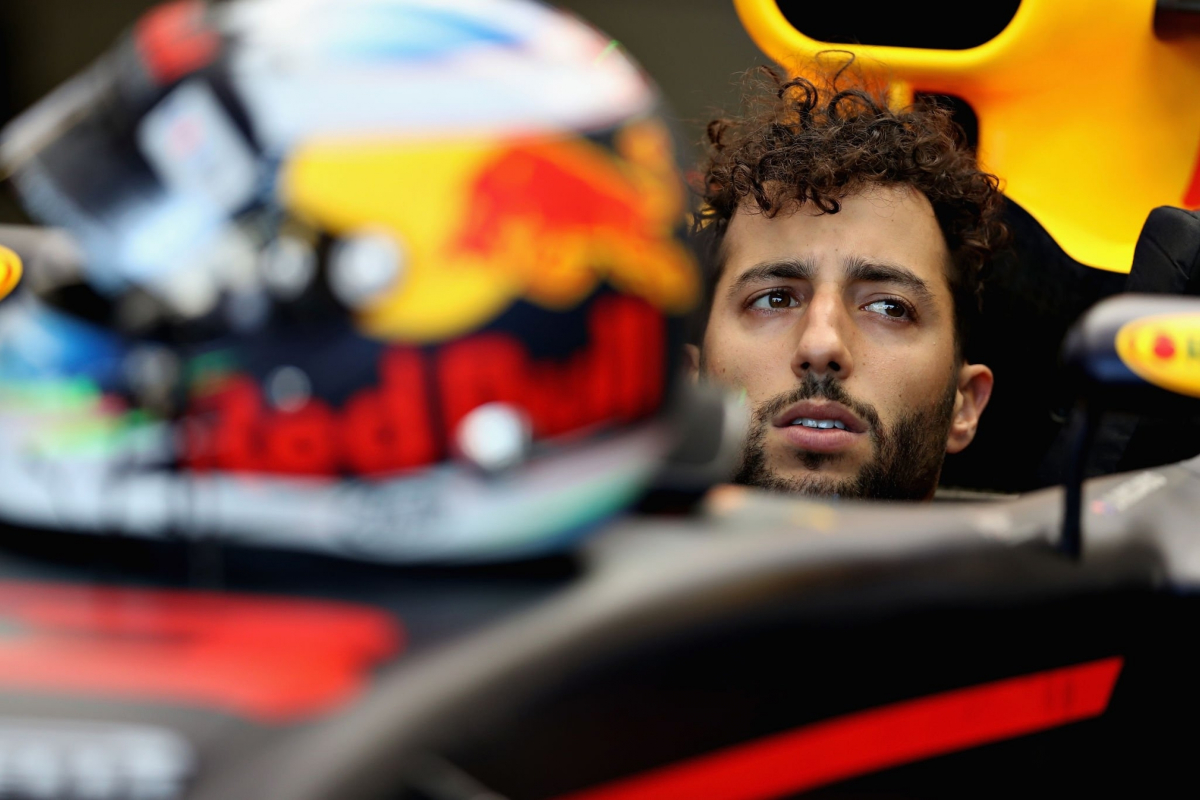 Ricciardo unhappy with 'world's worst position' at Brazilian Grand Prix
Ricciardo unhappy with 'world's worst position' at Brazilian Grand Prix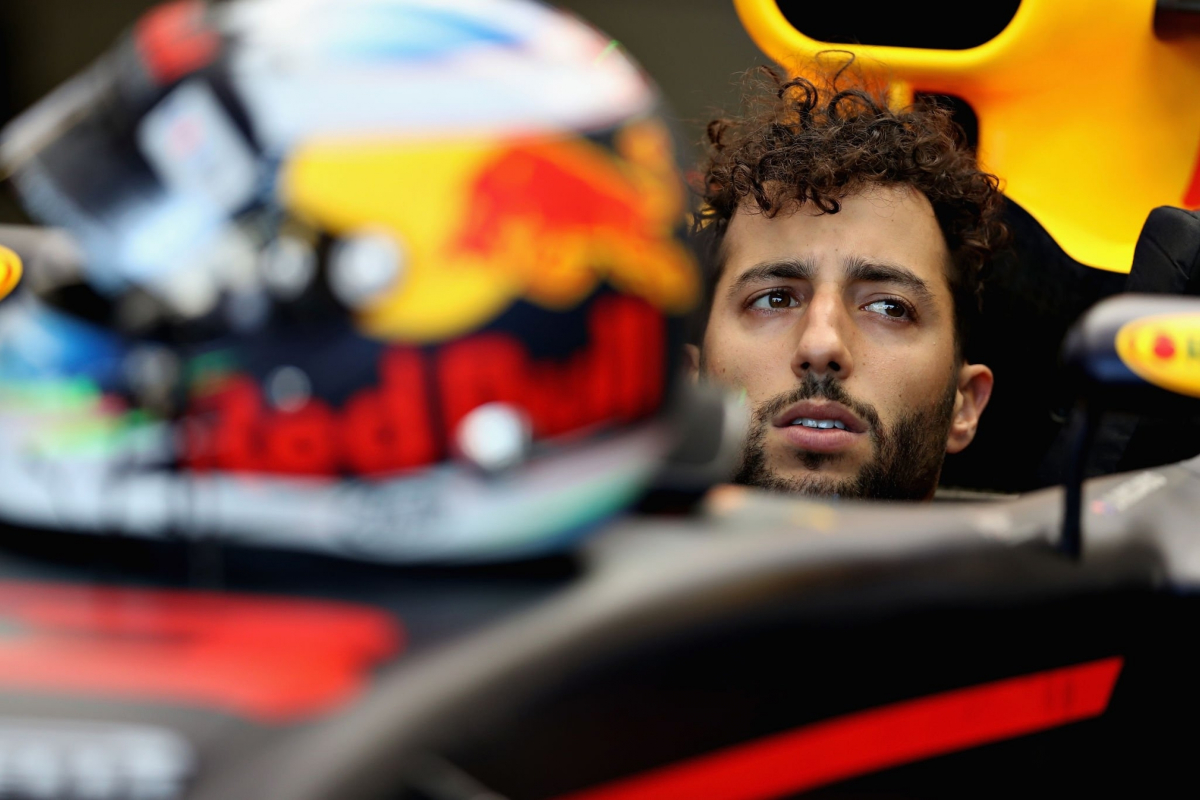 Daniel Ricciardo has admitted that finishing ninth during Saturday's sprint race in Brazil 'is the world's worst position'.
The AlphaTauri cars have clearly had great pace throughout the weekend. Ricciardo was able to battle with both Ferraris and the McLaren of Oscar Piastri, whilst his team-mate Yuki Tsunoda breezed past Lewis Hamilton in the closing stages of Saturday's sprint.
Whilst Tsunoda managed to claim an extra three points for his team by finishing sixth, Ricciardo was left ruing missed opportunities down in ninth, one position outside of the points.
The Australian overtook Ferrari's Carlos Sainz in eighth twice during the 24 lap race, only to be overtaken straight back on the next straight, where there is a second helping of DRS for the car that has just been overtaken.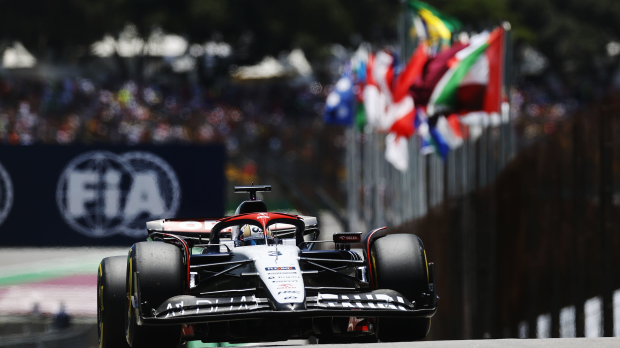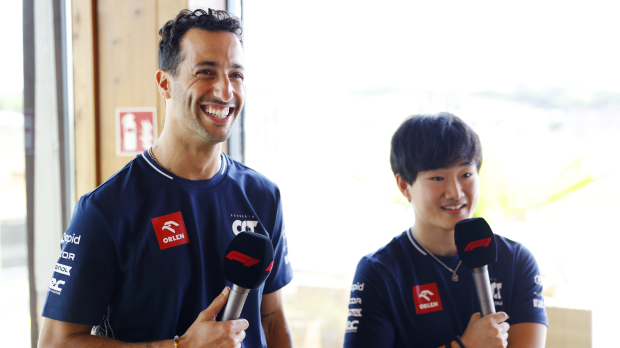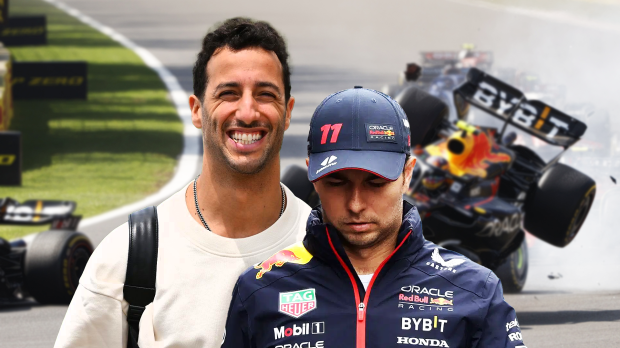 Ricciardo extremely frustrated with result
This disappointment for Ricciardo also led to him being overtaken by his compatriot Piastri at one stage, before he recovered to finish less than two hundredths of a second behind the final points scoring position.
Speaking to the media after the sprint race, Ricciardo revealed he wasn't sure how to feel about his performance.
"Fun, but also frustrating," he said.
"Everyone was struggling, well most people in terms of, just the tyres here, the asphalt is bad. Everyone is fighting the car but we seem to fight a little bit less than, like Carlos in front of us.
"I completed a move on him at least twice, maybe more than twice, I can't remember. The DRS line, the second detection is in turn two, so every time I pass him in one, basically wave him back past before turn four. That was extremely frustrating, but I didn't really feel I could do much more.
"I then allowed Oscar and a couple others behind us started closing in. I left the door open in eight, so that's my fault, I let Oscar by. We lost a few laps behind him, got him back, caught Carlos again and then a lap to go we were right behind Lewis and Carlos, both of them were like half a second in front," he continued.
"So it was on that hand good but ninth on a Saturday is the world's worst position. It's okay, there's pros and cons. I want to be able to do better. All in all, not the worst day."
READ MORE: Ricciardo angered by MISTAKE and insists he must 'do better'