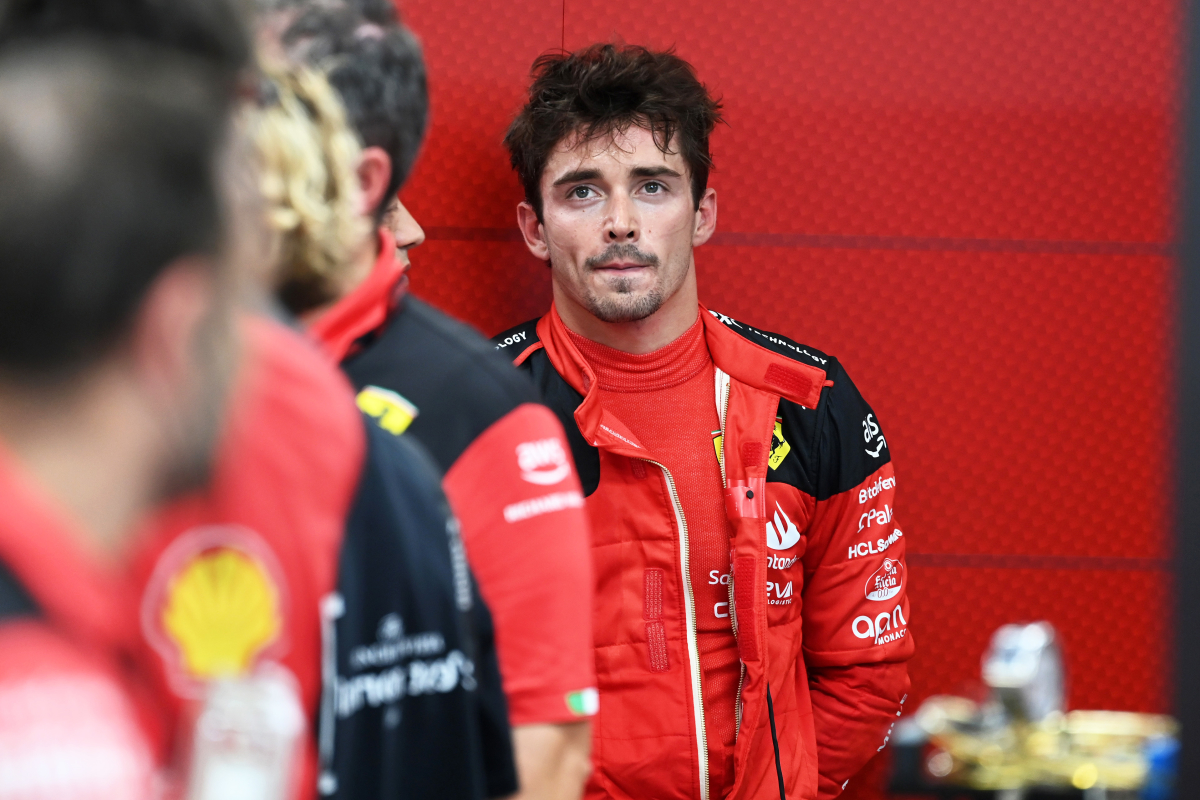 Leclerc boosted by his Ferrari ADVANTAGE heading into Brazilian Grand Prix
Leclerc boosted by his Ferrari ADVANTAGE heading into Brazilian Grand Prix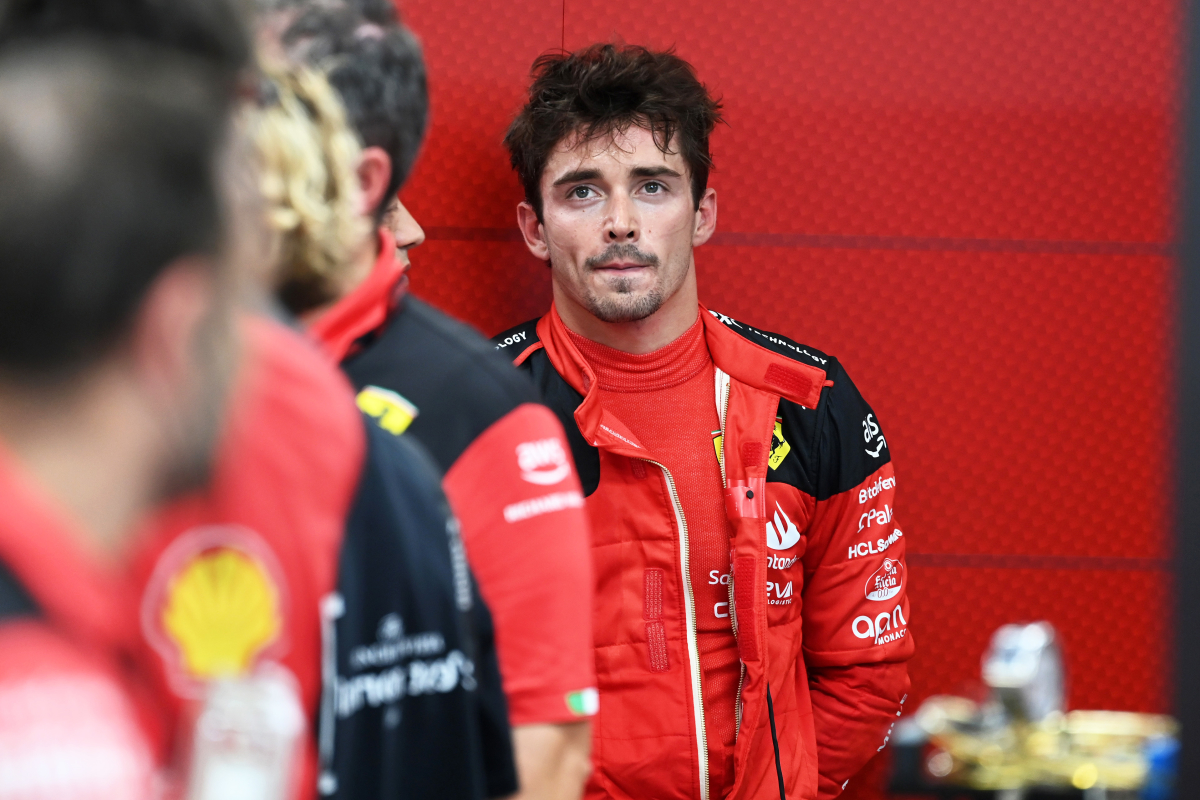 Charles Leclerc has conceded that he 'won't win' the Brazilian Grand Prix and revealed that Ferrari are focused solely on beating Mercedes.
Ferrari sit 24-points behind Mercedes in the constructors' standings and could take a huge step towards catching them at Interlagos on Sunday as the German team battle balance issues with their W14 car.
Despite starting the race from P2, Leclerc believes catching Max Verstappen on pole will not be possible, and so the team's target for the weekend is to beat and gain on Mercedes.
When asked whether Ferrari wasted a new set of soft compound tyres during the sprint race, in which Verstappen won and Leclerc finished fifth, rather than deploying them in the main race - Leclerc said he was 'sure' his team's decision was the correct one.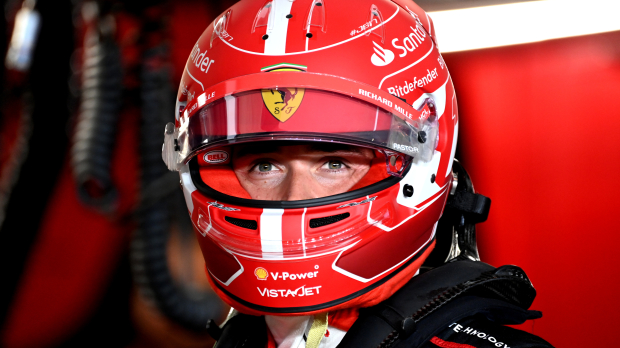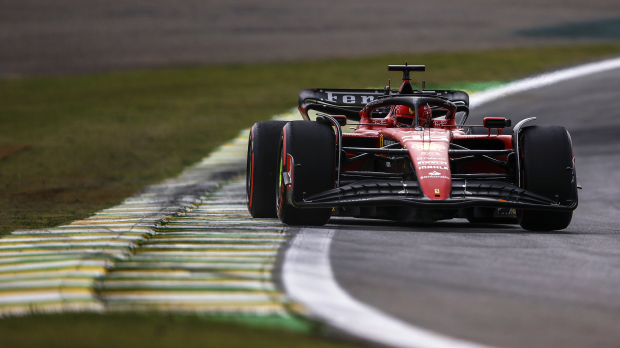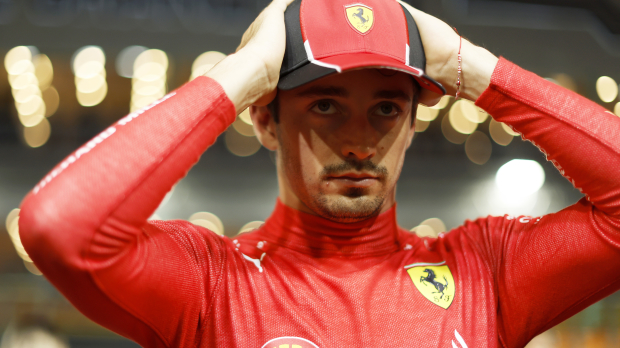 Leclerc: Max not the target
"I'm sure we did the right thing," he told Sky Sports Italia. "I don't doubt that. I'm optimistic, but I know we won't win the race. Our target is Mercedes, not Max. I still think our choice was the right one."
Leclerc also admitted that he was 'expecting more' out of Saturday's sprint race, where he was unable to keep pace with the likes of McLaren's Lando Norris and Red Bull's Sergio Perez.
"I was expecting something more compared to Red Bull and McLaren," he said.
"We were struggling in the first part of the race because we were managing the engine's temperature. I'm starting P2 tomorrow, and we have a little more advantage, so I hope it pays off."
READ MORE: F1 teams discussing possible rule change after Hamilton disqualification