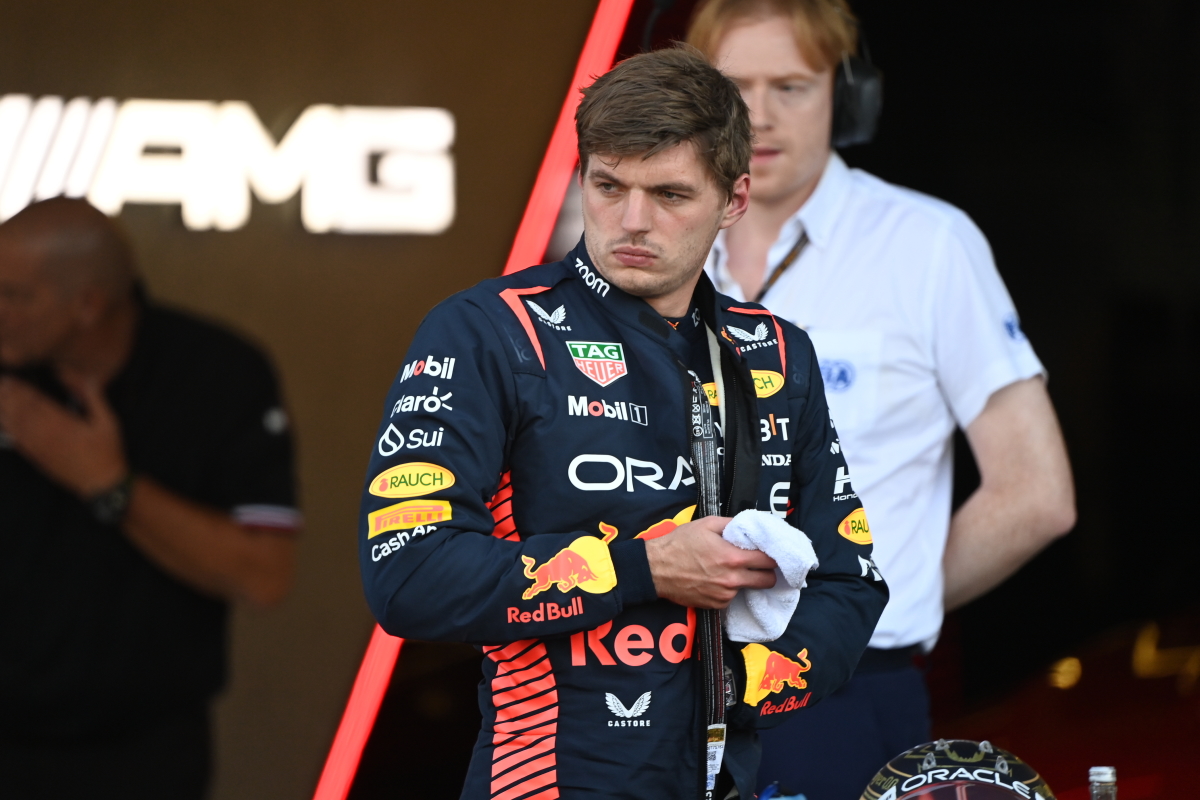 F1 champion backs TWO drivers to stop Verstappen in Brazil
F1 champion backs TWO drivers to stop Verstappen in Brazil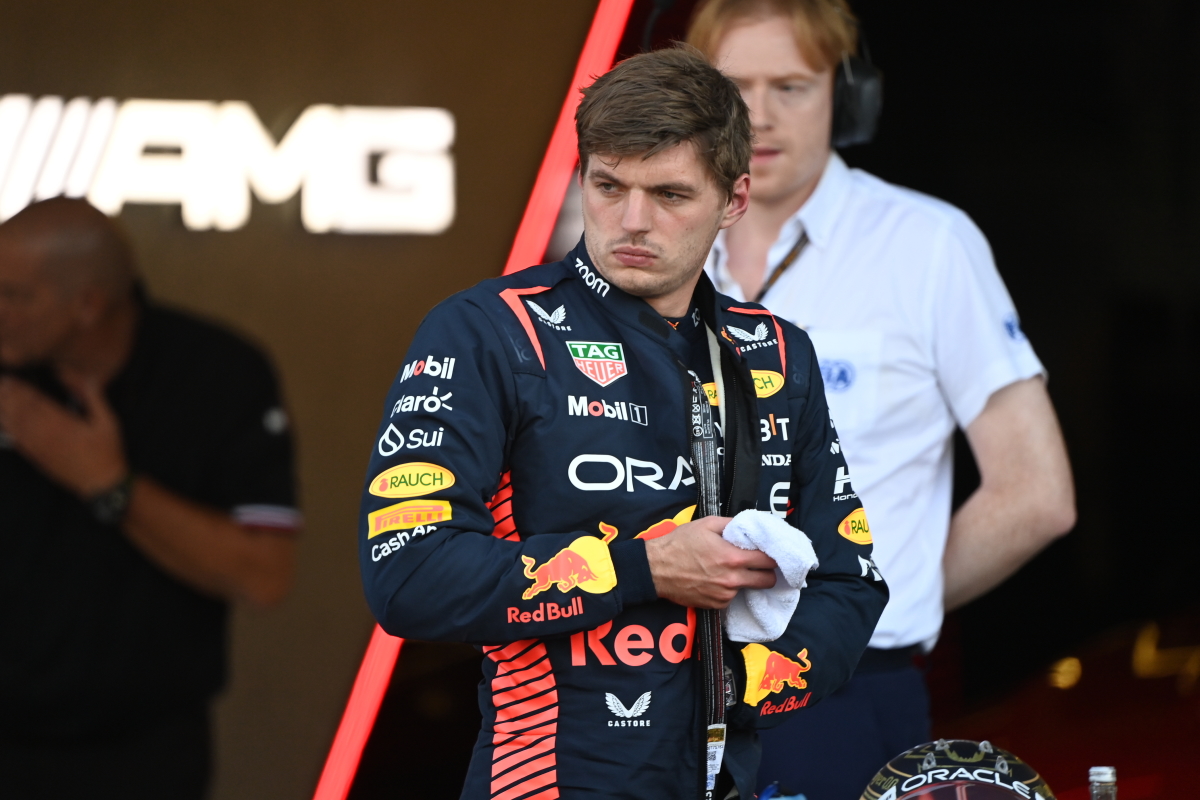 Two-time Formula 1 champion Mika Hakkinen has claimed that only two drivers can stop the dominance of Max Verstappen and Red Bull at this year's Brazilian Grand Prix.
Betting against the might of Verstappen has been an unwise choice since the start of the 2023 season. The three-time reigning champion has won 16 of the 19 grands prix so far, and is looking to break his own record for the most victories in a single season.
Coming into the Brazilian weekend, the expectation was for Mercedes to compete with Red Bull for the win on Sunday. Twelve months ago, it was a surprise result as George Russell was able to achieve his maiden win in F1.
After Verstappen took pole in Friday's qualifying in chaotic conditions, it looked as though the Dutchman would continue his form into Saturday's sprint events. But it was McLaren's Lando Norris who shone and took sprint pole.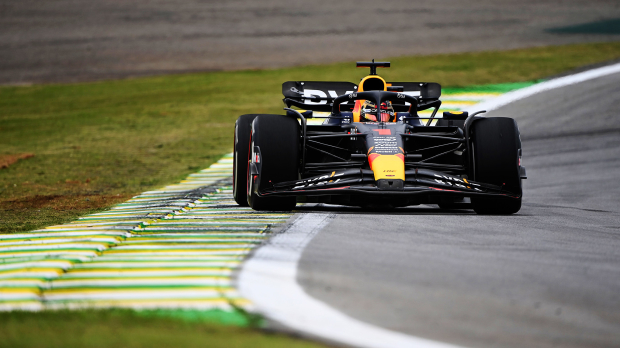 One former McLaren driver who backed Norris was Finnish star Hakkinen. Writing in his Unibet column, the 1998 and 1999 drivers' champion gave his view on the only two drivers capable of stopping Verstappen's charge at Interlagos.
"In my opinion, there are two drivers who can stop Max Verstappen from winning the Brazilian Grand Prix this weekend – Lewis Hamilton or Lando Norris," said Hakkinen.
Causing problems for Red Bull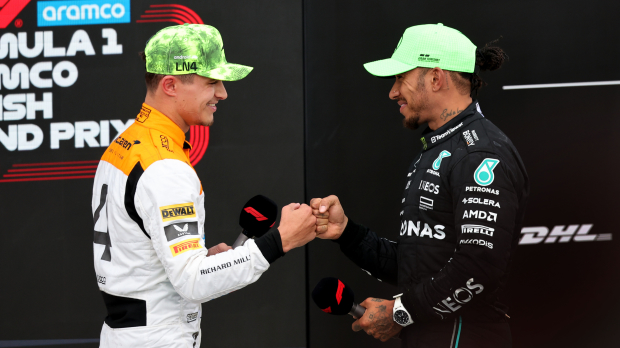 Last season, it was the combined force of Russell and Hamilton that successfully challenged the Red Bull duo of Verstappen and Sergio Perez. This time around, Red Bull are back on top and are even more dominant coming into this event.
Perhaps the two most in-form drivers, other than Verstappen, are currently Hamilton and Norris. The British pair have a combined six podiums from the last five rounds and have once again been tipped by Hakkinen to worry Red Bull.
"Max is going for win number 17 this season but the way Lewis and Lando are driving at the moment I think it's possible they could cause problems for Red Bull," he said.
"I thought both of them drove brilliantly in Mexico, there is a real fire in their driving, and if they can continue that momentum into Interlagos anything can happen."
READ MORE: F1 teams discussing possible rule change after Hamilton disqualification