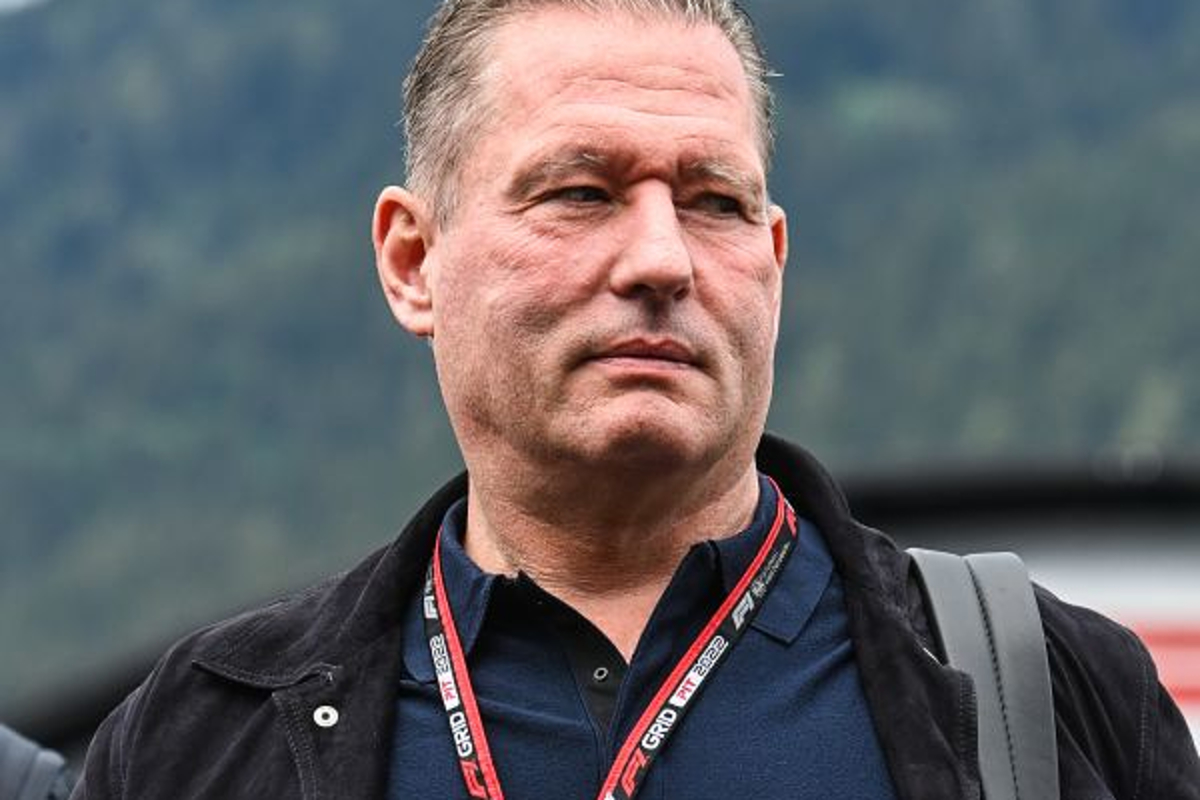 Verstappen's father involved in nasty crash ahead of debut
Verstappen's father involved in nasty crash ahead of debut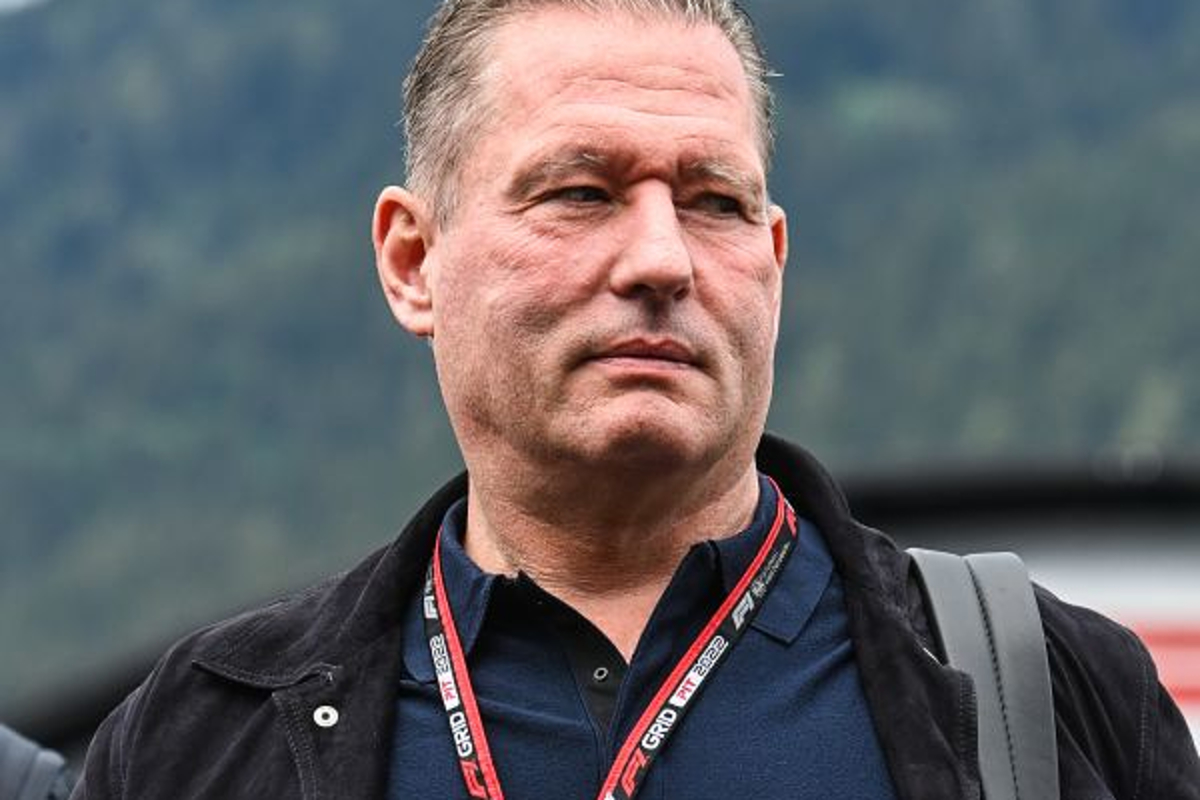 Jos Verstappen's rally preparations took an unexpected turn when the former F1 driver, and father of world champion Max Verstappen, encountered a dramatic crash during a practice session.
While his son has been grabbing headlines with his third consecutive F1 world title, Jos has been pursuing his own racing ventures.
After leaving Formula 1 in 2003, Verstappen Sr. has ventured into the world of rally racing. His focus recently shifted to competing in the Rally La Nucia in Alicante. During a practice run to familiarise himself with the course, things took a wild turn.
The 51-year-old was captured on camera as he approached a right-hand bend. However, it appears he misjudged his braking point, causing the car to lock up and collide head-on with metal barriers. The impact left the front of his vehicle severely damaged.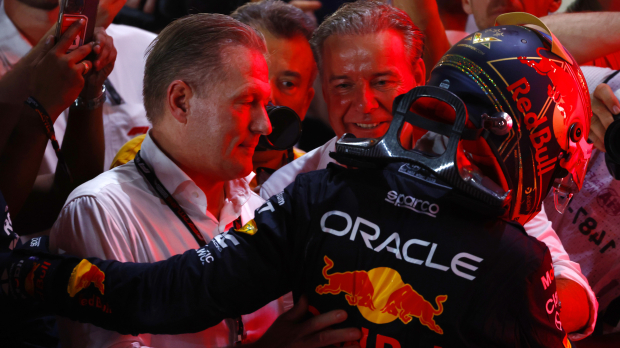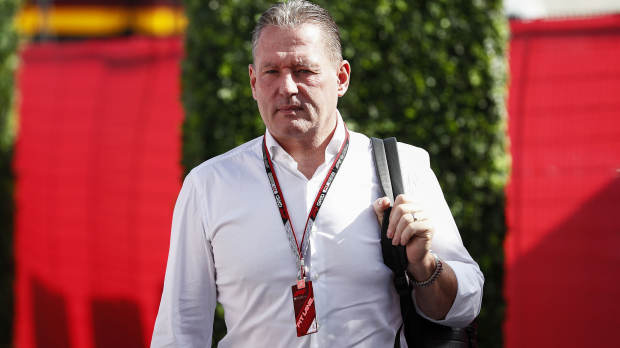 Thankfully, both Jos and his co-driver Renaud Jamoul emerged from the incident unharmed. While the car may have suffered a significant blow, the safety barriers did their job in preventing a more perilous outcome.
Now, the clock is ticking as Verstappen's team rushes to repair the car in time for the event's first stage.
As a result of his rally commitments, it's likely that Jos will be absent from the Sao Paulo Grand Prix in Brazil this weekend.
There, Max Verstappen aims to continue breaking records and clinch his 17th F1 victory of the 2023 season.
READ MORE: Hamilton willing to bet Verstappen over F1 win record