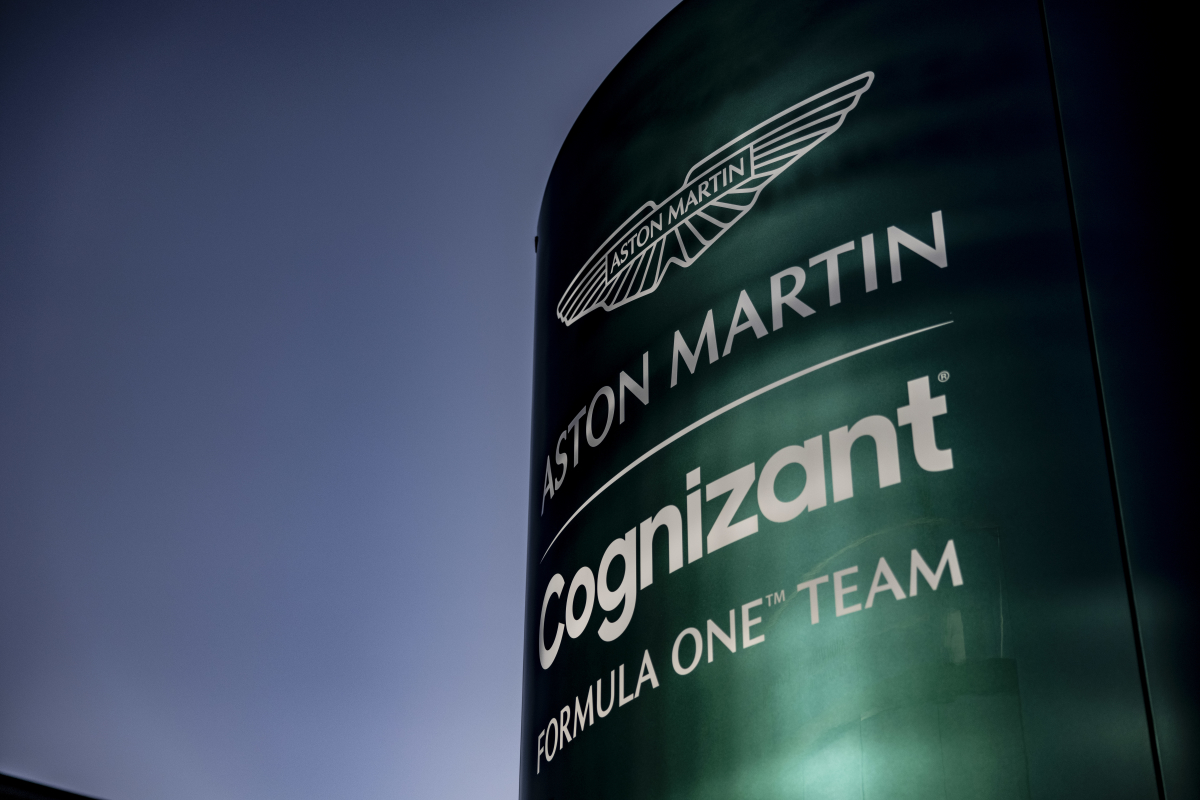 Aston Martin announce contract extension for key driver
Aston Martin announce contract extension for key driver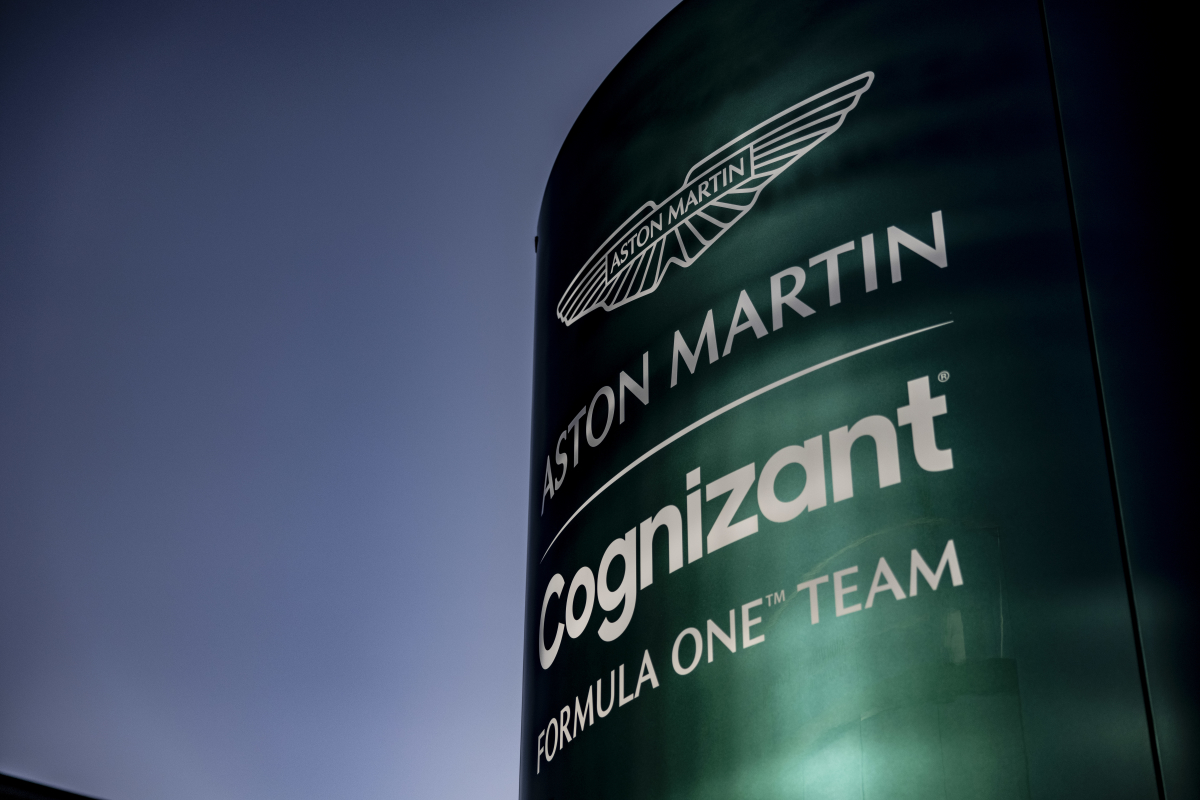 Felipe Drugovich will remain as Aston Martin reserve driver in 2024, after the team announced that the young Brazilian had signed a contract extension.
Having won the F2 championship last season, Drugovich was named as Aston Martin reserve driver for 2023, and has impressed during the sessions in which he has replaced struggling Canadian Lance Stroll.
However, with both Stroll and his veteran team-mate Fernando Alonso both under contract until at least the end of next year, there had been some rumours that Drugovich may look elsewhere for an opportunity in Formula 1.
Those rumours now seem to be put to bed, as the team announced on their official website that he will stay as reserve driver next season, and he will hope that loyalty may be repayed in 2025, if either Alonso or Stroll decide to move on.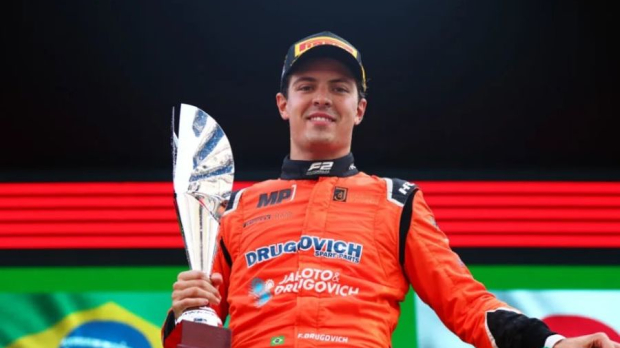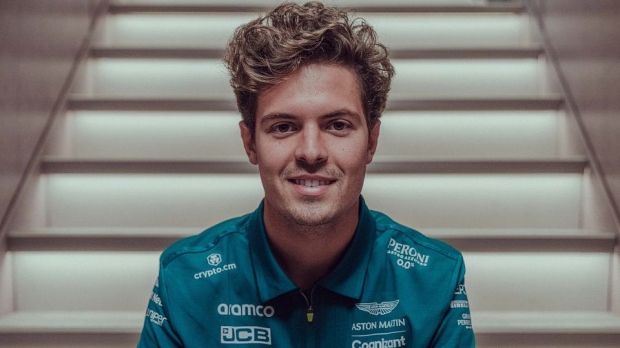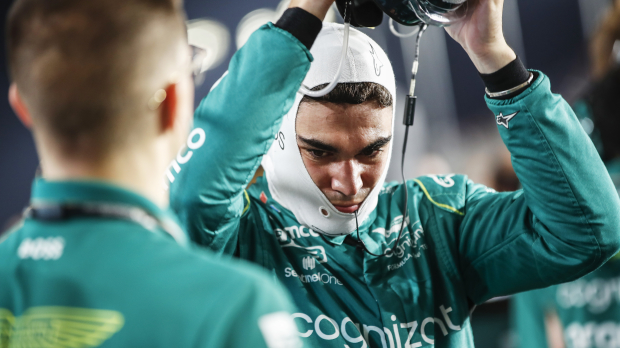 Drugovich to replace Stroll?
Stroll's form this season has been below-par, especially considering Alonso is sat up in fourth in the drivers' championship.
He has been eliminated from Q1 at each of the last five races, and although picking up a few points recently, his race pace hasn't been much better.
At the United States Grand Prix, a poster mishap caused rumours to swirl about the possibility of Drugovich replacing the under pressure Stroll.
For now, the Brazilian is happy to continue working as a reserve driver, patiently waiting for his opportunity on the grid.
"I'm really proud to be continuing to work with Aston Martin for a second season," the Brazilian said in a statement.
"This year, I've learnt a huge amount – not just at the racetrack, but working with the engineers in the simulator and from the development programme that was designed for me.
"I'm proud of the contribution I've been able to make, and pleased that I've been able to help progress the development of AMR23.
"My focus now shifts towards preparing for the upcoming FP1 session at Abu Dhabi – I'm already looking forward to driving the AMR23 again – and to the work I'll be doing with the engineers over the winter to prepare for 2024."
READ MORE: Aston Martin hit major F1 landmark with new driver tested