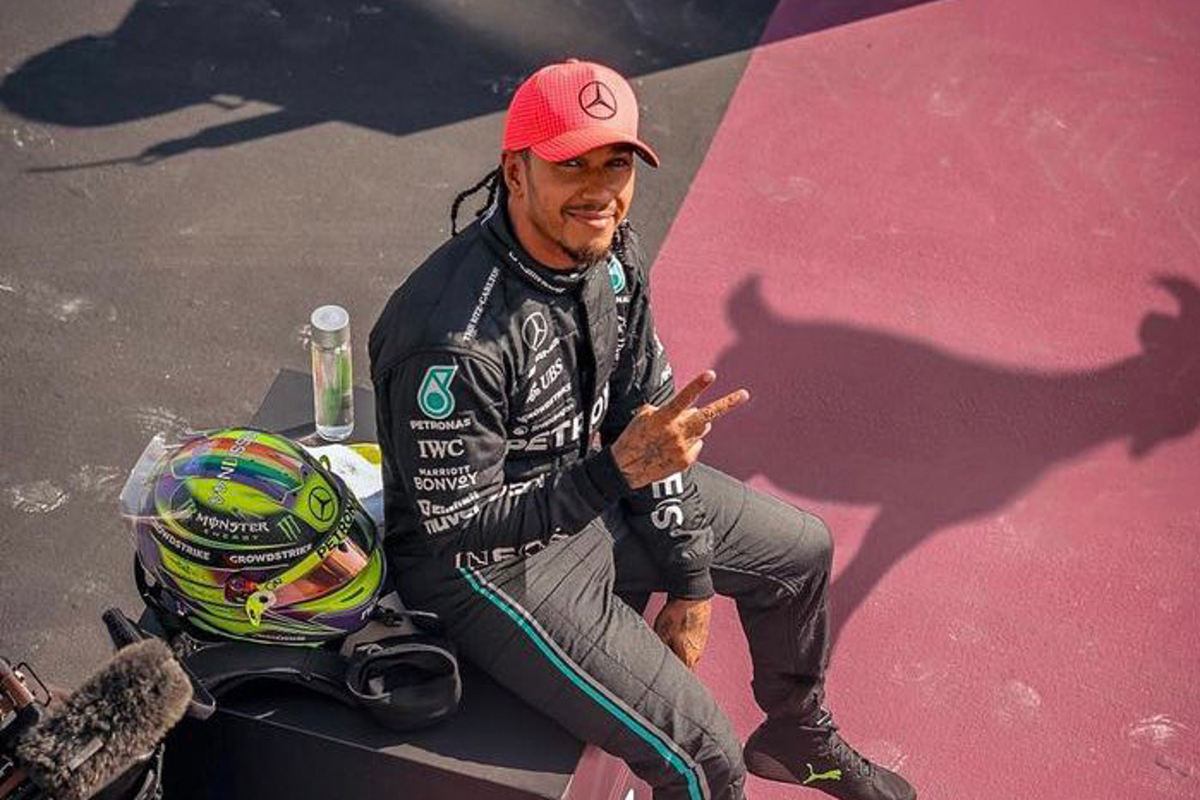 'Mexican fans know the GOAT' - Hamilton hailed after record-breaking podium finish
'Mexican fans know the GOAT' - Hamilton hailed after record-breaking podium finish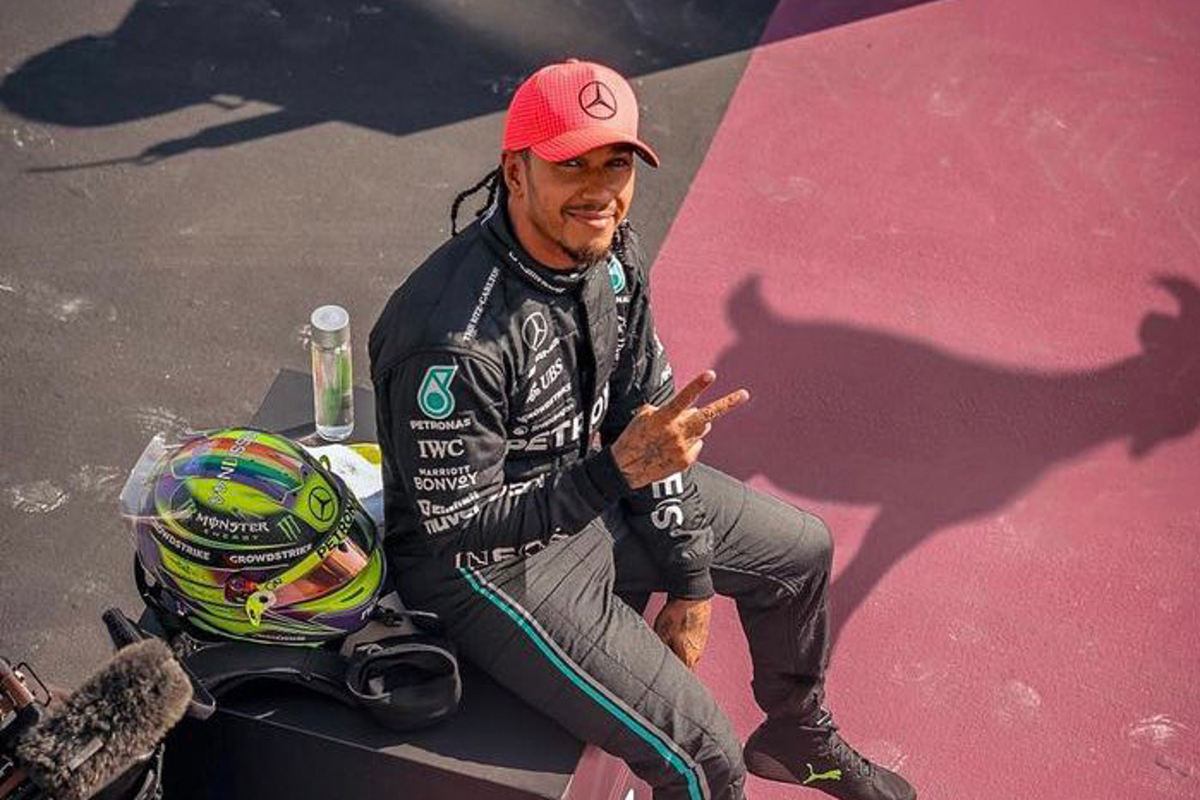 Lewis Hamilton was once again hailed as the Greatest Of All Time after an impressive second-place finish at the Mexican Grand Prix.
The Mercedes driver started from sixth on the grid in Mexico City, but was able to finish in second after excellent tyre management and racecraft.
The P2 finish takes him to just 20 points behind Sergio Perez in the drivers' standings, with the Mexican driver forced to retire after just one lap of his home race.
Hamilton hailed the performance as 'a great result' after he improved on his own record for the most podiums in Formula 1, taking his tally of top three finishes to 197.
The home crowd in Mexico were also extremely appreciative of his showing over the weekend, chanting his name in what Formula 1 fans called 'insane' support.
F1 Twitter (now X) was filled with praise for the 38-year-old, who also set the fastest lap on the last lap of the race.
Top social media reaction to Mexican Grand Prix
The support for Hamilton is insane! The Mexican fans no the GOAT when they see him! #F1 #MexicoGP #TeamLH

— Rob Myers (@RobLMyers) October 29, 2023
Lewis Hamilton sets a new record for career podiums (197) previously held by Lewis Hamilton (196)#MexicanGP 🇲🇽 #F1 pic.twitter.com/454YtM1JcT

— Bryson Sullivan 🇺🇲 (@NaturalParadigm) October 29, 2023
P2 for Lewis Hamilton. Cheers pic.twitter.com/s2rIayt39O

— Stefanie (@fastpitstop) October 29, 2023
lewis hamilton p2 & fastest lap in mexico 🐐🐐 pic.twitter.com/c9PkT1d40Y

— eri (@hamxnda) October 29, 2023
Hamilton did 37 laps on a used set of Mediums, pulled a 7 second gap on Leclerc and STILL kept enough life in the tyres to set fastest lap?! 🟣#F1 #MexicoGP

— Brad Philpot 🏎🏁 (@BradleyPhilpot) October 29, 2023
Hamilton now only 20 points behind Perez for 2nd in the WDC. 😬😬#F1 #MexicoGP #P1 @pitlane_girl pic.twitter.com/PuTDITRYyy

— Jonty (@Jontys_Corner) October 29, 2023
Overtake of the season from Lewis Hamilton pic.twitter.com/bS1D1cKvOp

— Stefanie (@fastpitstop) October 29, 2023
Lewis Hamilton: Certified Tyre Whisperer

— Bryson Sullivan 🇺🇲 (@NaturalParadigm) October 29, 2023
Lewis Hamilton is absolutely a monster when it comes to race pace and tire management, just amazing

— out of context Peter Bonnington (@bonotires) October 29, 2023
READ MORE: Who is Angela Cullen? Confidante and rock for F1 icon Lewis Hamilton