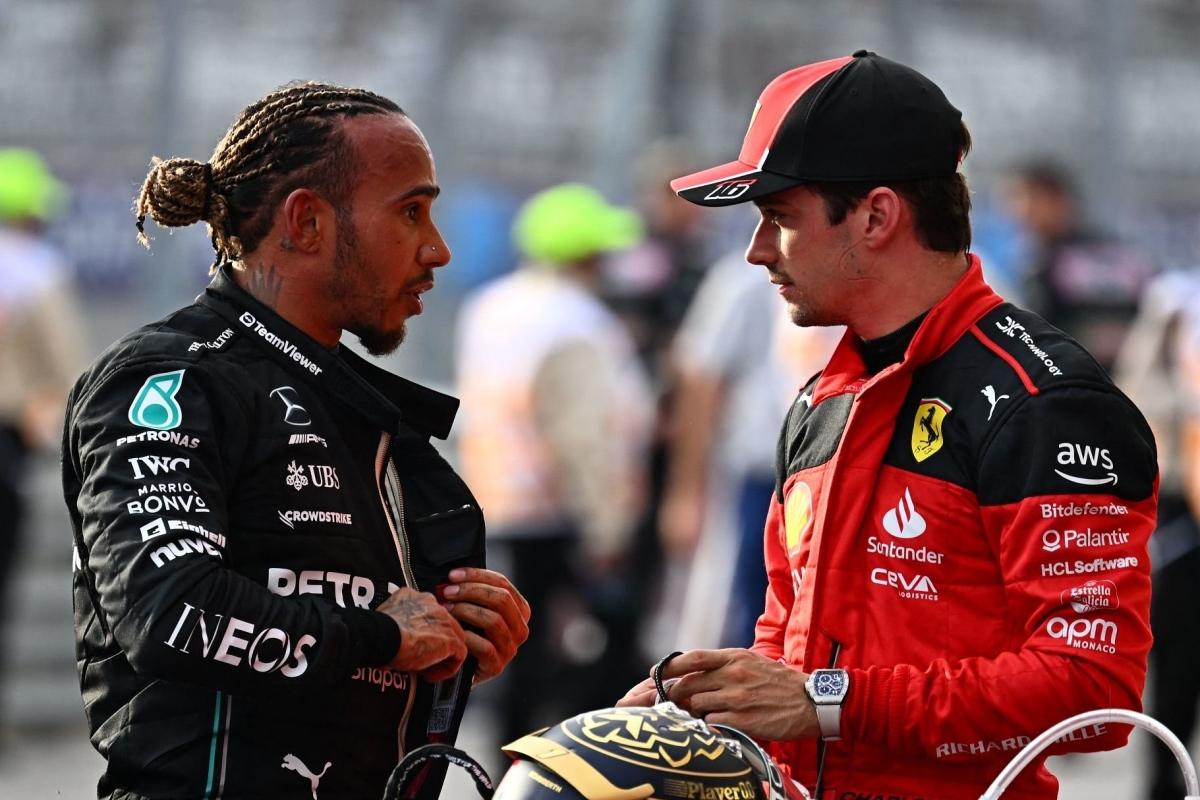 Top F1 pundit: 'FIA should have made Hamilton and Leclerc EXCEPTION'
Top F1 pundit: 'FIA should have made Hamilton and Leclerc EXCEPTION'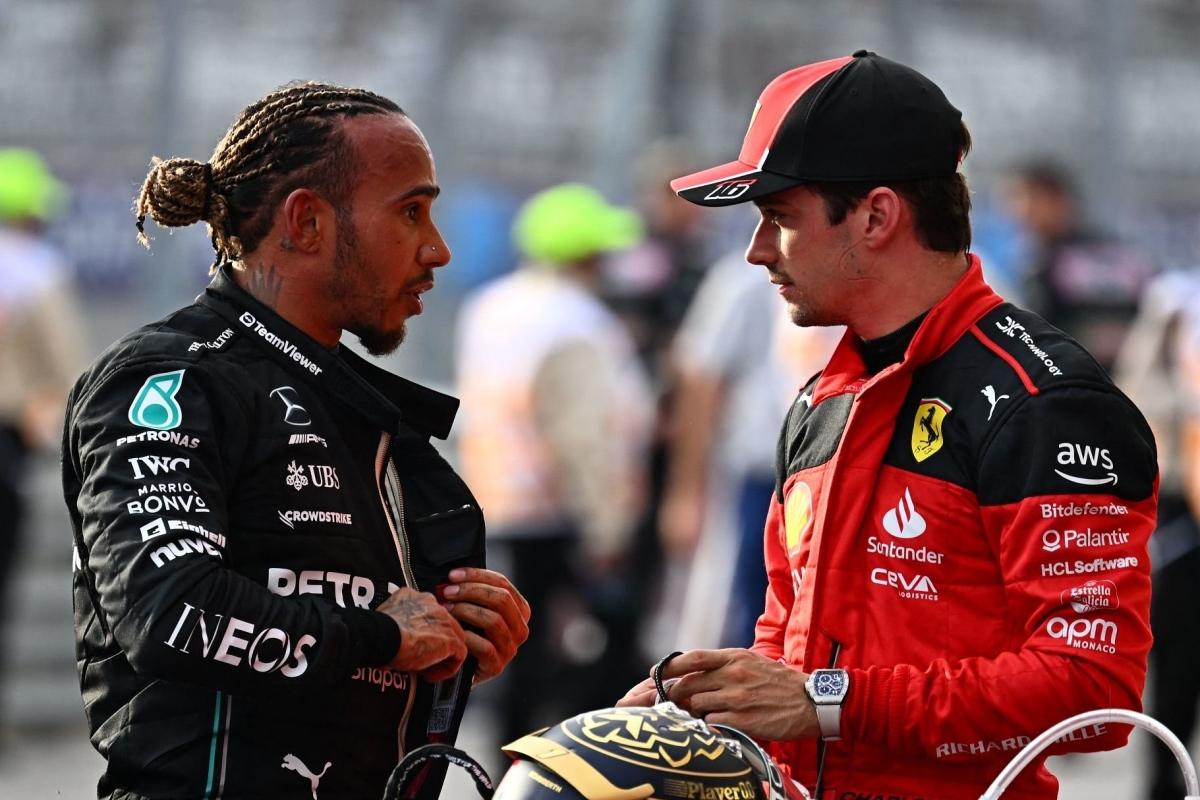 Karun Chandhok is adamant the FIA should have scrutineered more cars following the double disqualification of Lewis Hamilton and Charles Leclerc after the United States Grand Prix.
The results in Austin were changed post-race after both drivers' cars were disqualified for excessive wear to their skid blocks.
Many in the paddock believe the sprint format to be the cause of the low ride heights that led to the issues and it was clear that Hamilton in particular benefitted from his worn skid block during his pursuit of Max Verstappen for the race win.
But the decision by the FIA not to check more of the field's machinery afterwards left a sour taste in the mouths of some fans.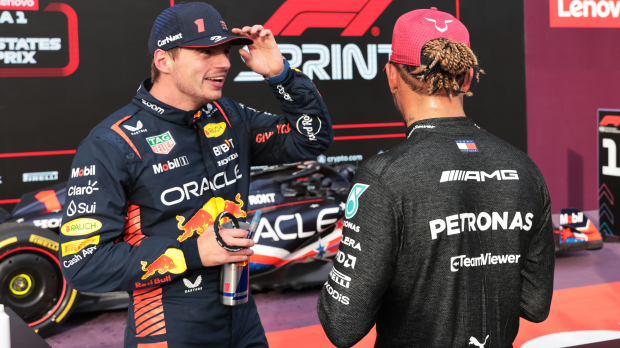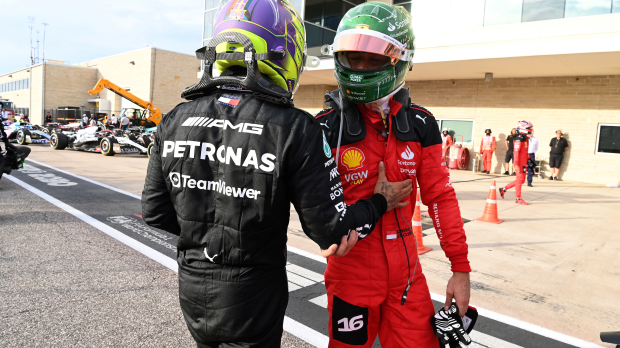 Sky Sports F1 pundit Chandhok, in particular, was confused over the FIA's choice of who to scrutineer.
"If you find two cars that are illegal, you should automatically check their team-mates because there's a good chance that they have very similar setups, so I think that's something that's worth thinking about for the future," Chandhok said on Sky Sports F1 during the Mexican Grand Prix weekend.
READ MORE: Hamilton and Leclerc post same cryptic message after disqualification drama
Late announcement of result exacerbates FIA decision
The late announcement of Hamilton and Leclerc's disqualification didn't help the FIA's decision not to further test any other car's legality.
Chandhok pointed out that this particular scenario in Austin of the Circuit of the Americas track causing changes to the car had not been seen for almost three decades and required proper attention and a different approach to ensure fairness for all competitors.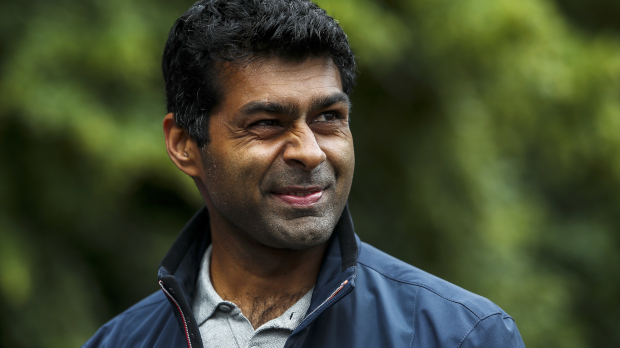 "Every time you do a plank check, it takes half an hour," he continued. "So, if you have to check all 20 cars, that's five hours, then the results have to be checked by the stewards, then eventually the results will come out.
"So, there's a question of do we want a situation where the results are declared seven hours after the grand prix.
"We don't want that on every occasion, but what happened in Austin hasn't happened in 29 years so actually on that occasion, I think it warranted it, and I wouldn't have minded waiting till Monday for the official results if I knew that all 20 cars were checked."
READ MORE: Red Bull to replace driver at Abu Dhabi Grand Prix